"Why was she talking to him?"
" Mai batati hun.. actually kya hai na… "
"But how do you know?"
" Mai batati hun.. actually kya hai na… "
You know everything and have an answer to anything under the sun. You have a ready response to any question, doesn't matter if it was asked to you or not.  It gets annoying at times, but at the end they know they can't do without you. Why? Because you are their Google for advice, gossip and everything in between.
Call us, antaryaami, c all us gyaani.. but satya vachan toh yahi hai ki hume sab pata hai!
1.There is no conversation happening around you that you aren't aware of!
"Tujhe pata hai Pinki ke boyfriend ke papa ke best friend ne usse kya kaha?"

2. Even if someone talks about something that you don't know, you still have an opinion to add on.
"Tu sahi keh raha hai PARR…"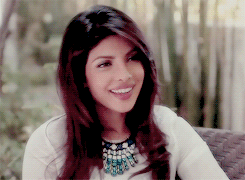 3. You find it difficult to accept the fact that you sometimes go wrong with information.
"Yaar jisnne mujhe ye baat batayi thi na, wo banda bilkul pagal hai!"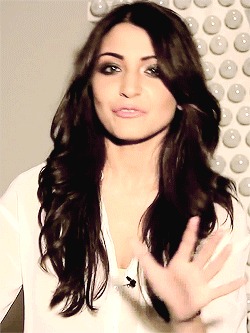 4. What's even more difficult, is for you admit that someone knows more than you do!
" Tujhe kaise pata? Kisne bataya? Kaise pata woh sacchh bol raha hai?"

5. You always enjoyed betting with friends because you knew you will win, anyway.
"Lagi shart?"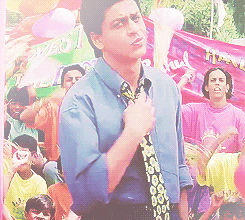 6. Even for a rhetorical question, your answer is a half an hour long speech!
"Pagal hai kya?"
"Pagal toh nahi, par main jab choti thi na…"

7. You are quite the 'Notice Board' for your colleagues and friends.  You are the prima facie for every event.
" Woh uske saath serious nahi hai. Usne mujhe khud kaha tha."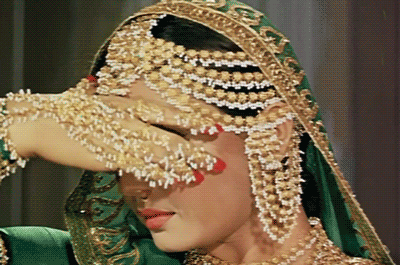 8. You find it your moral responsibility to correct people's vocab or grammar.
"Did you just say 'anywayz'?"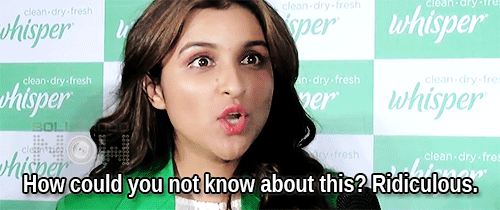 9. Your shoulders get a bit broader, every time your guess turns out to be right!
"I knew it! Iska answer option B hoga."
10. There is a lot of pressure when you say something, but aren't 100% sure about it.
"Aahh.. let me think…. Ummm…"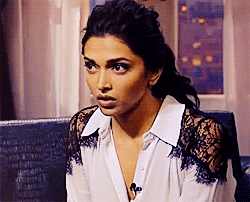 11. Y ou have often been caught talking to yourself!
"Acchha, toh usne mujhe yeh bola. Uska matlab…"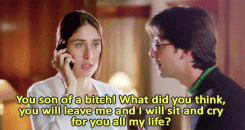 12. People try to be sarcastic with you but you take it as a compliment when they say, "Yaar tujhe toh sab pata hai!"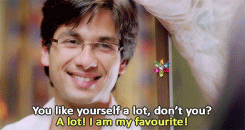 13. That's why you always have a lot people around you for advice and opinions. Because you are their Google. Remember?