The biggest family drama on Indian television ever, Kyunki Saas Bhi Kabhi Bahu Thi is hard to forget. From its timeline and popularity to its on-screen family, it was massive and not in a good way! 
The last episode of Kyunki aired 11 years ago. While many would refuse to admit, the memory of Mihir returning from the dead, Tulsi killing Ansh with her own hands and Gomzy's brat behavior aren't things we can easily forget. 
You know you've seen it all and also, asked your mother awkward questions related to childbirth because this shit was genuinely confusing!
A better title for the show could've been The Virani Lost & Found Childrens' Trust. Because what you're going to see now will make you believe that the Virani Khandaan was a child producing factory. They would make babies with multiple women, lose them, find them again, groom them with kalash full of sanskaar and go back to making babies again. It was a vicious cycle!
The family was so huge and complex that there was no way we could fit it into one tree. 
And TBH, Mihir and fam had issues. They made babies everywhere they went!

Remember the arararara woman from Junagarh? I think she was the coolest out of the lot.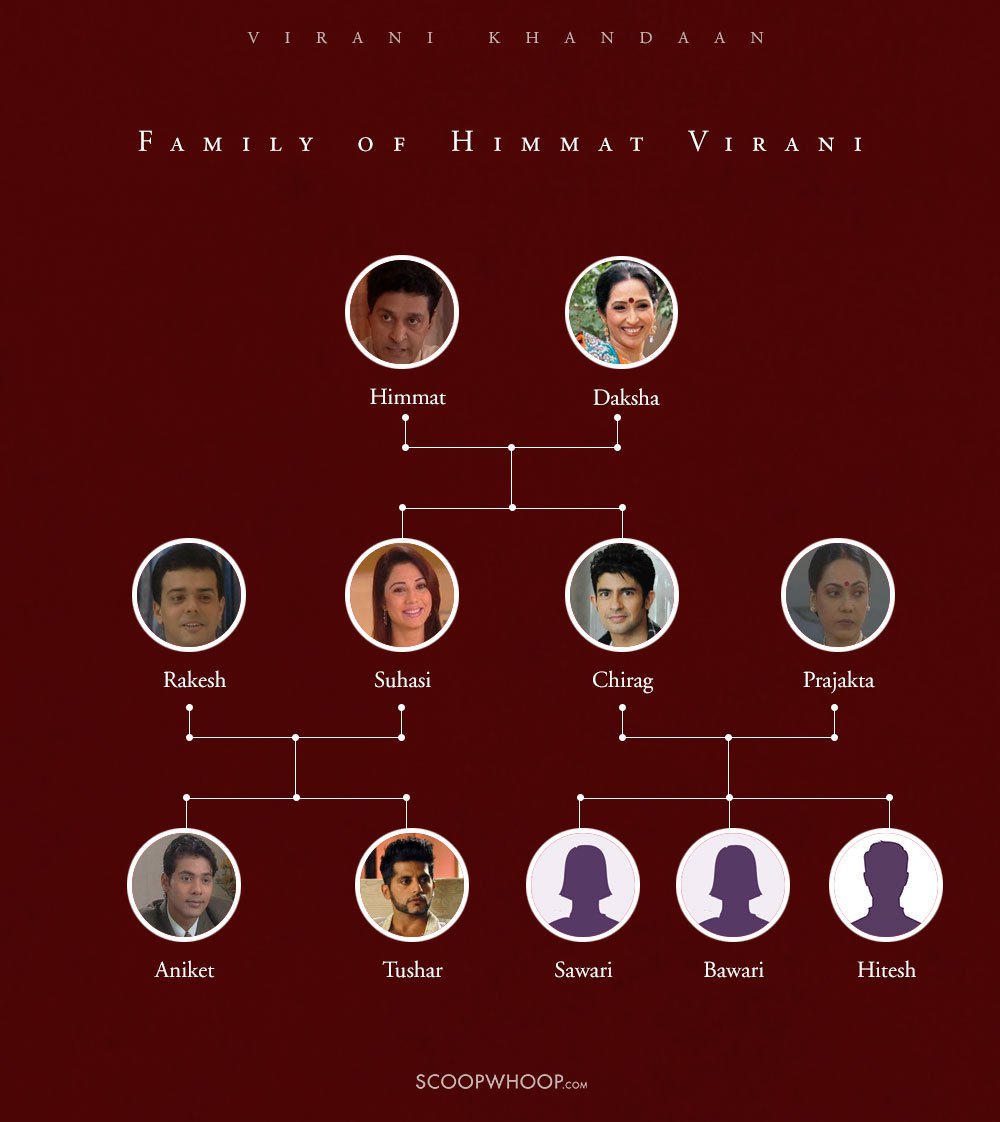 Mansukh, Himmat and JD had a sister too. But looks like, the Viranis weren't all that fond of her and that's exactly why we haven't been able to trace their children's pictures also.
I mean, ladki is paraya dhan and all. Fine Baa, we get it!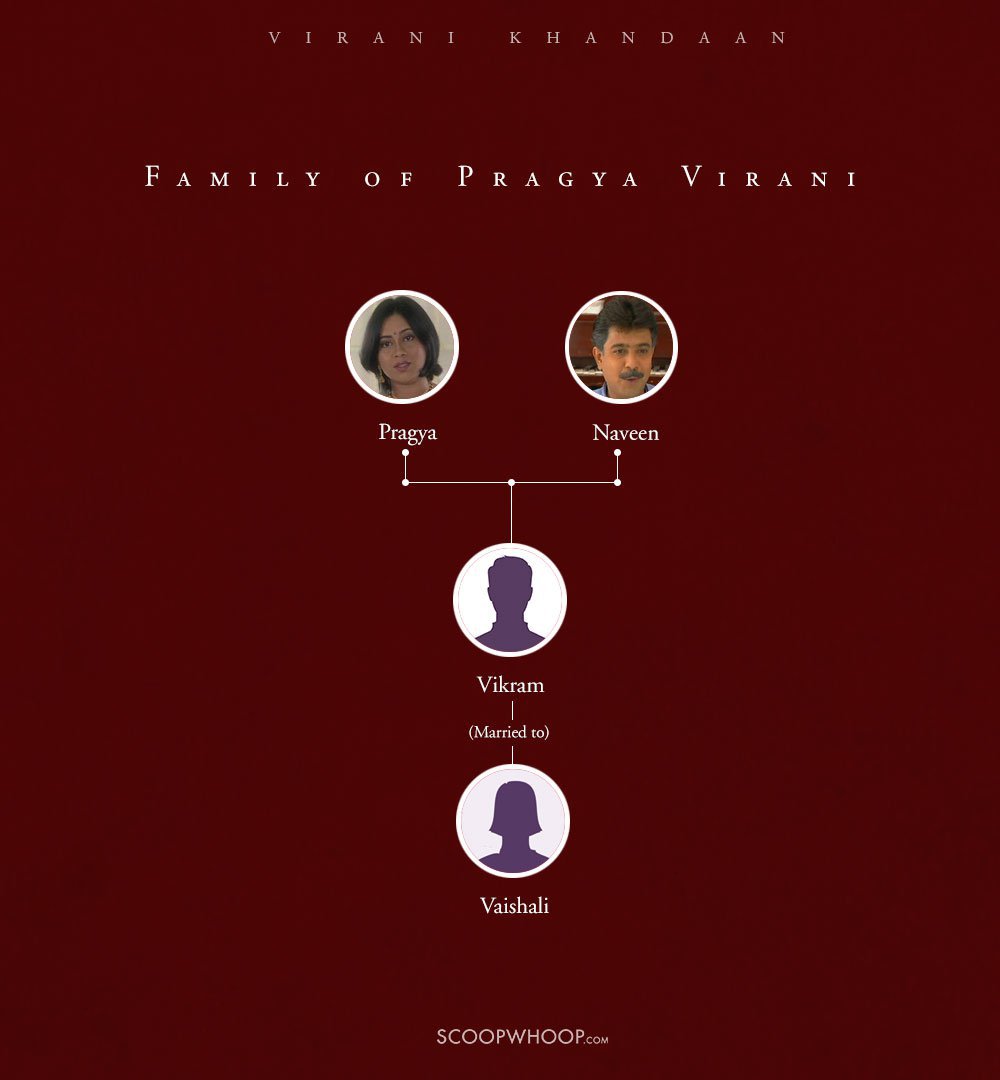 And just in case you haven't figured out yet, the Virani kids loved marrying each other's ex-wives!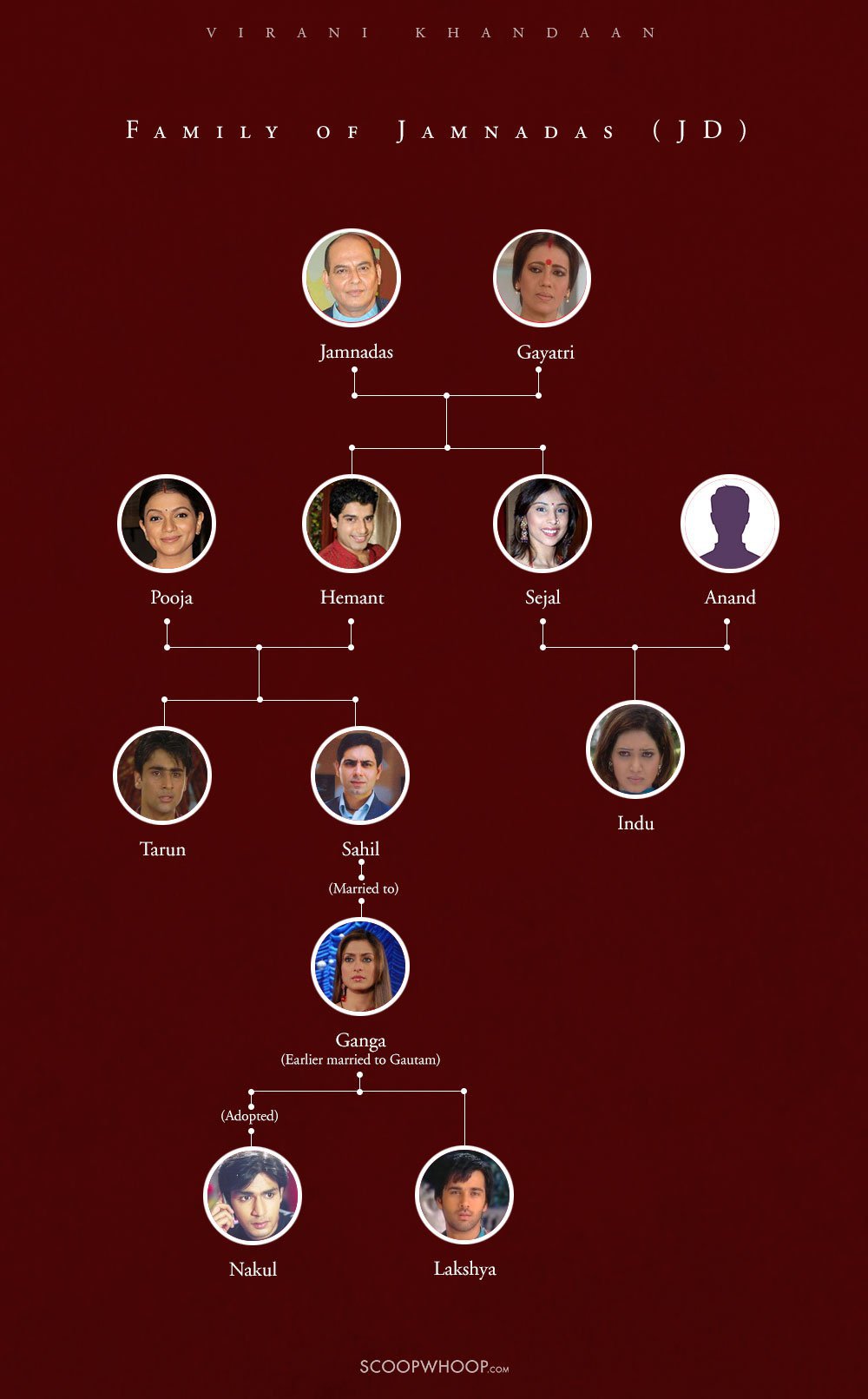 Didn't they completely justify the badalte roop of every goddamn rishta that has ever existed on the face of planet earth? I'm amazed how these guys went on producing children and were still accepted in the family by the ever-forgiving but high-on-sanskaar, Tulsi!
We hope now you won't have any difficulty in remembering the names of all your distant cousins and uncles.  
Because there ain't no fam as complex as the Viranis!
Khandaani designs by Suvojyoti Ray