Twenty years after Independence Day, the aliens are coming back to attack in the sequel, Independence Day: Resurgence. But this time, the destruction shown in the film is on a much larger scale. The film tells a story where the entire world is getting destructed due to a massive alien invasion.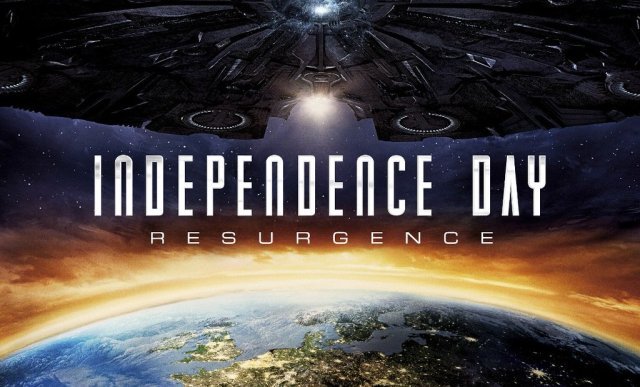 According to a report in Mumbai Mirror, the film shows London and Singapore getting severely destructed. The Petronas Towers in Malaysia have been burnt to the ground too. 
Even the Burj Khalifa in Dubai has collapsed, but there are no visuals which show India getting affected by the alien attack.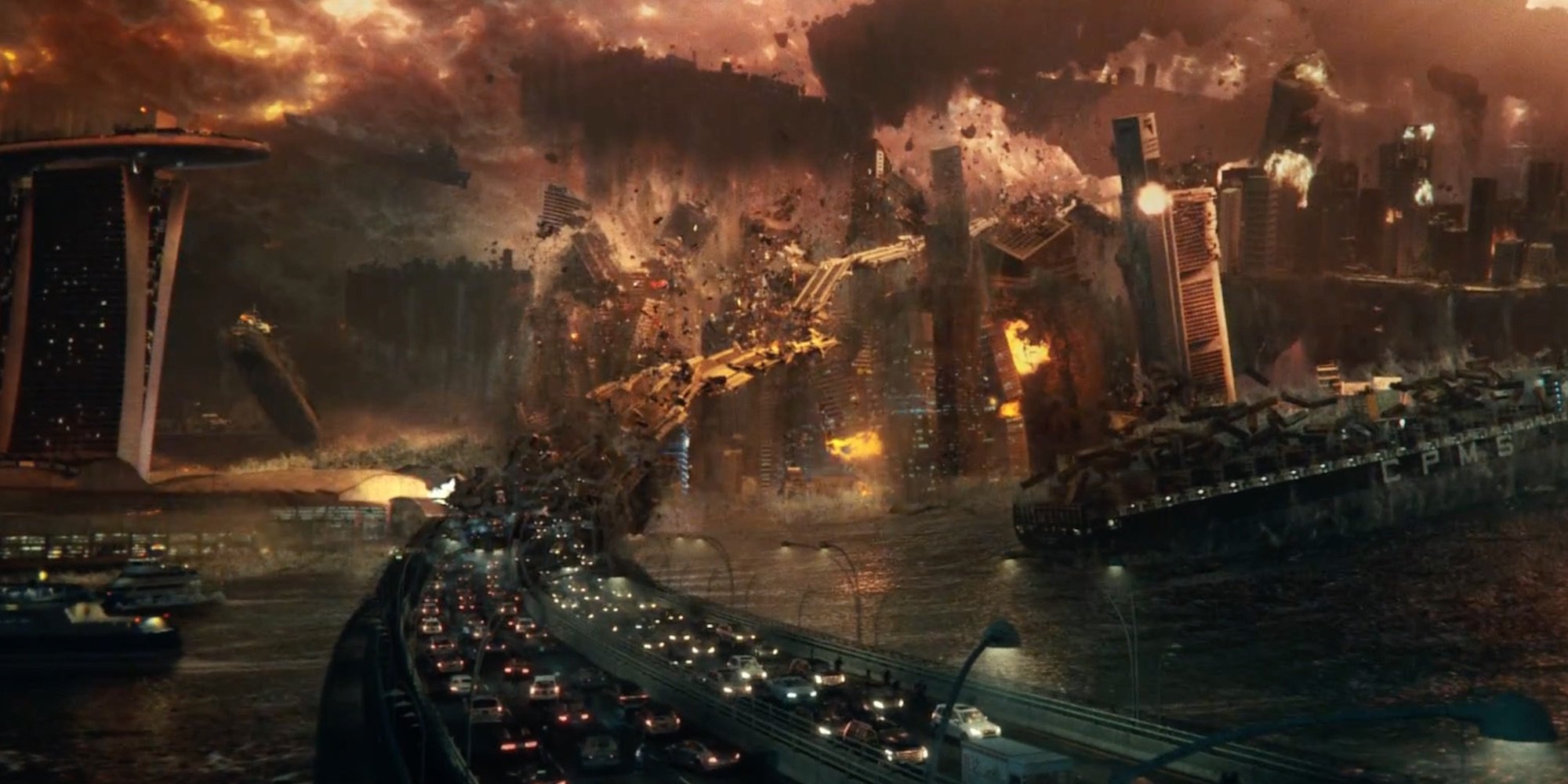 Mumbai Mirror reports a 'source' from 20th Century Fox, the producers of the film, saying: 
Well, Indians are too touchy. Keeping the sensitivities of all the religious groups and other activists in mind, the makers were asked to not shoot in India or portray any prominent monuments being damaged.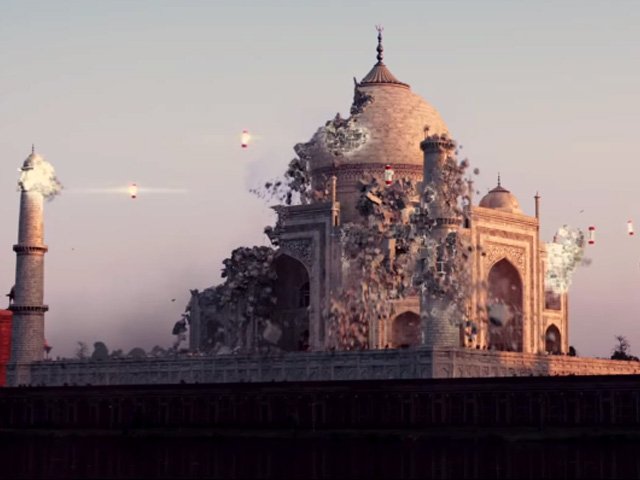 The makers apparently wanted to show the catastrophe on a global scale but fearing protests by religious and cultural groups, they did not include any visuals of India. The source further told Mumbai Mirror:
There was also a request to only represent India on one of the film's posters, by showing an attack on the Taj Mahal. But this too was rejected.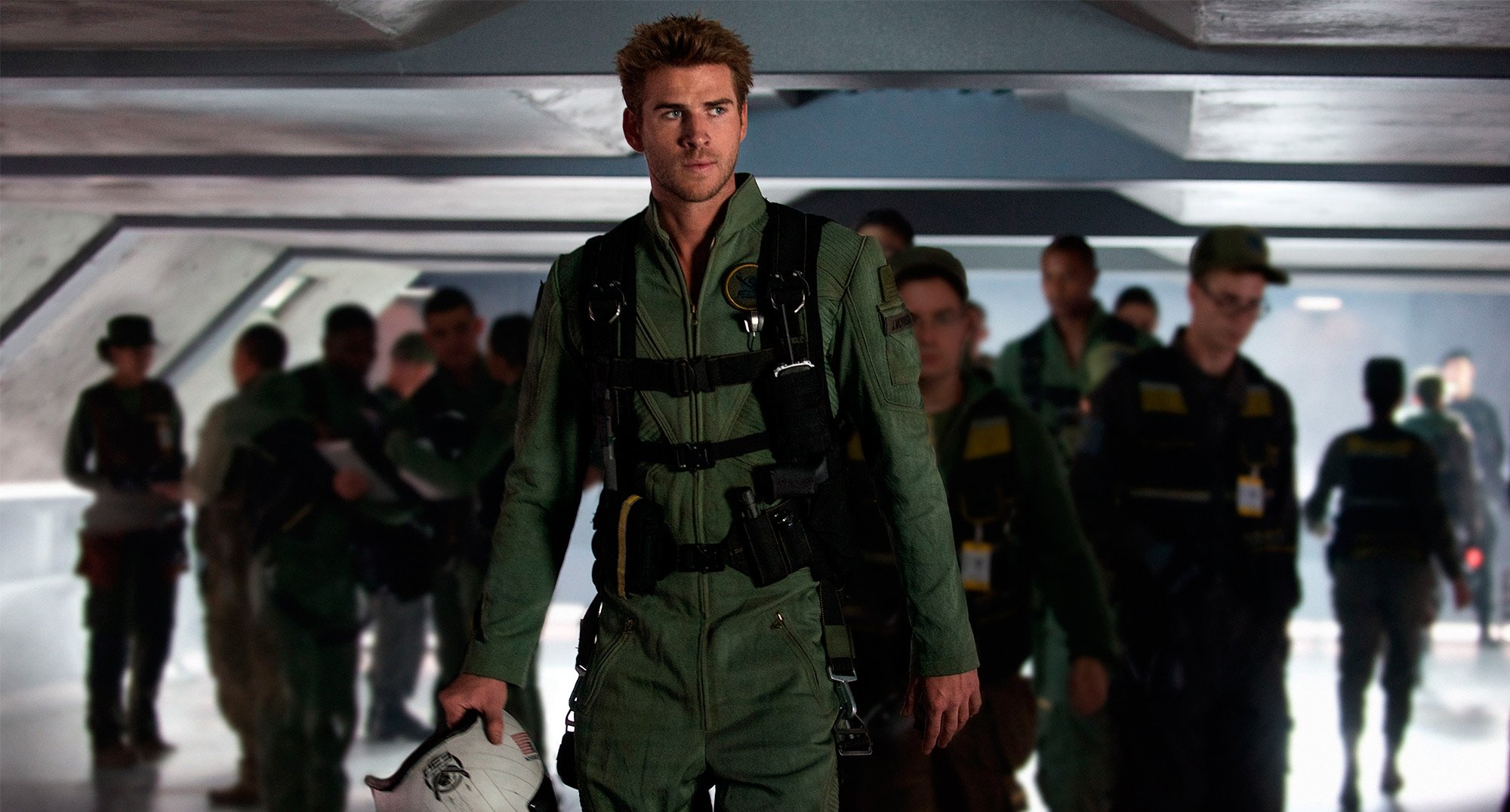 Starring Liam Hemsworth and Jeff Goldblum, Independence Day: Resurgence releases on June 24 worldwide.