When he first made his way into our hearts as Khal Drogo, we weren't even sure that he'd be someone who would stick around for long. 
But stick, he did.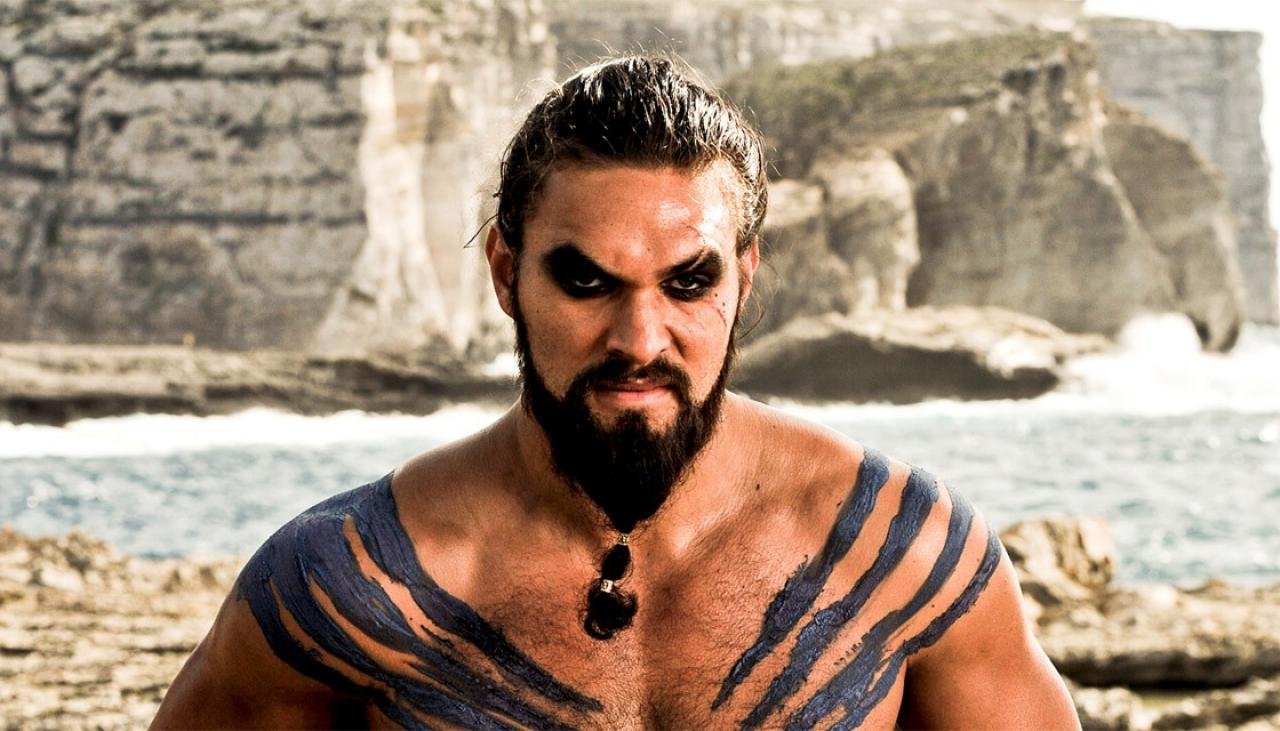 However, Jason Momoa, who has now donned the character of Aquaman in the Justice League movie, was not always this handsome, brooding hunk.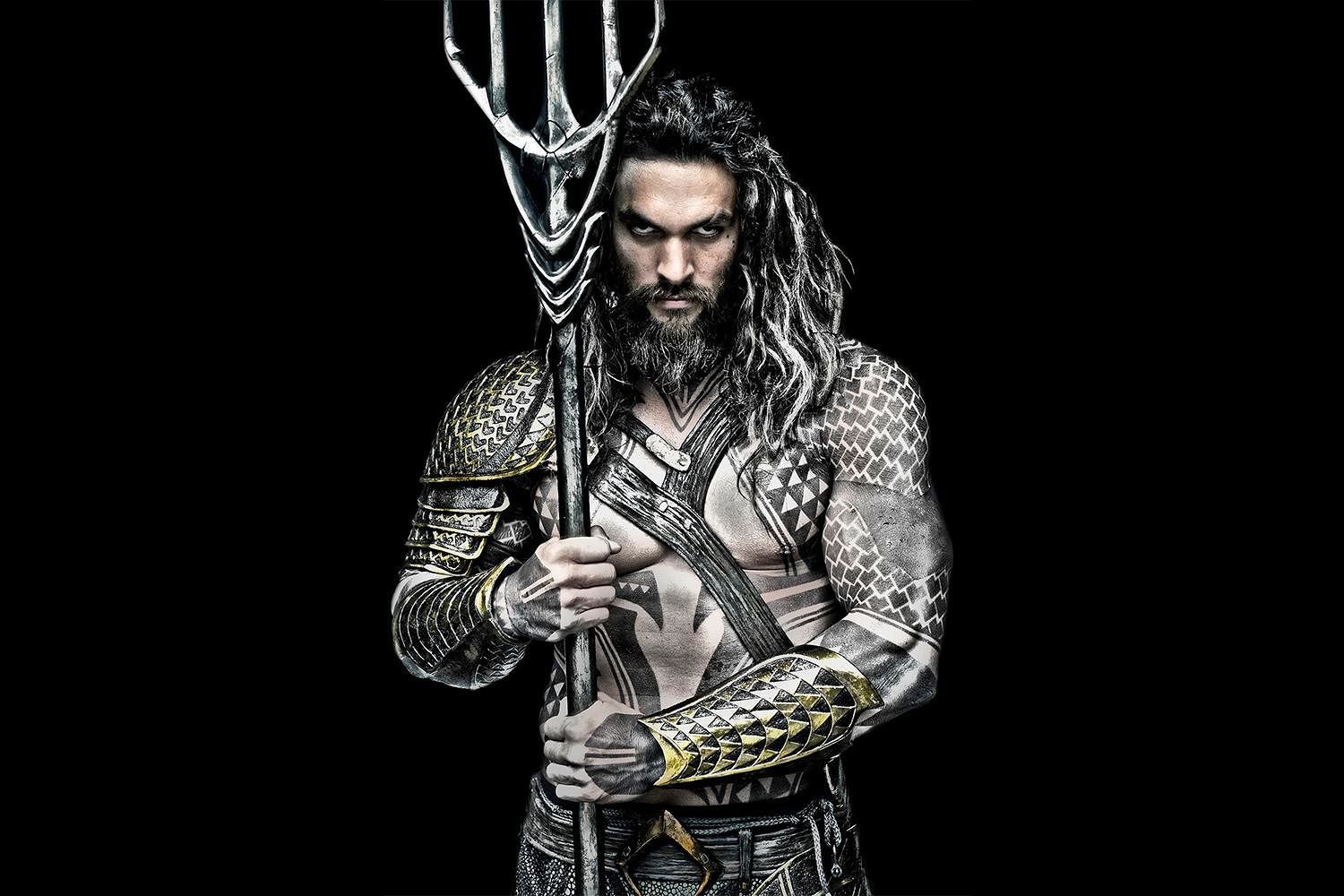 Well, for starters, just like most of us, he was also a chubby, little kid. 
But may I add, with fantastic hair.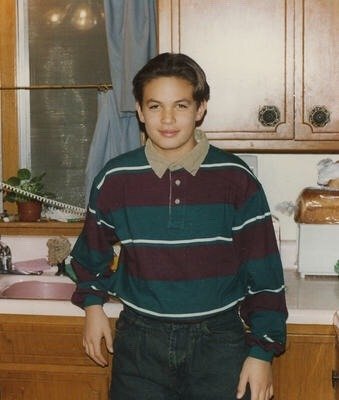 Then middle school happened and things started to look up a little.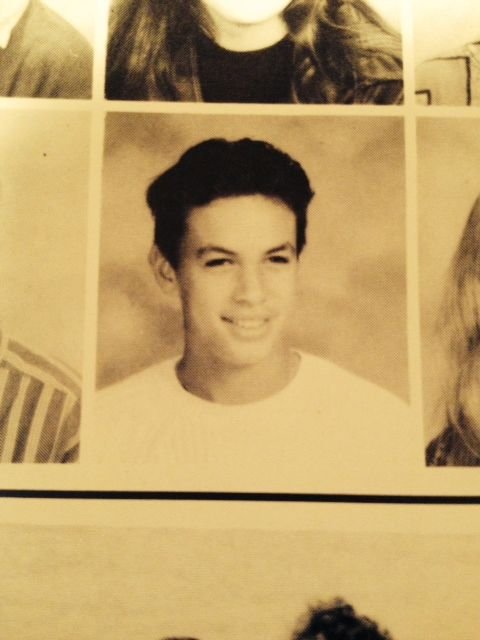 By high school, our handsome hunk was a charming young man, armed with a killer smile.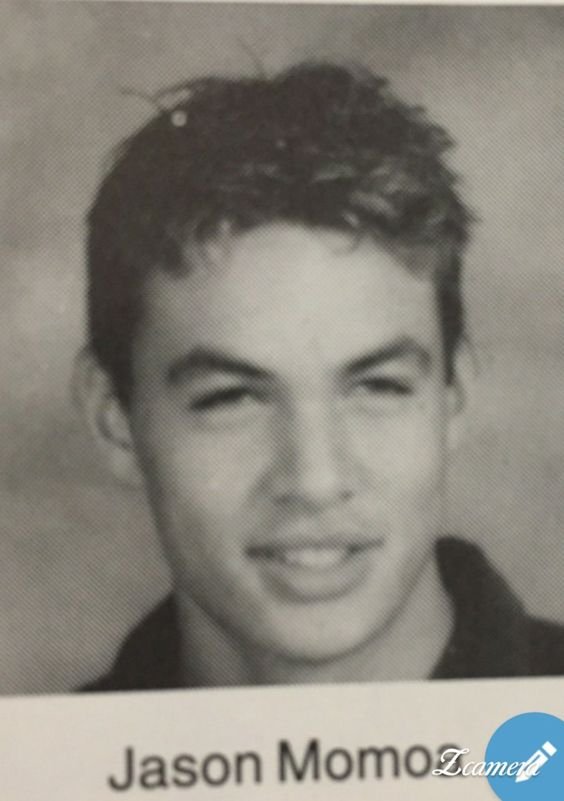 Modelling assignments followed, and our man here with the arched eyebrows and dreamy eyes looked gorgeous than ever.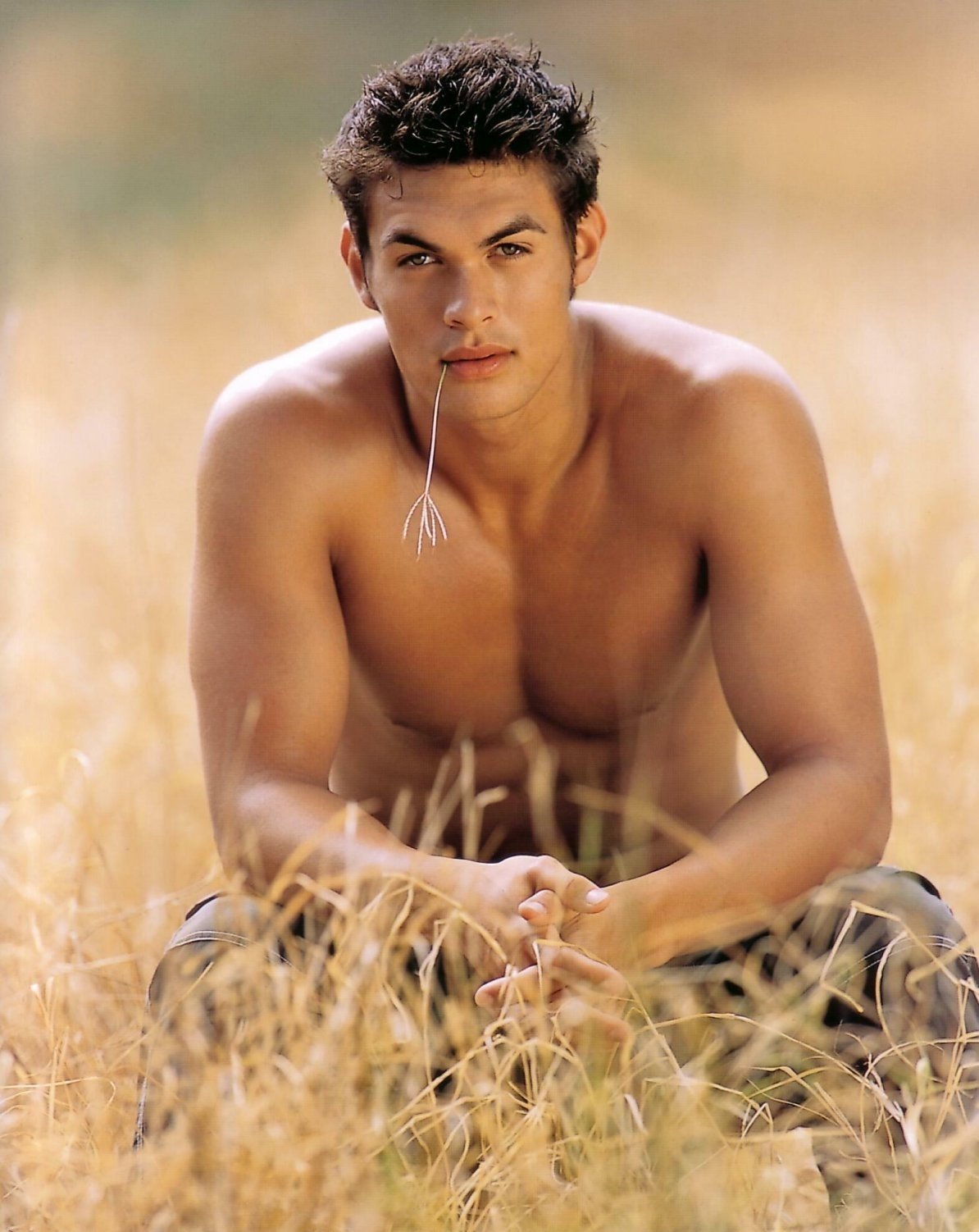 In 1999, he won the Hawaii's Model of the Year and was soon cast in Baywatch Hawaii.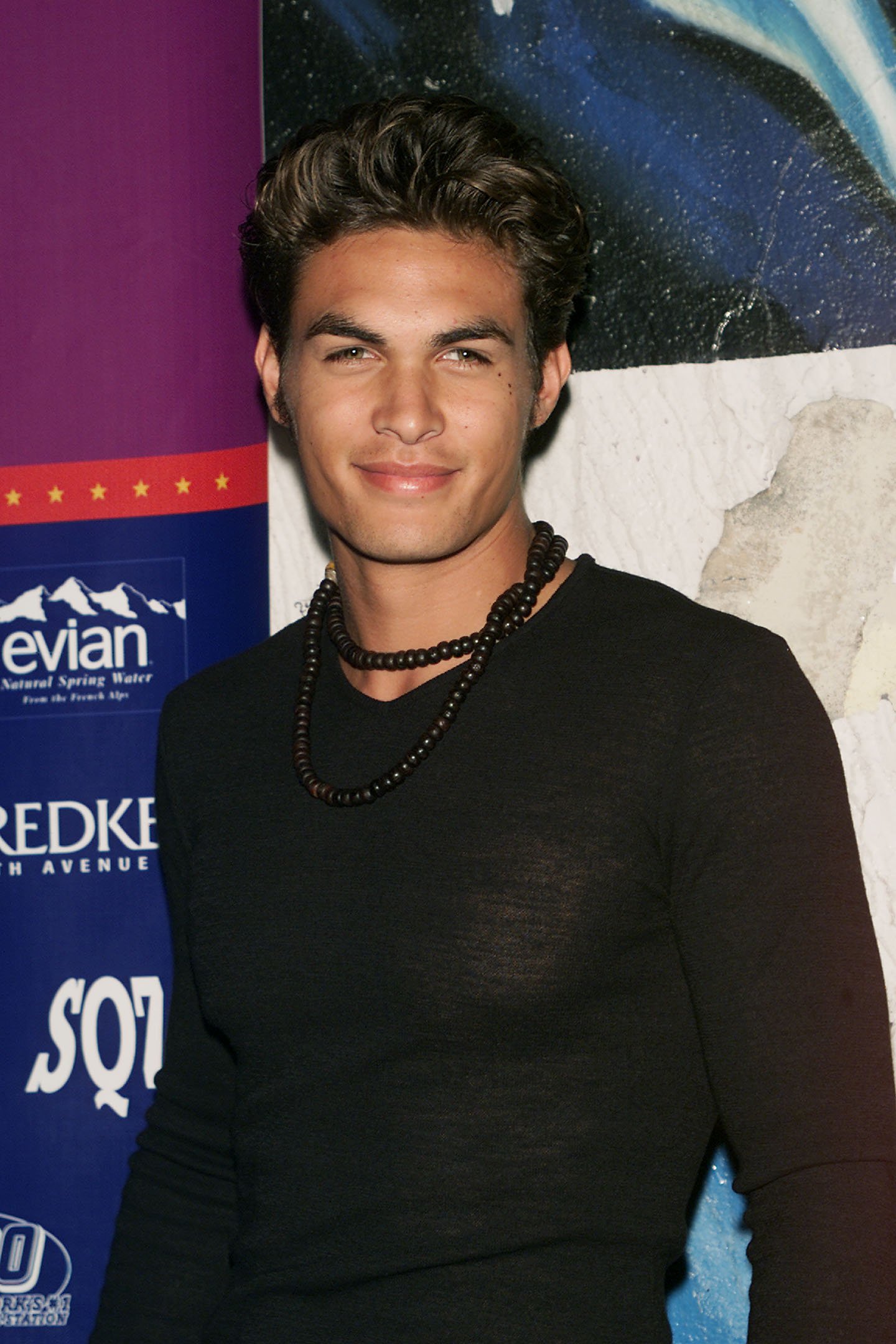 Of course, his part-time job as a surfer helped him bag the role.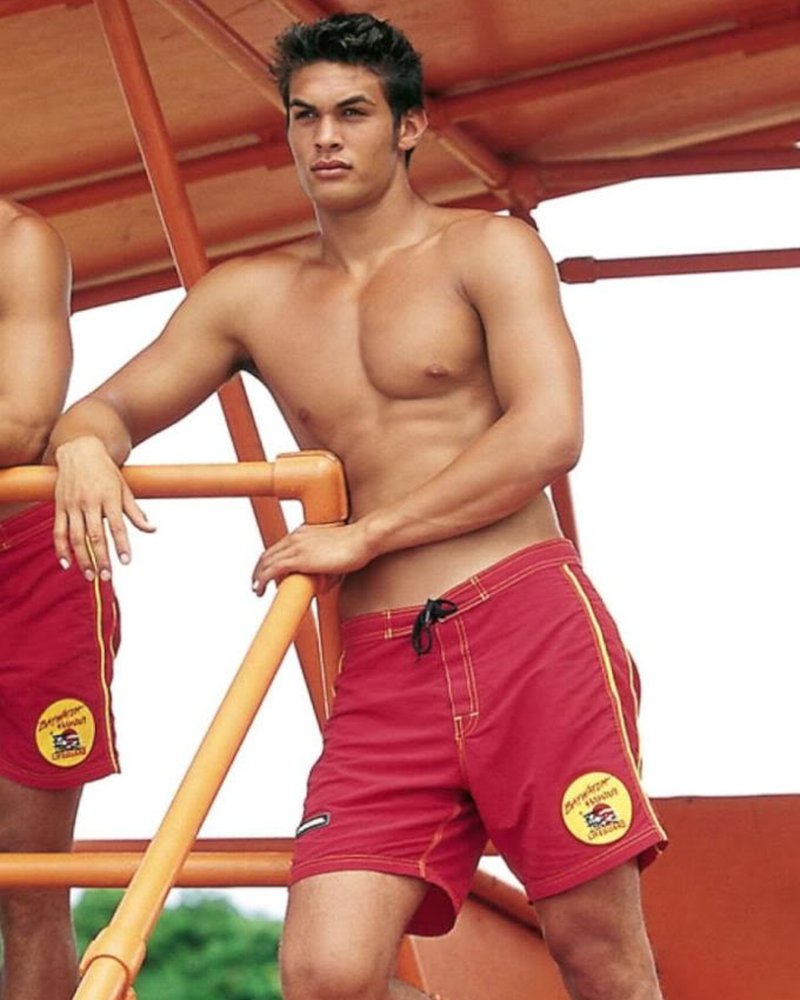 But we doubt that was the only reason. For starters, his charm is inescapable.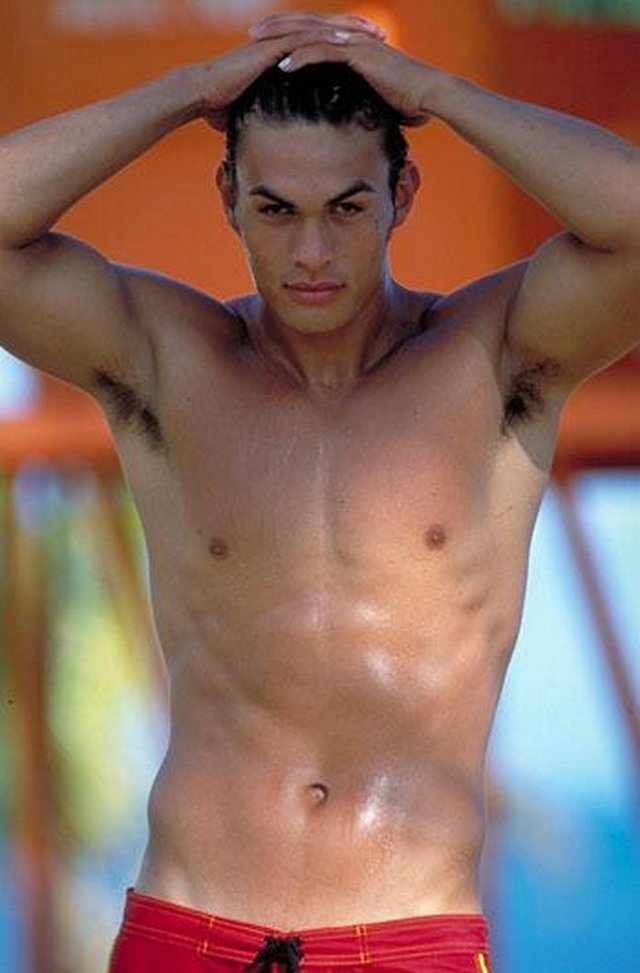 I mean, look at him. Is it even humanly possible to look this cute while eating an ice cone?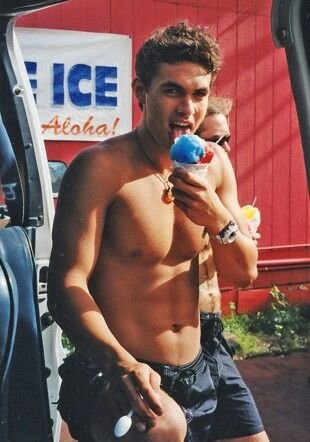 Or whilst introducing oneself?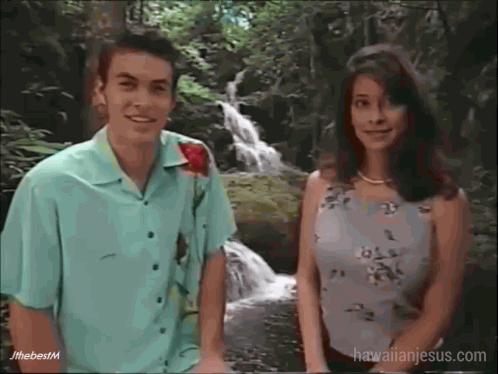 Well into his adulthood, he decided to grow his hair long. 
And this happened.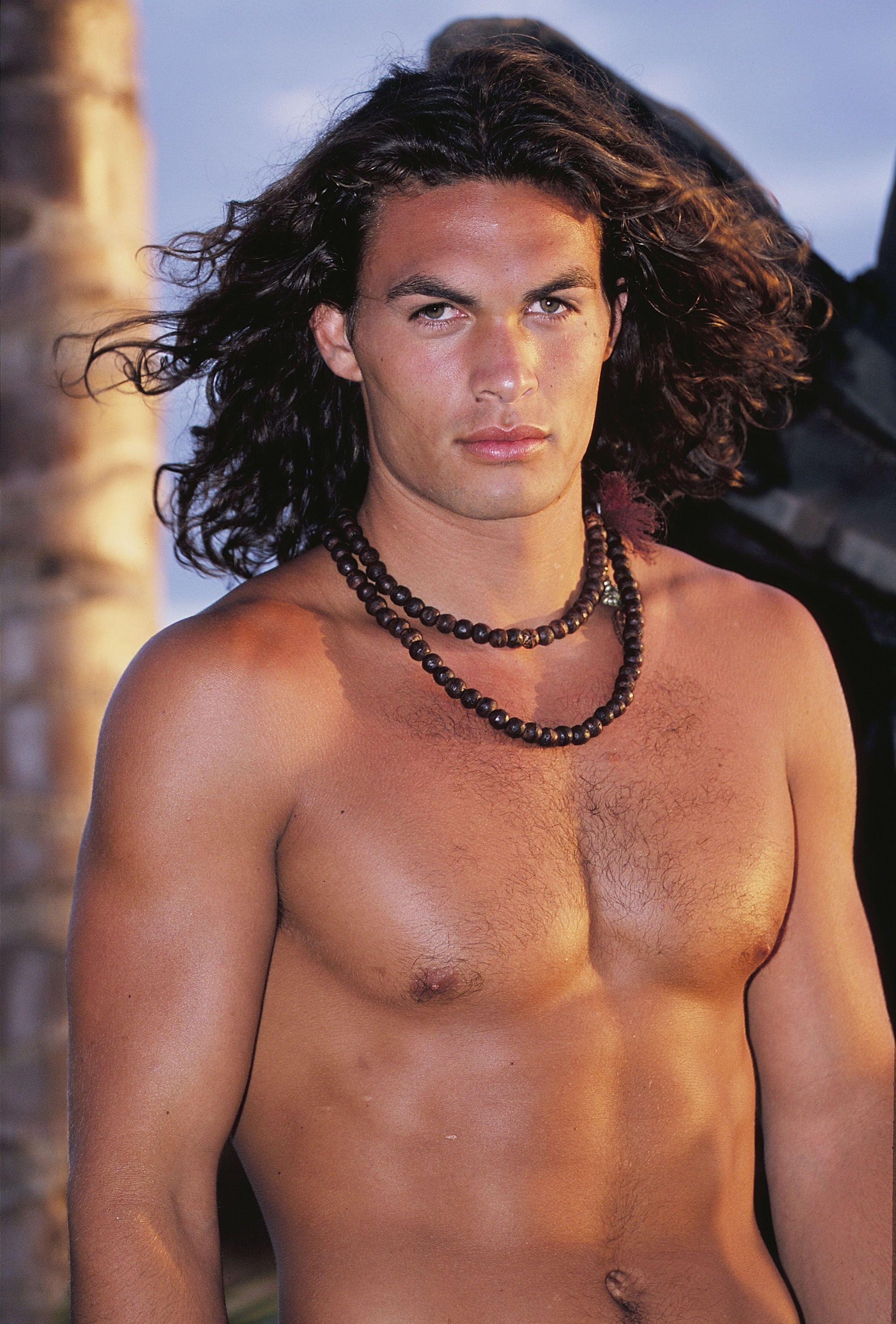 I mean, look at that smile.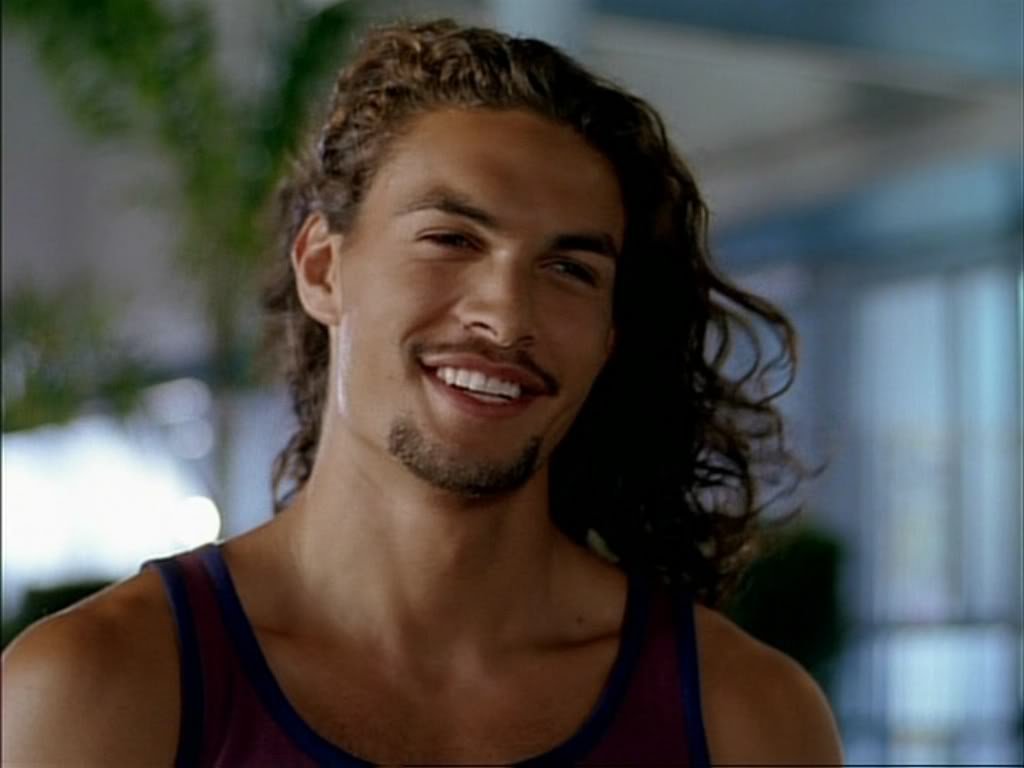 The famous cut on the eyebrow hadn't made its appearance yet, but he still looked charming.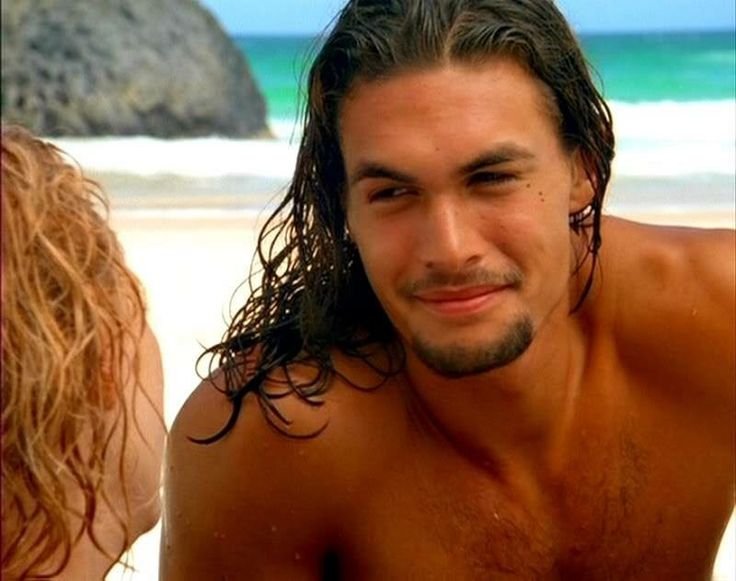 Soon, with his role in Stargate: Atlantis, the dreadlocks followed.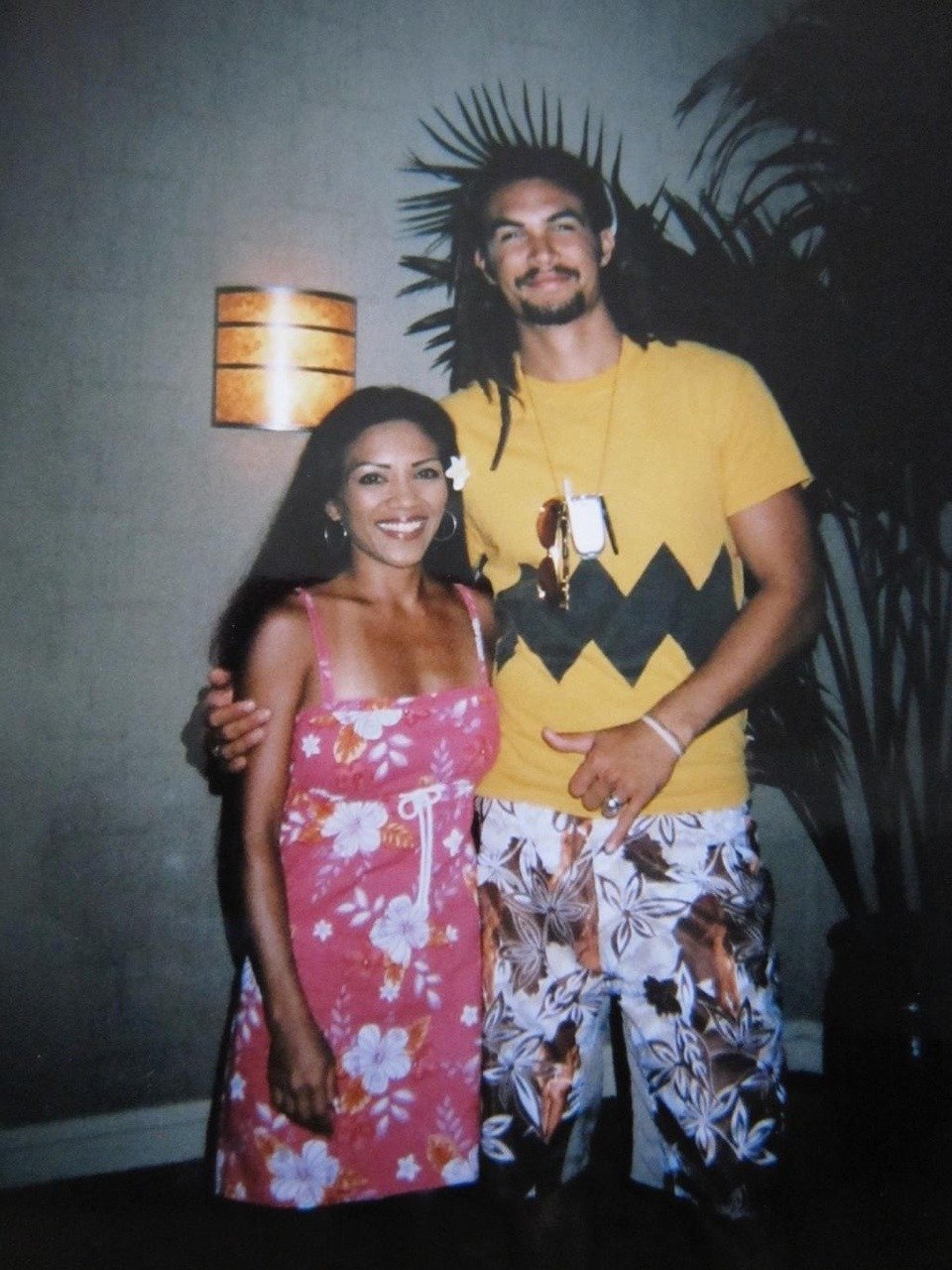 On The Late Late Show with James Corden, Jason Momoa said he had his hair in dreadlocks to catch Lisa Bonet's attention. He said:
"I had actually dreaded my hair for her. I had huge dreadlocks, she had dreadlocks."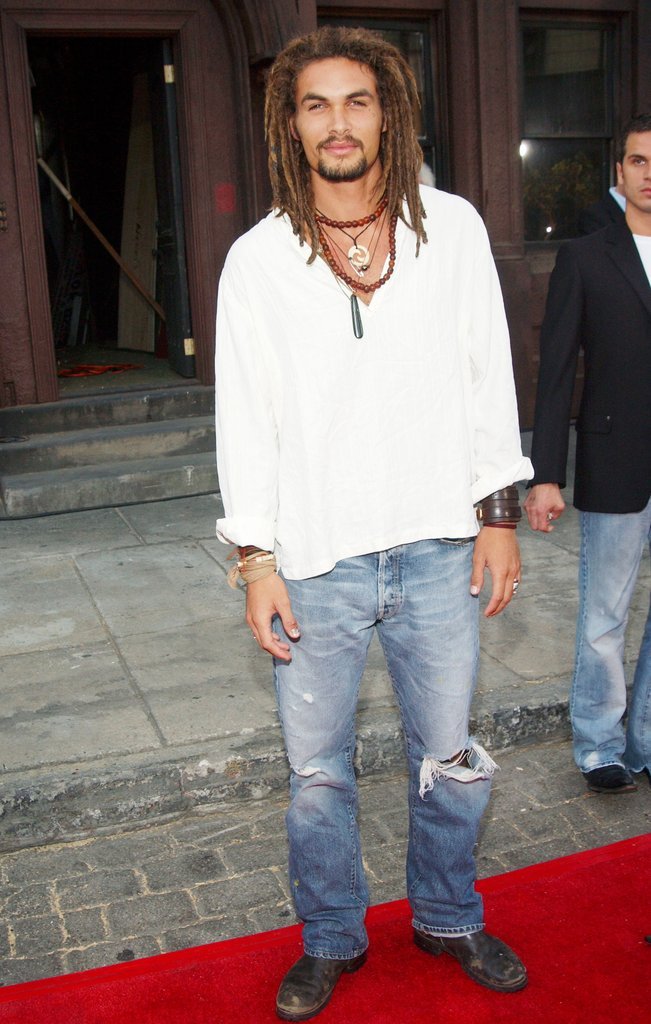 But he had to part ways with his dreadlocks as they started giving him headaches. However, he still kept his hair long and flowing.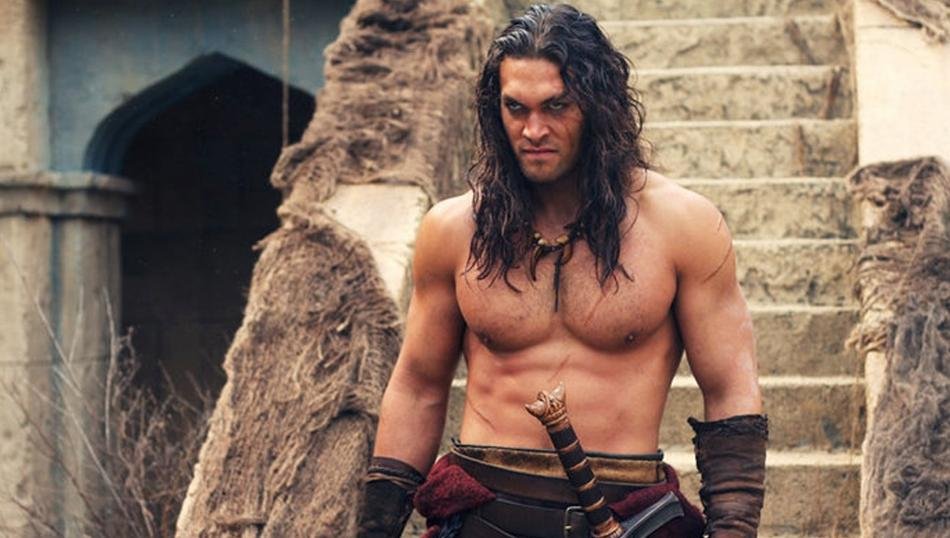 Soon enough, in 2011, he was cast as Conan in the remake of 1982 movie, Conan the Barbarian.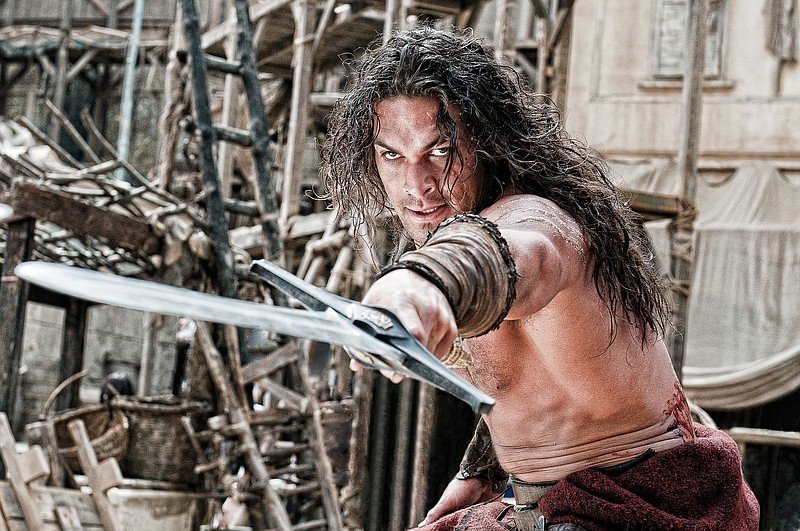 While he may have died on GoT, his resurrection as Aquaman, the God of the Seas, in Justice League has given us hope that we'll be seeing more of him.