Music knows no language, caste, religion or boundaries. It connects people like nothing else can. And when we talk about music from sarhad paar, it has a special place in our hearts. We've been blessed to have grown up listening to some legendary Pakistani singers such as Nusrat Fateh Ali Khan saheb, Ghulam Ali, Abida Parveen, and Reshma, to name a few. And while their music is always going to remain a benchmark for everyone, there's no doubt that young singers are trying their best to take their lineage forward.
Here are 12 singers from Pakistan, each one with a distinct style of creating music, that you should definitely check out. 
1. Quratulain Balouch
Quratulain Balouch took the music industry by storm with her debut cover of Reshma's Akhiyan nu rehn de. The song has more than two million hits on YouTube. Her popularity crossed boundaries after she sang the title track of Pakistani drama Humsafar, starring Fawad Khan and Mahira Khan. There's something about her powerful voice that pierces right through your soul. 
Listen to her music on her YouTube channel.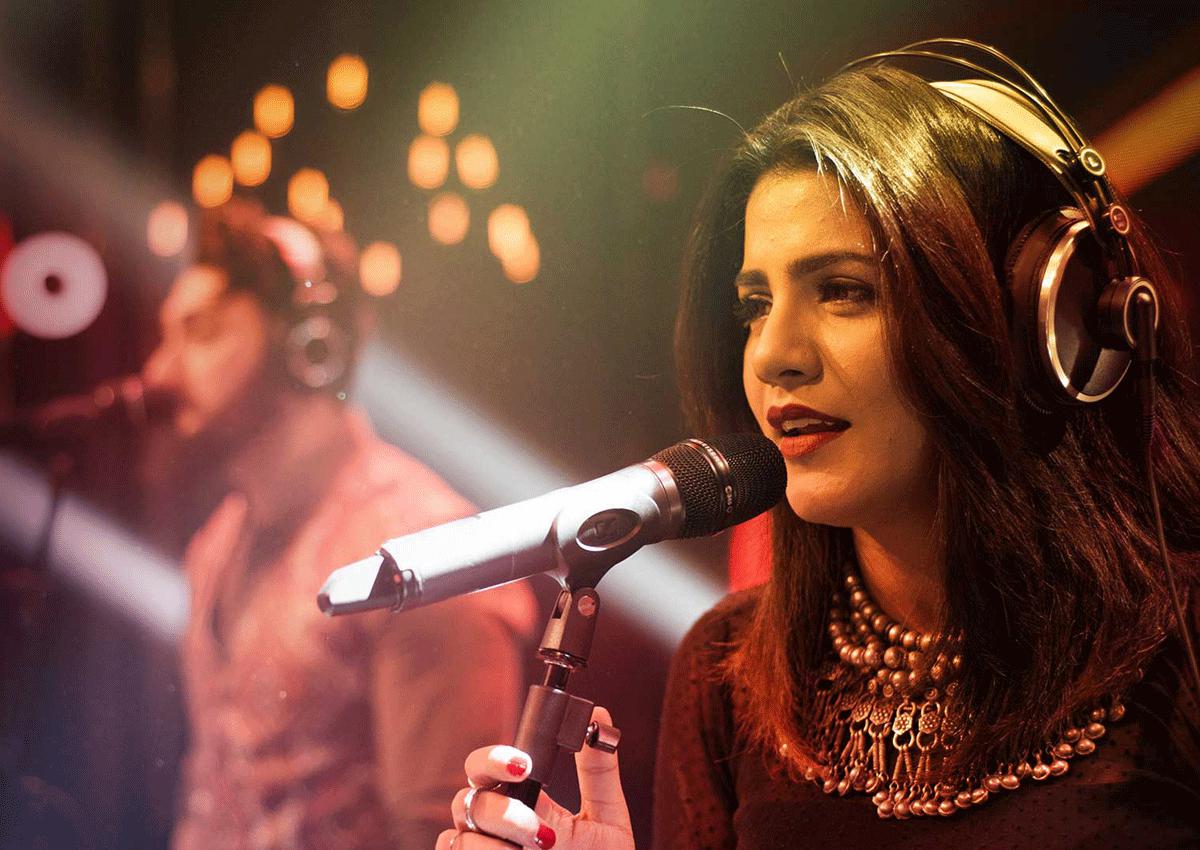 2. Annie Khalid
When Emraan Hashmi starrer Awarapan released, the song Mahiya soon became every young girl's love anthem. But not everyone knows that Annie Khalid had composed it with a friend and uploaded it on YouTube. With its catchy lyrics and Annie's crystal clear voice, the song became an instant hit. 
When film director and producer Mahesh Bhatt came across the song, he bought the rights and used it in his movie Awarapan. While Suzanne D'Mello has sung the song featured in the film, the remix of Mahiya is sung by Annie Khalid herself. Her debut single Be My Baby was a huge hit too.
Here's more music in Annie's voice.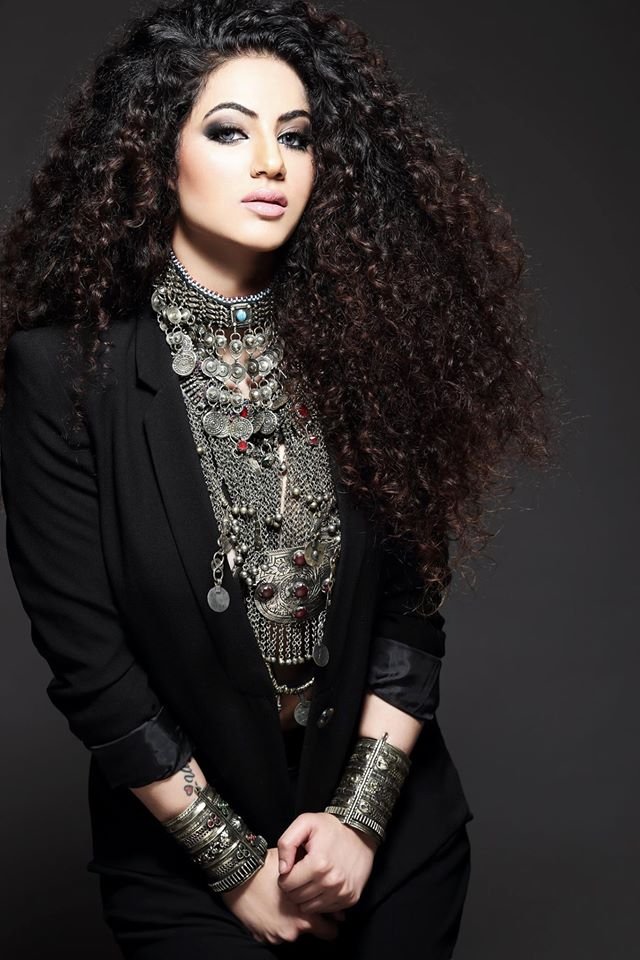 3. Shiraz Uppal
Remember the heartbreaking song Roya Re from the movie Dhoka which can make even the strongest of hearts weep? It was sung by Shiraz Uppal in his soft and plaintive voice. His fans were disappointed when he announced to leave the music industry and embark on a spiritual journey sometime in 2012, but thankfully, he returned! He also took part in One World Peace Concert in US with A R Rahman, and lent his voice to some Bollywood films, including Raanjhana, Band Baja Baraat, Mera Pehla Pyar, and Youngistan.
Listen to his hit Tera Te Mera here.
4. Hadiqa Kiani
If you've heard the title track of Pakistani drama Zindagi Gulzar Hai, you might already know that it's sung by Hadiqa Kiani. Ever since she started her career in 1995 with Boohey Barian, Hadiqa gained a huge fan base in Pakistan. One of the most popular singers in Pakistan, she also judges Pakistan Idol. 
Listen to Pakistan's pop queen here.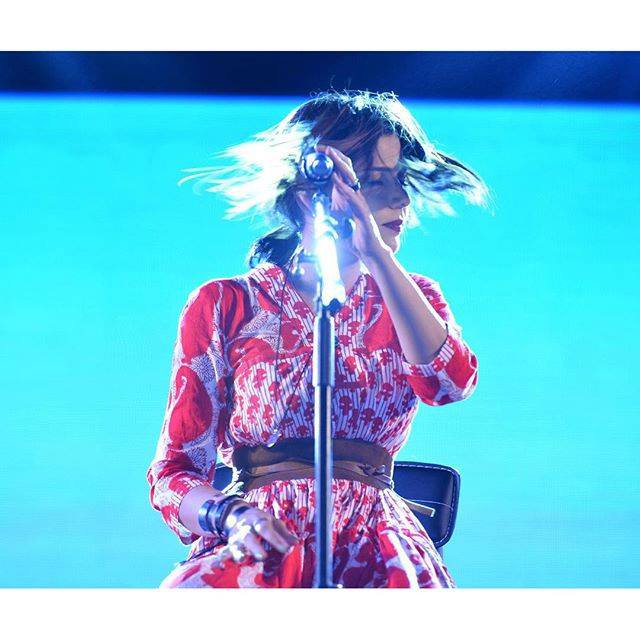 5. Bilal Saeed
Pakistani singer-song writer Bilal Saeed sings in Punjabi and his songs have millions of YouTube views. His songs are equally popular in India, one of the recent hits being Ishq be parwah (12 Saal). If reports are to be believed, we will soon hear his music in Karan Johar's upcoming film, Baar Baar Dekho, starring Sidharth Malhotra and Katrina Kaif.
Listen to one of his hit songs here.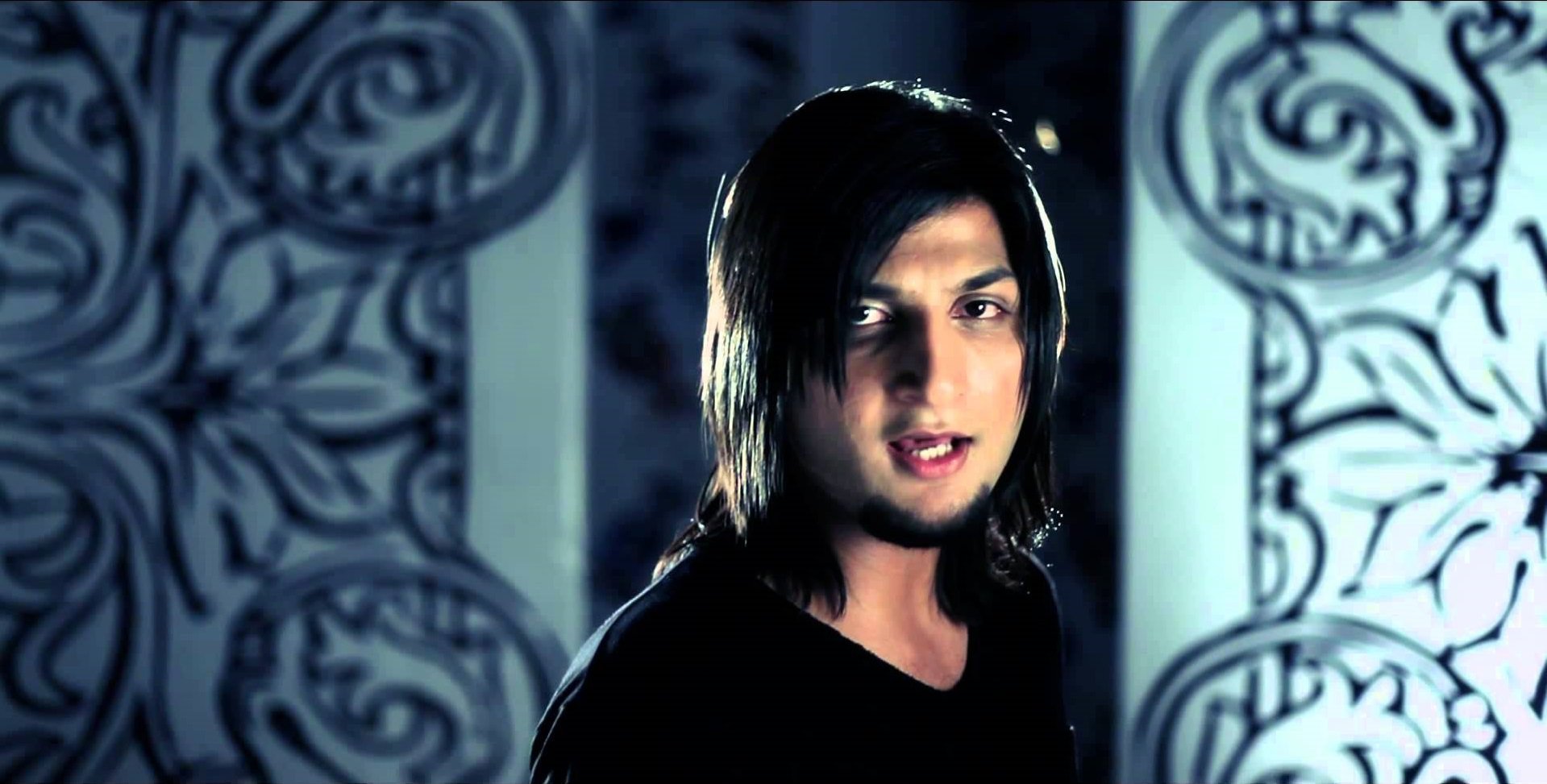 6. Imran Khan
Who hasn't played Amplifier on full volume while driving? It's by far one of the most popular songs made by the Dutch-Pakistani singer Imran Khan. Imran debuted with Ni Nachleh in 2007, which made him an overnight star. He has been making music since he was 18, and his album Unforgettable even made it to the UK charts. He's already very popular in India and recently sung Let's celebrate in Tevar, starring Arjun Kapoor and Sonakshi Sinha. 
Listen to his rocking music here.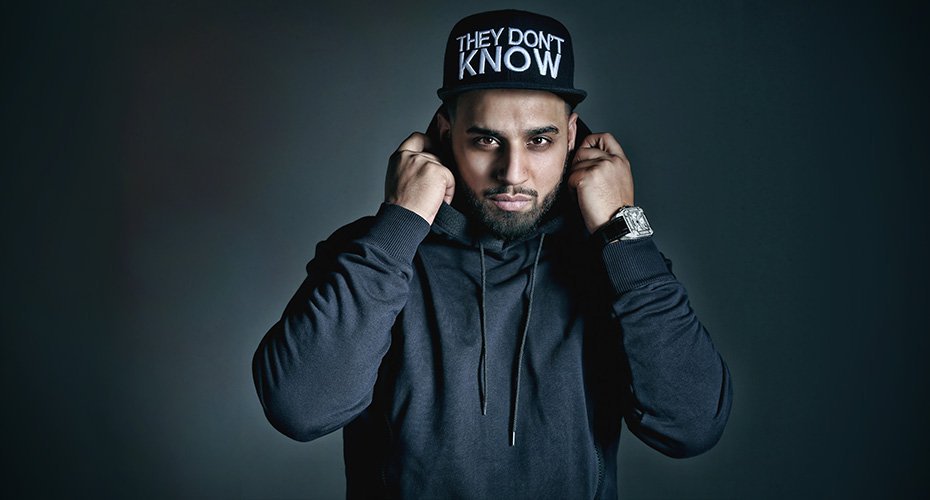 7.  Farhan Saeed
The former vocalist of Pakistani rock band Jal, Farhaan Saeed is a talented singer and a charismatic performer and needs no introduction. He left Jal in 2014 to pursue a solo career. His singles Koi roke na mujhe, Khwahishon, and Pi Jaun are an absolute hit on YouTube. He's also going to sing a song titled Tu thodi der, alongside Shreya Ghoshal, in Mohit Suri's upcoming movie Half Girlfriend. 
Listen to his melodious voice here.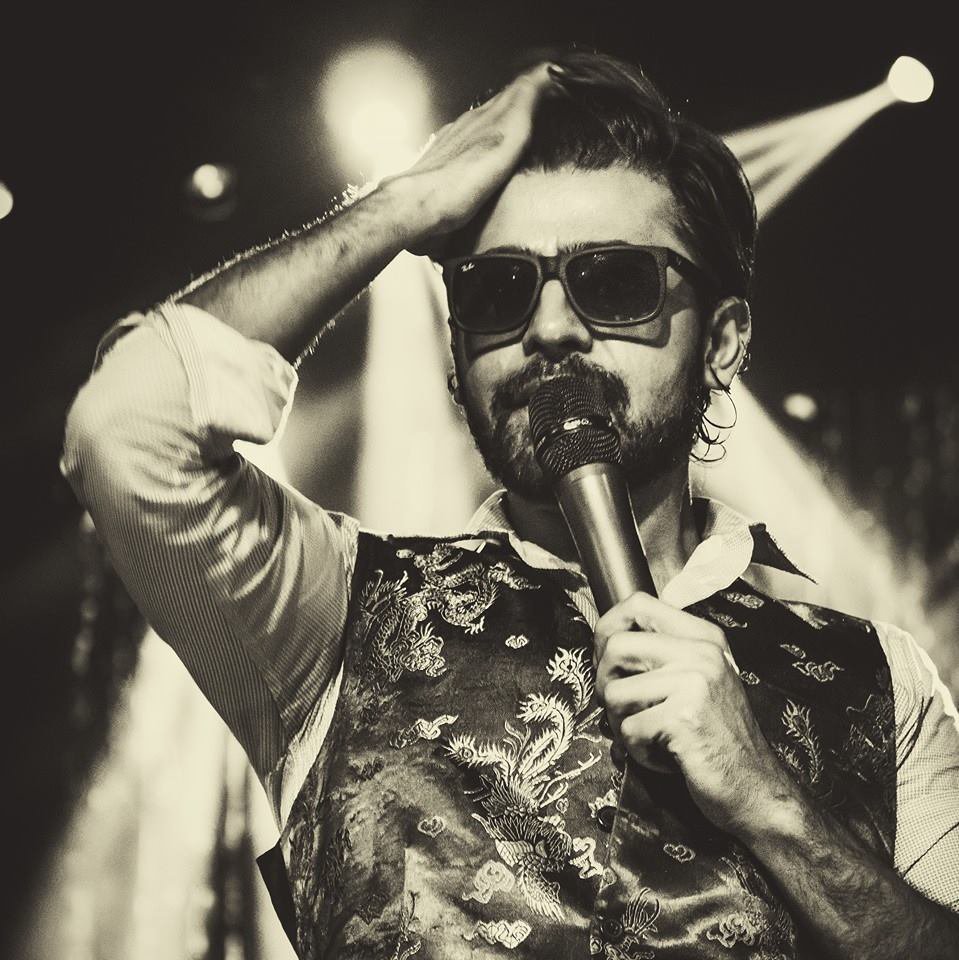 8. Goher Mumtaz
Goher Mumtaz started the rock band, Jal, in 2002, and it soon went on to become the most favourite rock band in both Indian and Pakistan. Everyone, especially youngsters, went crazy over songs like Aadat and Woh Lamhey. The multi-talented singer, song-writer, and guitarist, Goher Mumtaz kept on making good music even after the band disintegrated. 
Listen to the band's recent hit here. 
9. Sanam Marvi
While Abida Parveen is the legend when it comes to folk and sufi music, Sanam Marvi is definitely taking steady steps in that direction. The young singer with an expansive vocal range, strong yet melodious voice, and devotion for music, is one of the brightest stars in the world of pop music. Her Facebook page describes her as one of the youngest and most popular classical singers from the interior of Sindh and her voice will definitely keep you hooked on to her songs.
Listen to her Manzil-e-Sufi here.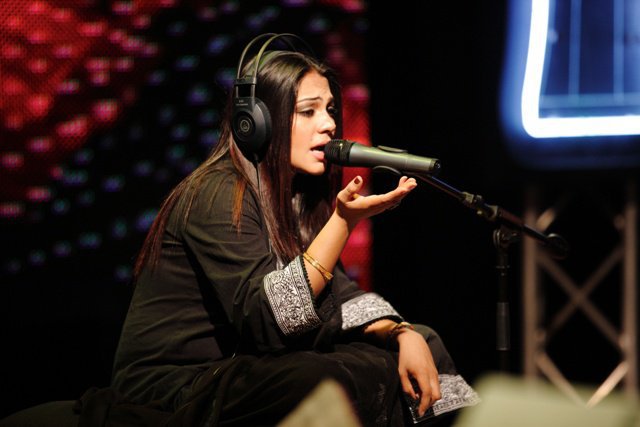 10. Amanat Ali
The versatile singer who extensively trained in classical music was only 19-year-old when he participated in Sa Re Ga Ma Pa, in 2007. The talented boy went on to win the third position and has been gaining fans ever since with his soulful voice. He also lent his voice to Khabar nahi in Karan Johar's Dostana, alongside Vishal Dadlani and Shreya Ghoshal.
Listen to one of his popular songs Nazar Lagay here.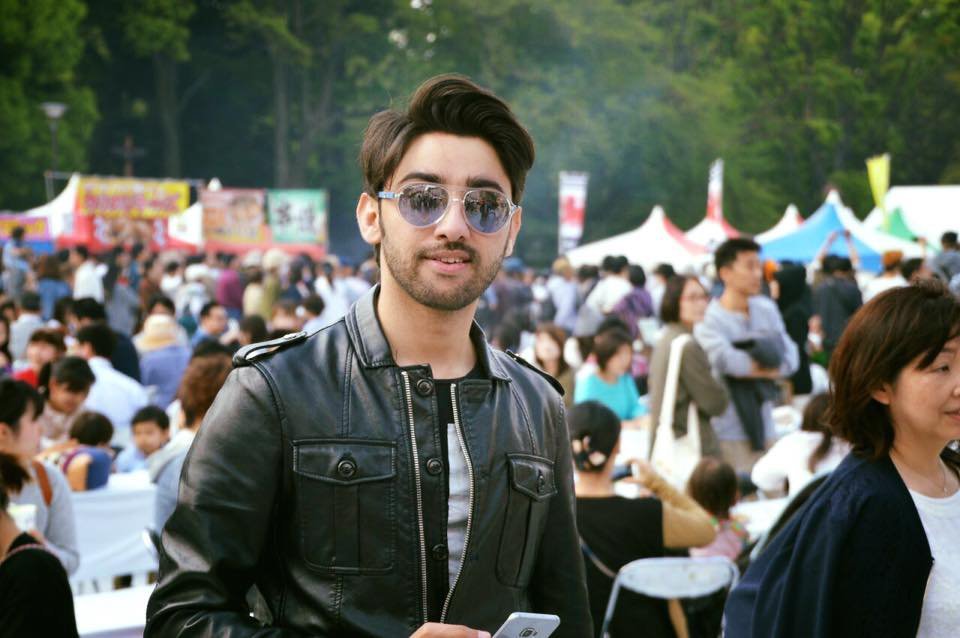 11. Bilal Khan
Bilal Khan is like a breath of fresh air for music lovers. Full of talent, good looks, and charm, the young singer rose to stardom after his single Bachana went viral on YouTube and impressed the team of Coke Studio. Some of his most popular songs are Tou Kia Hua, Larho Mujhey, and Mata-e-Jaan Hai Tu.
Listen to his hit number Bachana here.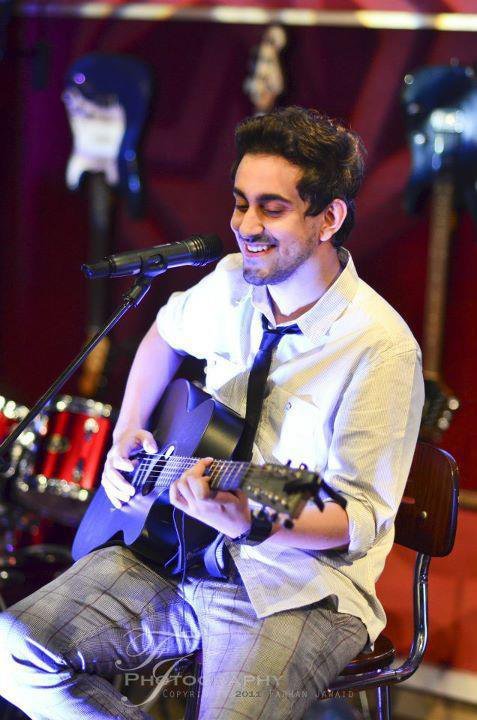 12. Uzair Jaswal
Those of you who listen to Coke Studio would already know that Uzair Jaswal is a popular Coke Studio Pakistan singer. But what you may not know is that he made his Bollywood debut with the song Tere Bin in Ek Paheli Leela, starring Sunny Leone. He composed this song when he was only 18 and became an Internet sensation. 
Listen to his soulful song Tere Bin here.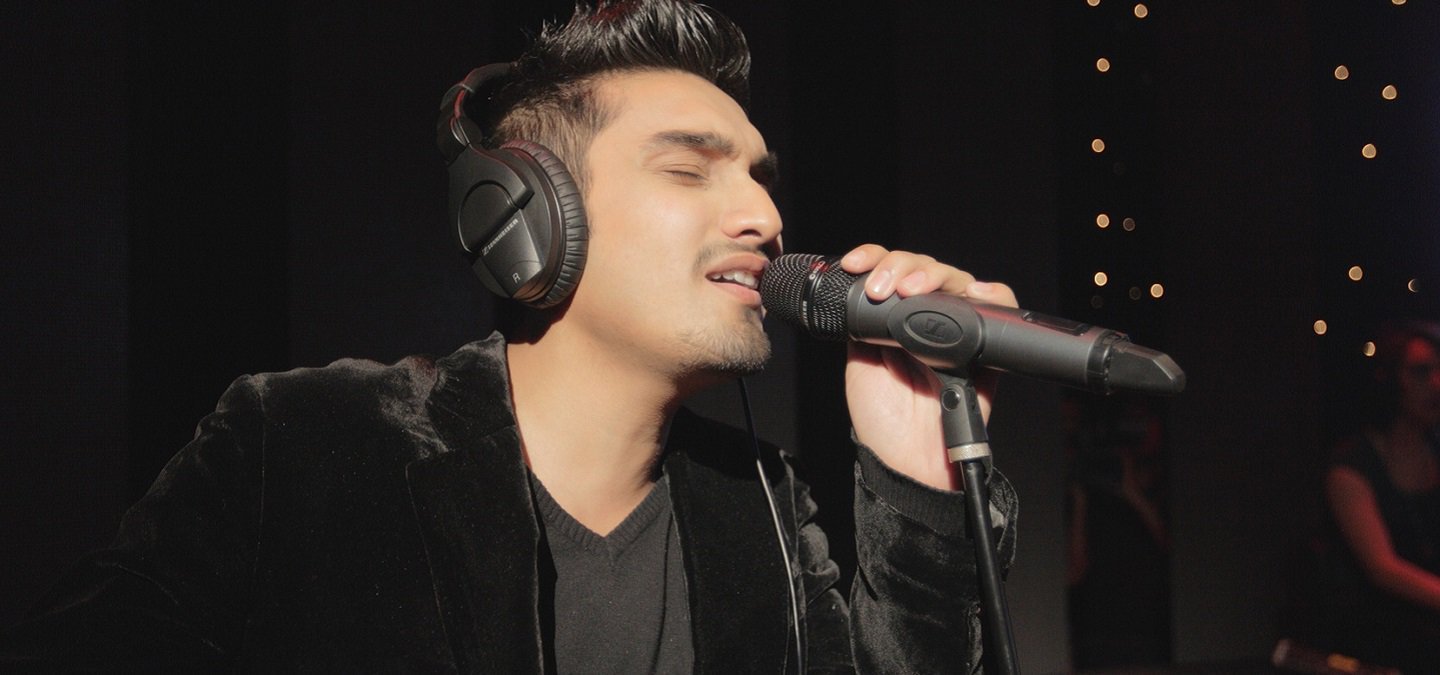 You may now thank us for your new playlist!