Indo-Canadian girl, Lilly Singh, has been winning millions of hearts over the years with her YouTube Channel '||Superwoman||'. From receiving over 1.7 billion views in just a year to accumulating over 11 million subscribers in less than a decade, the vlogger, writer and comedian-actress has out-passed in exploring her own versatility in every form.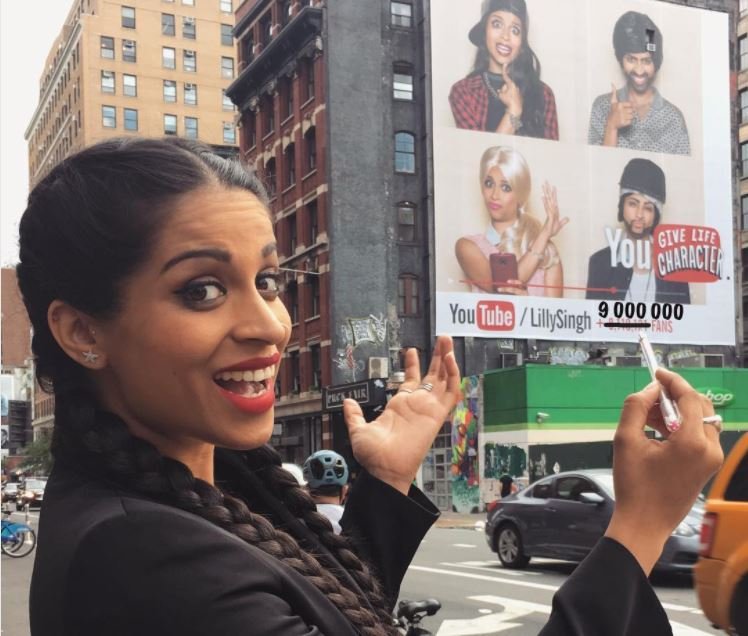 Currently, ||Superwoman|| is among the top 100 most subscribed channels on YouTube and last year, her uber talent even bagged her the third spot on the Forbes list of the world's highest paid YouTube stars. She is on a roll and how.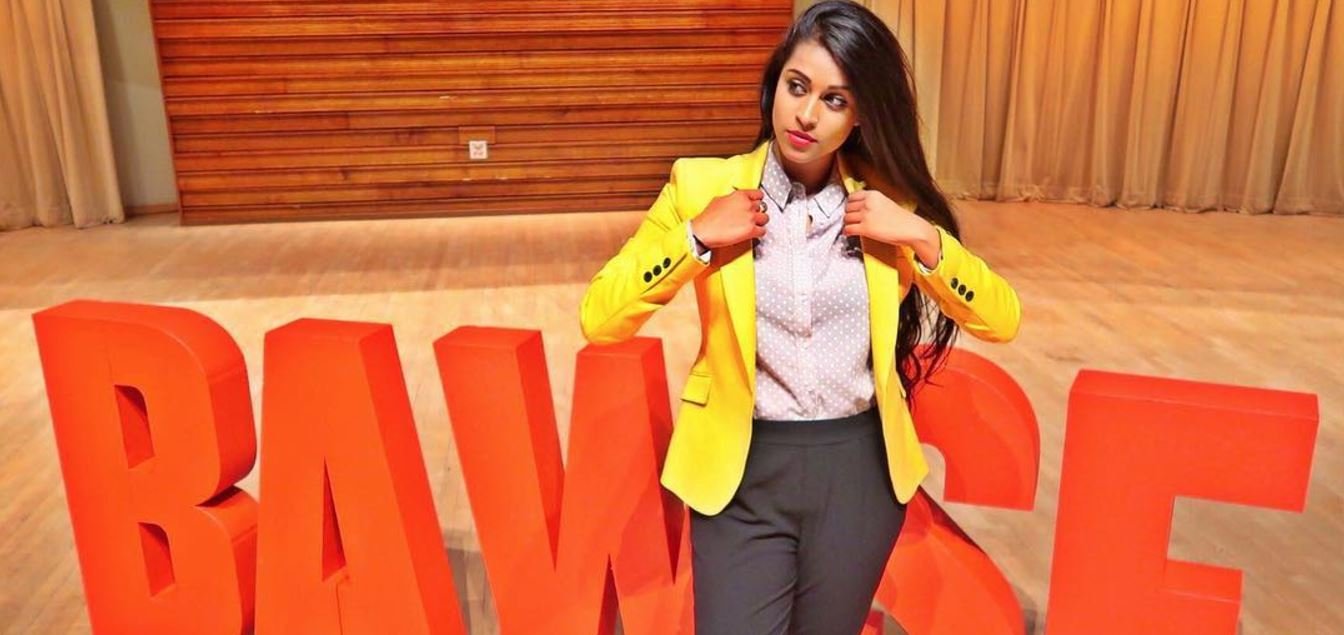 Presently on a short and hectic visit to India to promote her first ever book 'How To Be A Bawse', Lilly Singh spoke to ScoopWhoop News about her visa issues, journey to becoming a 'superwoman' and much more.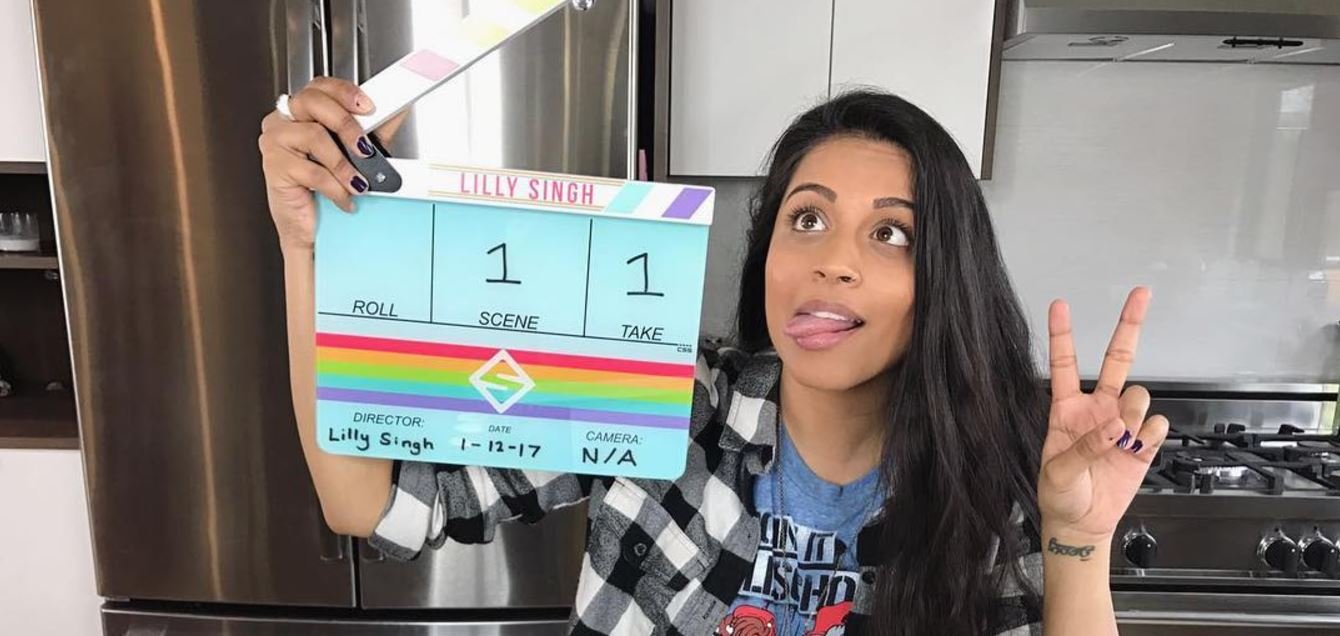 "Superwoman was basically a hip-hop song that I liked growing up and that's how the name emerged for my channel. I began my journey as a superwoman in 2010 and it has been one really difficult task. I have pretty creative innovative career. Writing a book, of course, needs a lot of time and meeting but the hardest thing has been making the content consistently. Creating a content with a good quality is not really easy as it looks like," Singh said. 
Lilly who has a unique style of sporting a half braid and half open hair, says that it's both function and fashion for her. "It is difficult to manage my long hair during performances so I keep half my hair tied like this," said the YouTuber.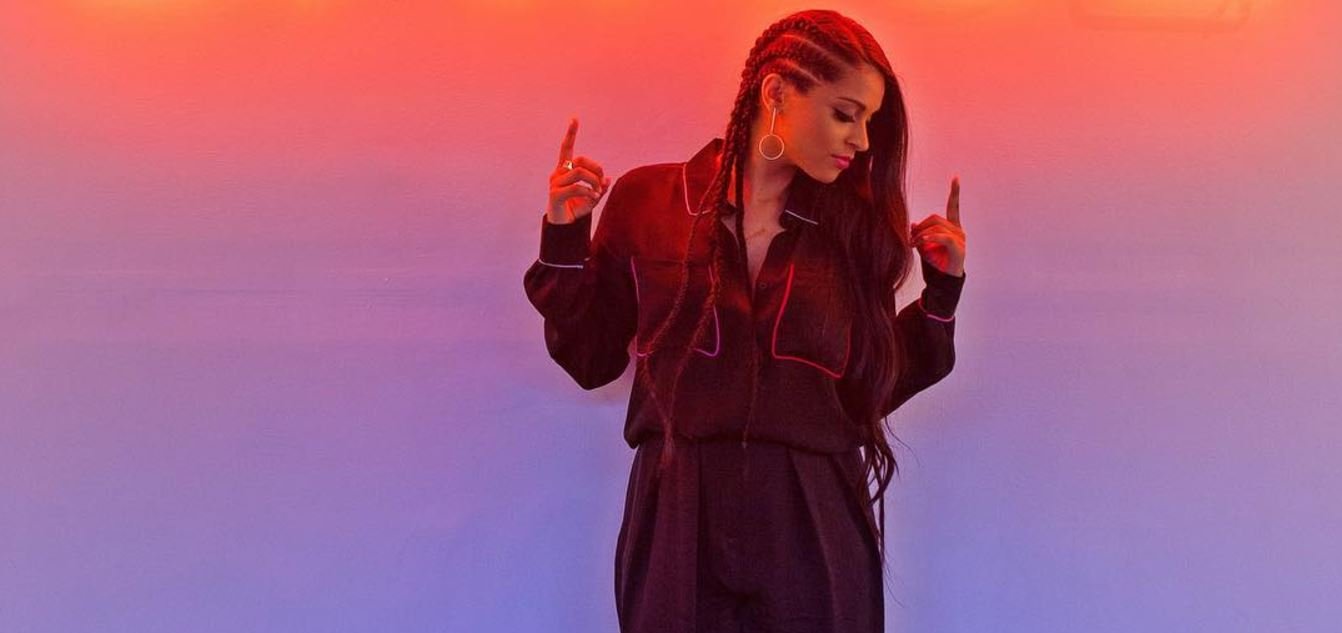 When asked if her Desi parents were scandalized by her career choices, Singh spoke about the ultimatum she was granted by her family.
"My parents and relatives were at first really confused about what I was doing but never said no and in fact they asked me to try for a year and if nothing goes well they wouldn't allow to go ahead with the plan but I tried off for a year and now got in somewhere so they have been quite supportive."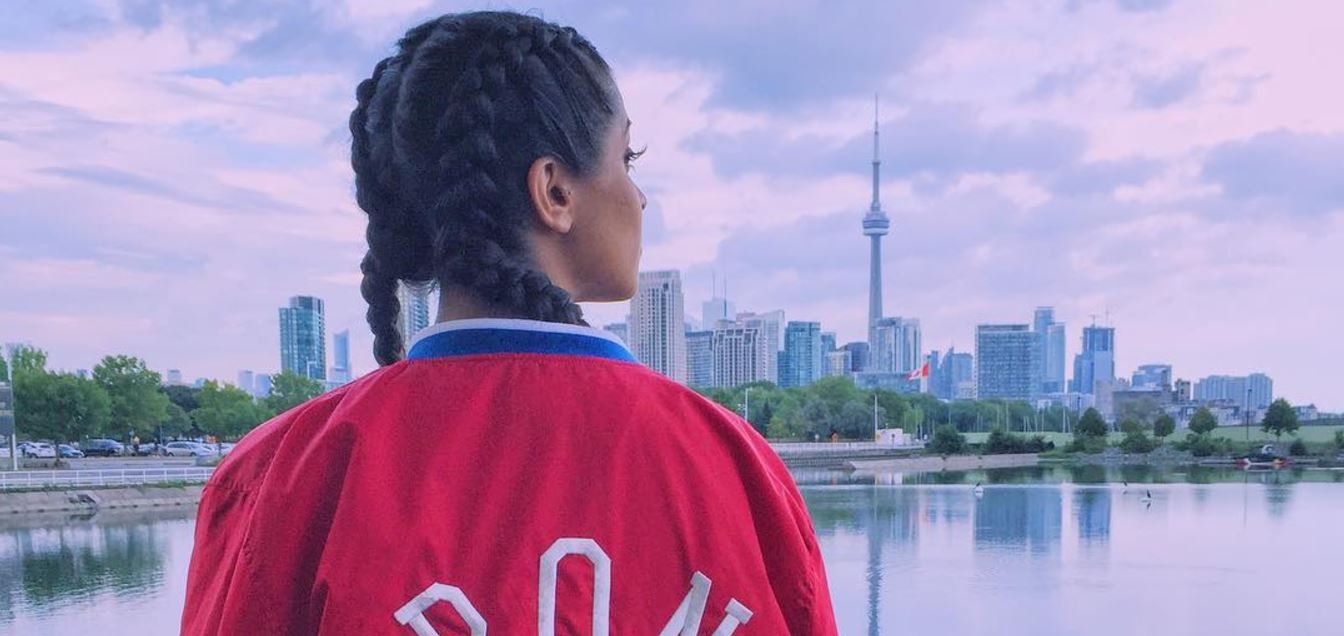 Before embarking her India tour, she even approached External Home Affairs Minister Sushma Swaraj, expressing her disappointment towards Indian consulate in Toronto.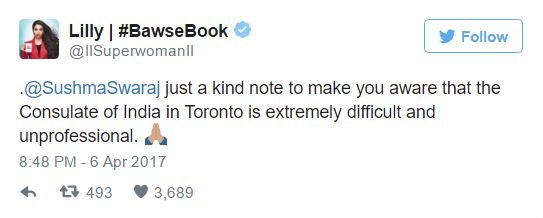 "I am a Punjabi and was born and raised in Toronto. Basically the problem was that I now live in Los Angeles and I have a Canadian passport. For each time to get the visa, I have to fly back to Ontario. I have always been issued visa of short time period due to which I have to keep flying back and forth. To avoid the inconvenience I was seeking for a longer period visa and that's the reason why I approached Sushma Swaraj," said Lilly.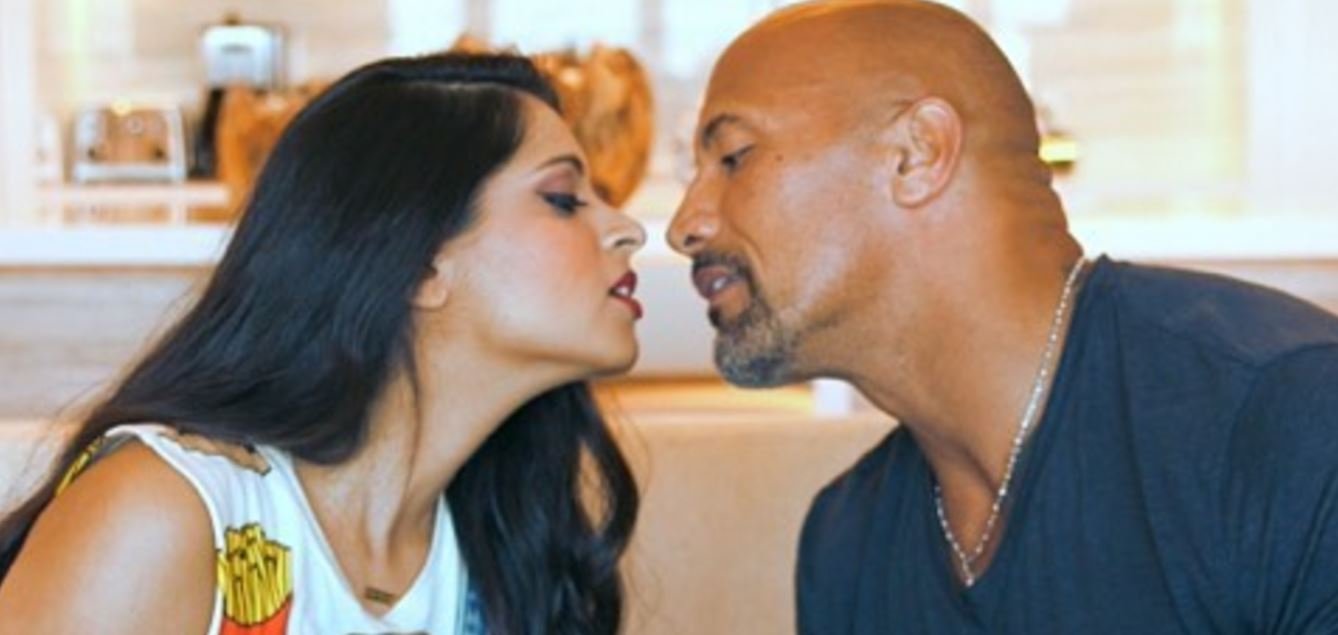 In the past few years, she has not only interviewed a number of celebrities for her YouTube series #GirlLove but has also collaborated with a few for her videos including her childhood idol, Dwayne Johnson.
"Baywatch actor Dwayne Johnson has been my childhood idol and I was really really nervous while doing a video with him. But it was so much fun that now I would want to do another one."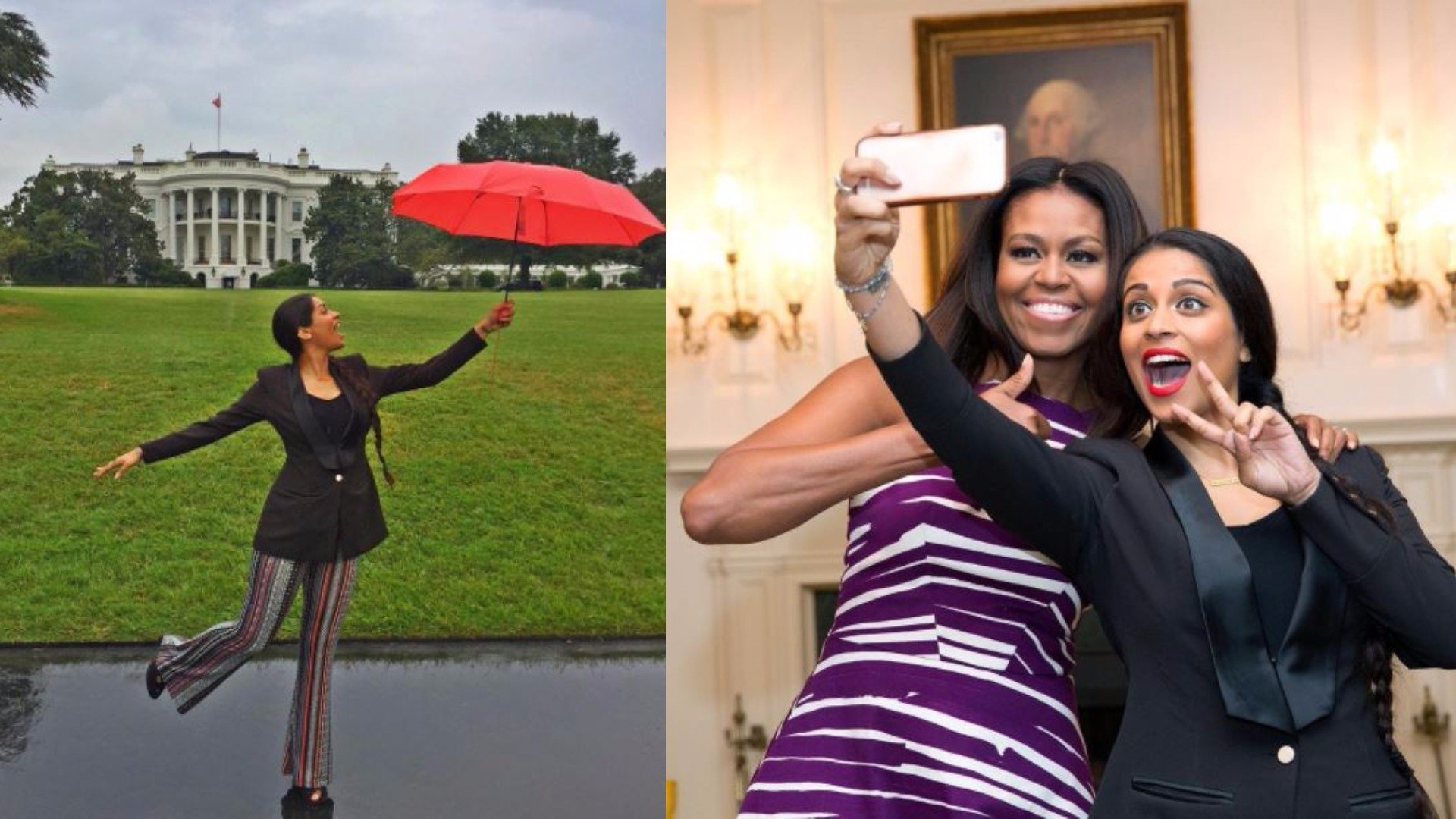 "I don't know about favourite celebrity whom I have interviewed for #GirlLove series but the one who was truly meaningful was Michelle Obama. I not only got to visit the White House but also had the opportunity to discuss women's issue with someone who's so influential and so powerful."
Interestingly, Lilly also goes 'Live' on her YouTube Channel on the same day of every month to interact with her fans. 
"Yes it is true that I go live for an hour on my main channel on the 14th day of every month. This time I couldn't because my wifi wasn't working properly but I do make it a point to meet my fans and the reason behind doing it on the same day every month is that my channel started on the February 14," Singh told.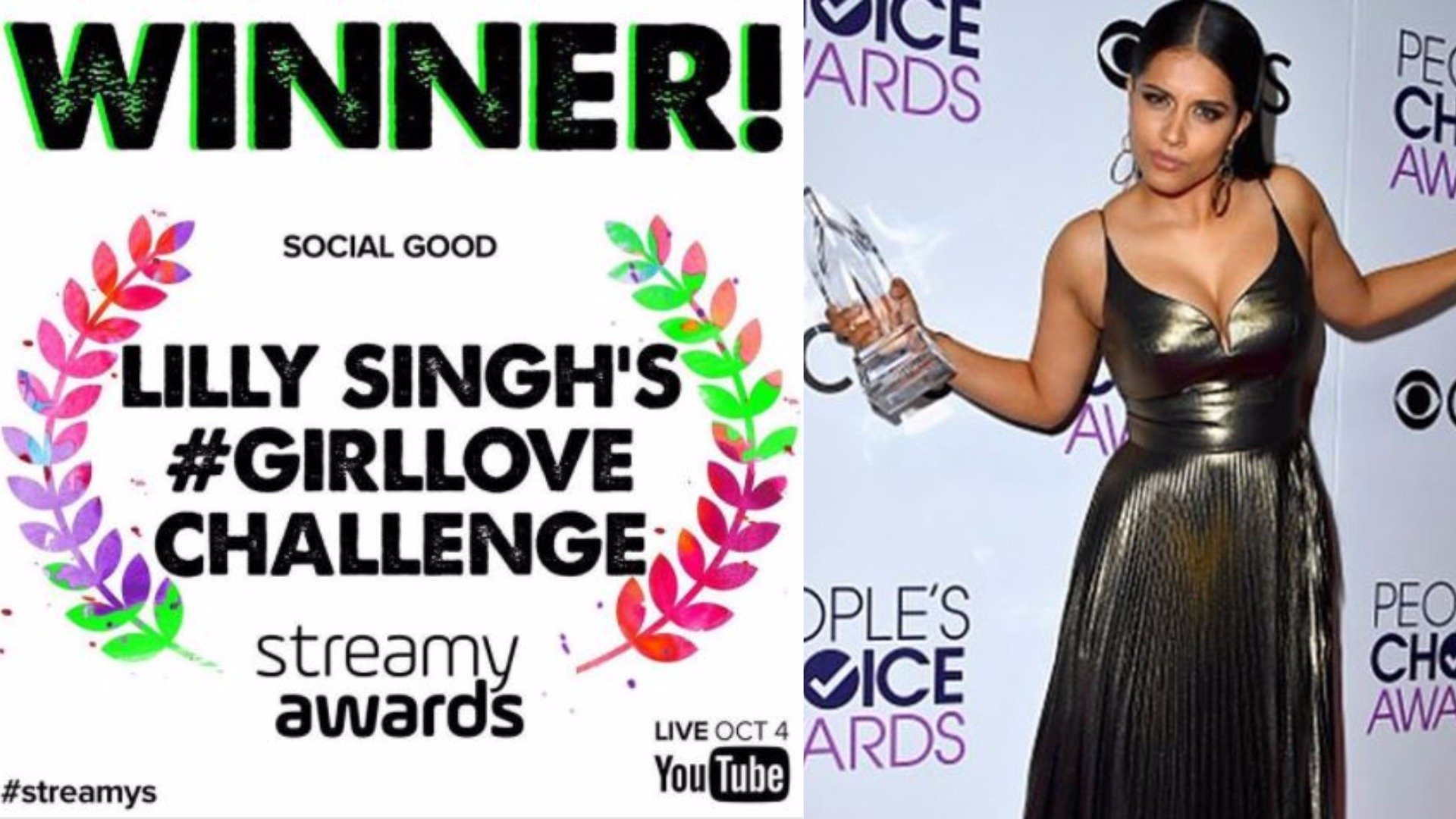 When she tried her hands on acting, her first feature film A Trip to Unicorn Island, it released on YouTube Red in 2016 and received a phenomenal response. The film not only documented her ambitious 27 city world tour but also had intakes from her friends and family including some famous personalities like Lindsey Stirling, Grace Helbig, Shay Mitchell and many more.
"Besides working on my documentary, I've also played a cameo in two Hollywood films – 'Dr Cabbie' in 2014 and 'Bad Moms' in 2016 which was opposite Mila Kunis and Christina Applegate.
Quiz her about her interest in Bollywood and the lady is still waiting for the right time.
 "I haven't been approached for any project in Bollywood. Not yet but I'm waiting. I hope it happens to me."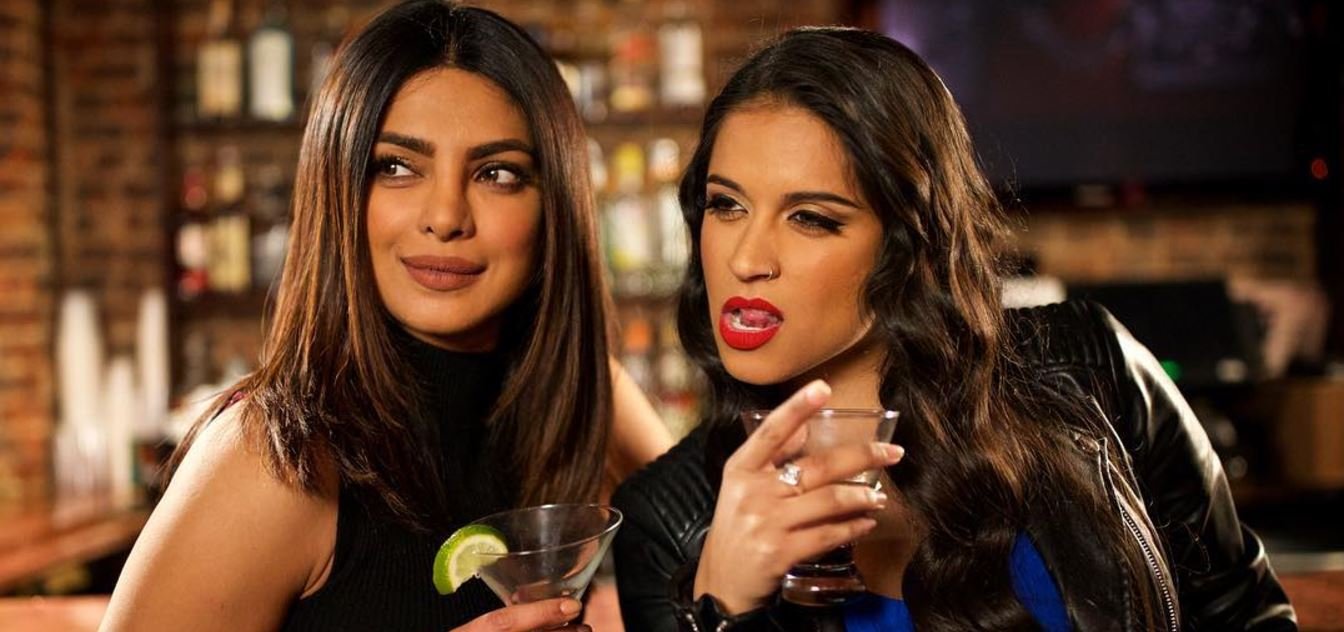 "In Bollywood, my personal favourite as an actor is Ranveer Singh and also Madhur Dixit and Priyanka, whom I have met and worked with. And Deepika Padukone is that one actress whom I would love to meet,"  Lilly said.
While she loves Mindy Kaling and Amy Schumer as comedians, the YouTube sensation says that the 'All India Bakchod' (AIB) tops her list of favourites as they are not only meaningful but also funny at the same time. 
Today is the day!! #BawseBook is officially out. Grab your copy at https://t.co/d1DF3RUQoN or in bookstores worldwide. Thank you x 1000! ❤🙏🏽 pic.twitter.com/UUaDOMftet

— Lilly | #BawseBook (@IISuperwomanII) March 28, 2017
After concluding a show in Mumbai, Lilly Singh will be heading to Hyderabad and Delhi on April 20 and 21 respectively, as a part of her #BAWSEBOOK Tour. 
(Image Source: Instagram)