2017 is fast coming to an end and to commemorate everything that went viral this year, YouTube has released its year-end video, The Shape of 2017.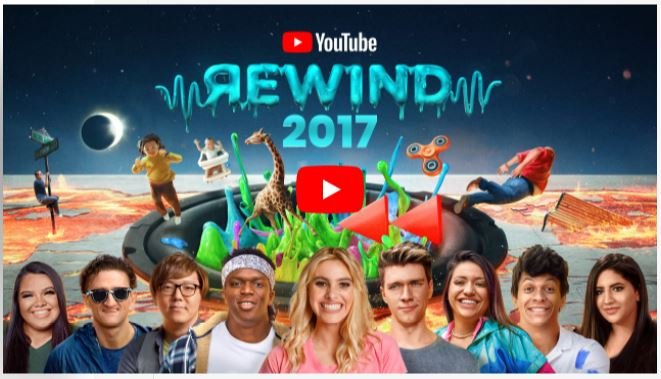 From super-hits like Luis Fonsi's Despacito and Ed Sheeran's Shape of You, to blink-and-disappear fads like the fidget spinner and #TheFloorisLava parody videos, all the astonishing and amazing trends of 2017 make an appearance in the 7-minute-long video.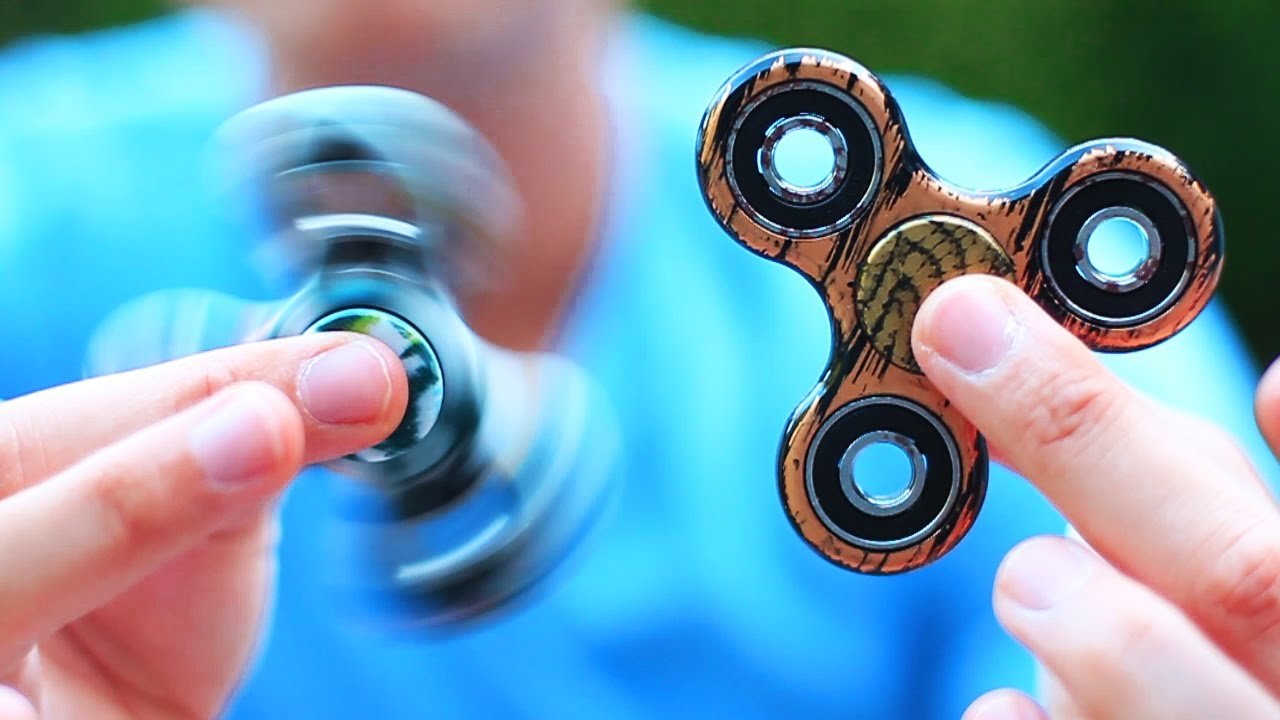 A total of 300 musicians, viral stars, and creators from over 20 countries have got together to celebrate "the videos, people, music and memes that made 2017", or so the video claims.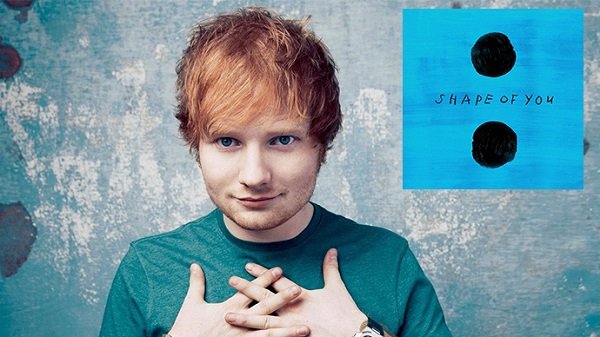 The stars of the video include Lilly Singh of the 'Superwoman' fame, Logan and Jake Paul, and famous vlogger, Casey Neistat, along with Stephen Colbert. 
The video also includes Bhuvan Bam, of BB Vines fame. He is the only Indian YouTuber to have made it to the list.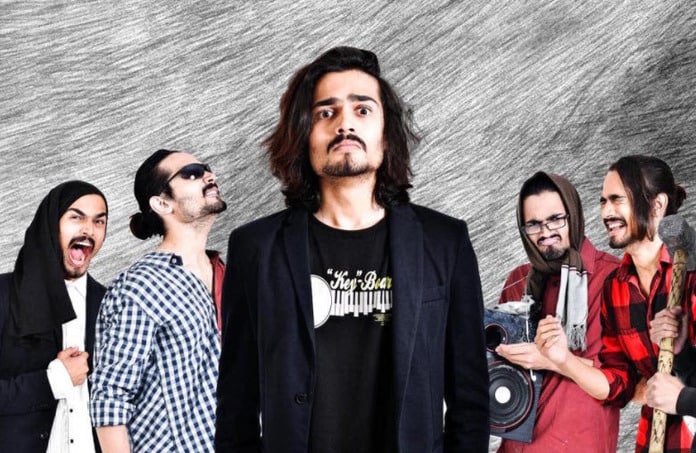 The YouTube Rewind also focuses on the tragic incidents that affected the world at large, such as the Ariana Grande Concert Attack, and showcases the human camaraderie that shined through those tough times.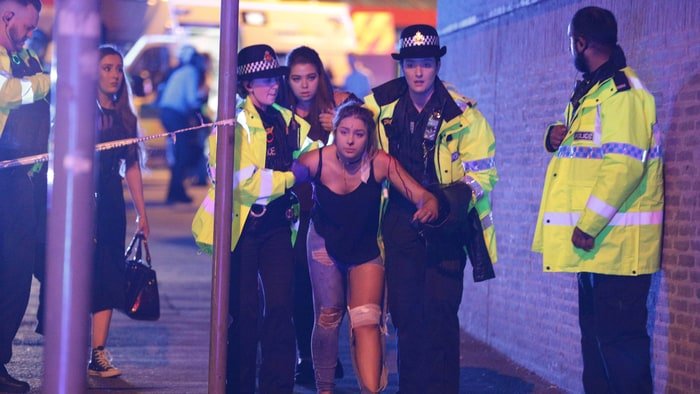 Currently trending at the number 3 spot, the video is majorly viral with many of the stars included in the video taking to Twitter to express their happiness.   
You can watch the video here:
Seems like a pretty cool flashback of the year that is almost over!