Yuvraj Singh is not someone who has taken injustice sitting down, on or off the field. Ask Stuart Broad or Andrew Flintoff. 
So when he got the news of what his fiancee went through at a Western Union branch in Jaipur, he did what anyone would do. He stood up for her and blasted the concerned official.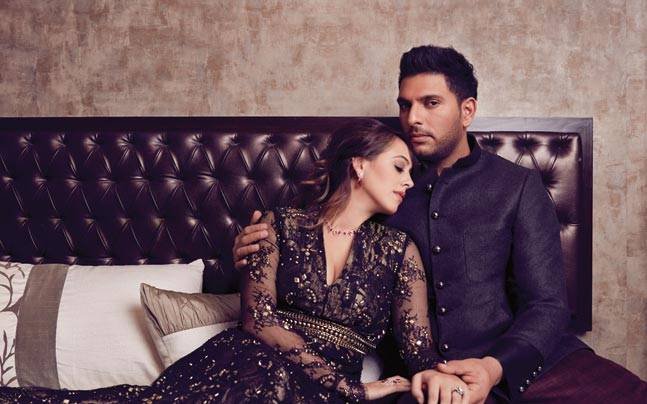 Here's what happened in his fiancee Hazel's words: 
Mr Peeyush Sharma @WesternUnion in Jaipur is the most racist person ive met and refused to give money because my name is not "Hindu" enough

— Hazel Keech (@hazelkeech) August 30, 2016
Naturally, this pissed Yuvraj off and he too made his feelings clear.
Mr Piyush Sharma @WesternUnion in Jaipur this behaviour will not be tolerated,we would expect some serious action to be taken against him !

— yuvraj singh (@YUVSTRONG12) August 30, 2016
Although, we did spot a tweet from Western Union to Hazel, we couldn't find out what ensued after that.
@hazelkeech Hello, could you please contact us through DM? We are currently following you.

— Western Union (@WesternUnion) August 30, 2016
However, there were some people who thought Hazel was using her celebrity status to attack an employee. 

But her celebrity status or who she is set to marry is of least importance here. What should be questioned is: why was her religion a reason for Western Union to not transfer money?