R. Madhavan and Dia Mirza starrer Rehnaa Hai Terre Dil Mein may not have aged well with time, but its soundtrack still leaves us smiling. Because of their simple lyrics and beautiful compositions, most of the songs--especially the romantic tracks--struck a chord with us.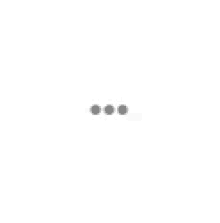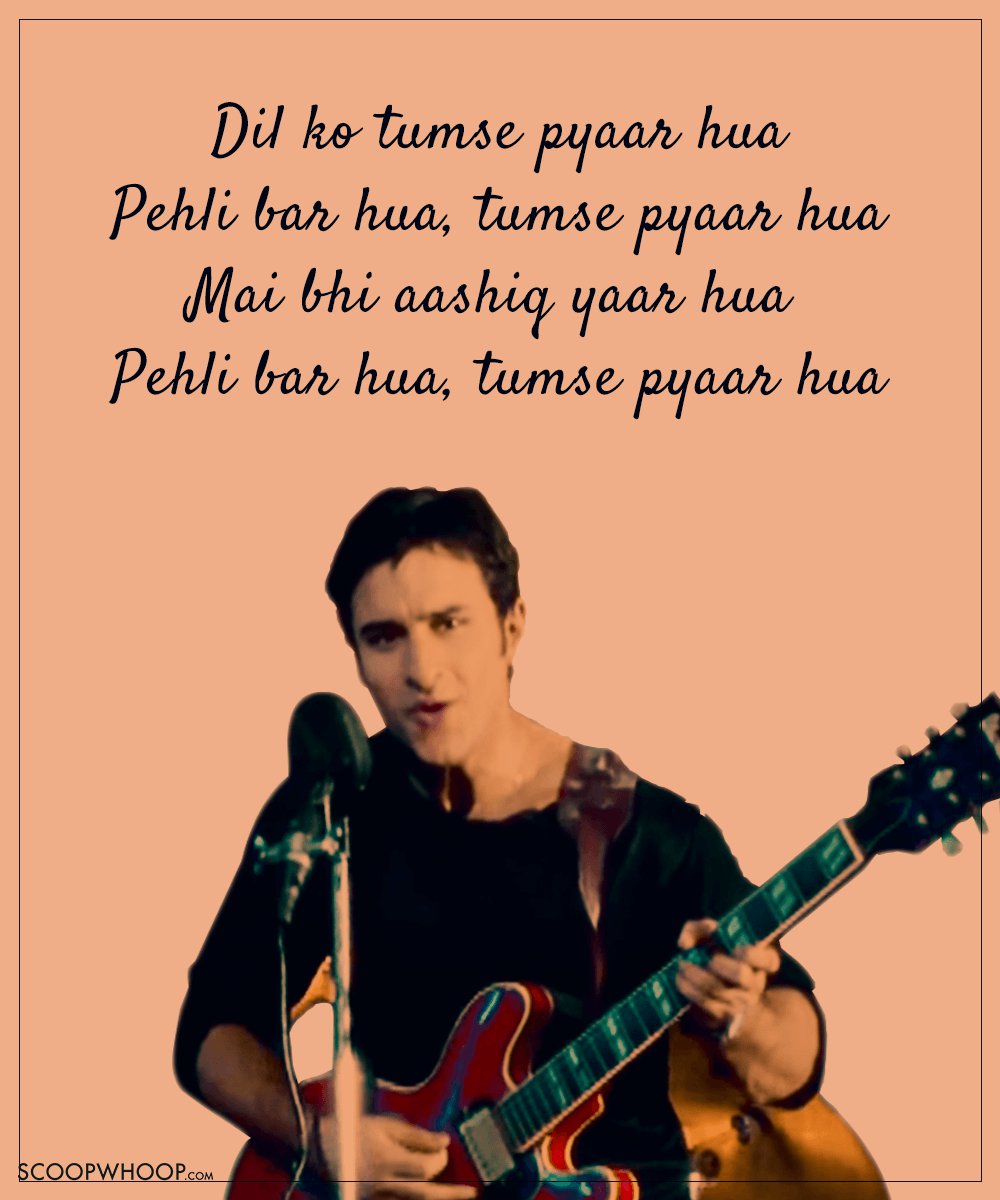 But there was one song that left us with more than just heartfelt pangs. One song, where we felt the rush of love, literally. And that was, Zara Zara.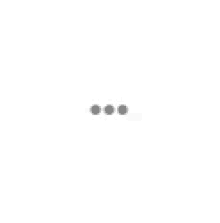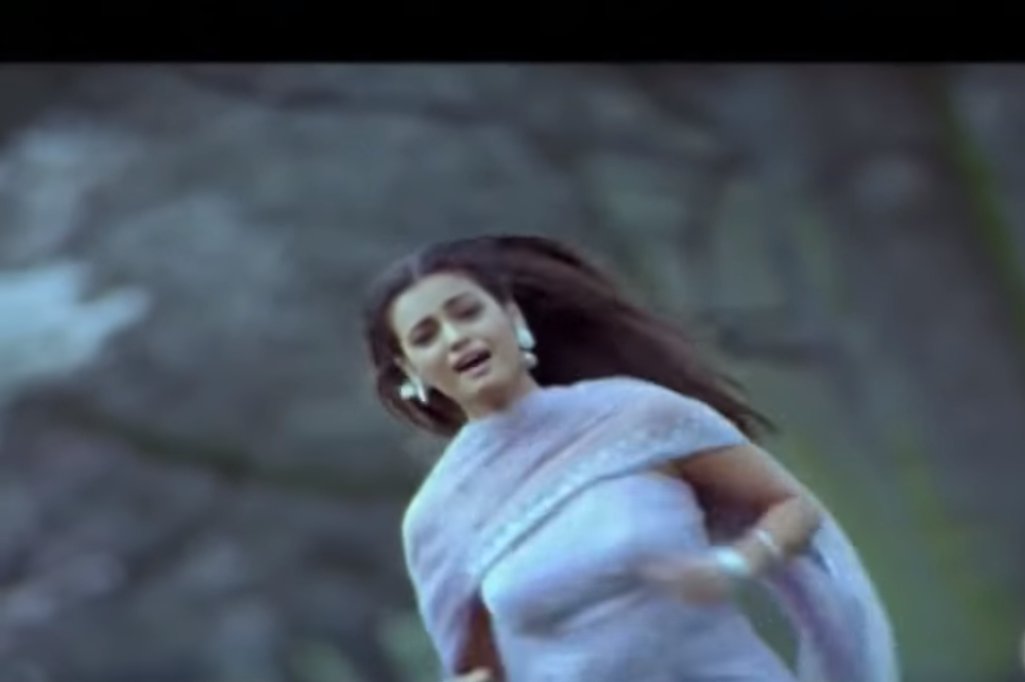 Undoubtedly one of the most popular love songs ever, its lyrics were penned by Sameer, Harris Jayaraj composed the music, and "Bombay" Jayashri Ramnath sang this soulful number. 
And while all of them are talented artists in their own right, this was definitely more than just another love song - or so it felt to our young, teenager hearts (and bodies).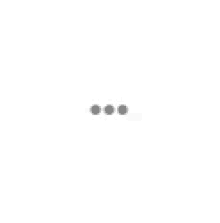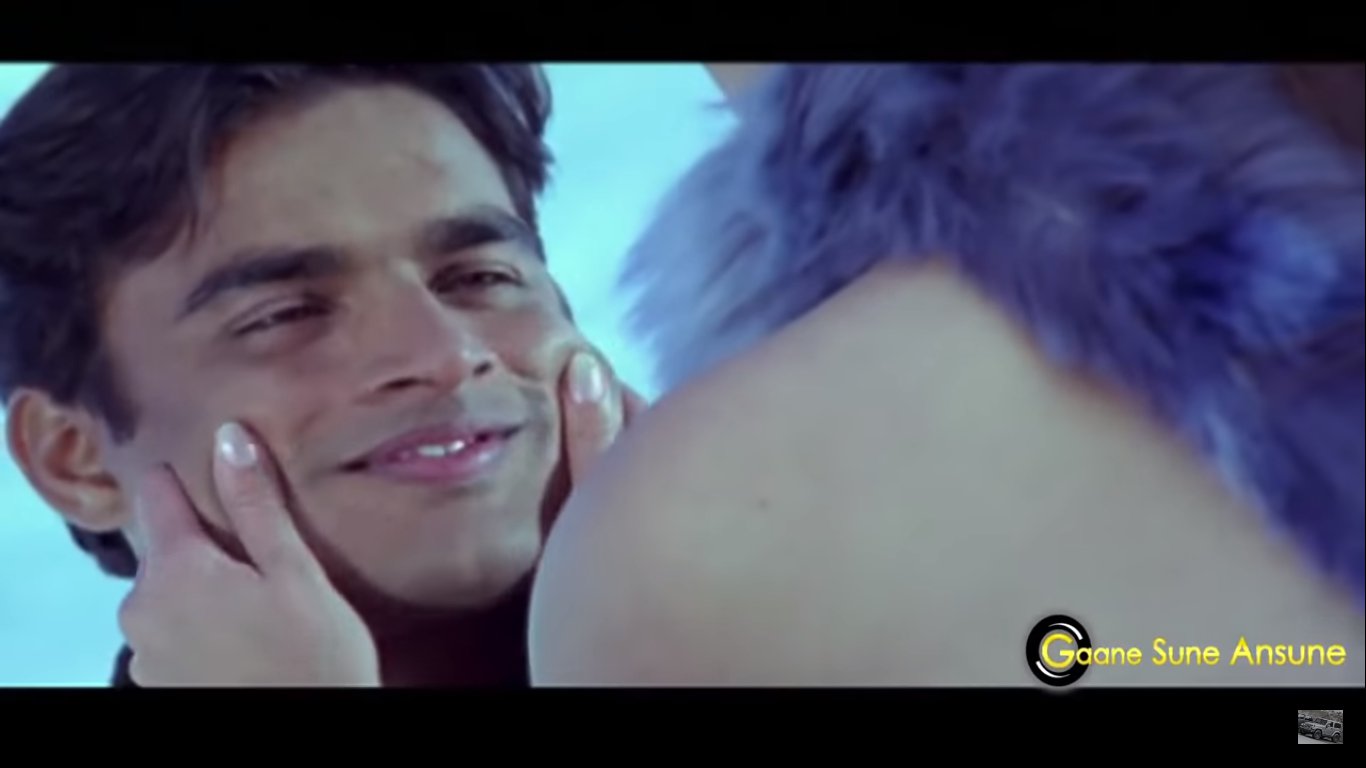 Yes, most of the video is like most romantics songs of the 90s - with the couple jumping in each other arms in exotic locations. But, there were parts of the video where it wasn't our heart, but our hormones, jumping in joy.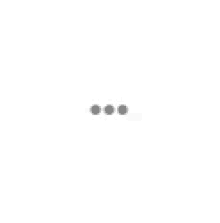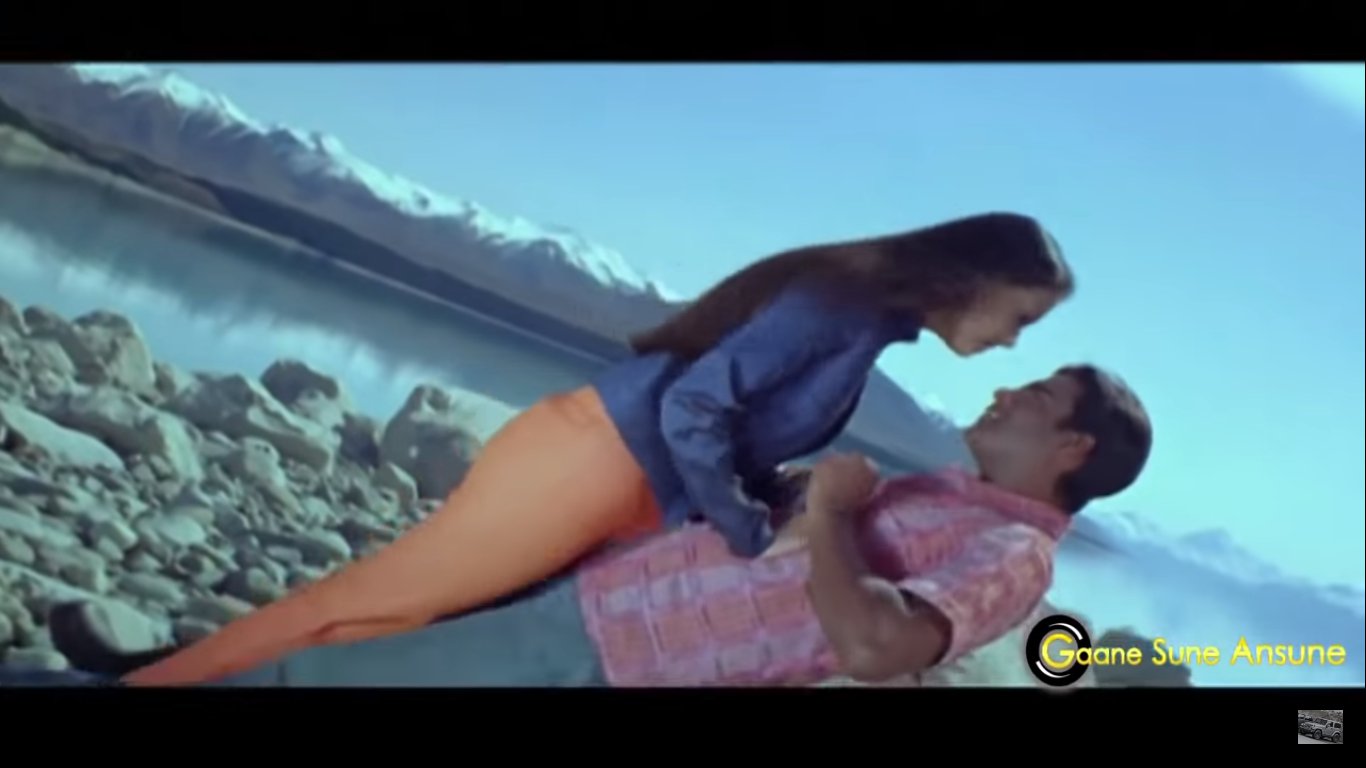 Also, the whole song is a euphemism--albeit a finely crafted one--about lovers coming together for sexual gratification. Don't believe us? Here are the lyrics: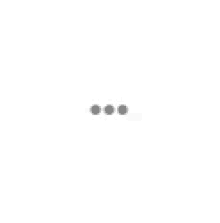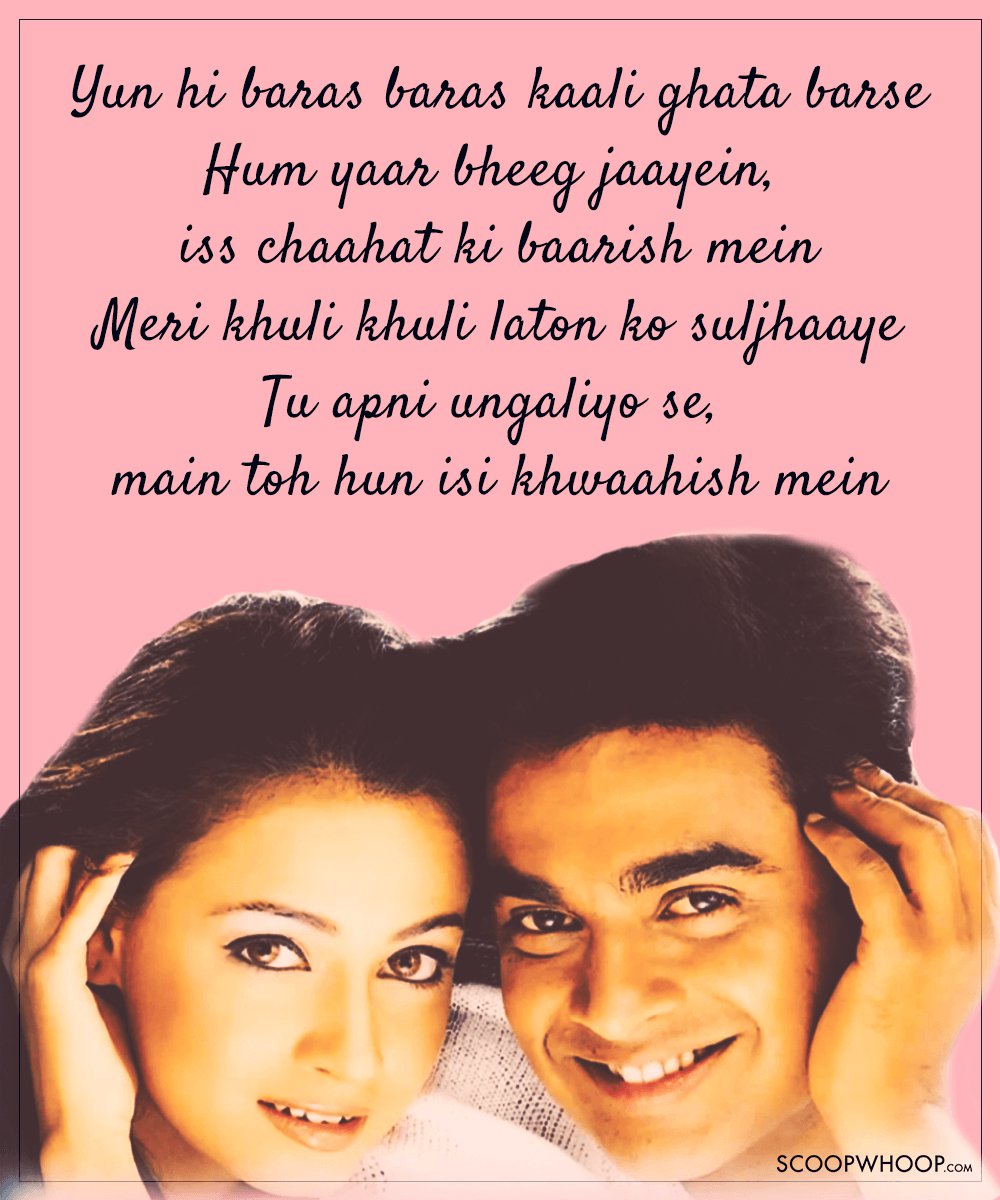 There was nothing overtly carnal about either the music, the lyrics or the video. In fact, the music and Jayashree's voice made up a melodious tune we wanted to listen on repeat. 
But it was perhaps its lack of obvious phrases that convinced us to make up scenarios in our head. Scenarios that were an equal mixture of emotions and desires - especially when as teenagers, most of us were in love with the films' leads.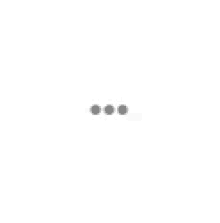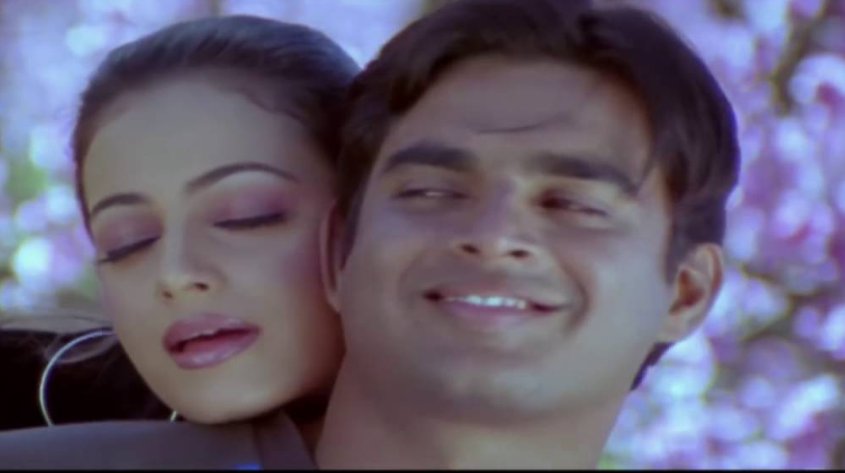 Years later, for our adult selves, the song may not translate to that instant rush we felt the first time we heard it. 
But, it still leaves us with a not-so-secret smile, reminiscing about all the thoughts that first crossed our minds when we heard the lines, zara zara mehekta hai, behekta hai, aaj toh mera tan badan. 
For my generation, by far the most seductive female hindi song was Zara Zara Behekta Hai by Bombay Jaishree. That throaty grown-up voice (not Mangeshkar/Bhosale high pitch). Those subtle tonal variations. The pathos. The sexiness. Ooof!https://t.co/QFS97PqjMi

— Gaurav Sabnis (@gauravsabnis) January 31, 2019
Lag ja gale and Zara Zara from RHTDM are the sexiest songs that have been given to us by Bollywood. You can fight me but you can't change my mind.

— Angoor Stark 🍇 🇮🇳 (@ladywithflaws) July 25, 2019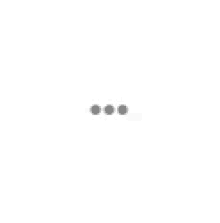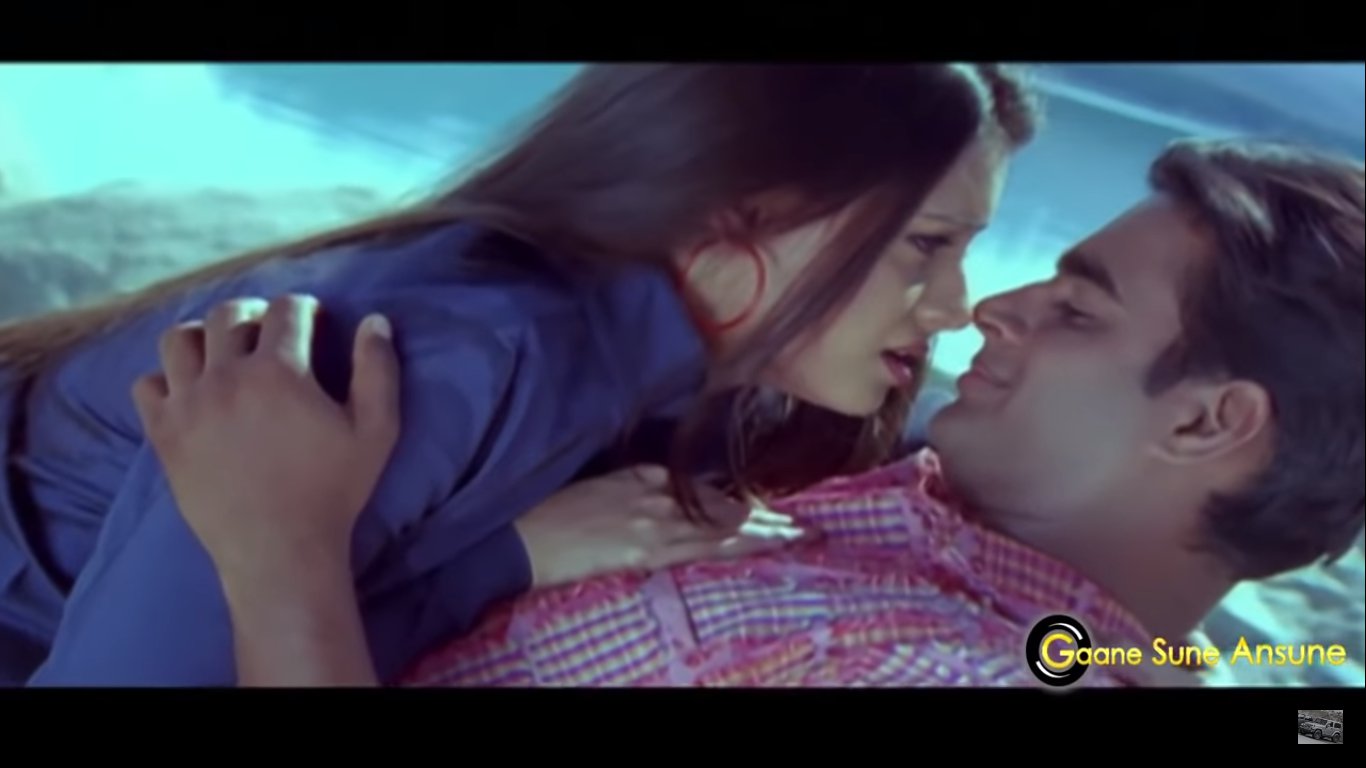 You can listen to the song here: 
Find stories on movies and music at ScoopWhoop.com.