When Zareen Khan made her foray into Bollywood in 2010 with Salman Khan's project Veer, the industry, press and audiences were quick to notice two things. First, her vague resemblance to Katrina Kaif. And second, her figure. Her acting chops were not what was focused on, primarily because the two other points were enough. 
A few years down the line, Zareen may not have some a great repertoire of films to her credit. But she is very much in business. And in a Facebook post, that has gone viral, she has put up photos of what she looked like as a teenager and what she's gone through to look the way she does.
"When I look at these pics I feel proud of myself today not that I felt any lesser about myself back then. In spite of being so big I never let ppl's comments or ideas about me bother me. Because it's my life and my body and only I hav the right to decide what I'm gonna do with it," she wrote.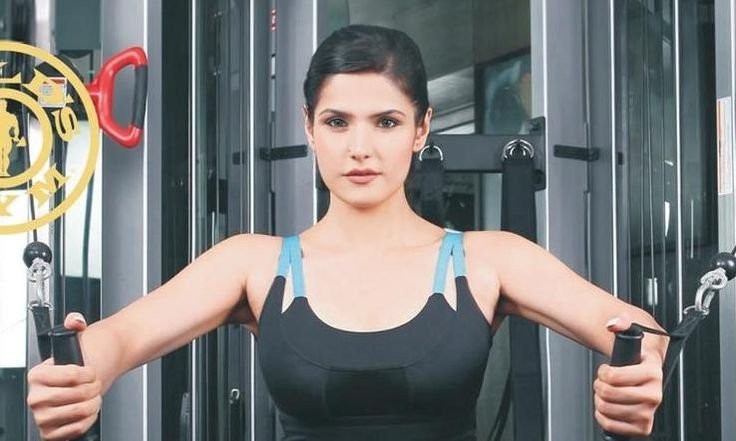 "Unfortunately I was criticized to no end for my weight but again I never let that get to me. How could I ? Those people had not seen me like the way I am in these pics here. And Fr me everything was just an achievement to reach from where I was to where I am," she wrote. 
And she said she wouldn't be bothered by it any more. 
"I have come a long way in this journey of fitness and I still have a long way to go… But it's always been only for myself and not because of people shaming me!" she wrote. 
Read her full post here: