After Teri Deewani and Allah ke Bande, Zayn Malik is back with another rendition of Hindi/Bollowood songs. He recently uploaded an audio of Allah Duhai Hai from Race 3, and it is receiving mixed reviews from the internet.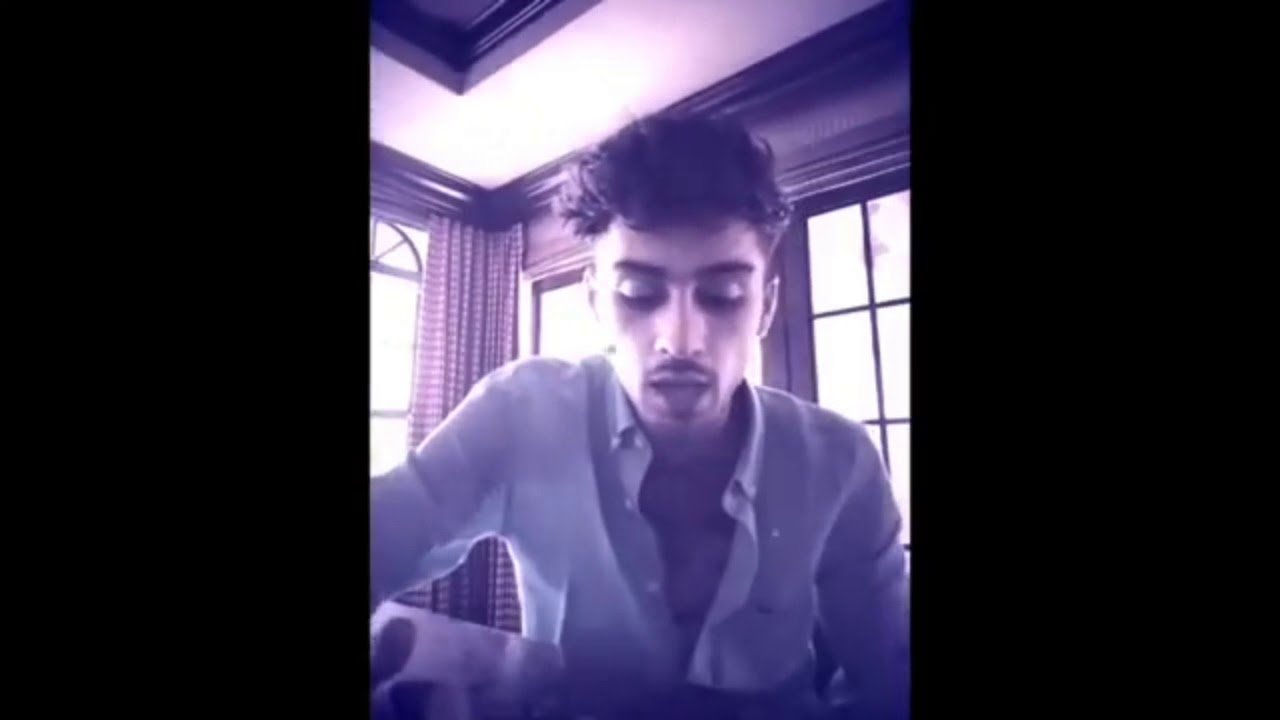 The video has already garnered 1.5 million views on Twitter in a single day. And if you listen to the audio, you'll realise that Desi Zayn is better than before. I, for one, am listening to his version on repeat. 
And before we all turn music critics, given the opportunity, dekho music taste subjective hota hai.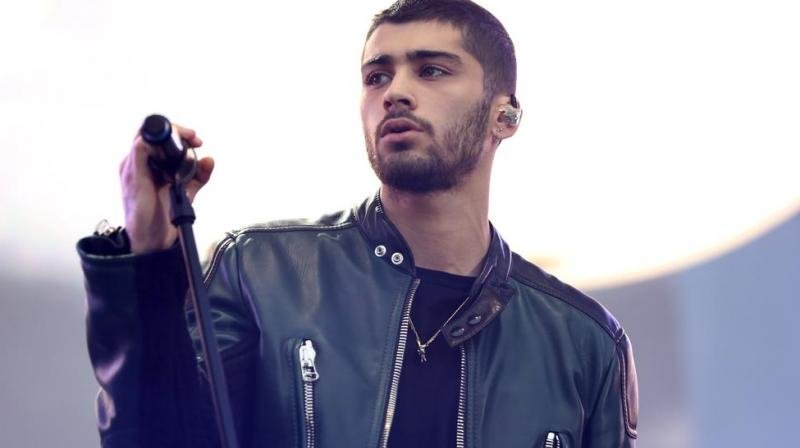 I don't know you guys, after all the wacky remixes Bollywood has given us, this seems like an energetic version we can surely obsess over for a while. And I think, he handled the song's hook pretty well.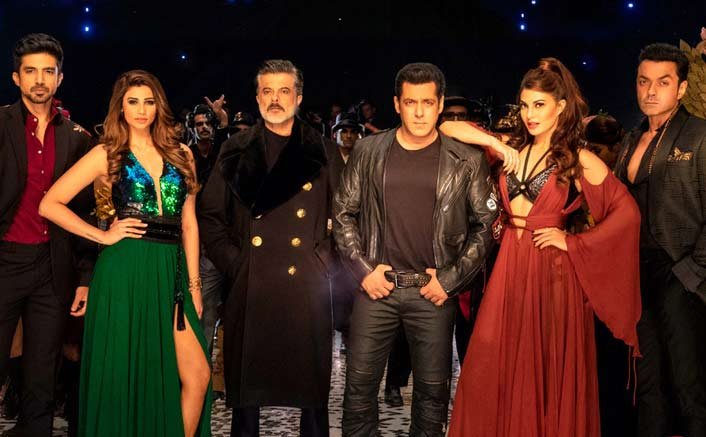 Even the netizens are divided. There are some who can't stop praising his vocals and creativity, and are even requesting more of such audios.
While the others are not convinced and hence are doubtful whether he can pull off Hindi songs or not.
Like you know, he has a good voice which suits a certain genre of songs. But is this version indeed delightful or is it just that we are obsessed with him? Not that we are complaining, though.
Is it actually good or is it duhai? You decide. Here's the audio.