Movies come in all shapes and sizes. In recent times we've seen filmmakers and writers move away from tried and tested formulas and embrace stories of the extraordinary within the everyday lives of human beings across the world which carry an emotional intimacy that make them special and often unforgettable. ZEE5's 'Chintu Ka Birthday', is one such offering that has been a hit with audiences and critics alike and is definitely worth a watch.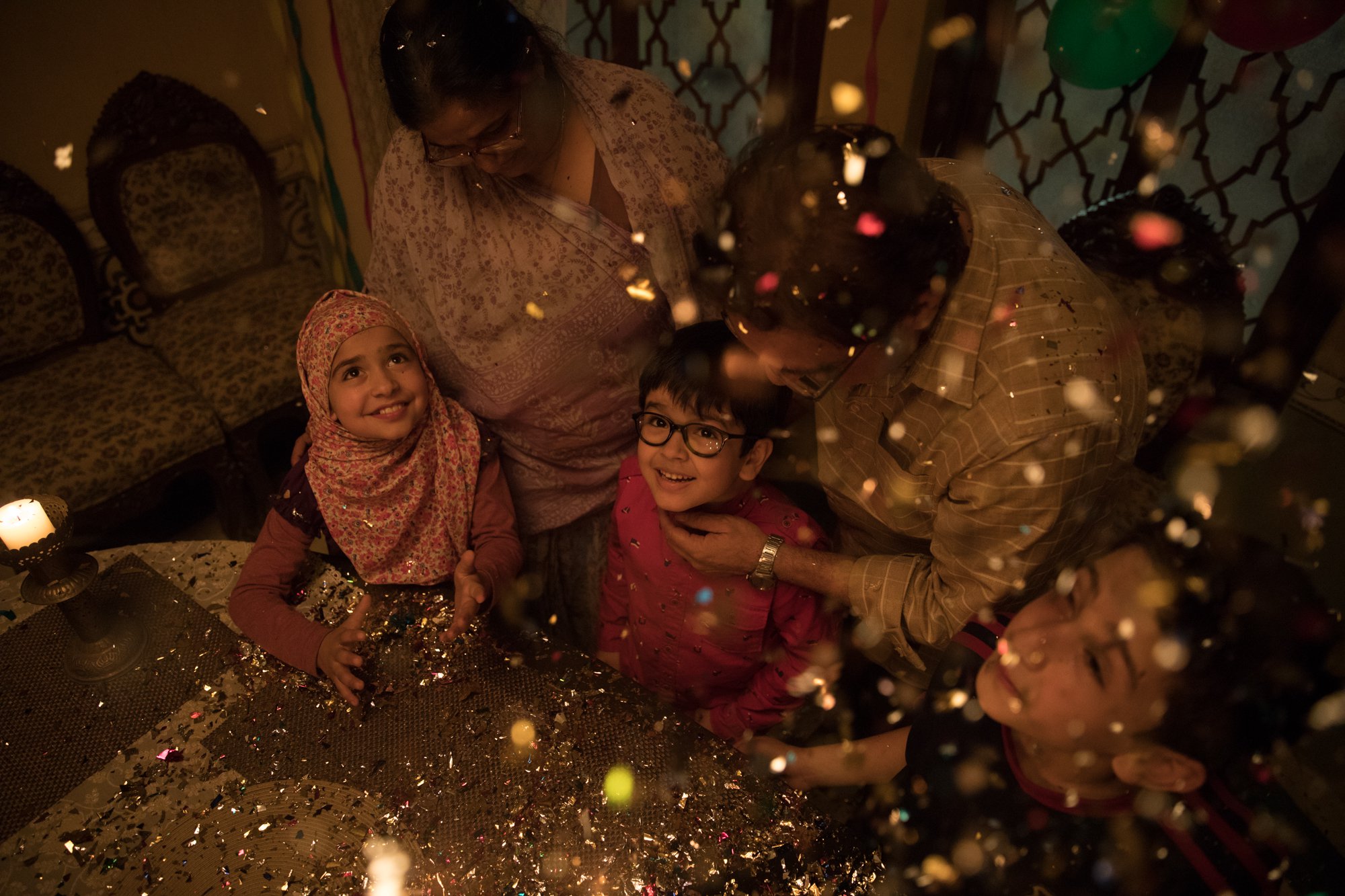 At its heart, 'Chintu Ka Birthday' is a film created around one simple desire — that of Chintu, a 6-year-old boy, who wants to celebrate a normal birthday for once. But that might be too much to ask for, as this Indian family is stuck in war-torn Iraq in 2004. And thus begins the heartwarming tale of a regular Indian family, the Tiwaris, trying to organise a regular birthday party for their youngest member even as the war rages on beyond their walls and then bursts in through the door.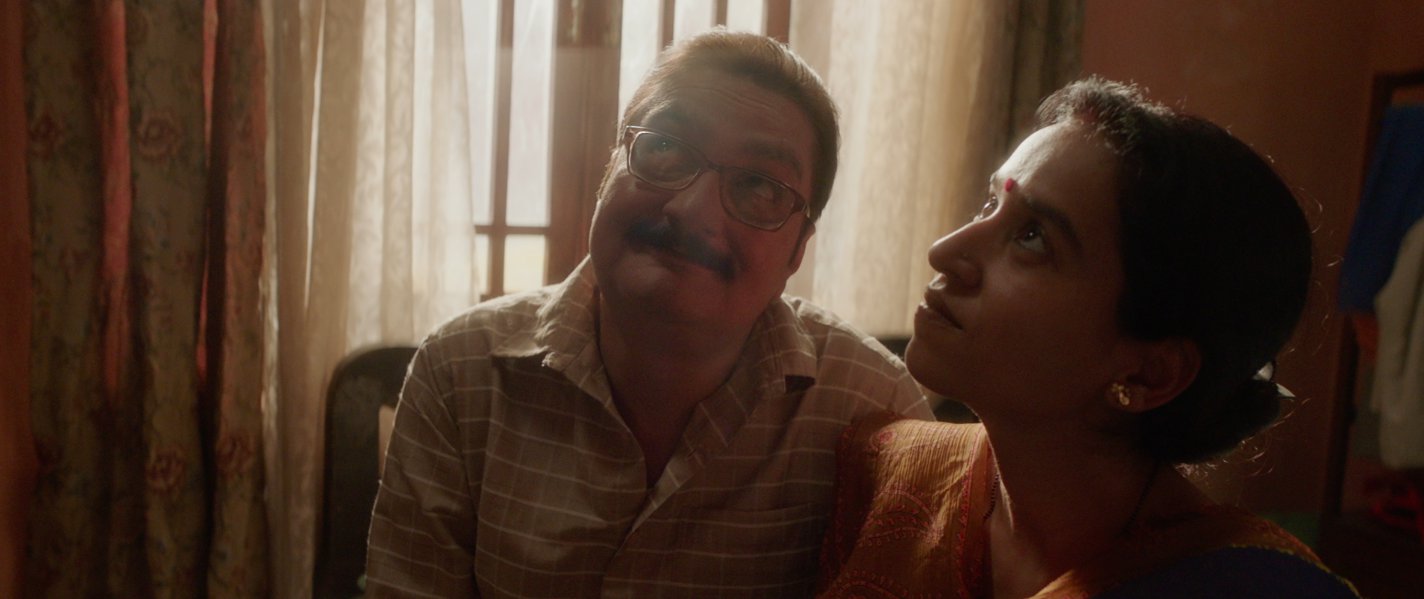 The small budget film fills much bigger shoes because of its honest story and fantastic performances. Vinay Pathak as the father really delivers a nuanced performance along with Tillotama Shome as the mother, and the super cute Vedant Chibber as Chintu. The cast also includes Seema Pahwa as Nani, Bisha Chaturvedi as the daughter, and Nate Schloz & Reginald Barnes as the American soldiers, each of them giving stellar performances. It won't be wrong to say that the performances really bring out the honesty of the movie — the family, especially, feels incredibly real.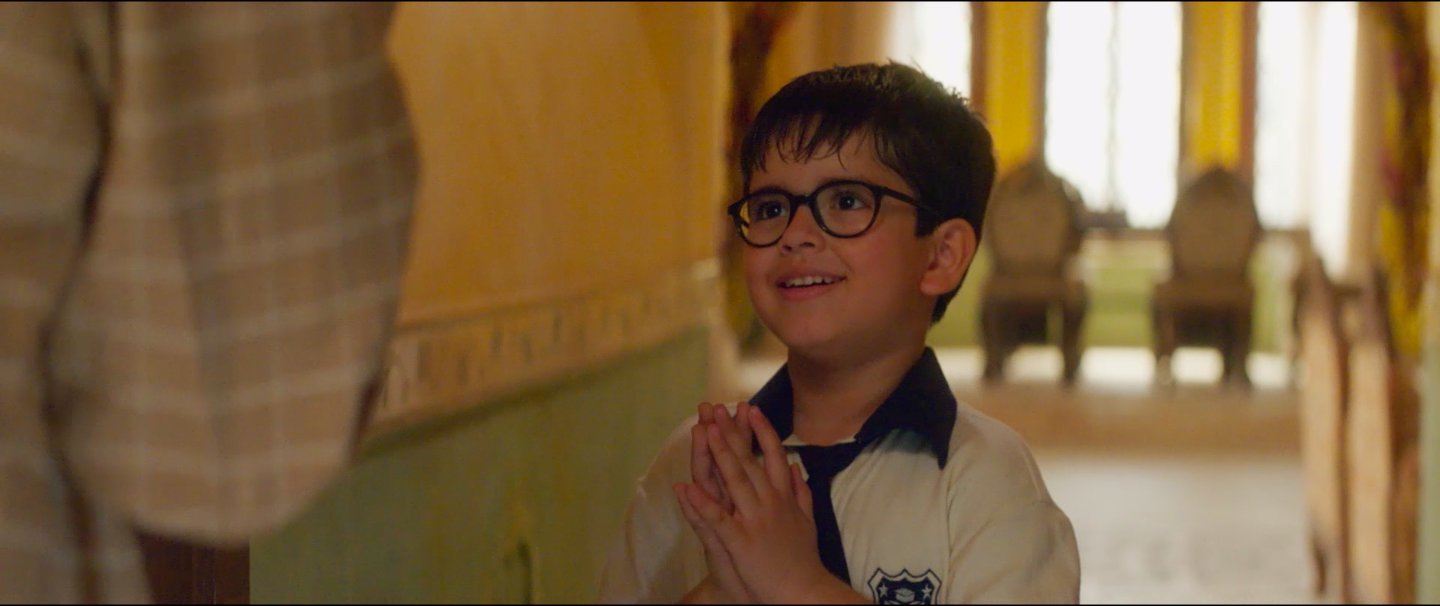 This unique slice of life film also has an interesting connection with the members of All India Bakchod — Tanmay Bhat, Rohan Joshi, Ashish Shakya and Gursimran Khamba, who produced the film under their banner, First Draft.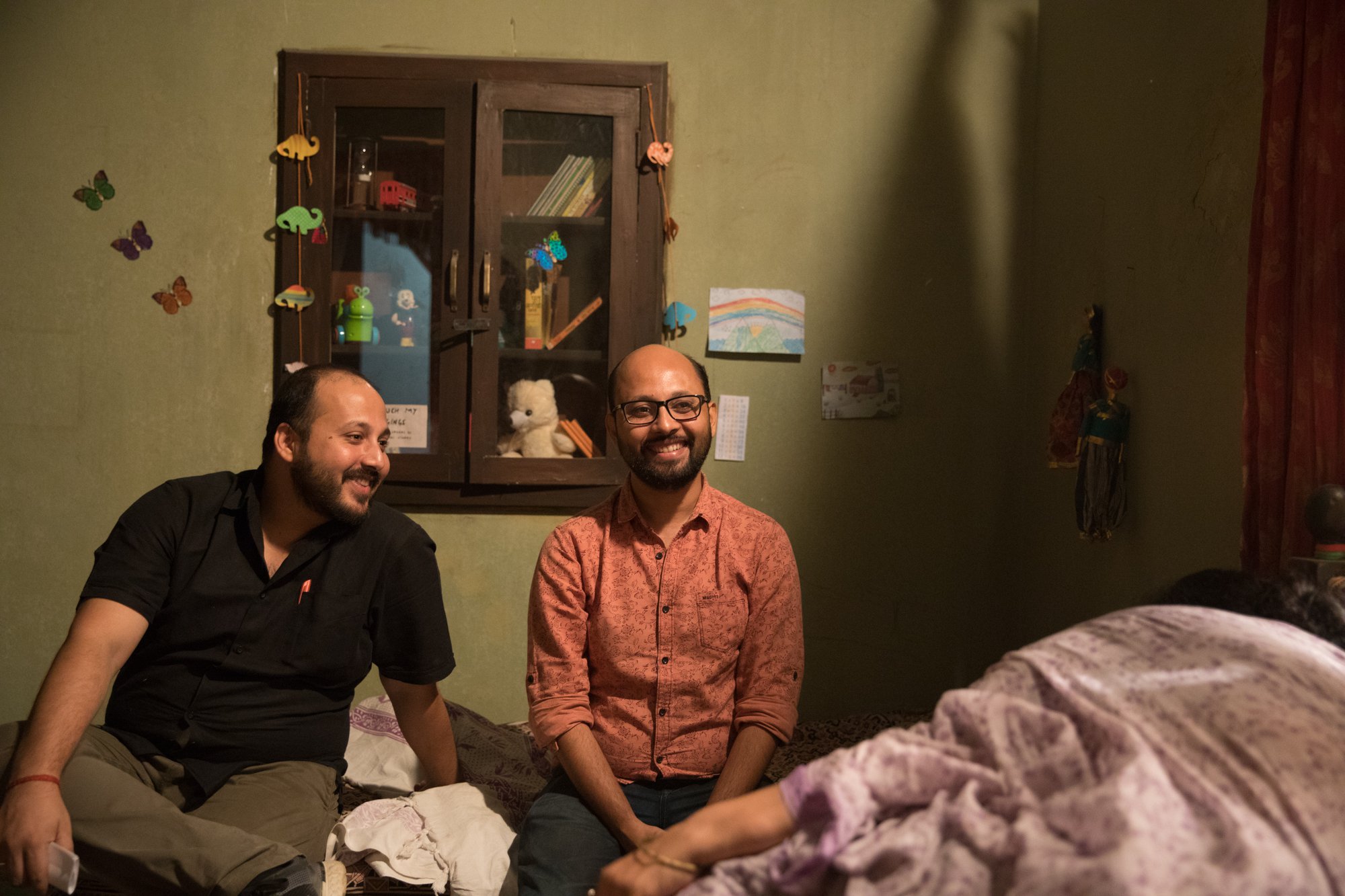 'Chintu Ka Birthday' is the brainchild of the debut writer/director duo of Satyanshu Singh and Devanshu Singh and has had a long gestation period. In fact, the idea for the film was conceived when Satyanshu Singh was still in the final year of medical school, back in 2008. While his teachers gave lectures on medicine, he would sit on the last bench writing the script! After he got the push he needed to turn it into a full length film, 'Chintu Ka Birthday' was screened in festivals across the country in 2019 before coming to our screens this year. 
Check out the trailer here. 
At the end of the day, 'Chintu Ka Birthday' is about hope. A hope that the humanity that binds us all together will survive. And to be honest, we could all use some hope right now. So if for no other reason, this is why you should give 'Chintu Ka Birthday' a watch.