One of the hallmarks of thrillers is that they stay with you in a deep uncomfortable way that feels like a black spot that you can't seem to get rid of inside your head. And ZEE5's new web series, Mafia, certainly ticks that box. But what else does it do?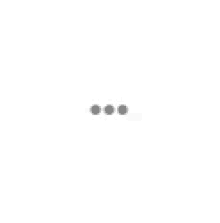 So, murders in the forest, huh? 
The tone of the show is set literally in the first moments of the first episode when we see one of the characters smiling as blood gushes out of her slit throat. It's a powerful and harrowing moment, one of many that you will come across as the show progresses and draws you in further. The opening scene also sets the premise of the show — to "find the Mafia" or the killer. When six college friends who have met after five years start getting murdered one by one in the dark Madhuban forest, they have to race against time to find out who is killing them off and why. 
As you go deeper into the show, one feels like they're in a game themselves, trying to figure out which one of the characters is most likely to be the killer. And as their personal dramas and secrets from their past roll out like a convoluted and disturbing mess, you find yourself genuinely baffled.  
While the premise and even the setting in the middle of the forest seem to be tried and tested Indian Thriller staples, the writers have filled it with enough plot twists and u-turns to keep you guessing. Although the dialogues do take some getting used to, especially in the more casual moments, where you can sometimes struggle to suspend the disbelief.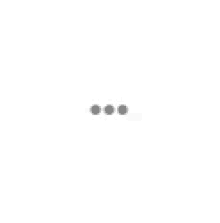 Let's talk social issues! 
In addition to the main plot, Mafia also has many other threads that run along it providing a little narrative depth. The show, in its way, tries to talk about social issues like the treatment meted out to people belonging to lower castes, and the appalling conditions surrounding the tribal community. There's also an attempt to call out toxic masculinity and have a conversation about sexual assault. However, we could've expected more nuance on these issues, which are shown as graphic scenes, intended to shock.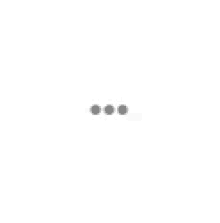 Naye daur ki police
In addition to the topsy turvy plot, there are a few standout performances. Namit Das (of Wake Up Sid! fame) who plays Nitin Kumar Valmiki, a police officer who defies the stereotype of the big, bad, angry, "darwaza tod do"type cop, is refreshing to see on screen. 
At the end of the day, Mafia is a thriller. And it knows what it is. It knows it's not an epic drama. Which is why Mafia sticks to its Thriller roots and does it really well. Our verdict? 3/5 stars. Check out the trailer of the show here, for a sneak-peak into their game. 
The show has released on ZEE5 guys, and we'd suggest you go and check it out. It is available in Hindi, Bangla, Tamil and Telugu.