As we all know, Zeenat Aman is an absolute legend, when it comes to acting as well as being a role model for women everywhere. The fact that she is now on Instagram, and we have better insight into her personality and thoughts, it's only made this even more obvious. But, the truth is, she has always been an icon! Which is why we're going to take a closer look at all the wise words she has said, because, they've inspired so many of us.
1. When she gave us solid advice on how to value ourselves in relationships.
2. Then when she gave us a lesson on gratefulness.
3. When she had these lovely, LGBTQIA+ positive words to say.
4. When she dropped these words of wisdom on how, sometimes, relationships do not last forever.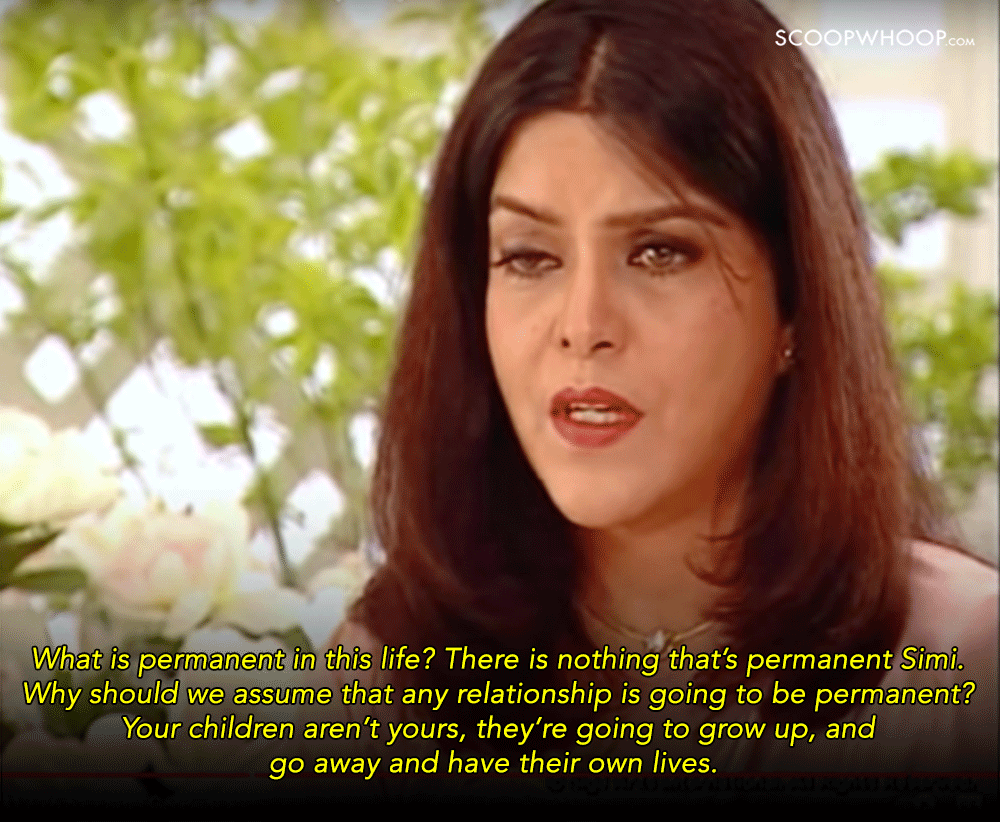 5. And again, when she talked about how respect can flourish in relationships.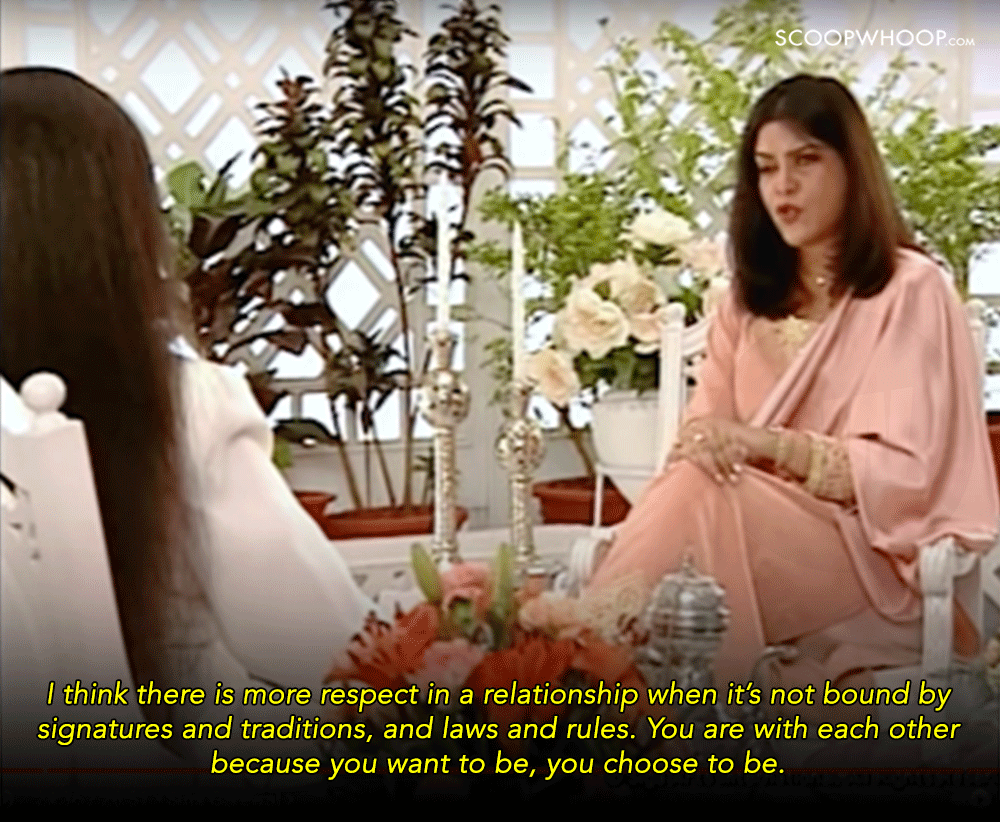 6. When the legend talked about how male-dominated the Indian film industry has been.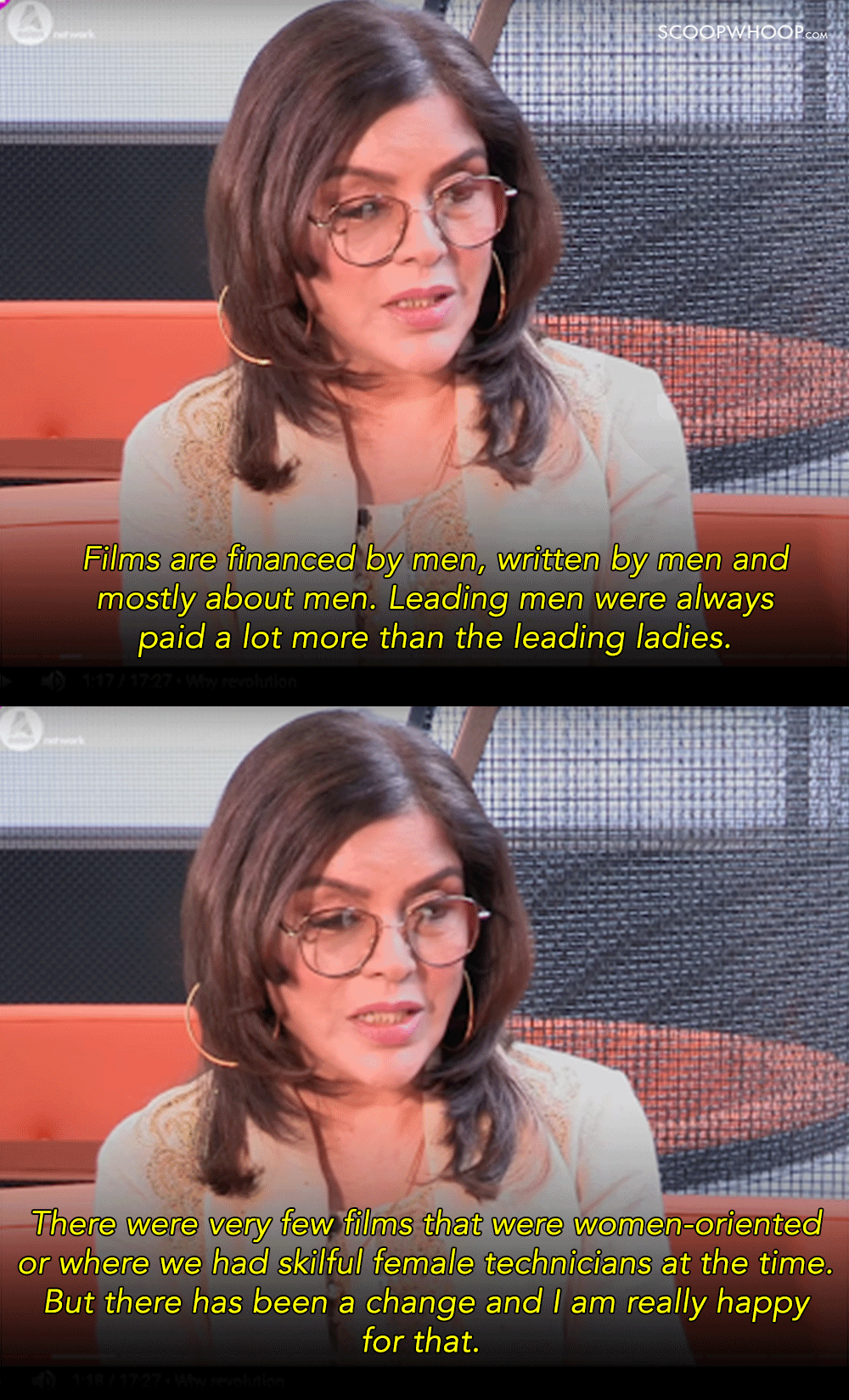 7. When she shared these profound and especially educated views on wildlife and nature.
I've learnt more from her Instagram captions in the last few months, than I've learnt from being on IG my whole life.