Zeenat Aman is one of the most successful actors of our industry, she is a pioneer in terms of the kind of roles she chose, ones that not many actors were doing at the time. Not to mention, her characters were styled so well, they became major fashion inspirations. So, it's clear why her debut on Instagram is creating such a buzz. The actor has been uploading wonderful pictures with compelling captions on her IG page that are super inspirational.
In one of her posts, the actor talks about loosing many of her family photos in the Mumbai floods of 2005, and how she managed to preserve this picture of her with her mother. But more importantly, she's talked about how her mother epitomized tolerance, love and empowerment. Or how she taught her to be independent and bold.
We've also found another really sweet photograph of them together, along with actor Raj Kapoor.
And here are the other pictures she's posted since her Instagram debut. For instance, this one where she's spending time with her doggo; Plus the post she's written is all of us doting over our dogs and pets.
She's looking graceful as ever in each of her pictures too!
The former Miss India also posted a clip from an old interview, in the caption she's mentioned that despite being 'The highest paid female actor' of her time the pay gap between her and her male co-stars was huge. And that sadly, that hasn't changed much.
Here's how people are responding to her presence on Instagram, many are showering the actor's posts with hearts.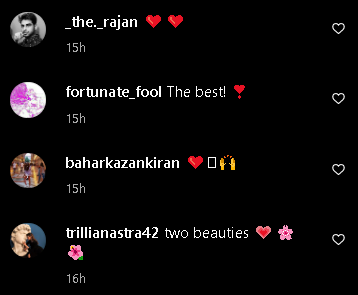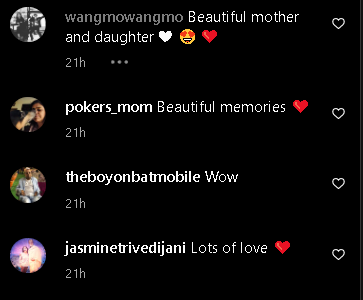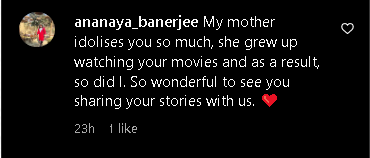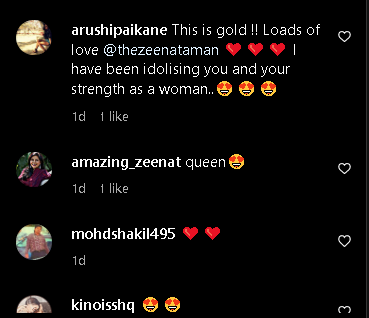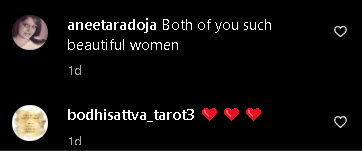 A legend for a reason.