There's been a lot of buzz around Kabir Khan's next film Tubelight, the shooting of which recently began in Ladakh. The film has Salman Khan in the lead and there's been a lot of speculation as to who will star as his leading lady. While names such as Deepika Padukone and Katrina Kaif were floating around, it's international actress Zhu Zhu who's been signed for the film.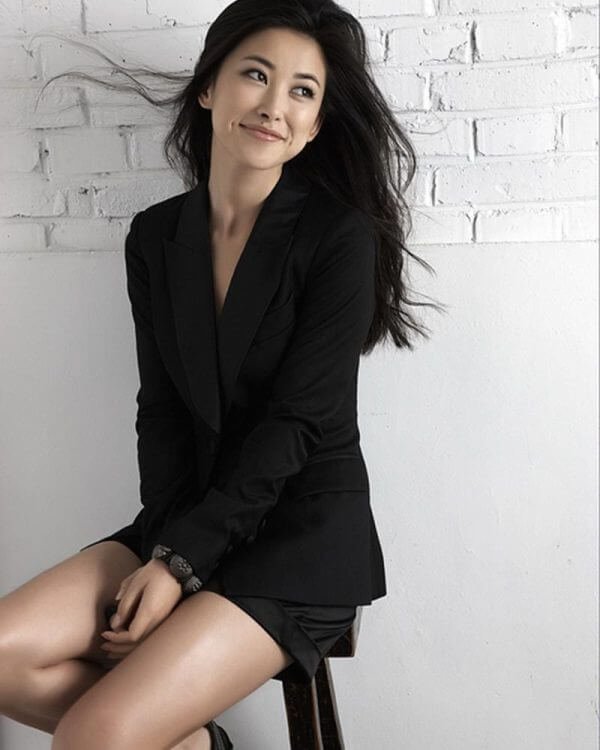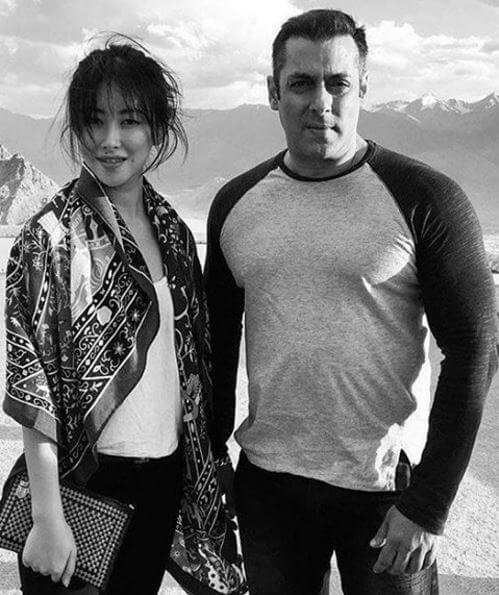 Zhu Zhu hails from China and this is her first acting stint in India.
The film is a period drama based on the Sino-India War of 1962 and she will play a pivotal role in the film.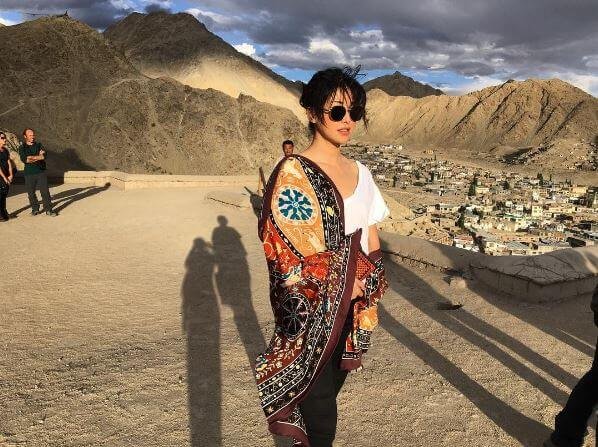 Here are 10 things you must know about the actress:
1. Zhu Zhu rose to fame as a VJ for MTV China.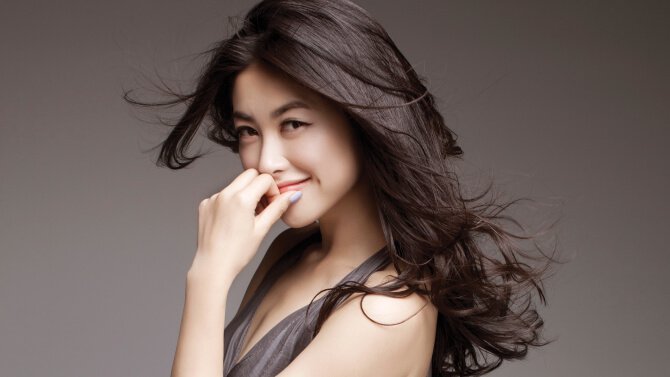 2. She has a strong educational background. She graduated from Beijing Technology and Business University, where she majored in electronics and information engineering.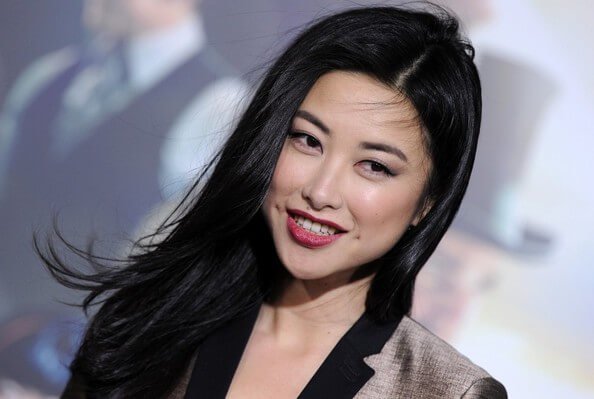 3. Zhu Zhu idolises Meryl Streep, Barbara Streisand and Kate Winslet.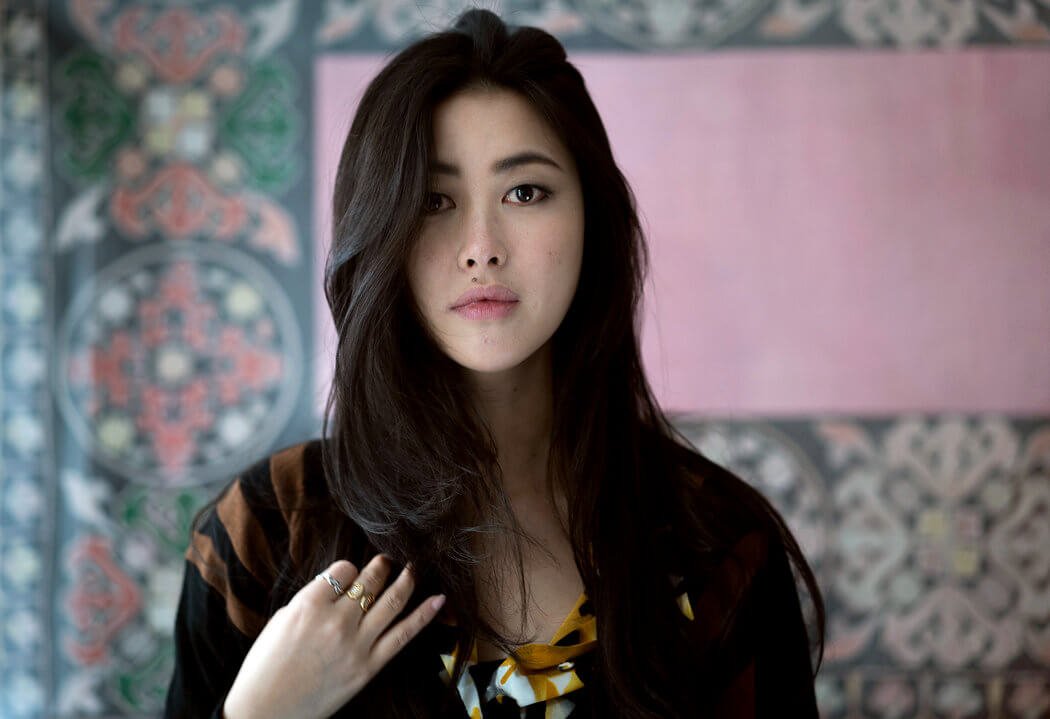 4. She dreams of working with Wes Anderson and Woody Allen.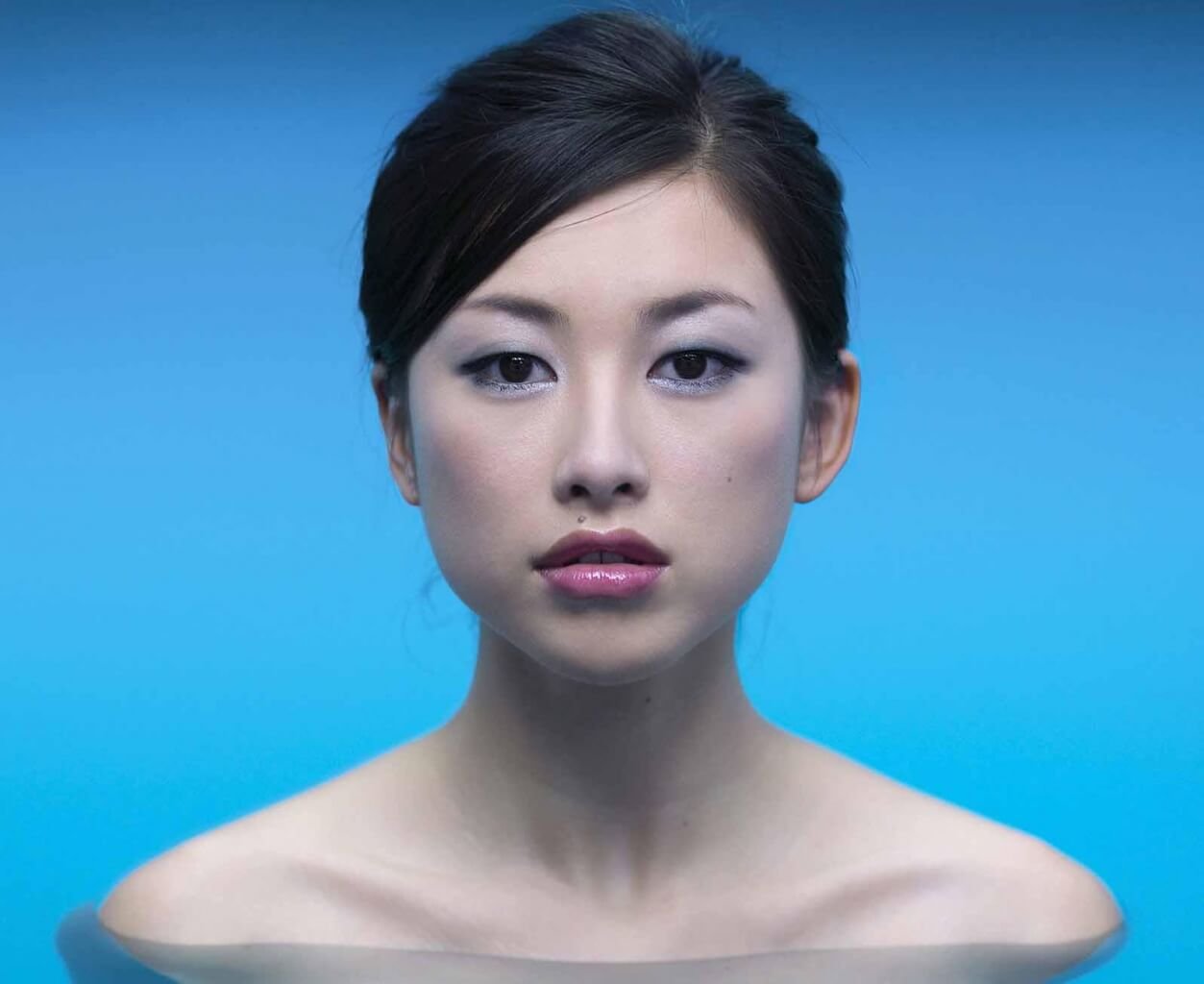 5. Zhu Zhu gained international acclaim for her role in the Netflix series, Marco Polo.
6. She has acted in popular Chinese films like Shanghai Calling, Cloud Atlas and Last Flight.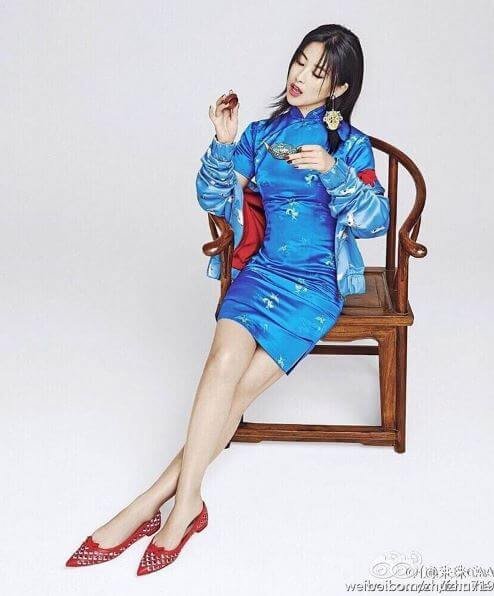 7. Zhu Zhu was inclined towards arts since childhood. Her grandfather bought her a piano the day she was born and she started playing it at the age of 3.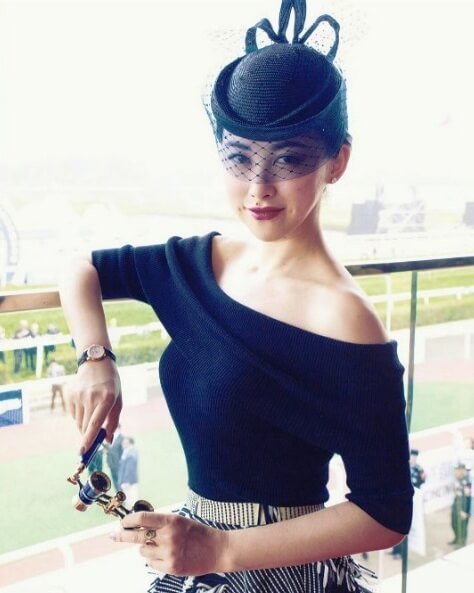 8. Music is her second passion after acting. She released her first music album back in 2009.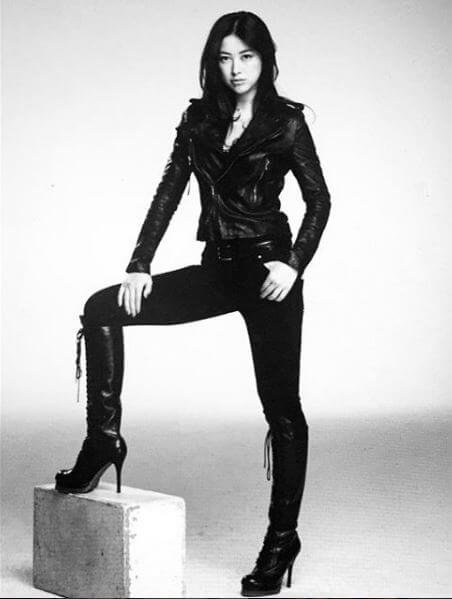 9. Zhu Zhu loves horses and enjoys spending time with them.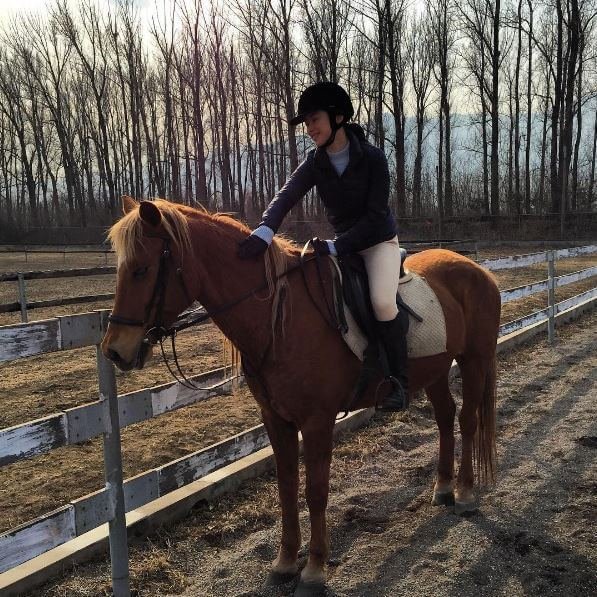 10. Zhu Zhu is quite a fashion icon in China. She fell in love with fashion during her first job, that of assistant editor at Harper's Bazaar China.
Welcome to India, Zhu Zhu. See you at the movies!