Zindagi Na Milegi Dobara, the 2011-release, directed by Zoya Akhtar, remains one of those rare gems that got millennials and their wanderlust right.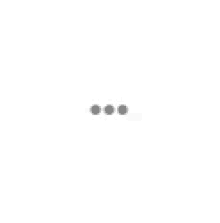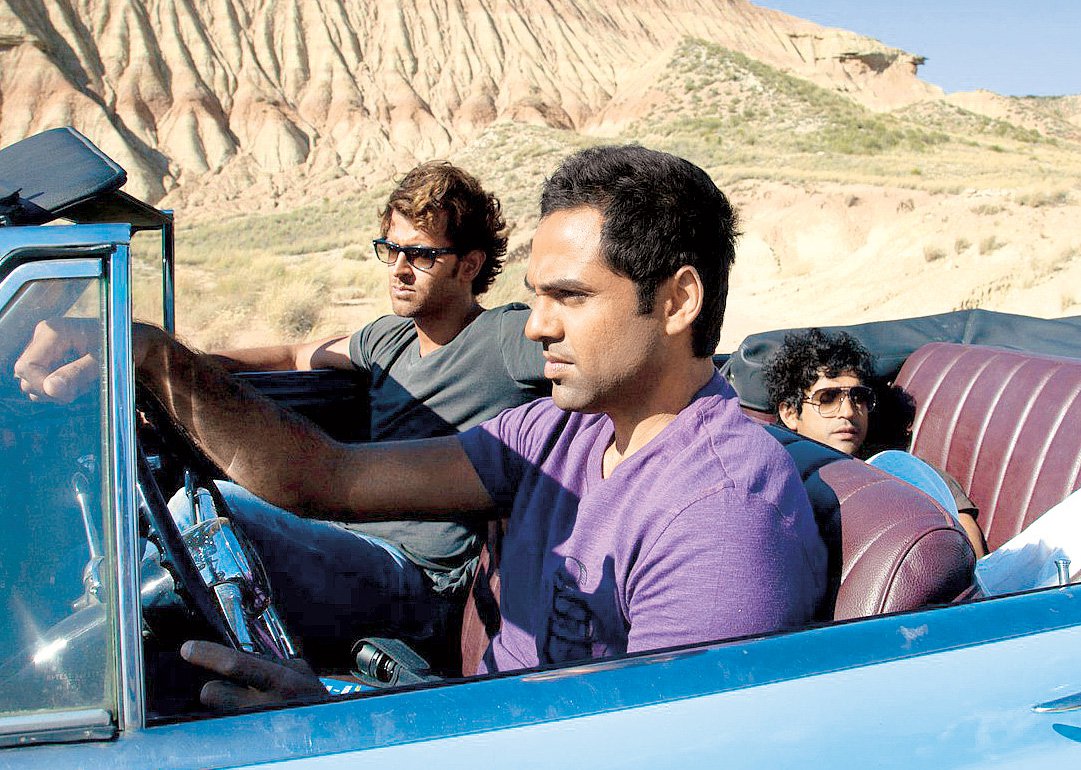 Revolving around a 3-week road-trip across Spain, the film captured our desire to unplug from our daily lives and let loose. What now seems like a cliche, 'wanderlust' stands for this inner-voice in most of us that is telling us to just escape, for a while, away from the hustle and this constant pressure to seize every fricking opportunity.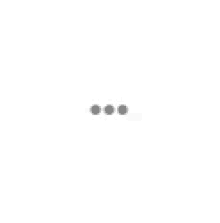 Starring Hrithik Roshan, Abhay Deol, and Farhan Akhtar as Arjun, Kabir, and Imraan in the lead, respectively, the film at its heart is about this wanderlust. 
Consider my travel bug tempted.
This scene where Laila AKA Katrina Kaif asks Arjun to find time for his passion, just as much he does for his work, is truly precious.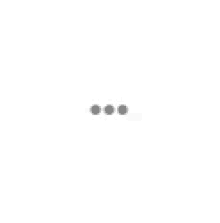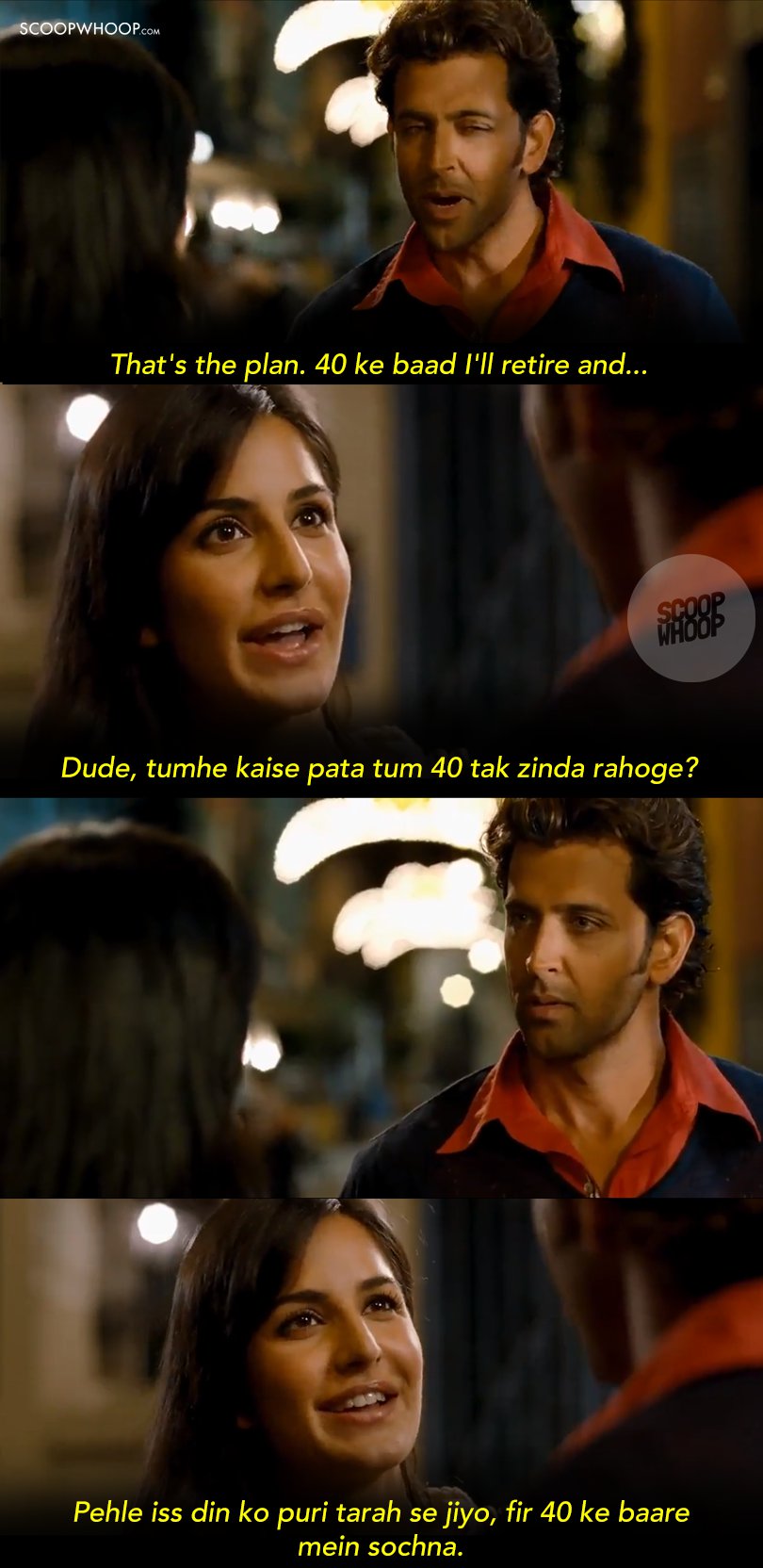 We all know it's not that simple. Not all of us even have that privilege of taking a rich-ass road trip like that.
But the entire narrative appeals to these escapist notions in our head, where we just want to escape the traffic jams, the noise of staplers, and the monotonous seeti of the cooker. The commute-work-commute-sleep-and-repeat cycle of our daily lives demands a break.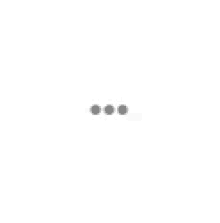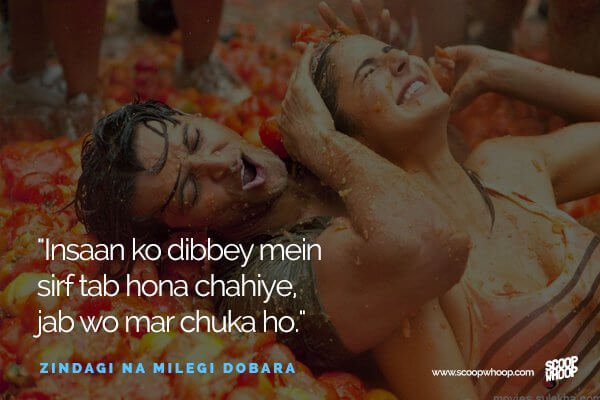 20 pe college, 23 pe naukri, 26 pe promotion, and 40 pe retirement- it's only fair that we want to break free from this routine imposed on our wild hearts. This wanderlust taps into this sheer awareness of our hearts pounding, the feeling of making every heartbeat count, and the desire to paint the world red.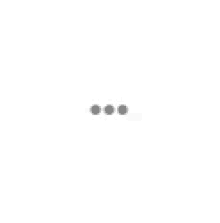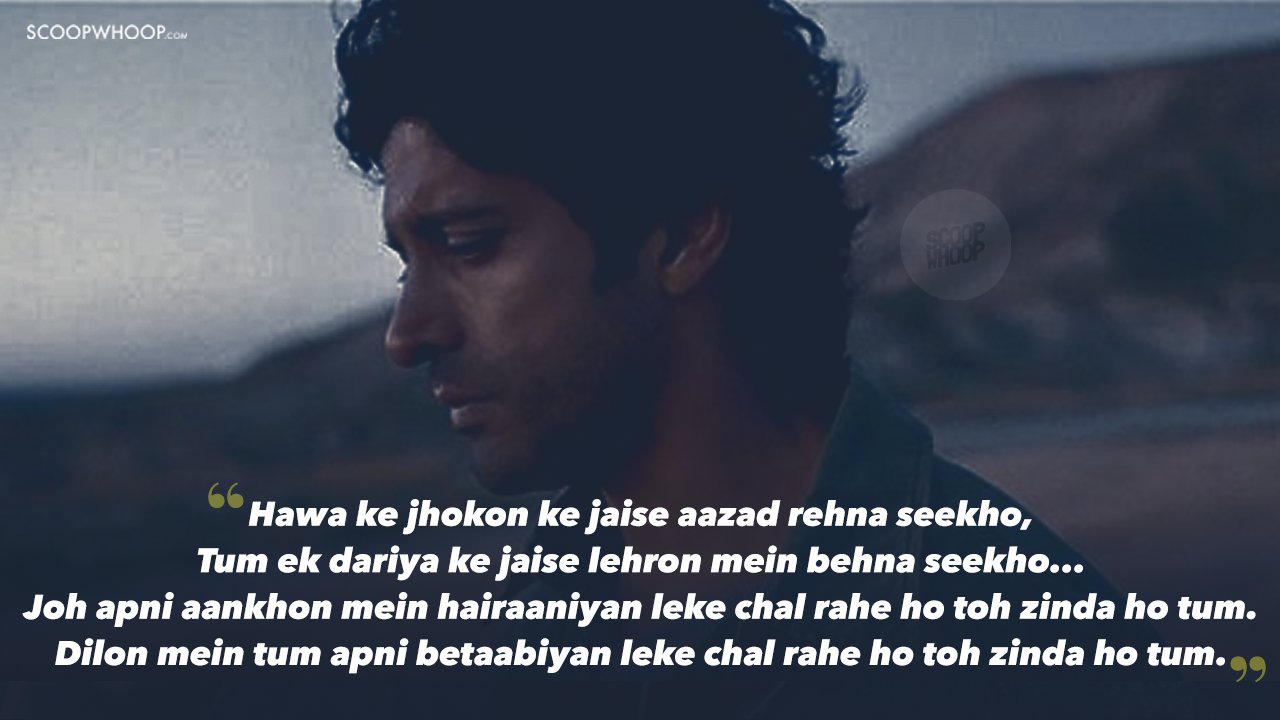 Arjun finds peace and acquires a sense of direction after his first dive. His larger issues of tapping into as many opportunities as possible, to earn as soon as possible, and his constant obsession with his work- come to a halt after he finally embraces this wanderlust. 
Our daily scrubbles seem tiny in front of the vastness of the universe. Interacting with people, with monuments, with a sunrise in a different city, touches our heart, makes us humble. There's so much more. We are tiny. There's so much that this world can offer us. So why not, unplug and escape?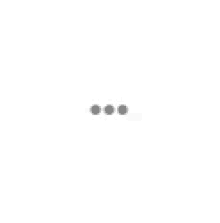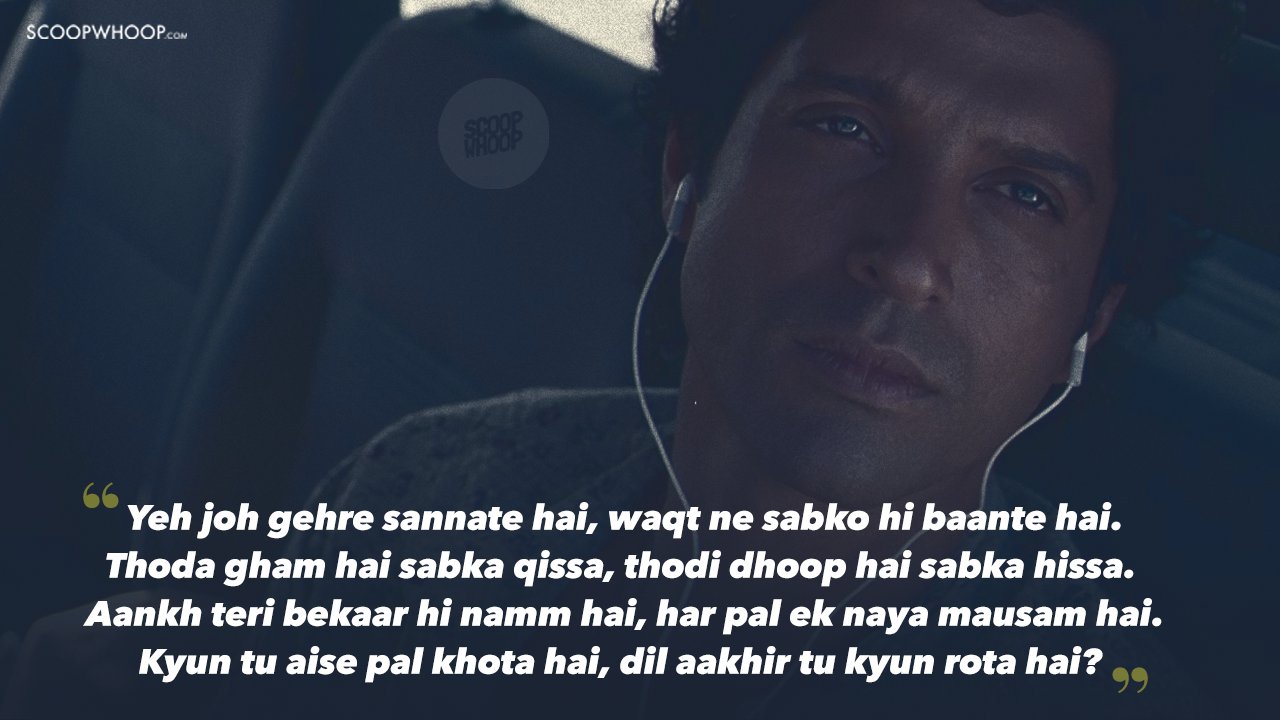 p sure all desis can agree when i say nothing has triggered my wanderlust senses more than zindagi na milegi dobara

— रीया (@gukkieboi) January 27, 2019
Nothing can beat Bollywood when it comes to tempting the travel bugs by showcasing exotic locales. Courtesy #YashChopra. In recent times 'Zindagi Na Milegi Dobara' really hit that wanderlust chord amongst Indian travellers.

— Paulami Roy (@Paulamiroy) April 12, 2019
Nothing like watching Zindagi Na Milegi Dobara to reignite one's wanderlust. #espana

— Bhushan Kumar (@bogeyno2) April 13, 2013
Seize the day, before we go back to reality and sober up, because truly zindagi na milegi dobara.