Remember the cast of Zindagi Na Milegi Dobara? Well, there's a theory doing the rounds about the cast of Zindagi Na Milegi Dobara after Twitter user Raghuvendra Singh tweeted a 'theory'. The 'theory' did not seem very obvious back then, but looking at it now, it does make a lot of sense.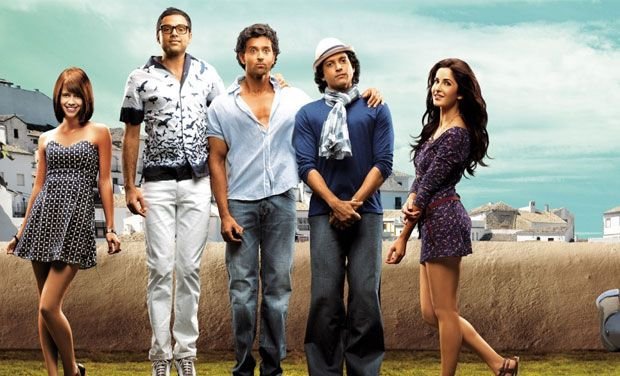 Just what could be this theory that everyone happened to miss out on?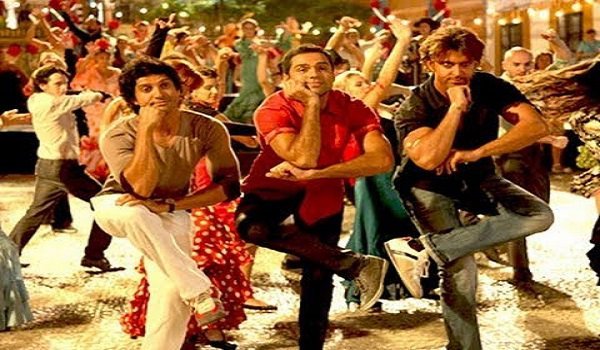 Here's the deal.
After the movie released, the cast has gone through break-ups with their partners in real life. Here's how: 
Farhan Akhtar separated from his wife Adhuna Akhtar after a successful marriage of 15 years.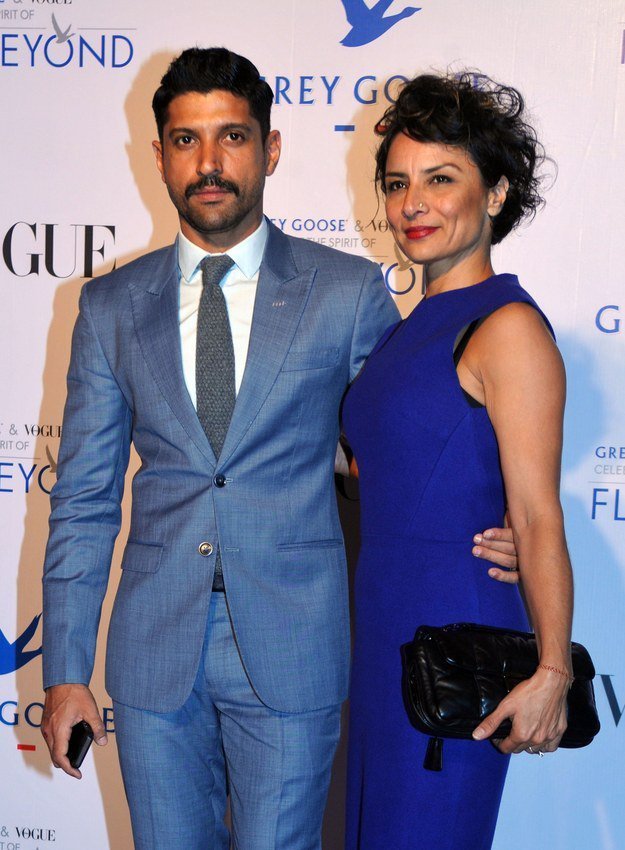 And, Katrina Kaif split with Ranbir Kapoor.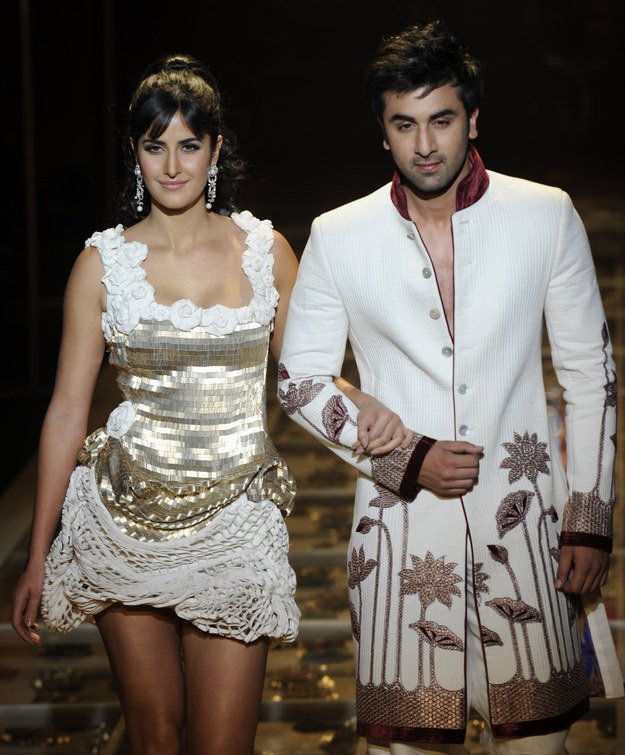 Hrithik Roshan divorced his wife and childhood sweetheart Sussanne Khan.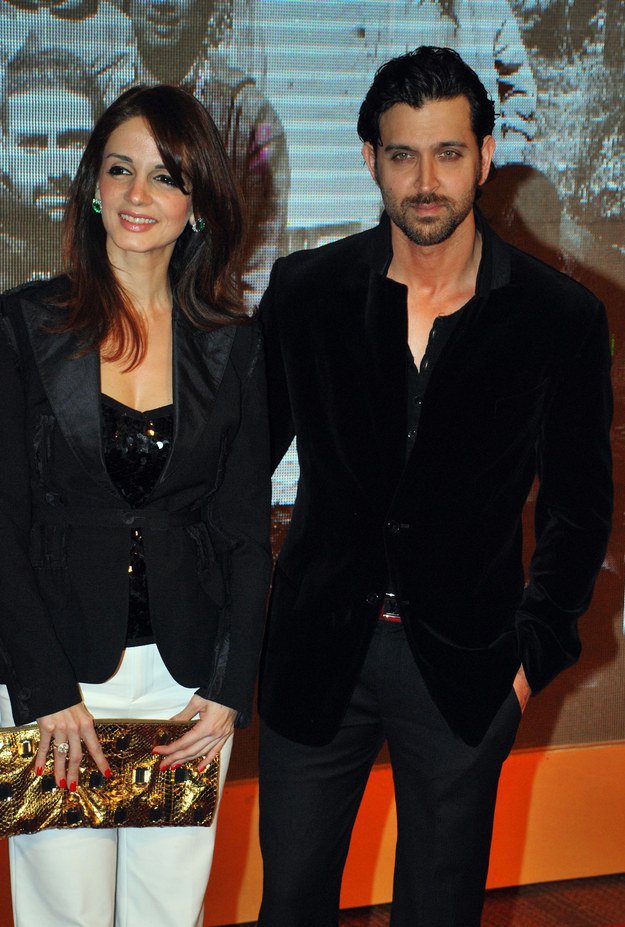 Source: BuzzFeed
Abhay Deol broke off with his girlfriend Preeti Desai. Oh! There's more.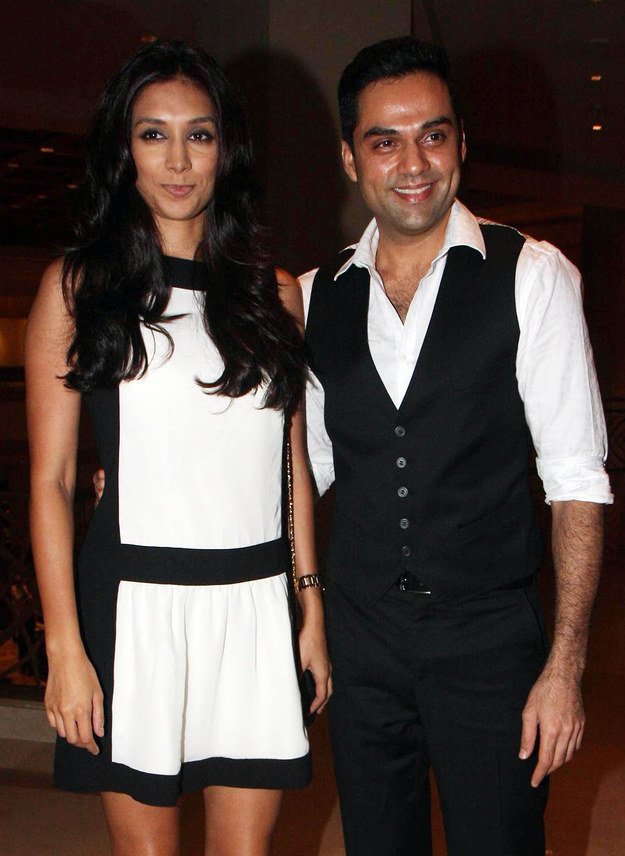 Source: Buzzfeed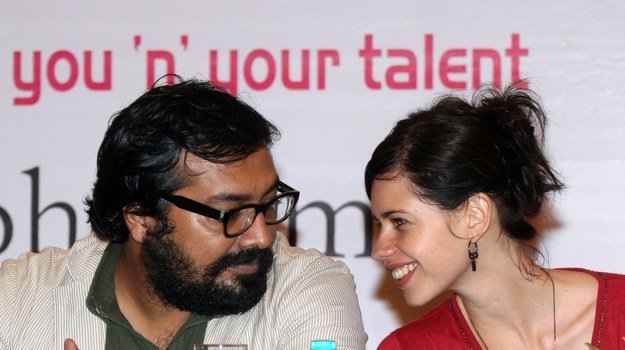 Jeez! Isn't this creepy? The cast was seriously jinxed.