A group of young campers go chilling in a cabin in the middle of the woods. They're all having a merry 'ol time when suddenly terror strikes as one by one they started getting killed off. Perfect horror-thriller movie material, right? It's almost a formula.
What role do you think you'd have in a murder-thriller of this variety? Leave it to the horoscope experts to know!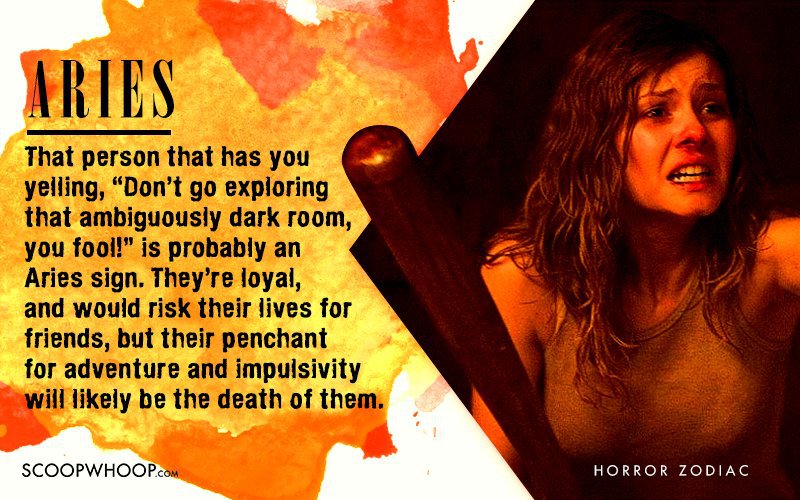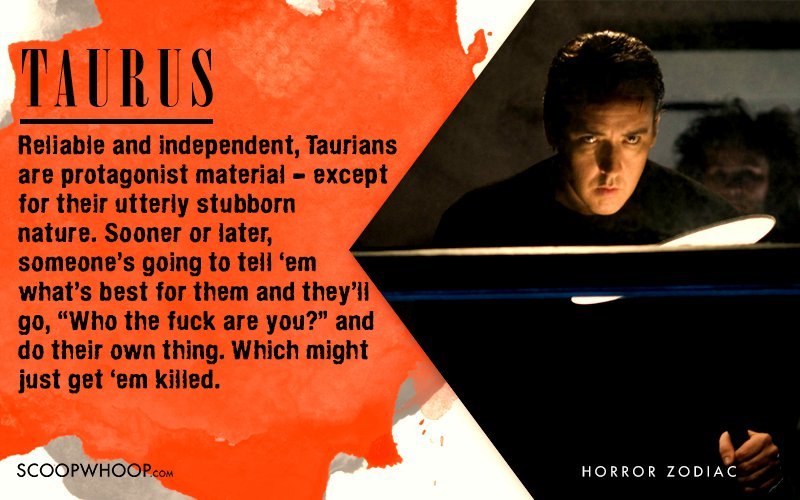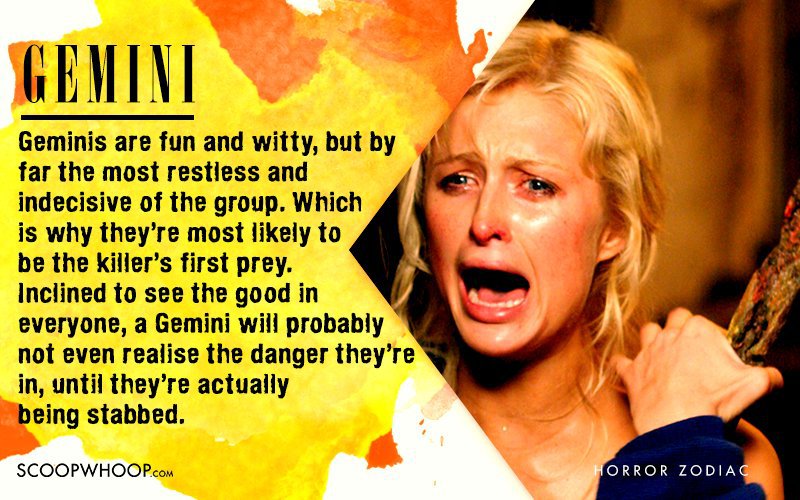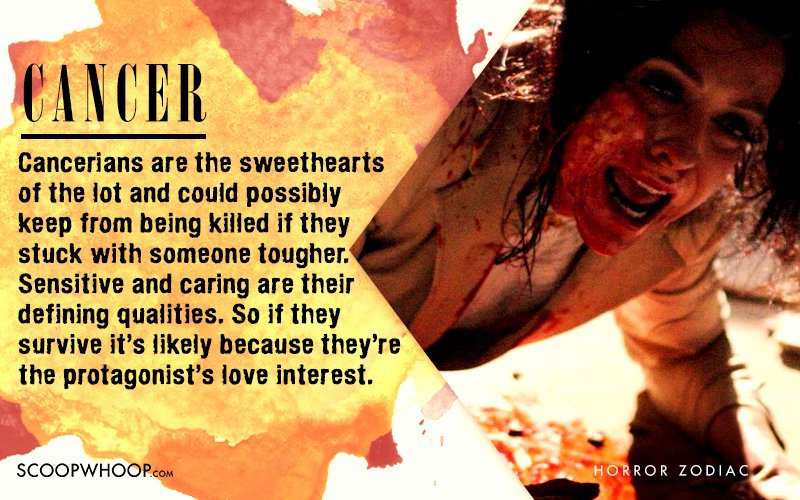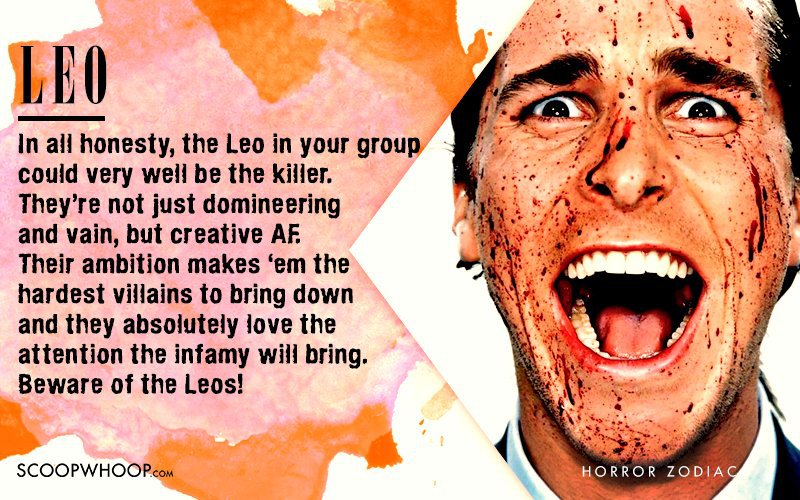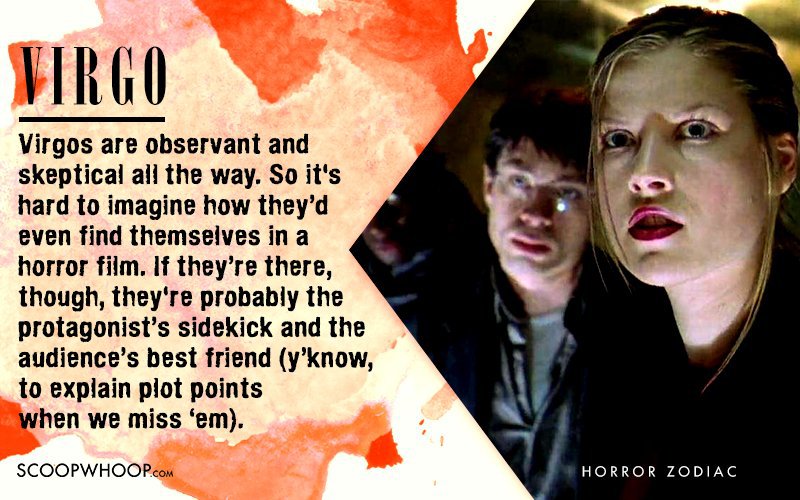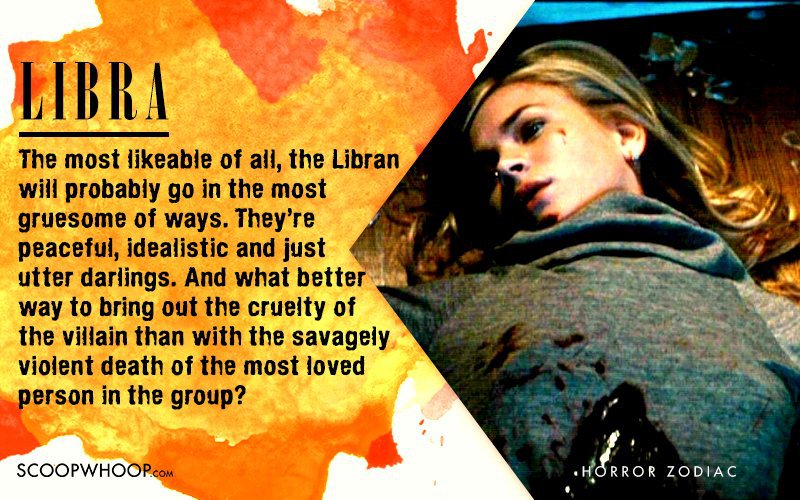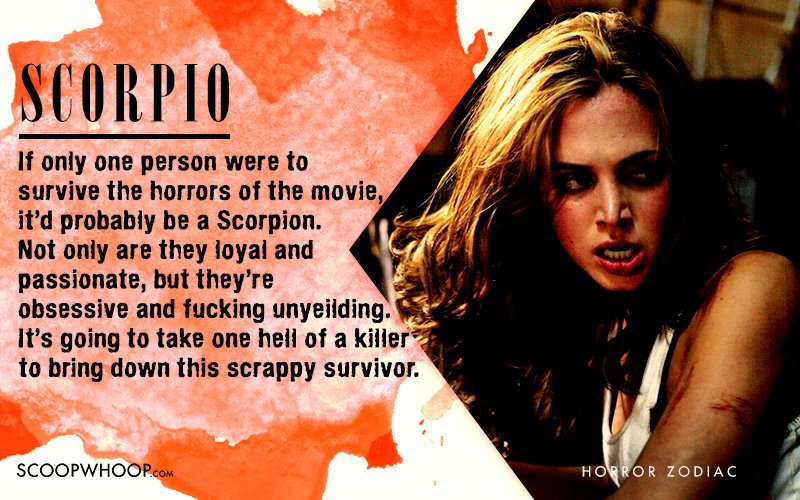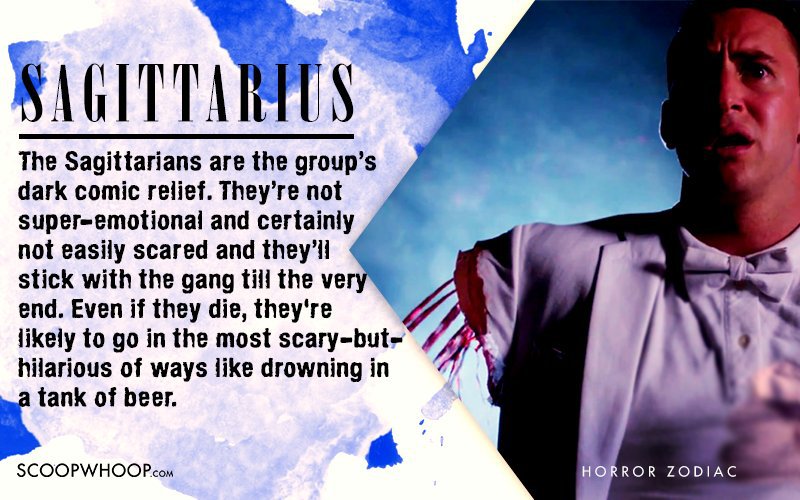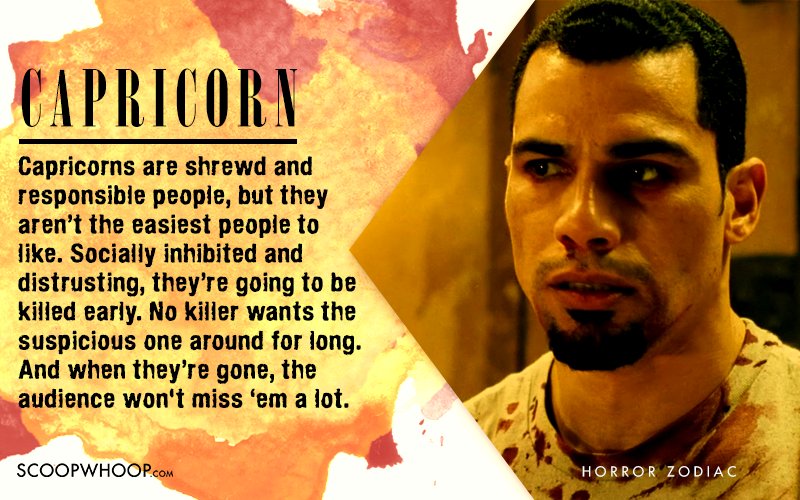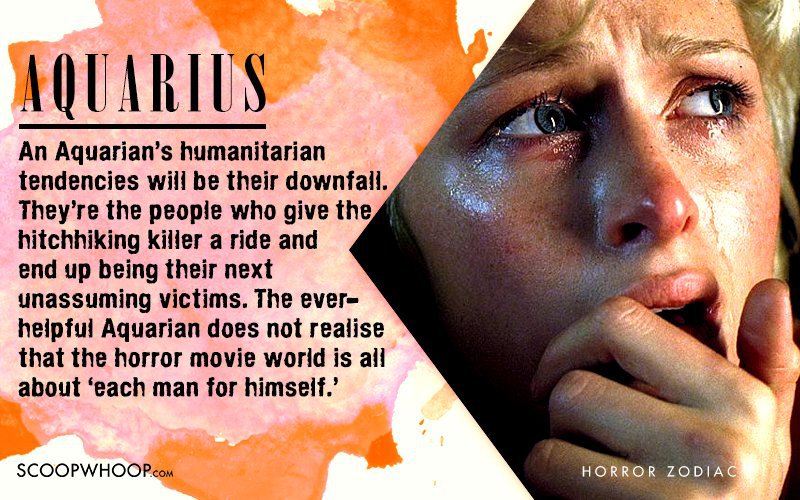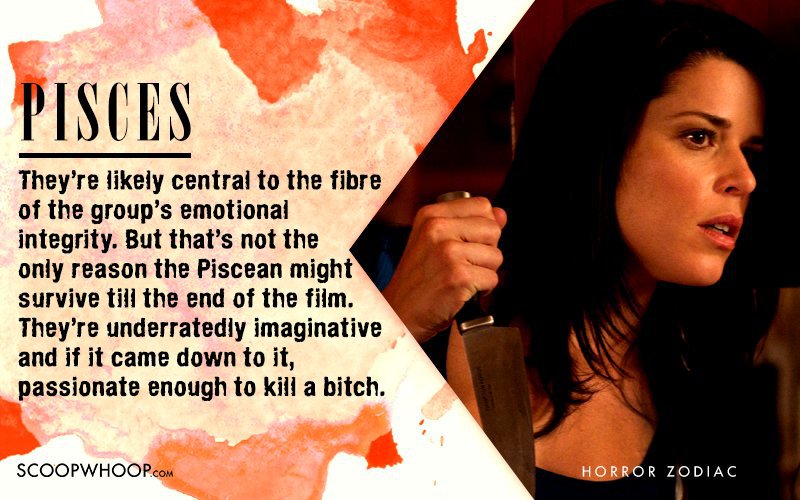 Let's hope this comes in handy when you're planning your next camping trip. Have fun!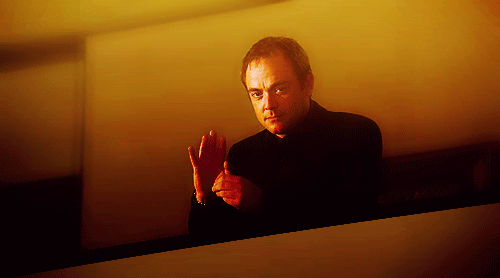 Designs by Rohit Jakhu