"I've lived life to the fullest. I've squeezed the best out of life."
There are very few people who would be lucky enough to say something like this. Dealing with disease, heartbreak and political turmoil, yet establishing a space for yourself in the world is a difficult task, isn't it?
However, Zohra Sehgal, the one who said these words, had always been an exception. We were mostly accustomed to her in grandmotherly roles in movies, however, she was far more than that. Behind the frail looking lady and her characteristic warm smile was a badass girl who had seen everything there was to be seen. She taught generations of women to smile in the face of adversity, make a joke and then deal with it.
Zohra was born as Sahibzadi Zohra Begum Mumtaz-ullah Khan on 27 April, 1912, into a Muslim family in Saharanpur. When Zohra was about a year old, she contracted glaucoma. What most people never knew about her was that she had lost vision in her left eye at that young age. She never really talked about the problems she may have faced because she was the sort of person to get over her adversity instead of letting it come in the way of her life.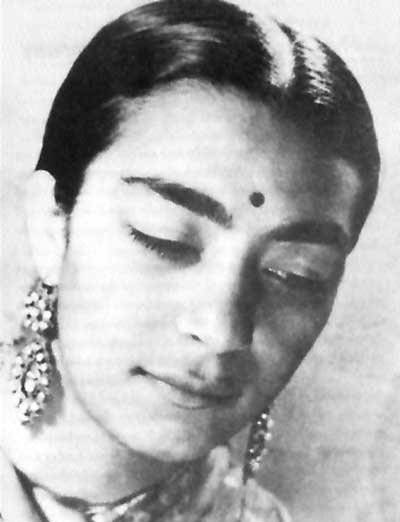 Another blow came when she lost her mother when she was still a child. Her mother had always wanted her to attend the Queen Mary College in Lahore, so she got admitted there. We're talking about the early 1920s here when women were not even allowed to step out of the house.
In accordance with such conservative values, Queen Mary College had a strict purdah system in place. Today, to imagine the free-spirited Zohra behind a purdah seems to be a funny thought because she was to become one of the most famous faces of India.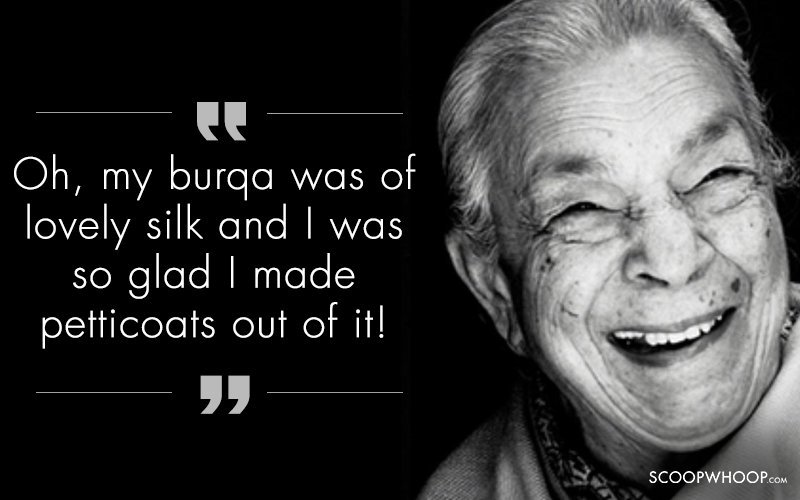 Seeing her sister's failed marriage, Zohra decided to stay away from it. She chose, instead, to pursue a career. Her maternal uncle, who lived in Edinburgh, supported her decision and arranged for her to work under a British actor. 
It was an apprenticeship or the equivalent of what we call an internship these days but reaching from Lahore to Europe was going to be one hell of a ride  for Zohra. No, quite literally, because she did it in a car! Starting from Lahore with her uncle, they crossed Iran, Palestine, before reaching Damascus. Then they travelled into Egypt and caught a boat to Europe in Alexandria.
She was brought up in an extremely conservative manner, doing prayers five times a day and wearing a burqa but none of that stopped her from dreaming big. The car journey seems to have changed her career choice because from acting, she now wanted to become a dancer. She got herself enrolled in a ballet school in Germany where she stayed for 3 years till the completion of her course. Here, she had the opportunity to watch Uday Shankar's dance performance. He was Pandit Ravi Shankar's brother and was known for his dance performances all over the globe. Zohra met him backstage and as things would have it, he offered her a job.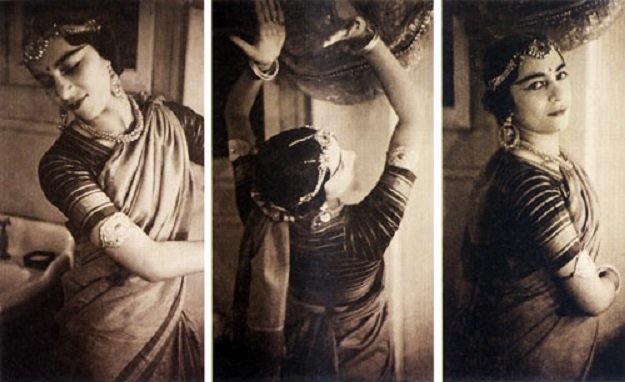 "Leaving for Japan tour. Can you join immediately?"
This was the telegram by him that changed Zohra's life. She joined his troupe and danced across nations from Japan to the US. Eventually, she became a teacher at Uday Shankar's dance school in India where she met her husband Kameshwar Sehgal. He was 8 years her junior but madly in love with her. Due to the age difference and separate religions, the families were not too happy with the union but nonetheless, the couple tied the knot.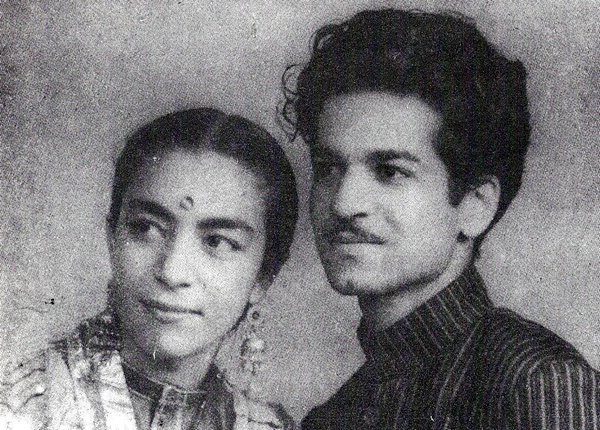 The couple's professional reputation grew and they even shifted to Lahore to start a dance institute of their own. However, the political tension preceding the Partition made them feel uncomfortable there, and it became one of the main factors for them making a shift to Bombay. In Bombay, Zohra joined the Prithvi Theatre as an actress with a salary of only 400 rupees. With this, she stepped into the world of acting.
She toured with the group for almost 14 years. She went on to do Neecha Nagar, a film that won the Palme d'Or at the Cannes Film Festival. She stuck to theatre while doing a handful of films. But her love for dance also turned her into a choreographer for films like Baazi and Awaara.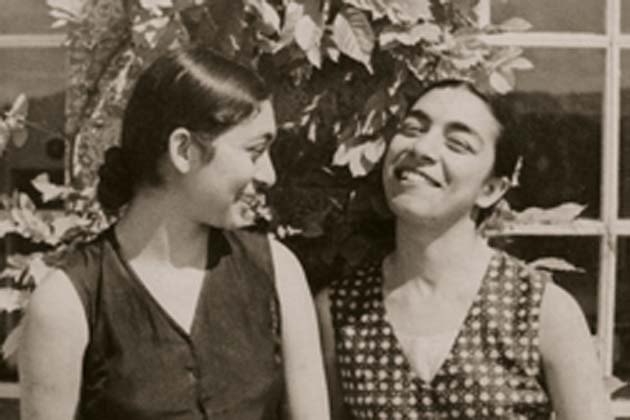 In 1959, Zohra lost her husband to suicide. She moved to Delhi to start her Natya Academy but then she quickly moved to London on a drama scholarship in 1962. Her first role for British television was for The Rescue of Pluffles in 1964. You'd be surprised to know that she was also a part of 4 episodes of Doctor Who. Zohra's career was on the rise as she went on to anchor a television series called Padosi and bagged a role in the film The Courtesans of Bombay. She continued her tryst with British cinema till the 1990s, after which she finally returned to India.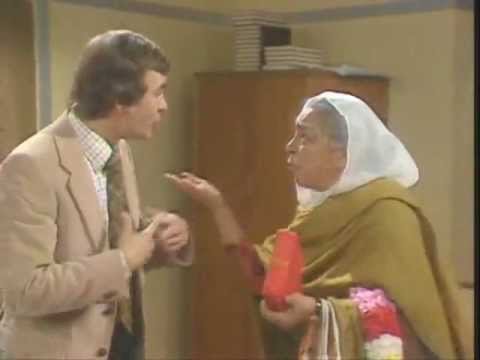 Since then, Zohra Sehgal became a regular in Indian films in the role of a sharp-tongued but liberal grandmother. Her energy onscreen, even at an old age, was contagious. She could light up a frame like no one else. In a conversation with Khushwant Singh for The Telegraph, she talked so casually about a serious topic like death:
When I go to sleep, I try to keep myself smiling. So that when I die, I have a smile on my lips. And I want electric cremation. I don't want any poems or fuss after that. And for heaven's sake, don't bring back my ashes. Flush them down the toilet if the crematorium refuses to keep them. I tell all, if they tell you Zohraji is dead, I want you to give a big laugh. Think about the funny things. My funny face.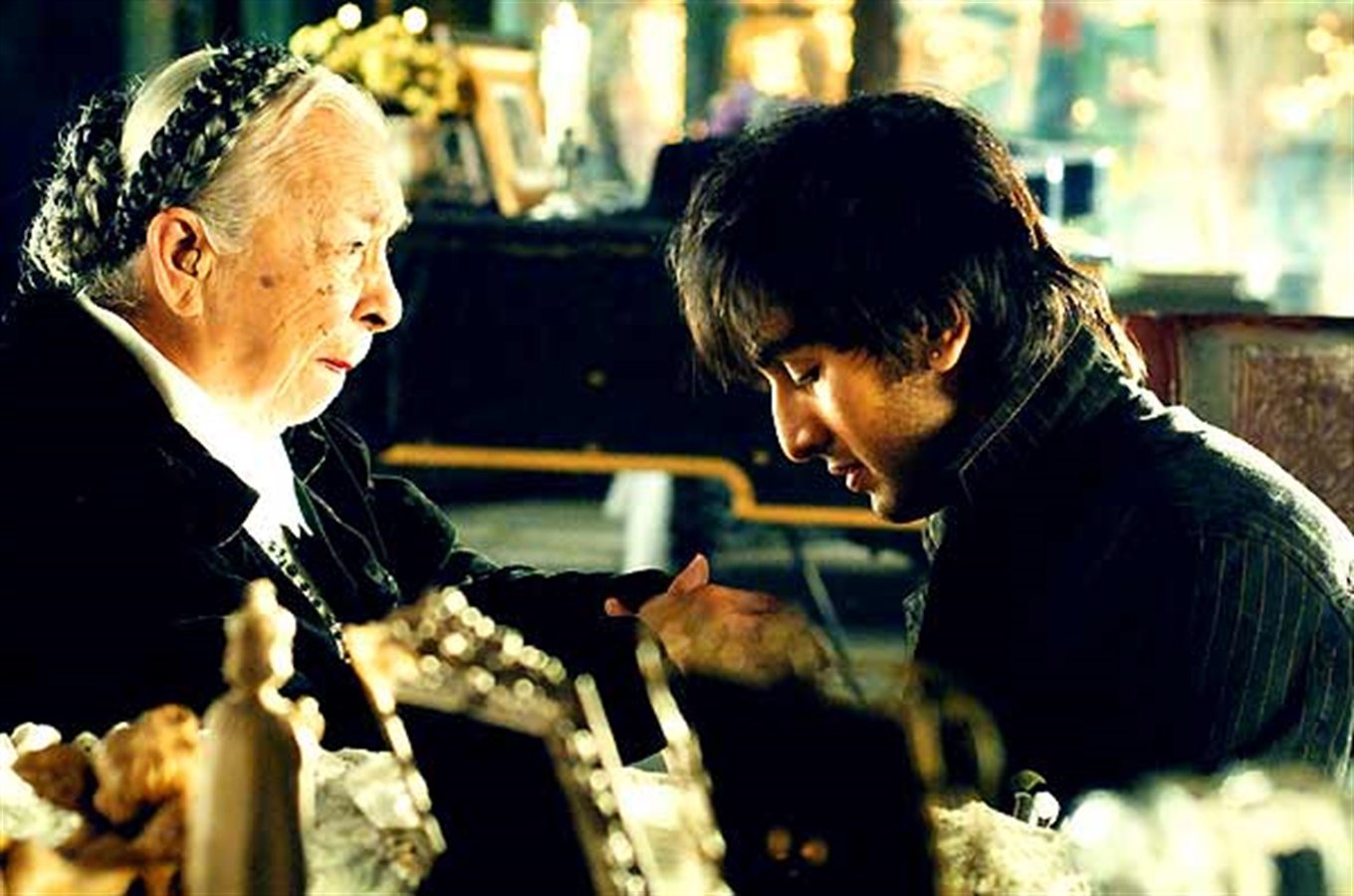 She died at the ripe age of 102 in Delhi but she still continues to live on because of her work that has been seen by generations of people across the globe. With an energy and presence like hers, there is no real death. There's an immortality brought on by the work she put up. There is inspiration from the life she lived, on her terms, always.
Here, she recites Faiz Ahmad Faiz's Mujhse Pehli Si Mohabbat and it sounds all the more magical in her voice:
From the purdah wearing girl to the ocean-crossing artist, Zohra Sehgal has taught us that age is actually just a number.