Of all the weird undead mystical characters that have ever been created, zombies have been the most satisfying creative creatures to watch. I mean don't get us wrong, but how can someone not be glued to a brainless, flesh-eating "person" and not find it fun to watch? 
So here are the coolest Zombie movies of the 21st century that surely shouldn't be missed if you are a fan of the undead. 
1. Rise Of The Zombies (2012)
A group of people locking themselves in the Alcatraz Prison to save themselves undead, is all the thrill you want to see!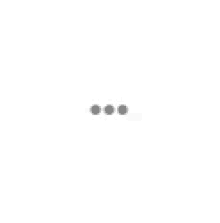 2. Day Of The Dead: Bloodline (2018)
When Zoe, a medical student finds out that the entire city has been infected by zombies, there's a lot she has to do she needs to do save her herself from becoming one.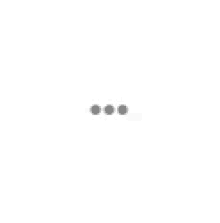 3. The Rezort (2015)
After a zombie apocalypse, humans somehow defeat them get back their power back. But the Rezort offers killing zombies as a fun activity. But things go wrong when things take a wrong turn from there.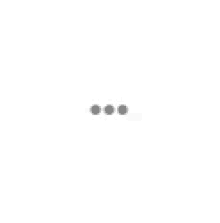 4. Here Alone (2016)
Ann tries to save herself and lives in proper isolation after an epidemic killed the entire population. Find out the struggles she has to go through for the same.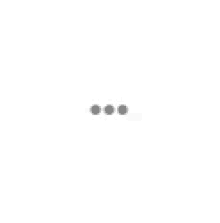 5. Life After Beth (2014)
Zach's dead girlfriend comes back after a sad death. But there is something weird about her now that she's back.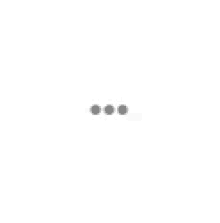 6. Revenous (2017)
A movie about Bonin and Vezina who survive a zombie apocalypse. They go on surviving by killing all the infected people on their way, later on to find out it getting backfired.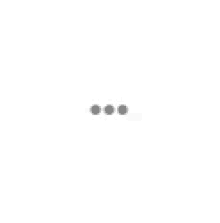 7. Cargo (2017)
An Australian movie about a family of 3, Kay, his wife Andy and their daughter. But when Andy gets bitten by a zombie and turns into one Andy has to abandon her. But what happens when Andy gets bitten as well? Find out how he tries to save his daughter.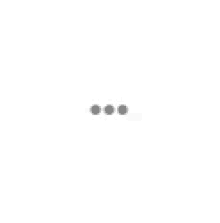 8. Train To Busan (2016)
A bunch of passengers stuck inside a bullet while there is a big zombie attack. Find out how they find their way out of this chaos.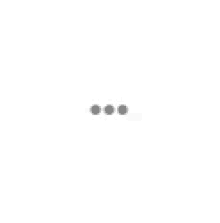 9. Zombieland (2009)
Columbus, Tallahassee, Wichita and Little Rock set out on a journey to fight the zombie appocalypse battle with a lot of twists and turns.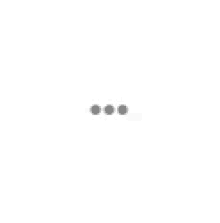 10. Warm Bodies (2013)
A Tale between R, a weird zombie and Julie (the human) who find comfort in each others company and find love during their adventures.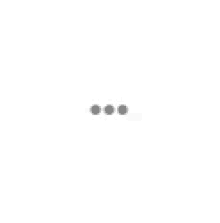 10. Bong Of The Living Dead (2017)
When a bunch of zombie movie buff suddenly find out that zombie apocalypse is not exactly false and their head there is a lot that happens afterward.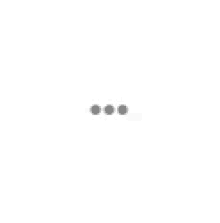 11. The Cured (2017)
People have finally gotten a cure from the diese that turn people into zombies. But the ones who have been cured still get discriminated by the society.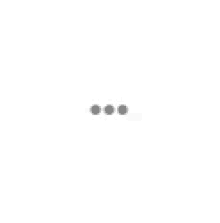 12. The Night Eats The World (2018)
After a night of hardcore partying a man wakes up to find out that not only people around him but entire Paris has had a zombie apocalypse.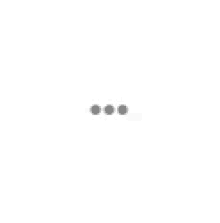 13. Maggie (2015)
A story about a teenage girl who due to some disease becomes a deathly zombie. But during this process, her father remains by her side.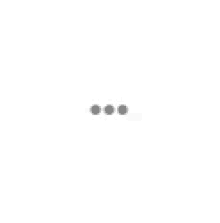 14. Resident Evil (2002)
A movie about a lab accident where all the scietists become flesh eating zombies. Now the military has to come and fight them over. Watch this for an action packed killing soree.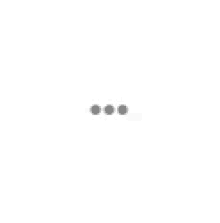 15. Diary Of The Dead (2007)
A story about some college kids, who try to film their own horror film but guess who they bump into? Real life zombies.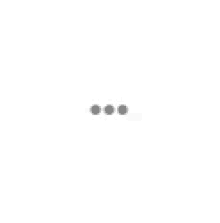 16. I Am Legend (2007)
Will Smith portrays as the last man on Earth who tries to escape all those infected by the zombie apocalypse due to him being immune to it. But how will he survive alone amongst all those flesh-eating zombies alone?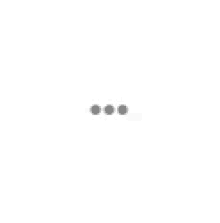 17. Shaun Of The Dead (2004)
Shaun of the dead is about the main character named Shaun who is considered a loser by everyone around him. This movie shows him in a situation where all the people around him turns out to become a zombie and he fights them.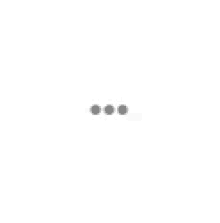 18. World War Z (2013)
Gerry tries to save him and his son from a zombie apocalypse which is slowly taking over the world while finding the immunity to from getting the infection from zombies as well.