In India, especially for women, it's a fine line between staying traditional and being postmodern. There is a boundary that Indian women dare not tread. They are expected to adhere to these older-than-the-hill notions about how the Indian girl child should live her life.
Things have changed for the better in recent times but only to an extent. Zoya Akhtar strives to push that boundary even further, to a point where it does not exist anymore.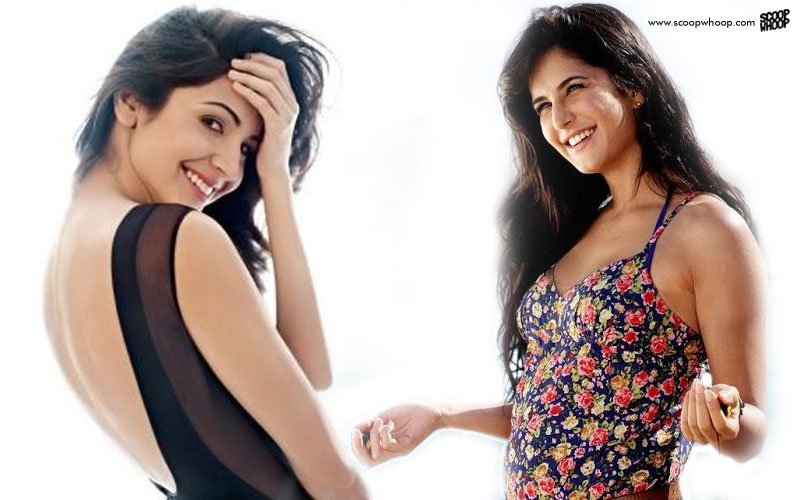 In her movies, Zoya delves into a lot of topics. Take her last two ventures for instance: Zindagi Na Milegi Dobara and Dil Dhadakne Do deals with strained friendships, commitment issues, dysfunctional families, parent-child fallouts… the list is long.
But there is one striking similarity between the two movies. Both have a female character who has broken free from the shackles of society and is living life on her own terms. Laila – played by Katrina Kaif in ZNMD – is a diving instructor in Spain, while Farah Ali – played by Anushka Sharma in DDD – ran away from home to realise her dream of becoming a dancer.
While the two characters are not integral to the respective plots, they do have a part to play in the happy ending of the films. It is their personalities, however, that is very important to the refreshing streak of youngsters that Zoya is trying to bring out through her movies.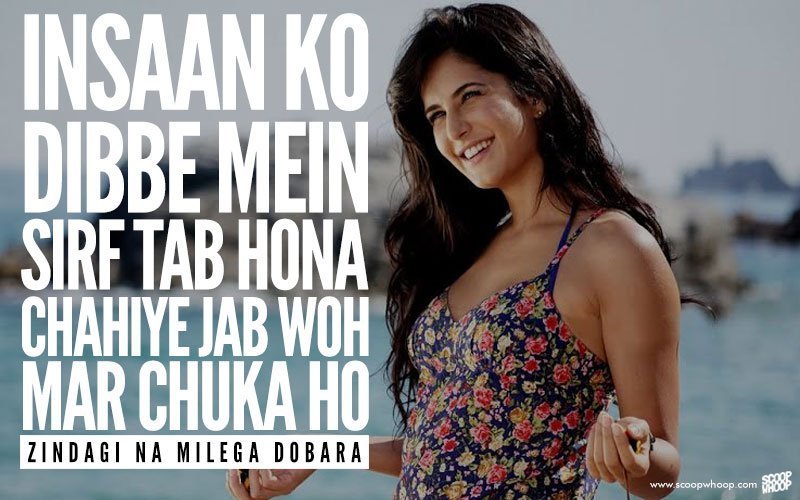 Like the workaholic Arjun Saluja (Hrithik Roshan in ZNMD) who learns to let go and unwind, or the clueless Kabir Mehra (Ranveer Singh in DDD) who figures out what he actually wants from life.
But unlike these characters, Laila and Farah always knew what they wanted to do in life. It's not what their families would've wanted from them and not what society would've expected of them, but they went ahead and chased their dreams anyway.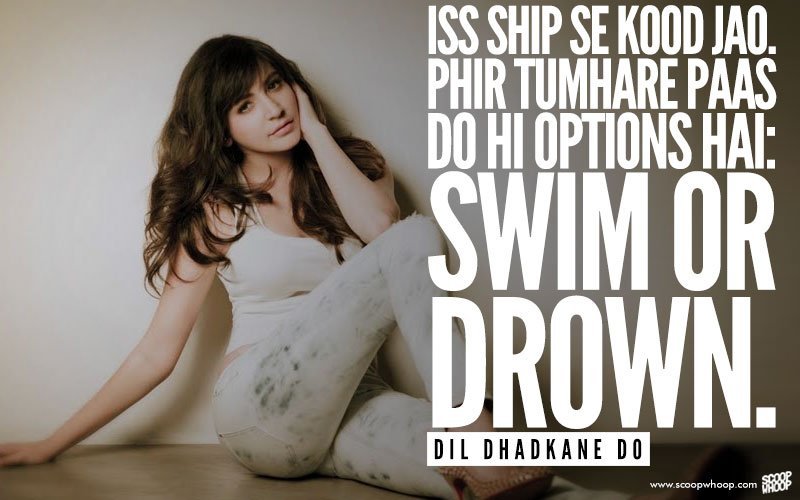 They live life on their own terms and work hard to keep it real. But it's not just about having a plan or a career path and madly following it. When loves come calling and they finally meet someone who seems like the one , they know what they want. It is not either this or that for them. They want it all and that's the choice they make for themselves.
It is indeed refreshing to see Bollywood portray emancipated women like this. Take a bow, Zoya.