Gully Boy stirred up a revolution to the world of Indian cinema and introduced the world of rap to the audience at large.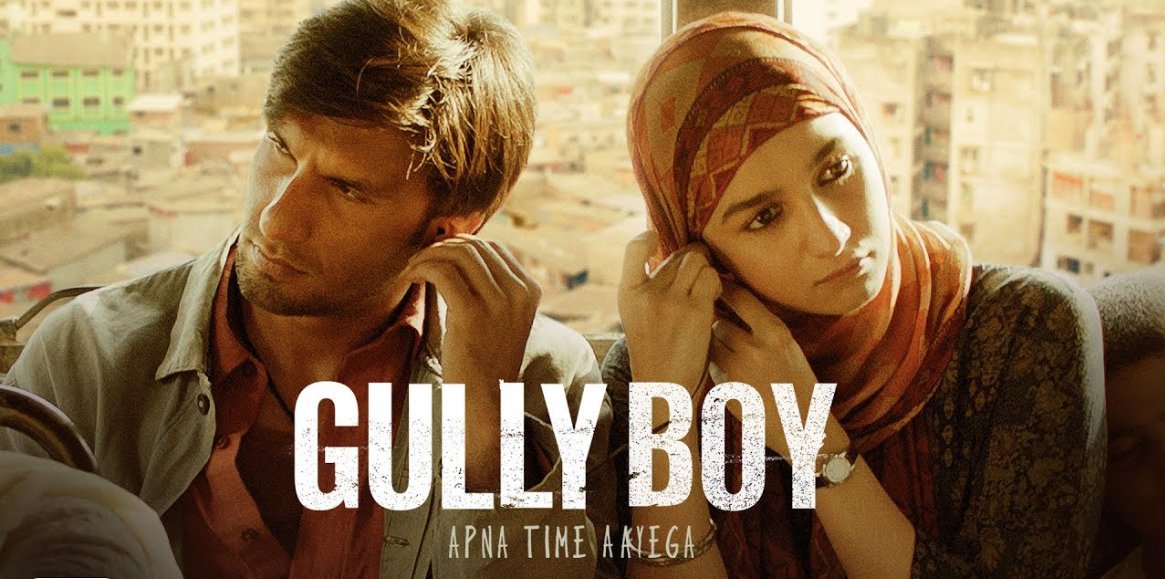 And now it appears that Gully Boy maybe getting a sequel, as Zoya Akhtar is planning to explore the theme of rap and the world it represents.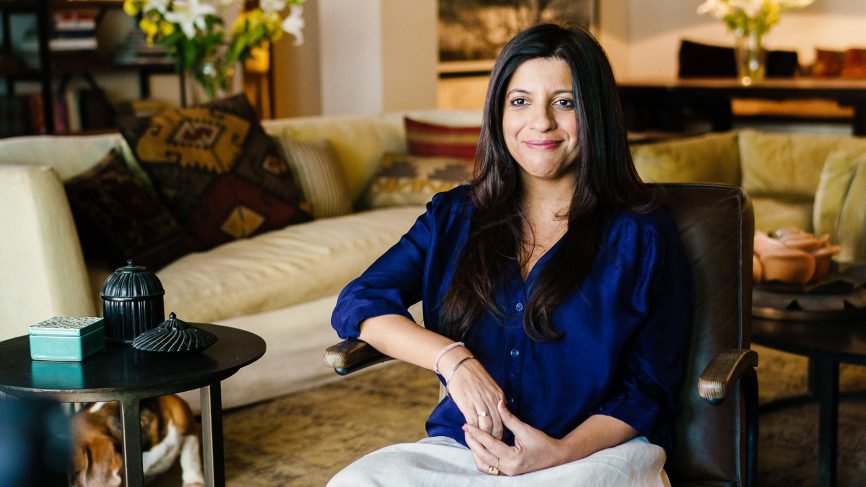 According to Deccan Chronicle, Zoya shared that she and Reema feel that hip-hop as a culture can be explored further. 
My co-writer Reema Kagti and I do feel there's so much more to be said on the entire hip-hop culture in our country. And another film exploring the theme is being scripted and planned.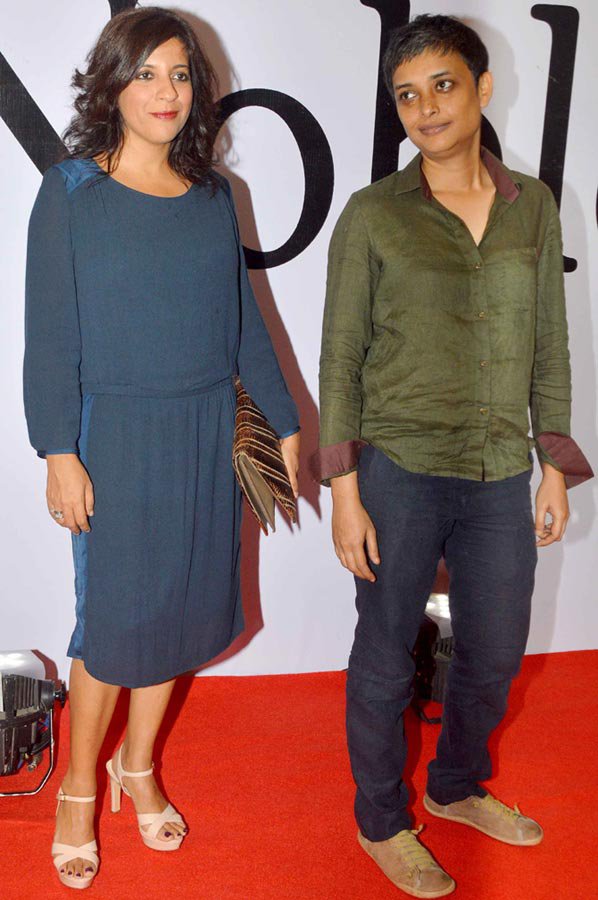 It's absolutely true that the world of hip-hop at large, and even specific to India, has a lot more to offer. And it does hold the ability to connect with the audience because as the nature of the genre suggests, it's based on the life experiences of the rappers themselves. 
We for one are most definitely ready to see the Gully Boy journey grow.