When I watched Zoya Akhtar's Gully Boy, I developed a healthy appreciation for Ranveer's performance; and the realization that Zoya and Ranveer's collaboration produces amazing results.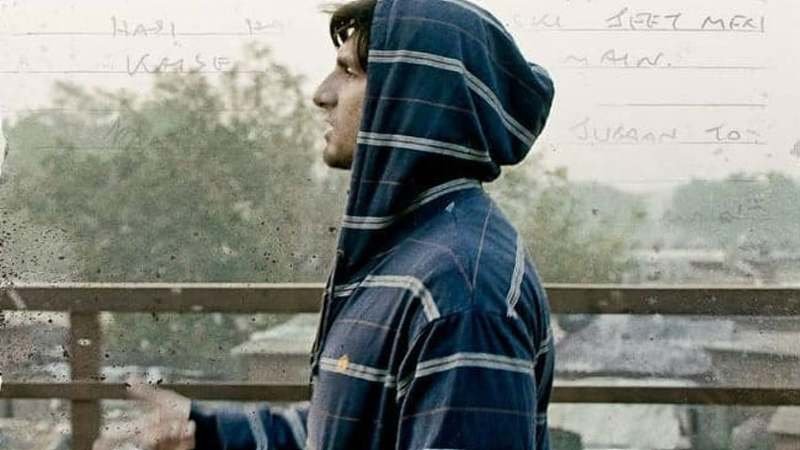 Like it did with Dil Dhadakne Do where Ranveer played the role of Kabir Mehra.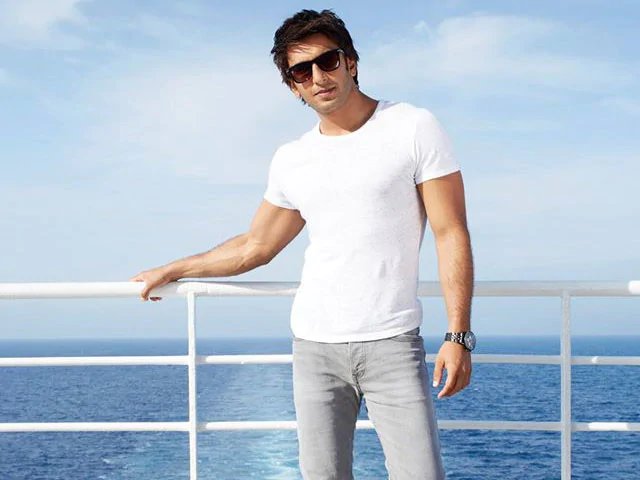 But of course, if there was one character from Dil Dhadakne Do that had us wishing he wasn't fictional, it was Sunny Gill (Farhan Akhtar); especially when he called out patriarchal toxicity with just one line, 'why is it that women need to 'seek' permission in the first place?'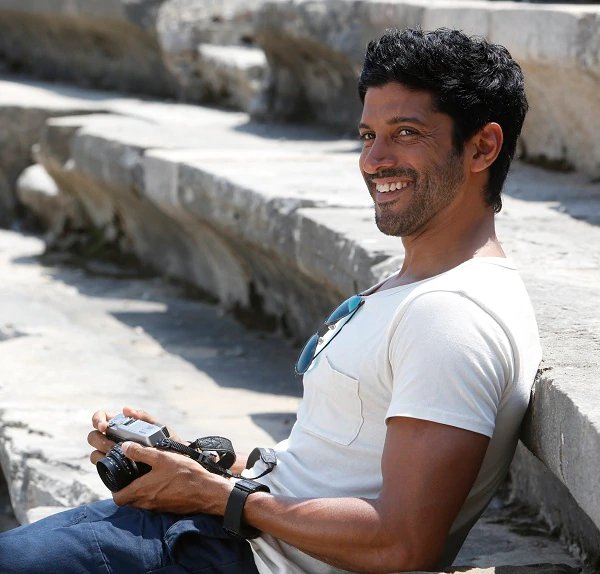 Clearly, when it comes to memorable male characters, Zoya has been gifting us gems since her first movie Luck By Chance.
In the fictional world she creates (usually by drawing on her own experiences), the female gaze that she lends to her characters is one of the crucial elements binding the story together.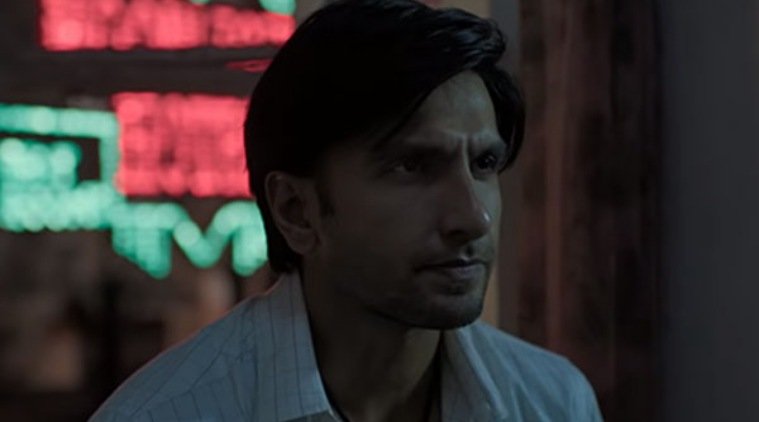 Take for example the trio who made 'bromance' and 'road trips' cool again in Zindagi Na Milegi Dobara. Each character in the movie was unique, presented a certain personality type, and most importantly was not unidimensional. But then Zoya's characters rarely are.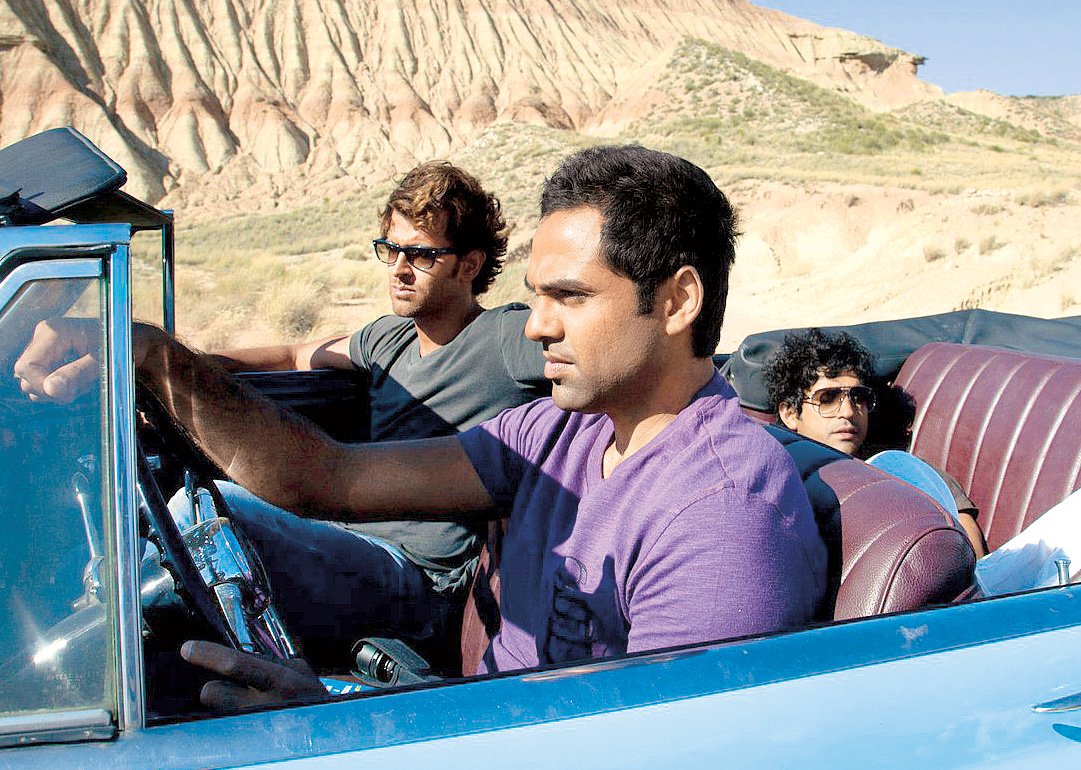 Even when presenting a seemingly negative character like Moeen (Vijay Varma) in the recent Gully Boy, or Manav (Rahul Bose) in Dil Dhadakne Do, Zoya ensured that she underlined the circumstances that shaped these characters.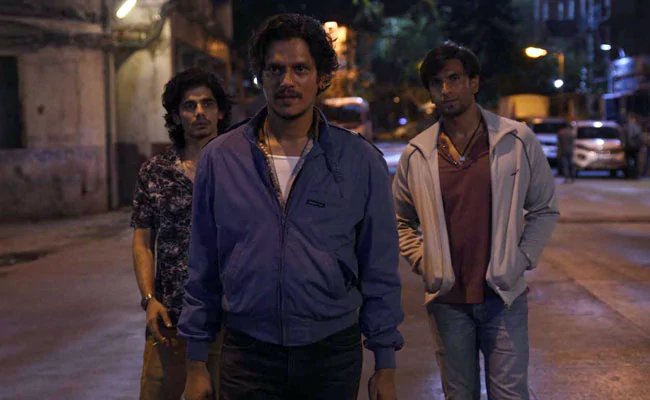 If Moeen was the product of a flawed class system that limits your avenues of escape, Manav was the result of an inherent patriarchal set-up. Men like Manav and Moeen are actually the reflection of men we see and interact with countless times in our lives.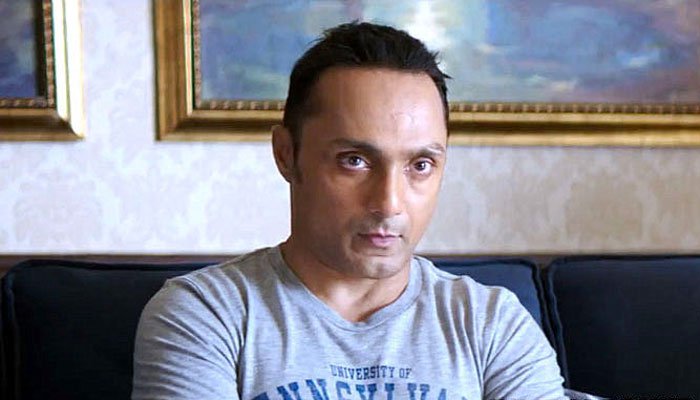 Because Zoya's characters never just fit in pre-marked boxes. In fact, grey characters are definitely Zoya's specialty.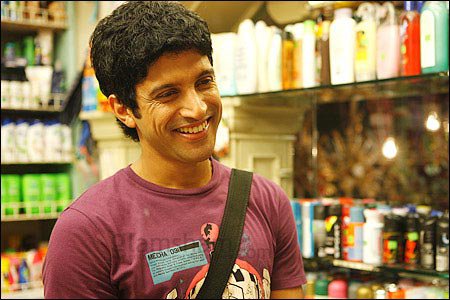 Be it then Vikram Jaisingh who convinces you to sympathize with his clearly selfish ways in Luck By Chance, or Arjun whose single-minded focus on minting money is admirable and aggravating in equal terms in ZNMD.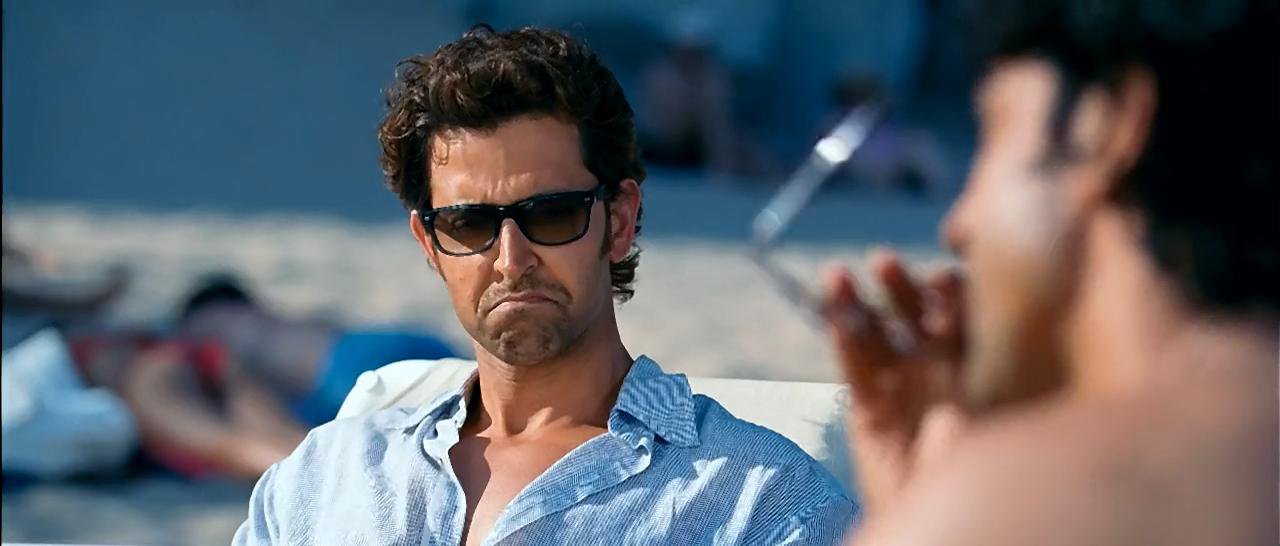 What exactly is it that Zoya – with help from her long-time co-writer Reema Kagti of course, – adds to a character that makes even their idiosyncracies seem relatable?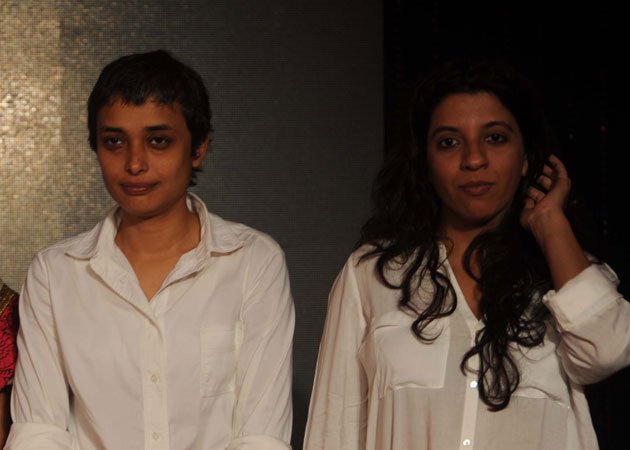 Naturally, every creator – no matter the field – has a signature style when it comes to building stories and developing character arcs. But with Zoya and Reema, you feel drawn to their characters – perhaps because of how their characters feel stripped down to their raw, honest, and relatable essence, even when presenting a different picture to the world.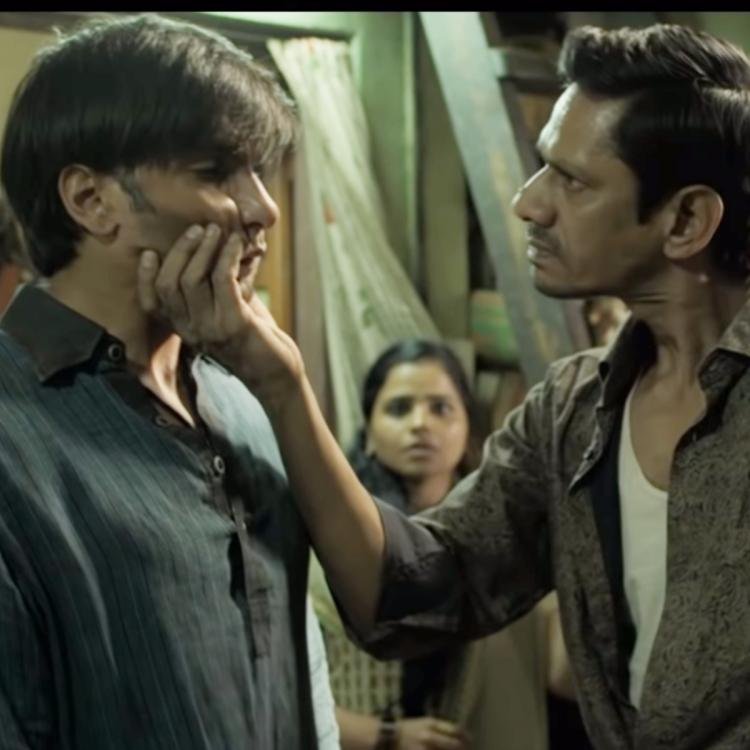 Simply put, in the world they create, it is easy to believe that Kabir Mehra is your sensitive, spoilt brat who does not mind playing a game to get a plane.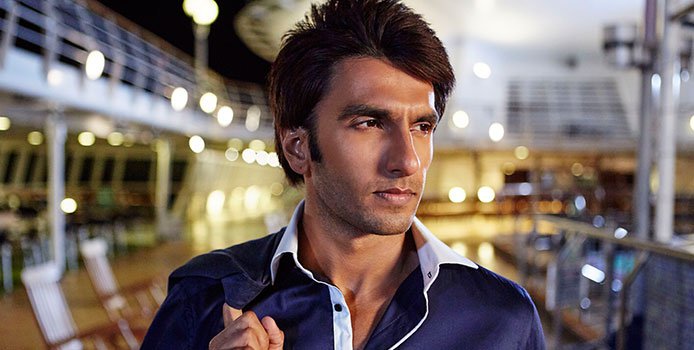 Or that a self-aware, mature, and successful man like Kabir Dewan can also be pressurized into proposing because he was embarrassed.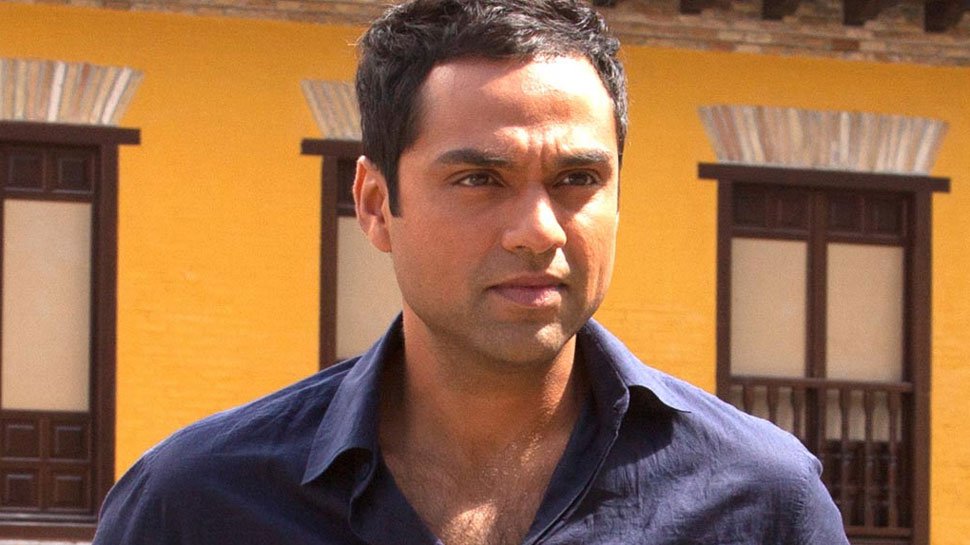 Or that a mentor and friend as wonderfully warm as MC Sher really can exist.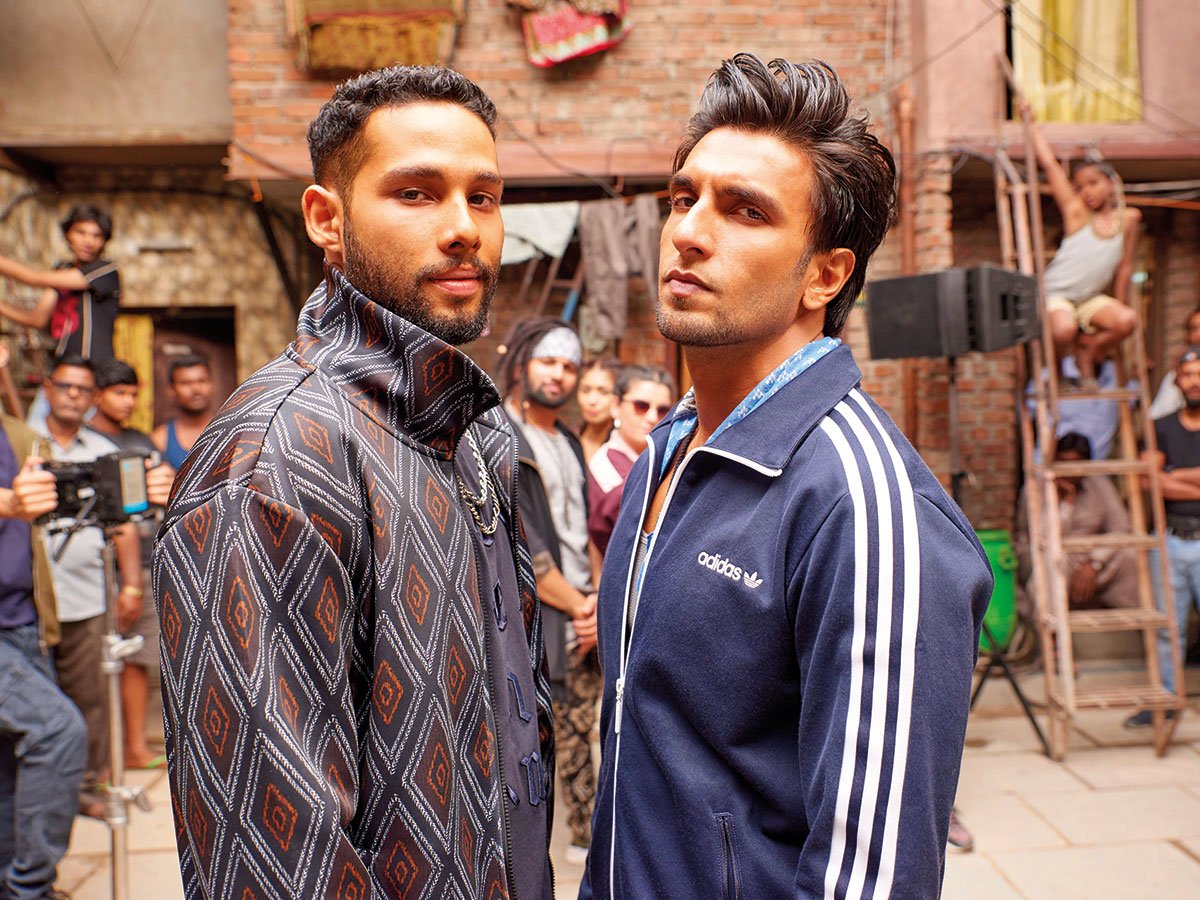 Another thing that sets apart Zoya's characters is how far removed they are from the 'macho' heroes that we are often treated to on the silver screen.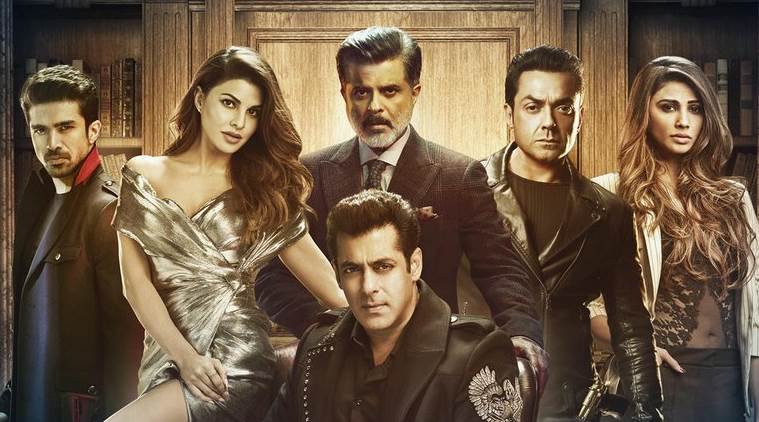 Her heroes are not men rescuing women from the clutches of bad men, sad situations, and their own 'frailty'. 
They are men dealing with their own insecurities, at times leaning onto their female counterparts for support, and accepting their flaws.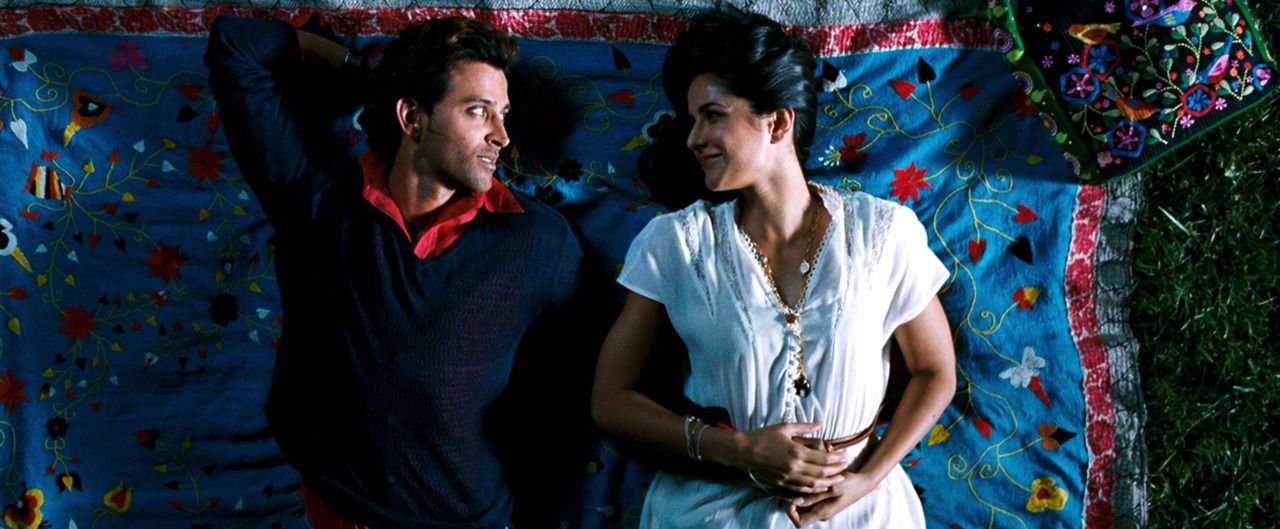 Through movies that ranged across various topics like messed-up families, class divide, etc., Zoya presented male characters, who even in a small role, had us connecting, or rather reacting, to them.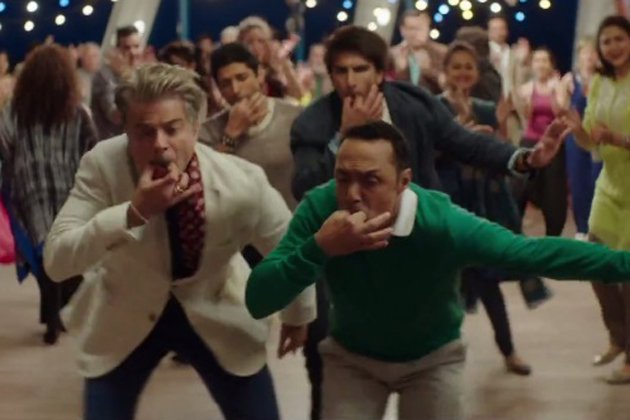 An old film producer who finds it difficult to keep up with the changing trade, the relative whose loyalty remains unflinching even in the face of disrespect, or the friend whose loyalties change with time – all these are her 'side characters' lending authenticity to a fictional story.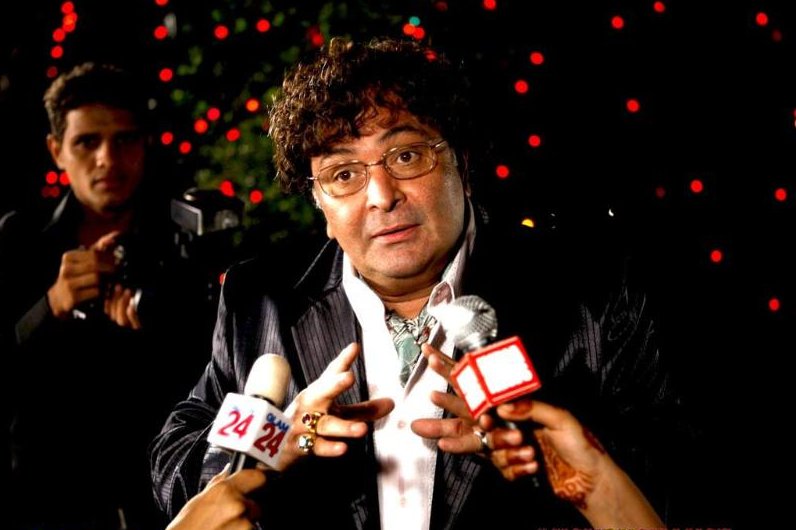 It's not that other directors have not been able to capture similar characters. And breaking down her characters in no way takes away from the talent and effort that each actor has put in his role.
But ultimately, the words, personality traits, catchphrases, or peculiarities being brought alive on screen are what Reema and Zoya have marvelously pinned down.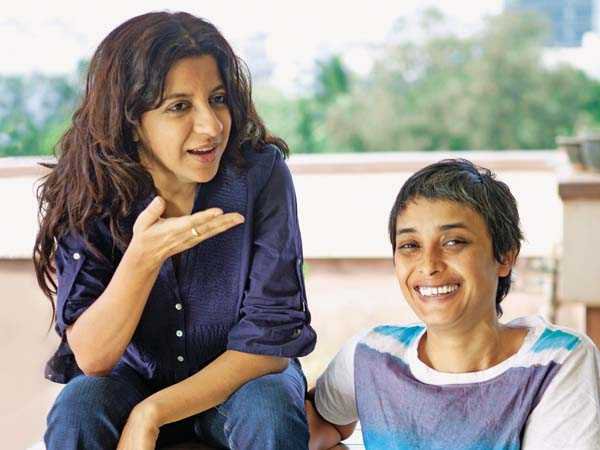 And this insightful portrayal of characters continues in their latest web series Made In Heaven with characters like Karan Mehra (Arjun Mathur), Kabir (Shashank Arora), and Adil (Jim Sarbh). 
If Kabir was the woke voice, failing to view his work with a neutral gaze; Adil was charming in the same essence as 'bad boys' usually are – and yet he felt relatable.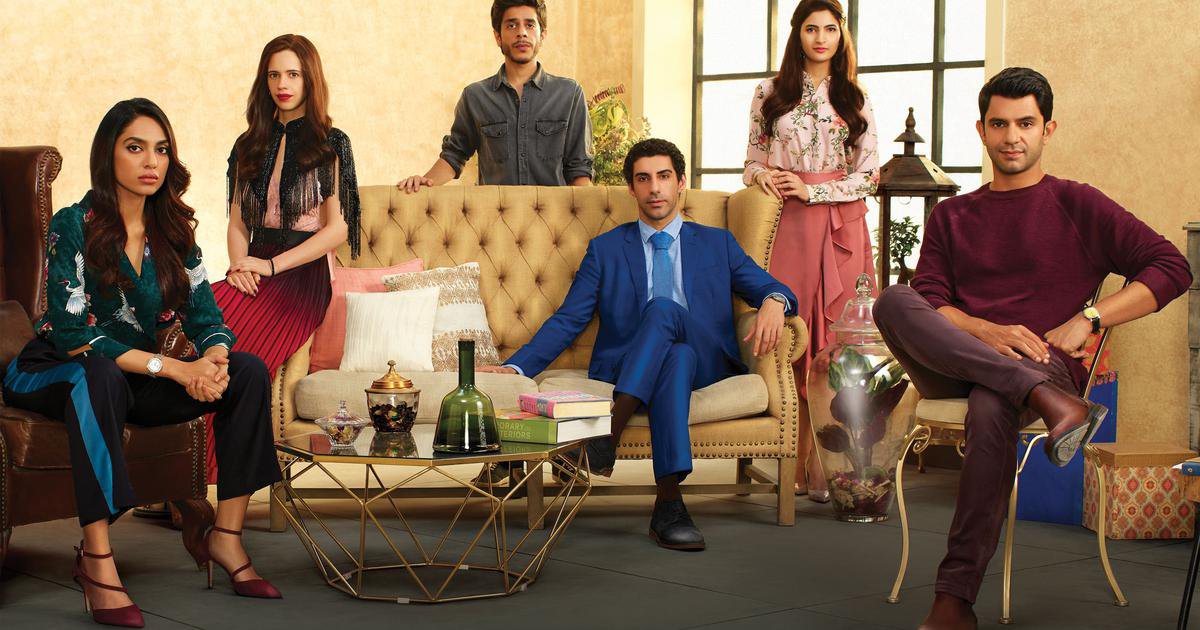 But it was Karan Mehra, who battled the flawed sense of shame in his sexuality, his past transgressions, and the society's harsh conditions with quiet sensitivity coupled with mistaken actions. His struggles feel real because it's honest, and the credit goes to both his performance and the way his character was developed.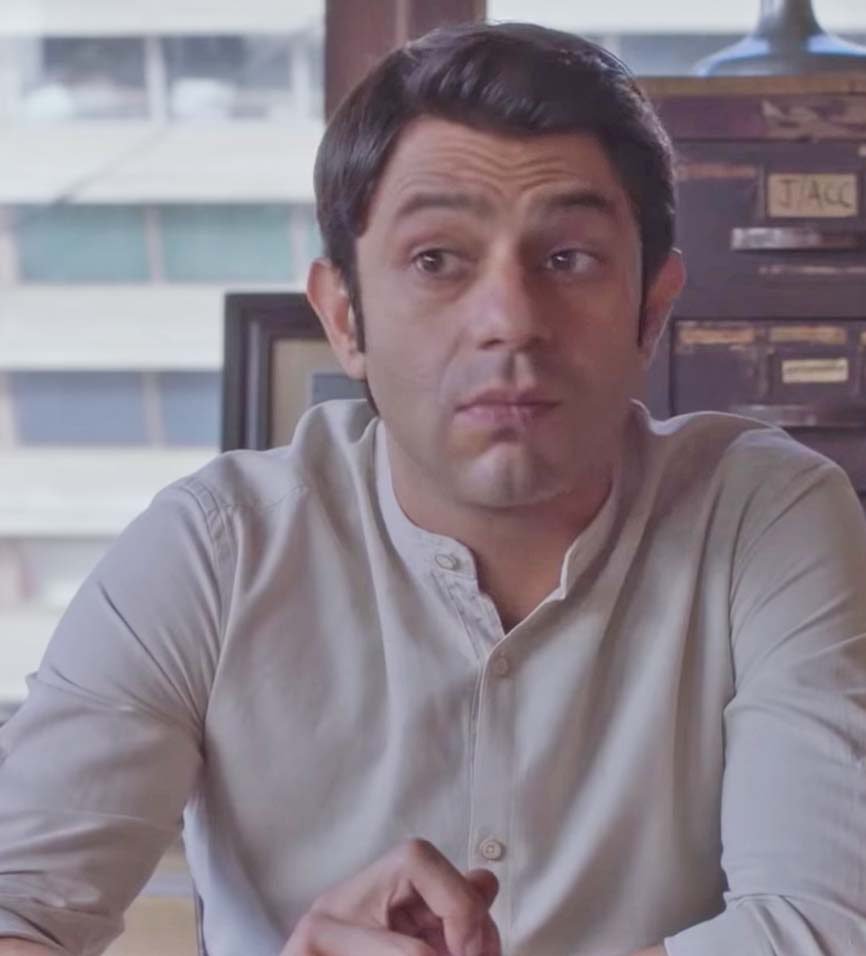 So now you tend to look out for a Sunny Gill or MC Sher in every movie Zoya presents. And even when you encounter an Ajit (Lust Stories) or a Kamal Mehra, you relate to them, even if you've never been in their shoes.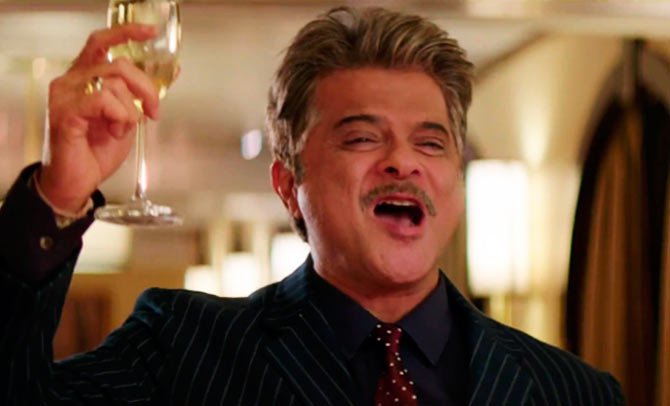 We owe Zoya Akhtar for gifting us the kind of characters who left us with 'feels' because not every fictional character has the ability to do that. We hope this characterization continues.