In association with
BISLERI
If you've not been living under a rock, you know how harmful plastic is. A quick Google search will tell you that it can take up to 500 years for plastic to recycle. But so many of our daily tasks are also dependent on plastic. 
So while plastic can be convenient, it's essential to use it responsibly and make sure it's properly disposed off. This can mean recycling and upcycling plastic into valuable items such as apparel, shoes, utility items, and benches. And Bisleri is here to do it all right!
To ensure water security, plastic recycling and create a circular economy, Bisleri International has developed a new campaign – Bisleri Greener Promise. The brand has upcycled its used plastic into apparel, school bags, and benches throughout its journey. Besides, it has also taken steps towards conserving water and building Check Dams to promise a greener future. These efforts have made Bisleri International a plastic-neutral and water-positive enterprise. As a part of this campaign, the brand has released a beautiful video that sums up the brand's values and ethos.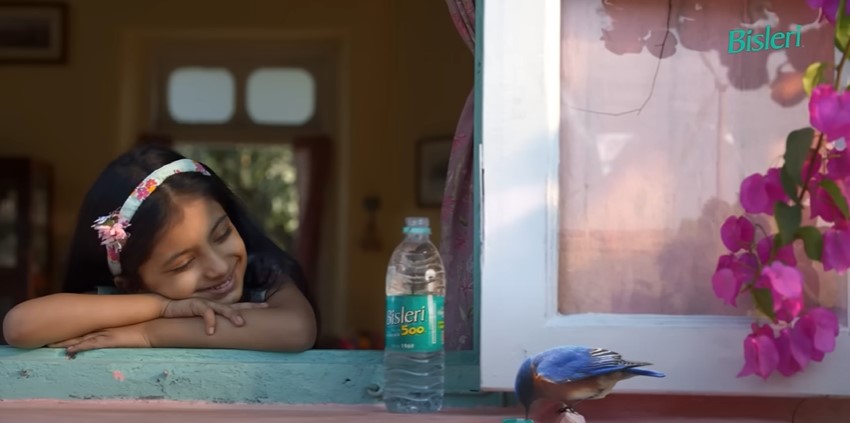 The Bisleri bird acts as a mascot and takes the viewer through the brand's journey, showcasing its commitment to building a Greener Future! The initiative and its objectives align with the United Nations Sustainable Development Goals. Thus, it is imperative for all to come together, collaborate and make a promise, this World Earth Day, to build a greener future.
Check out the video yourself and see what we're talking about. Truly an inspiration for us all.