The Uttarakhand Chief Minister was recently in the news for spending a whopping Rs 68,59,865 in the last 10 months on snacks and refreshments for his guests. HOLY SHIT! That's a lot of money to spend on chakhnas! 
So we made a list of things he could have bought or done instead. And trust me when I say this, you can do a shit load of things a shit load of times. 
1. Buy 11,433 bottles of Old Monk.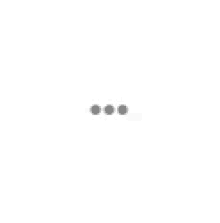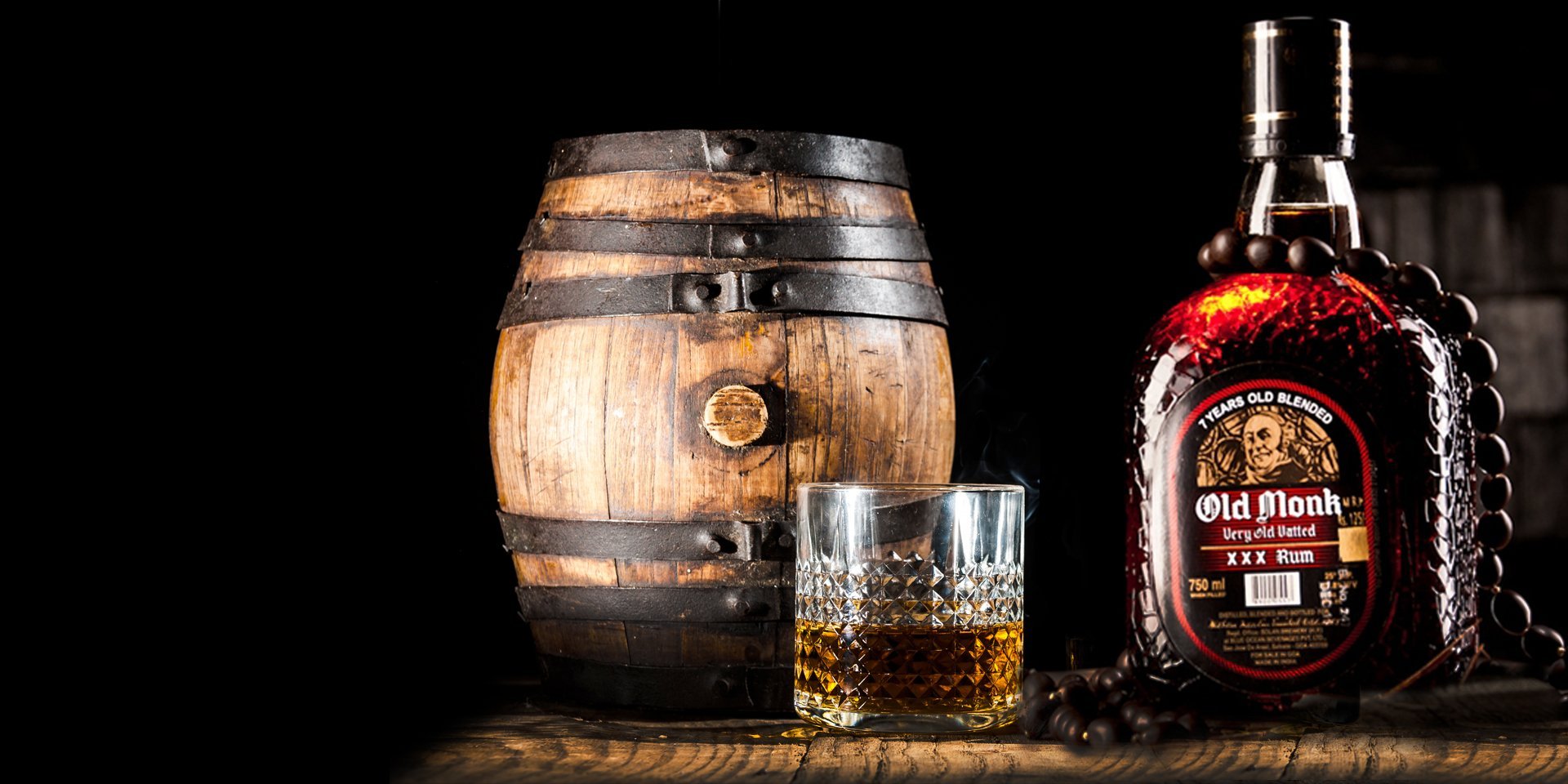 2. Buy 47.6 Royal Enfield Classic 350s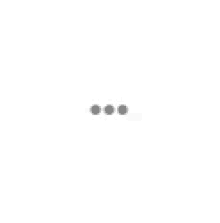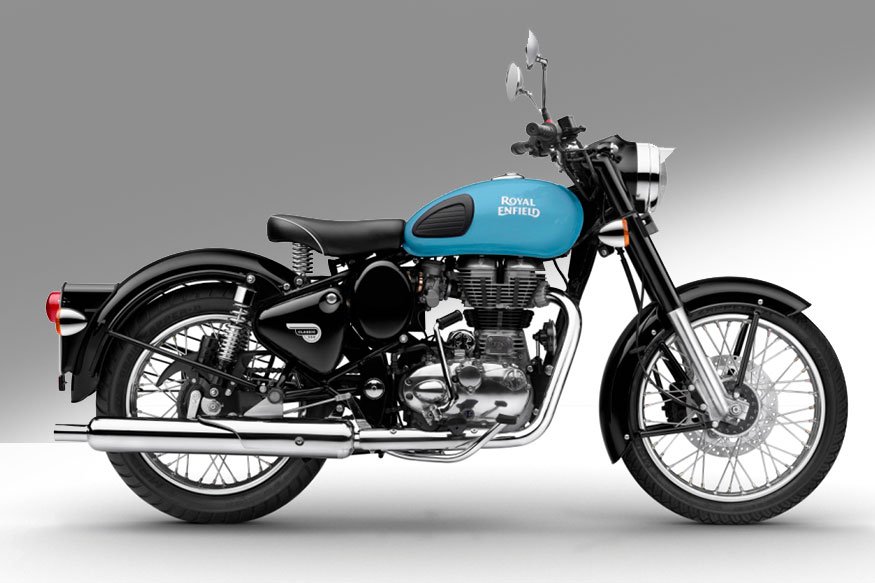 3. Get 4,290 Jio phones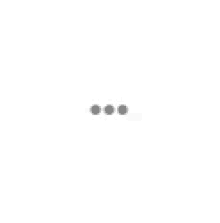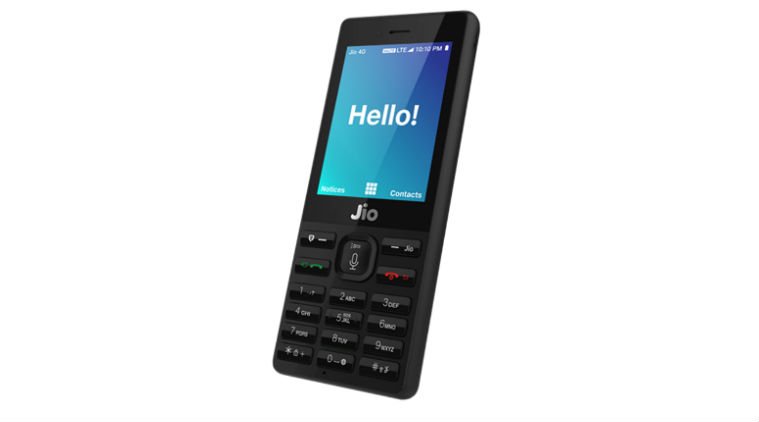 4. Get 360 GB internet data (Jio) every month for 1372 years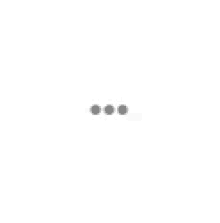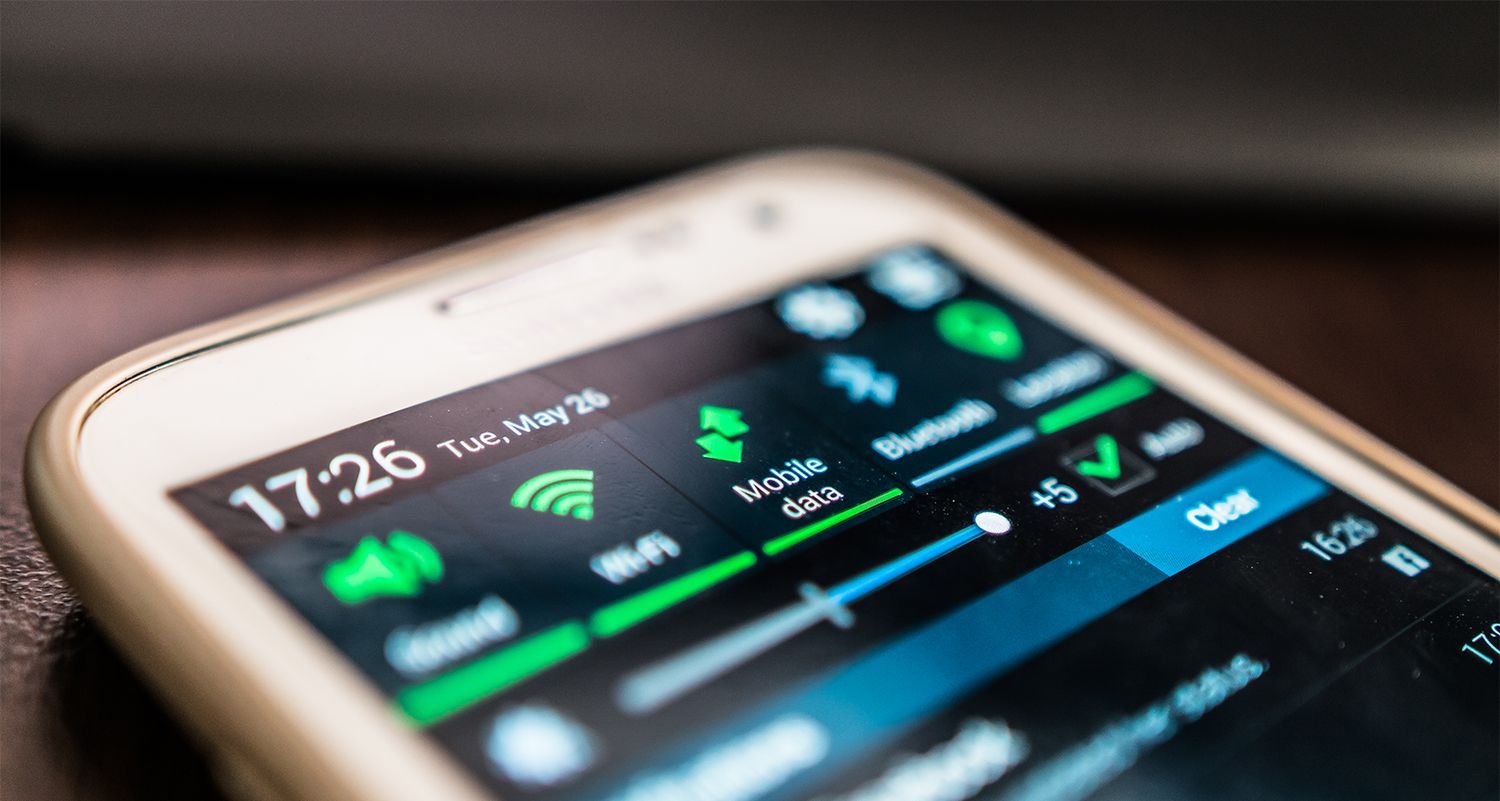 5. Order 623.6 Godrej 5 kg fully automatic washing machines.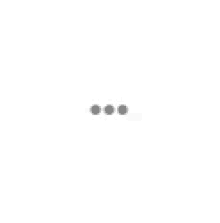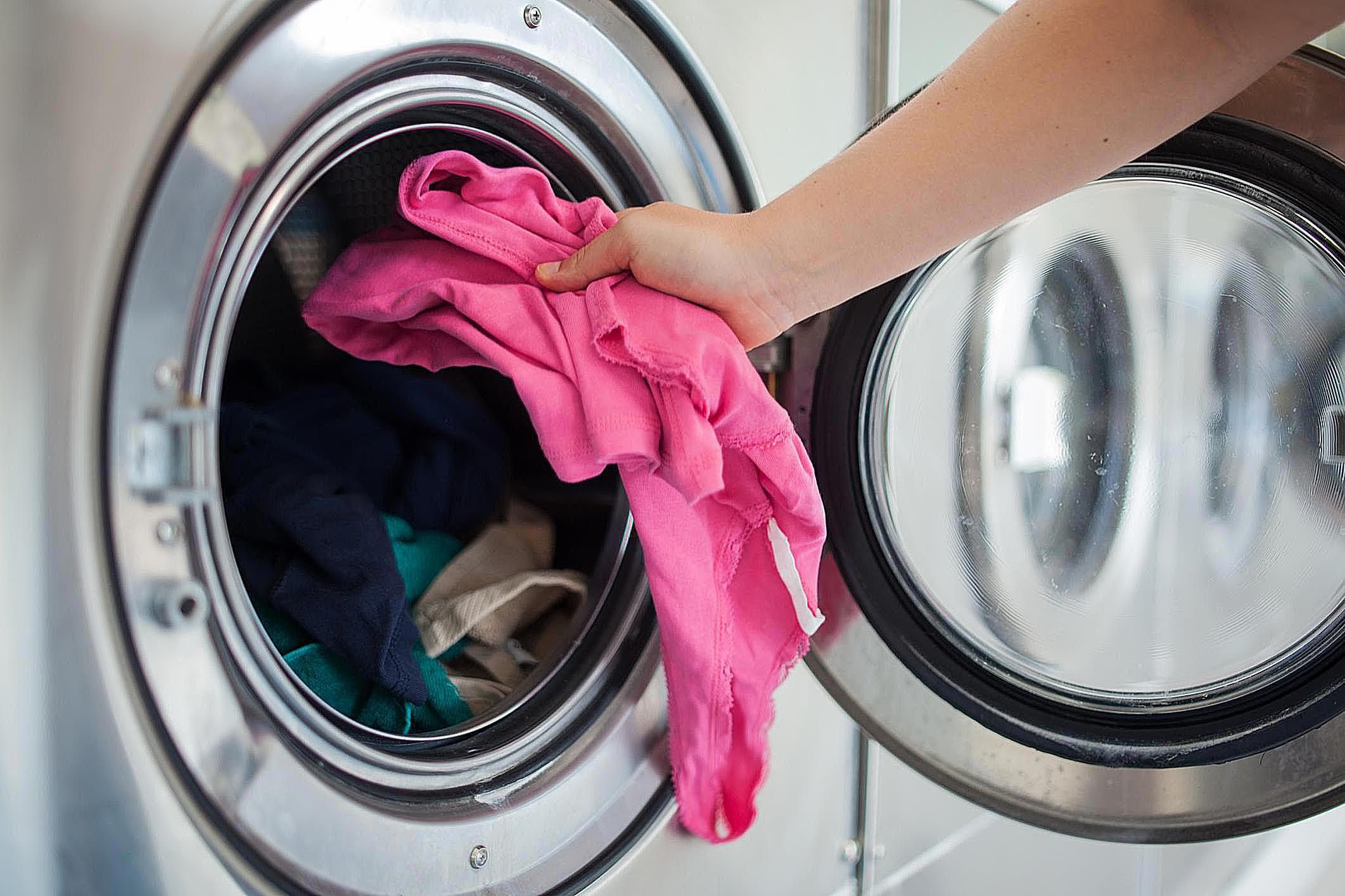 6. Get 68 iPhone Xs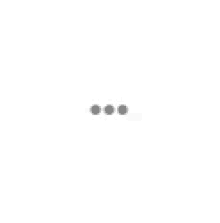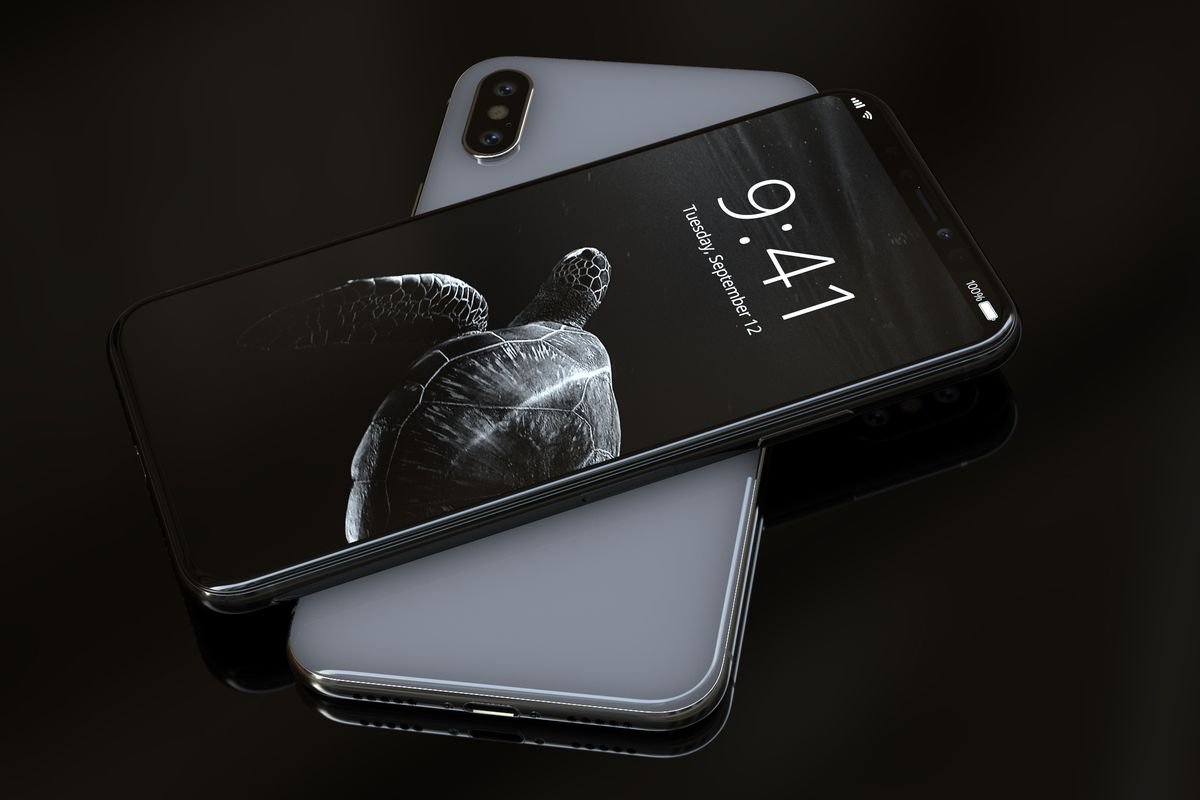 7. Order 2,012 FIFA 18s for PS4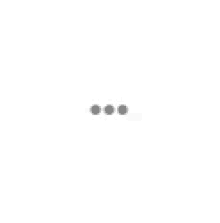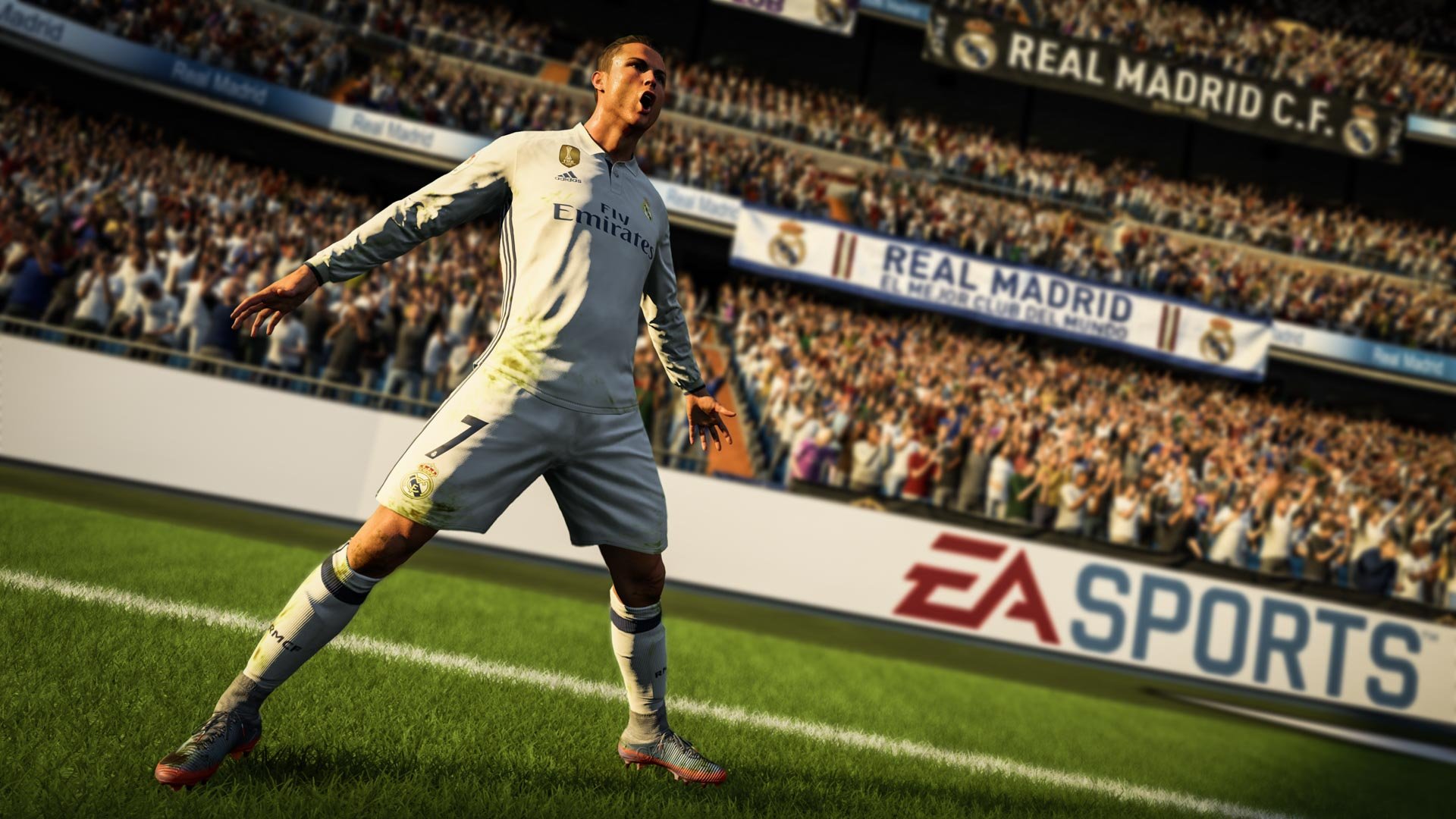 8. Hoard 190 XBox One 1 TB consoles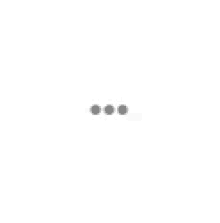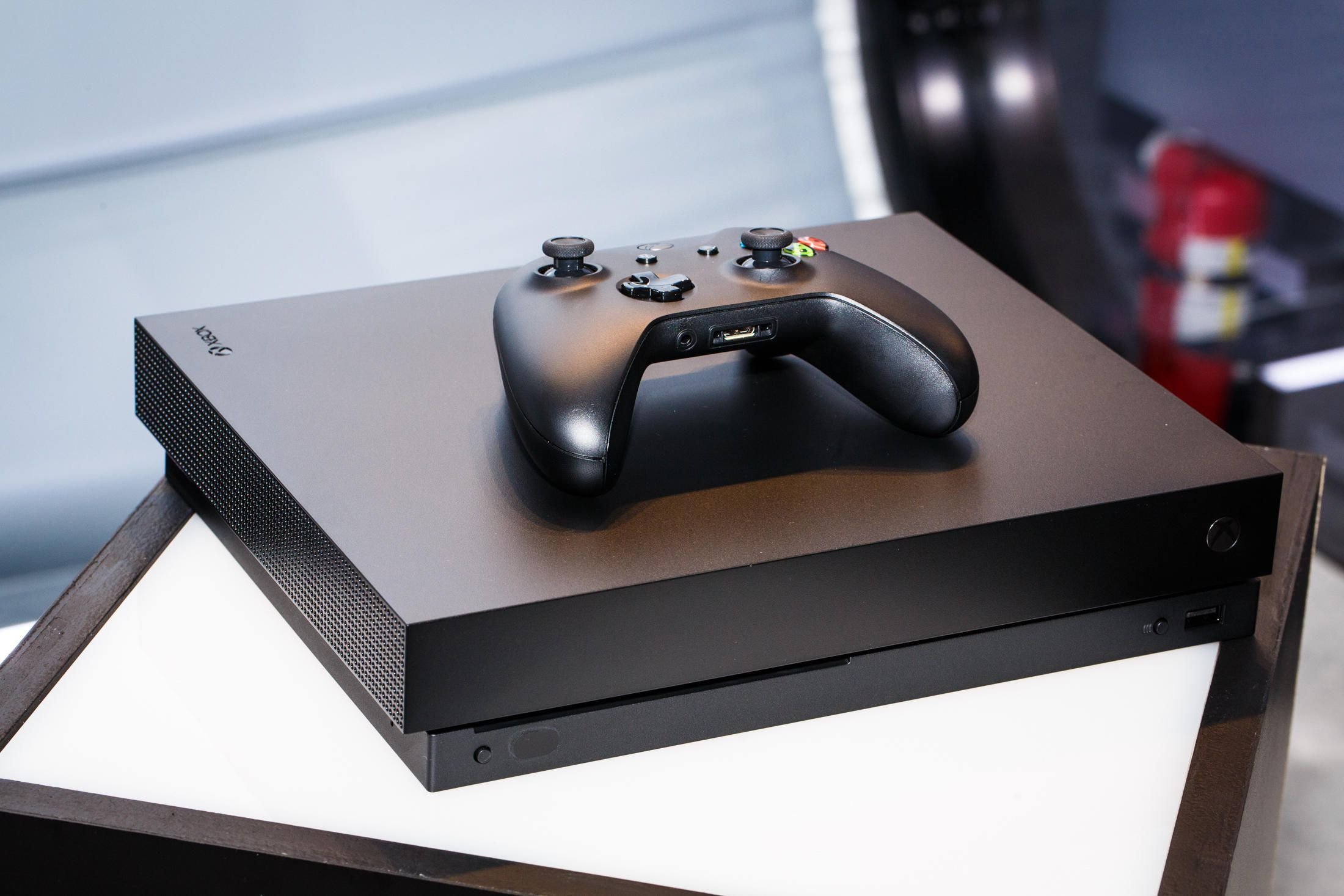 9. Fund 9 Indian weddings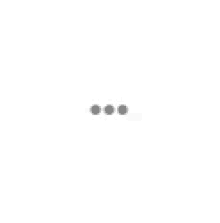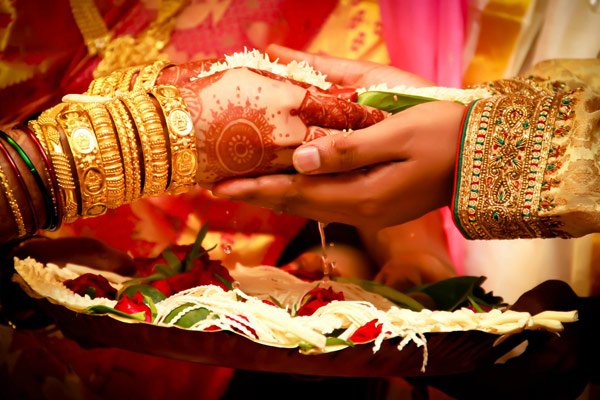 10. Buy 8 Renault Dusters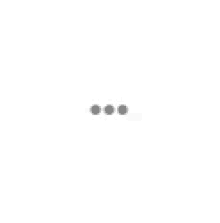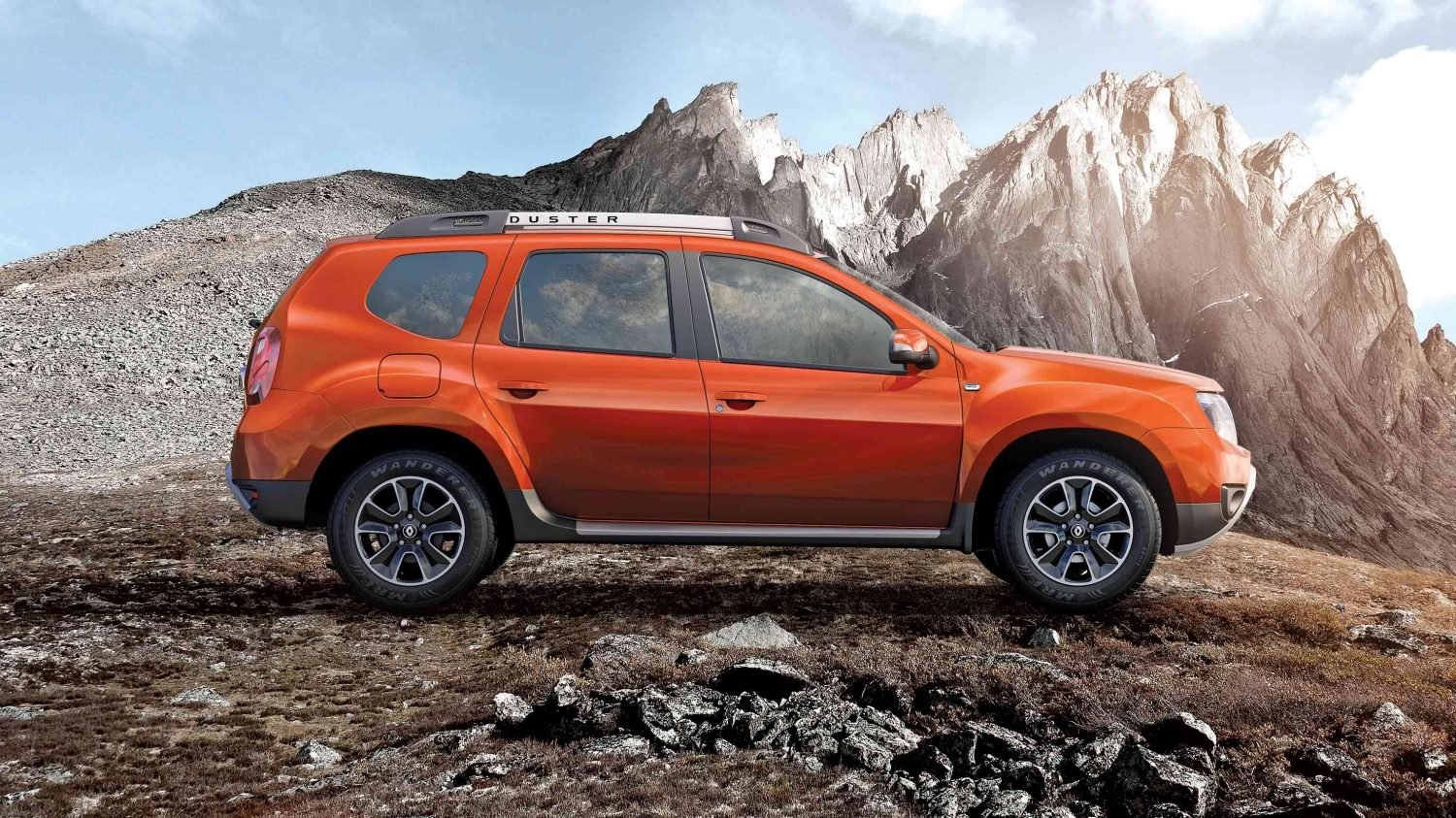 11. Buy 68,598.6 chhoti Gold Flake packets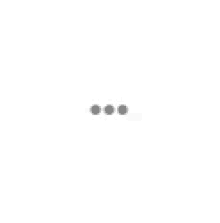 12. Fly To and fro from Delhi to Sydney 46 times.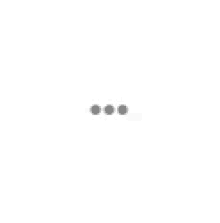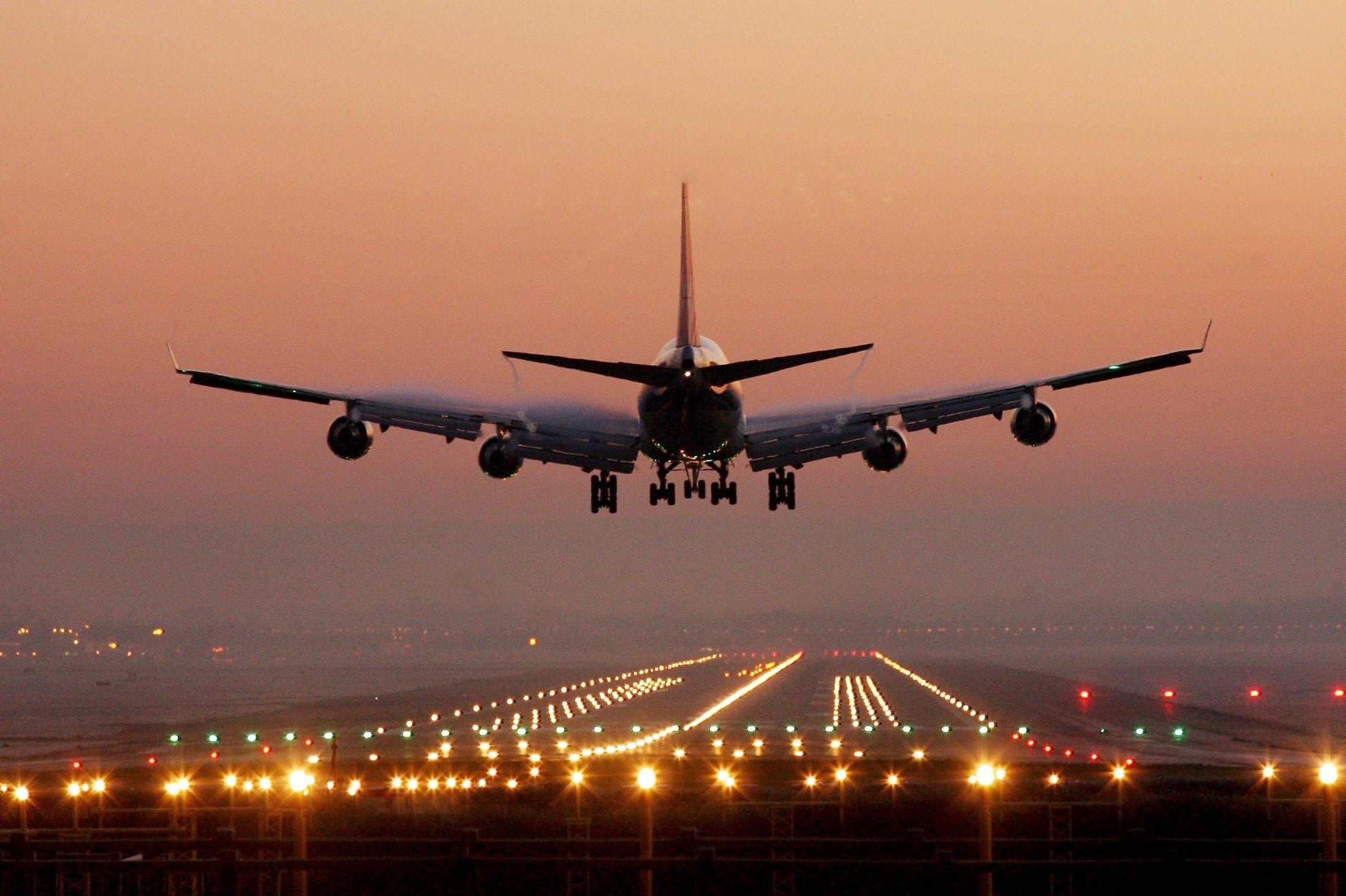 13. Buy 84.3 Emporio Armani suits.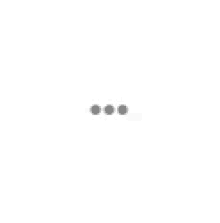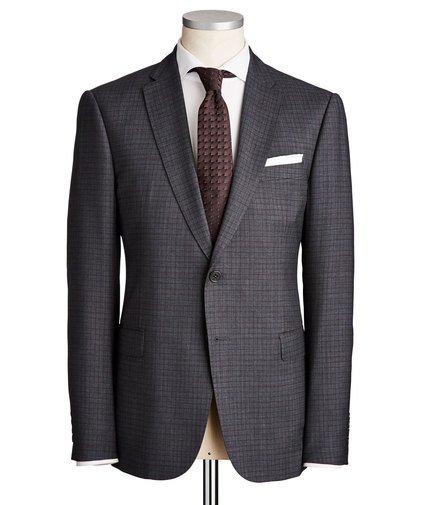 14. Watch Padmavat 38,110.36 times in Dehradun.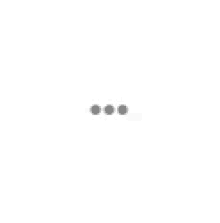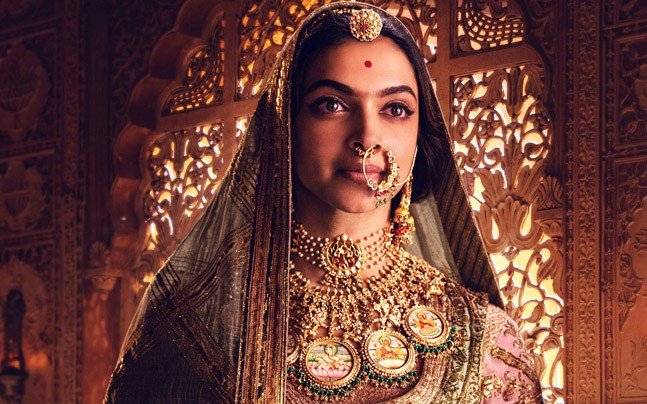 15. Subscribe to Netflix for 714.56 years.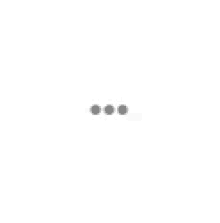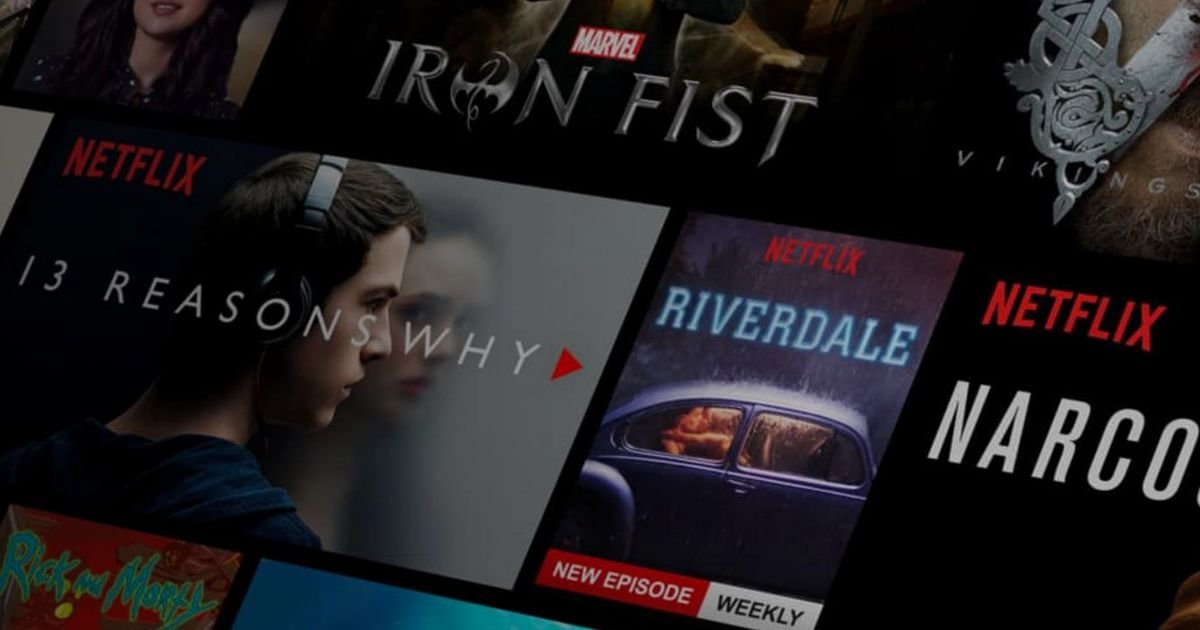 But seriously, what do you think Mr. Trivendra Singh had been buying for the last 10 months?