In just a few years in the film industry, Alia Bhatt is a name to reckon with. She is being closely watched by critics and fans alike. 
Her kitty has it all. The most promising films, brand endorsements and now a game that's inspired from her journey so far.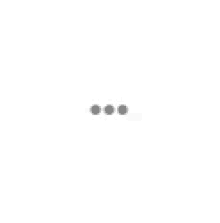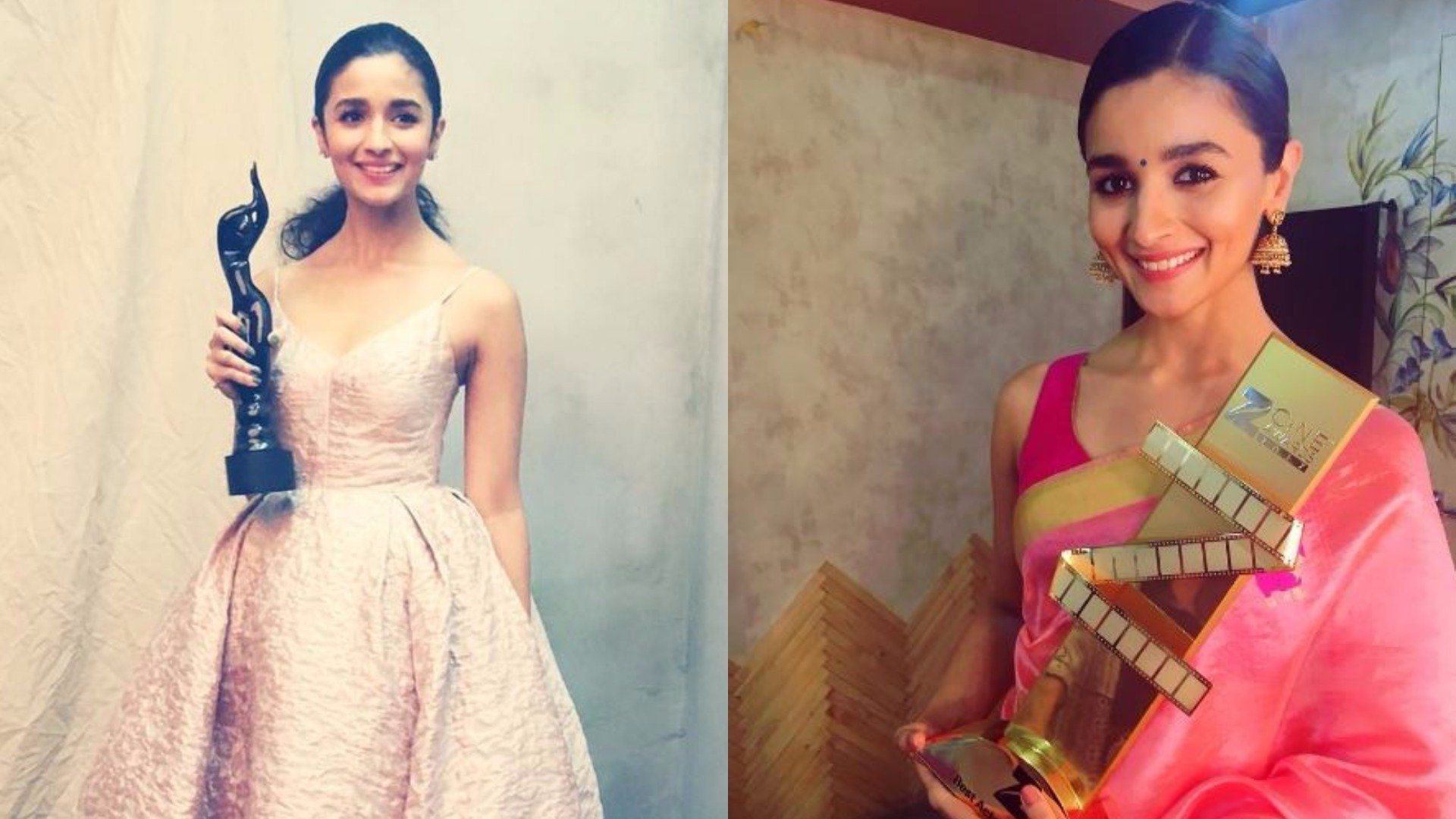 The actress, who says she likes to compete with herself, is now the subject of a new mobile game called Alia Bhatt: Star Life.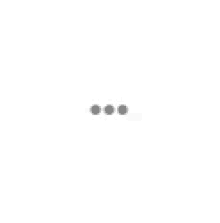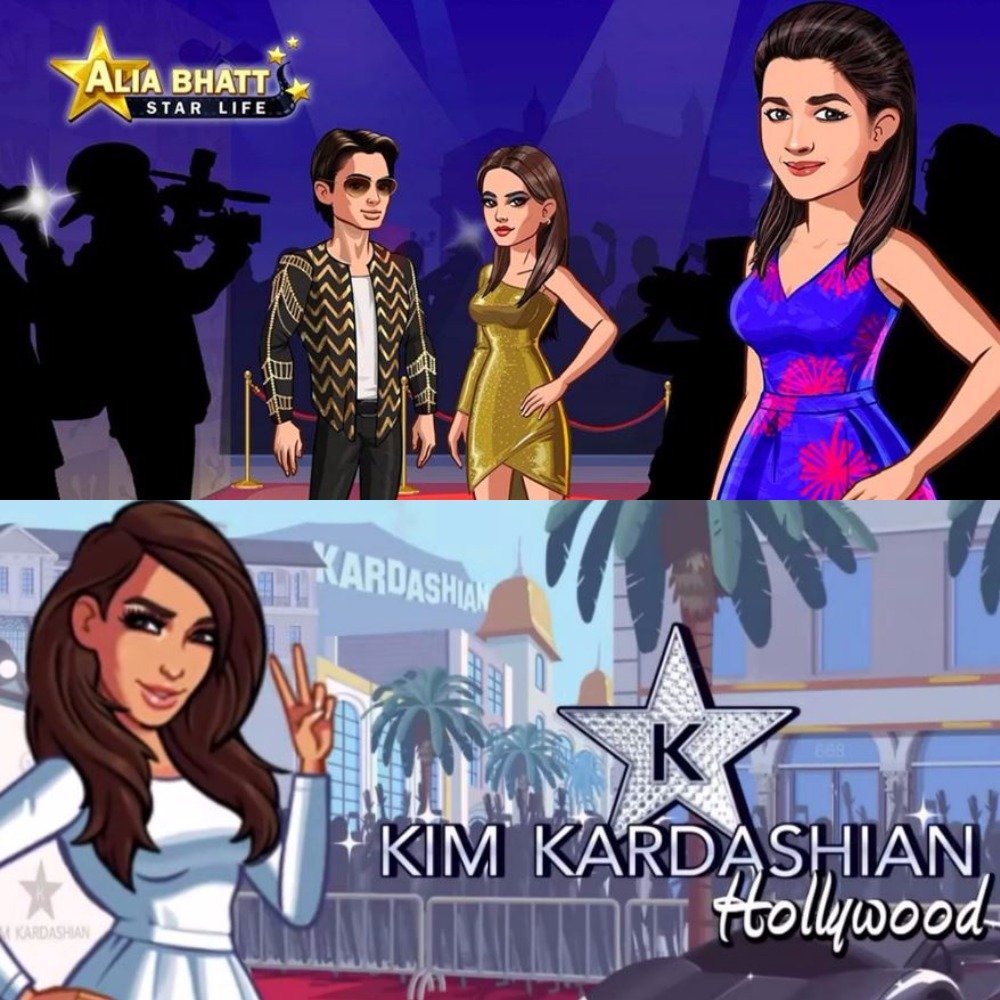 Some have compared the game with Hollywood reality television star Kim Kardashian's app launched in 2014. However, the 24-year-old actress who spoke to ScoopWhoop News about it has denied any such similarities. 
"I don't want to take the credit of coming up with the idea of Alia Bhatt: Star Life. It is in collaboration with Moonfrog and would want to give them the credit. It is a game where you team up with me to be become a Bollywood star,"  she said
"I portray a role of your best friend who shows people playing the game the way to make it to the film industry. It is about initiating it from the bottom and rising to the top. I get you to meet actors, directors, celebrities and photographers," the actress said. 
"There's been a misunderstanding. It is not a copy of Kim Kardashian: Hollywood. It is based on life stimulation process and since both of our games belong to the same genre, so it's definitely going to look the same. Templates might be similar but my app is subjective to Mumbai and Goa for instance, a completely different city," Bhatt said.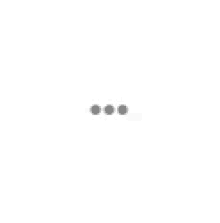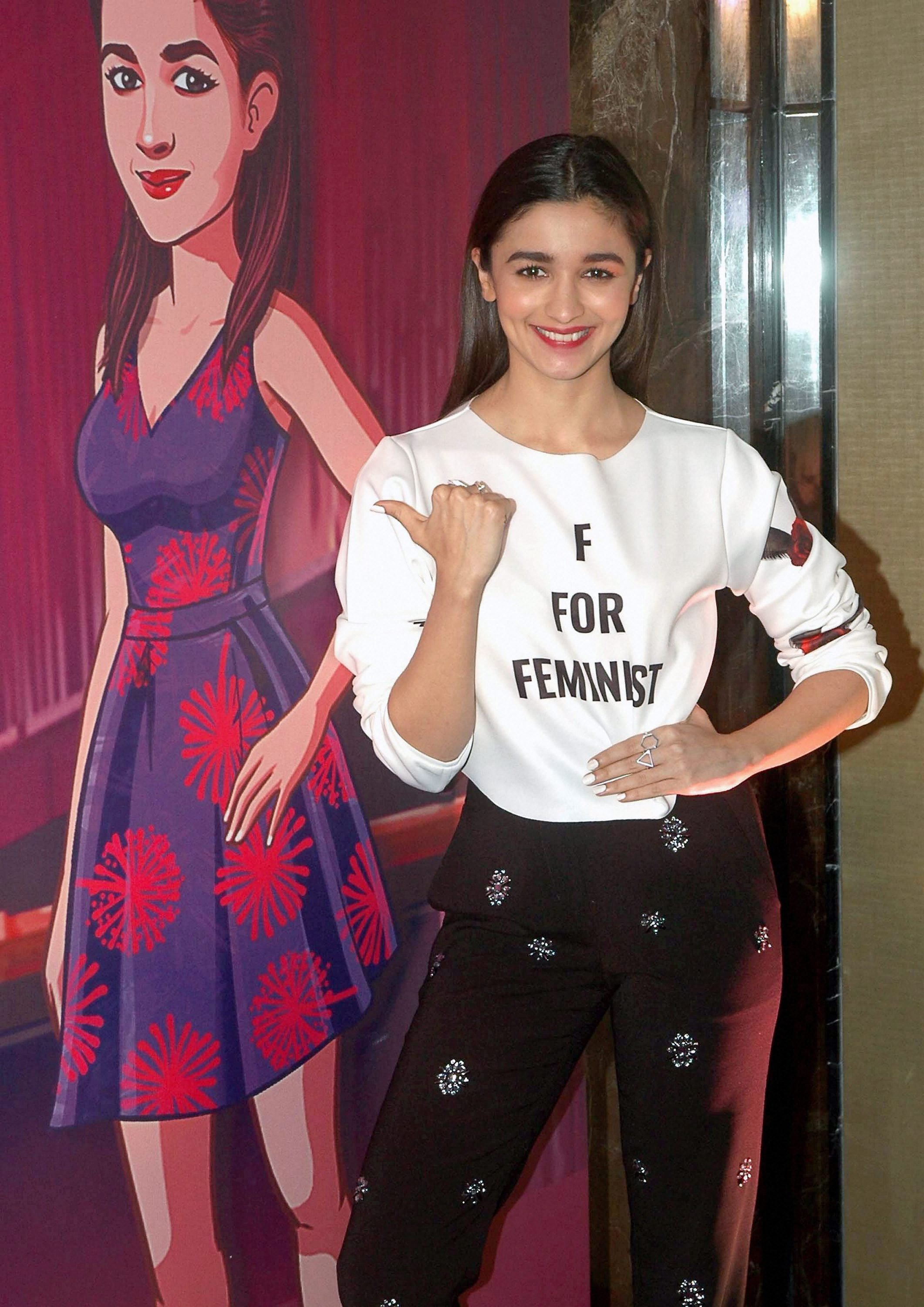 Alia said that playing games was a stress-buster for her and that she gets tough competition from her father Mahesh Bhatt whenever they play a game. 
"I can't play games that frustrate me. I need the game to calm me down. I have played Farmville and Candy Crush. I have a hectic life so I want to play games to relax. I am a competitive person and when I am competing with my father, we both make sure we win," Bhatt said.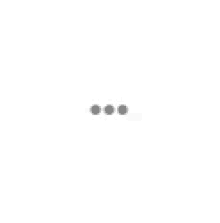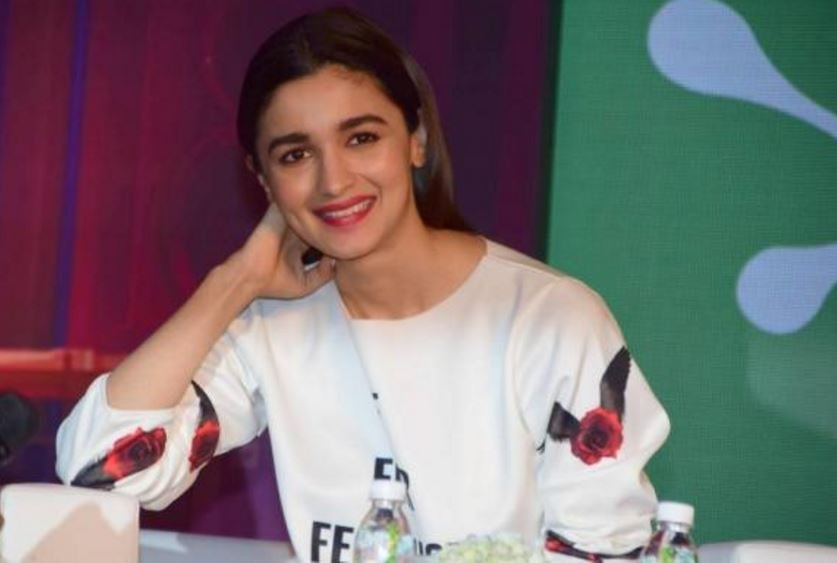 Recently, the actress had said that she doesn't like wasting money on expensive clothes. On being asked about whether she would be happy to lend her outfits to her fans like she does in her mobile game, the actress said she'd be happy to if given the chance. 
"But it will be great to have an auction to raise money for a cause. I did mention it earlier that I don't like wasting money on expensive clothes but I would like to spend on luxury items like bags and shoes," she said.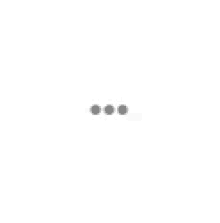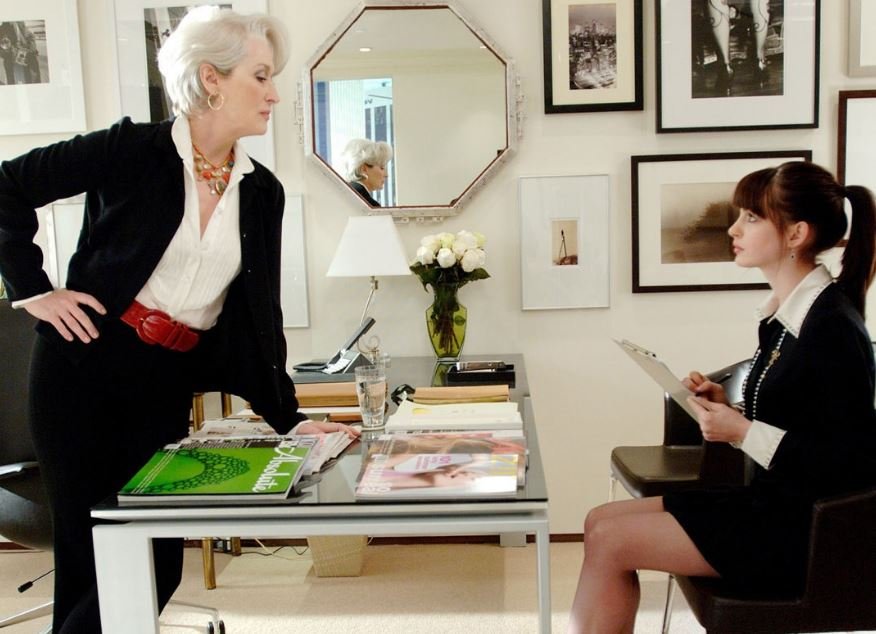 When asked about one Hollywood role that she would like to play in Bollywood, the actress had an answer to that on the tip of her tongue. 
"I would love to be a part of a Bollywood adaptation of The Devil Wears Prada. And if it ever gets made, I would love to have Karan Johar direct the film,"  she said.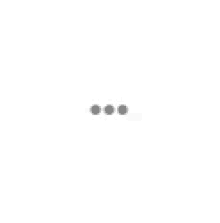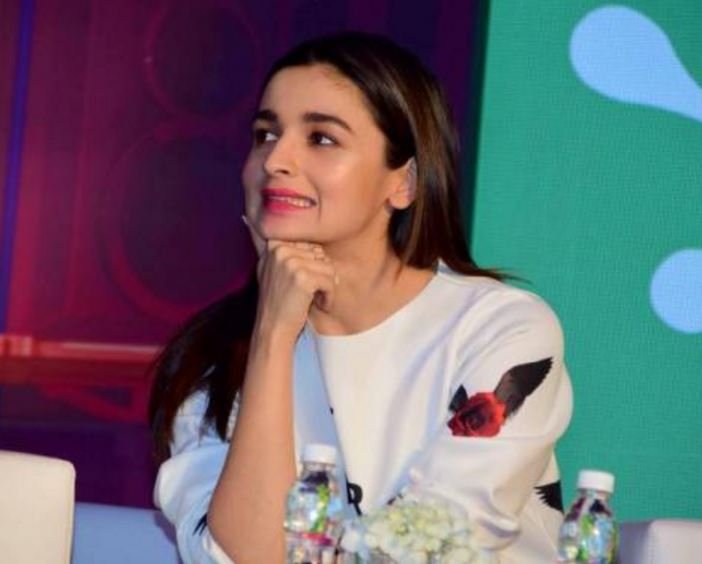 She may have made a mark for herself as an actress, but Alia feels there is much more to life than just acting or being known as an actor.
"It's strange how everyone treats me as an actress. I am a normal person. I am not made of iron or steel. Even I get hurt or wounded and have also fractured myself. Yes, I am an actress but I don't consider myself to be one all the time. I have told this to my mother many times that I need to have layers to my personality. Whether it is producing something on TV, singing, social work or anything. So, I always wanted to have something which is not about me, but about others," Bhatt said.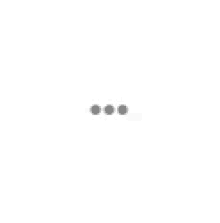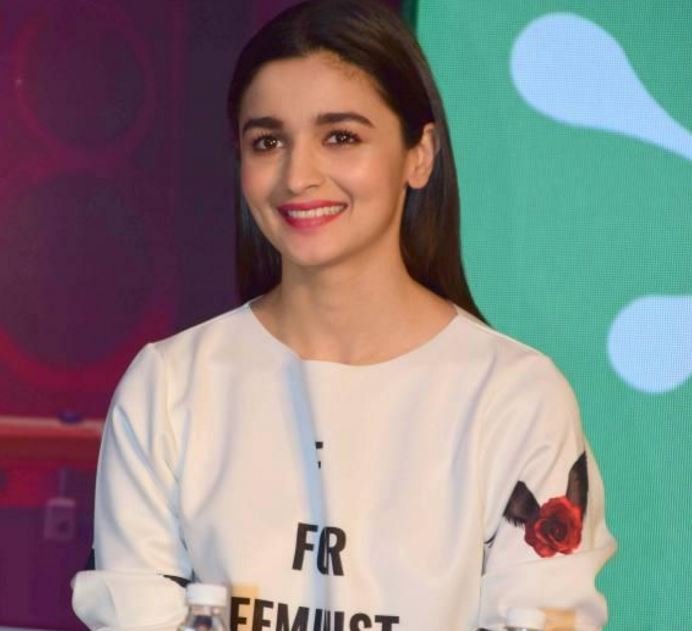 The actress says she's learnt from her own experiences on how to deal with competition in the industry.
"There is no such thing called rule book. And I think there shouldn't be also. One shouldn't compete with others. One should have competition with oneself. In terms of helping those who are aspiring to become an actor today, I can't hand-hold anyone. But all I can say is that just be yourself. Never try to be someone else. You have a life and live it to the fullest," she said.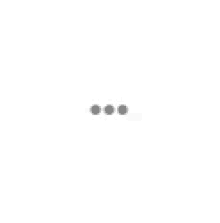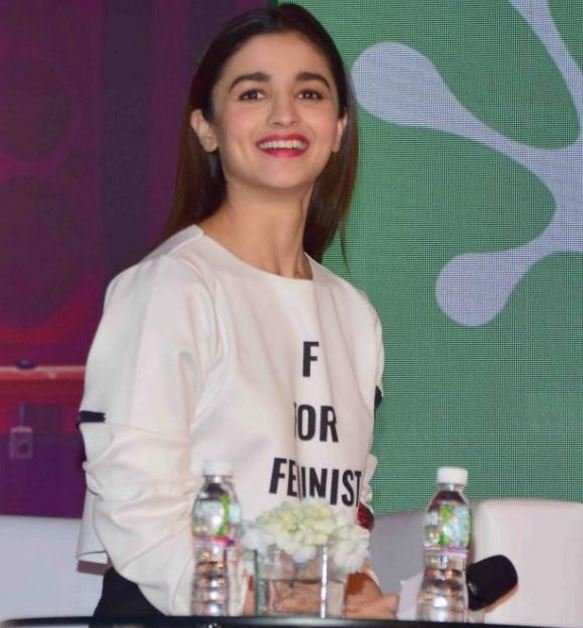 Alia also pointed out saying that there was no 'Plan-B' for her because she is doing what she's loved from a very young age. 
She's now gearing up for Ayan Mukherjee's superhero film Dragon, which stars Ranbir Kapoor as well.