Australia's cricket captain Steve Smith has admitted his inexperienced side will be the underdogs when they face the world's top-ranked side India on their home turf but bristled at suggestions of a possible 4-0 whitewash.
India are unbeaten in 19 tests over a 18-month period with South Africa, New Zealand, England and Bangladesh all vanquished at home, while trips to Sri Lanka and West Indies also culminated in victories.
By contrast, Smith's side - ranked No. 2 - were thrashed 3-0 in Sri Lanka and lost the first two tests of a three-match home series against South Africa before big changes led to a consolation win in Adelaide and the new team went on to sweep aside Pakistan.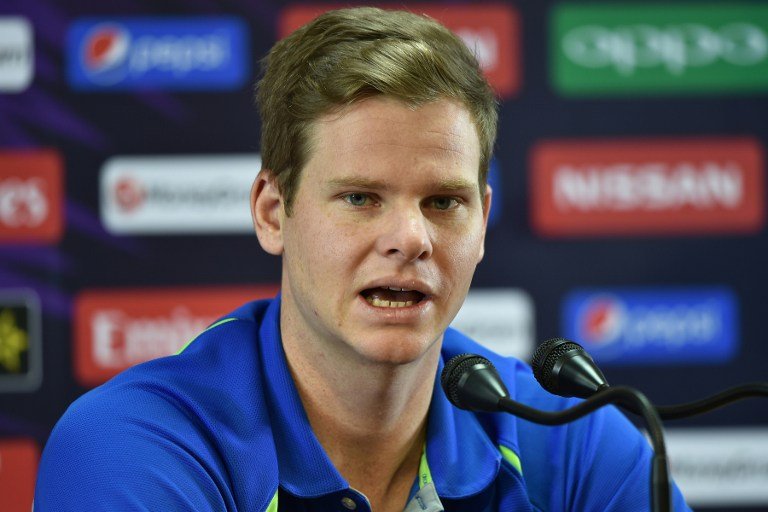 Not many critics have given the touring side a chance while former India spinner Harbhajan Singh has predicted a 4-0 sweep for the hosts.
"Everyone is entitled to their opinion, however I don't believe that's the case," Smith said on Wednesday, when asked to react to Harbhajan's comments. "I'm confident in the squad we've got here to compete against India.
"No doubt it's going to be a difficult series. India have played some very good cricket of late, particularly at home. So we're under no illusions there, it's going to be tough. But we've got the squad here that can compete in these conditions."
The team have trained in Dubai to prepare and also played a three-day practice match against an India A side last week.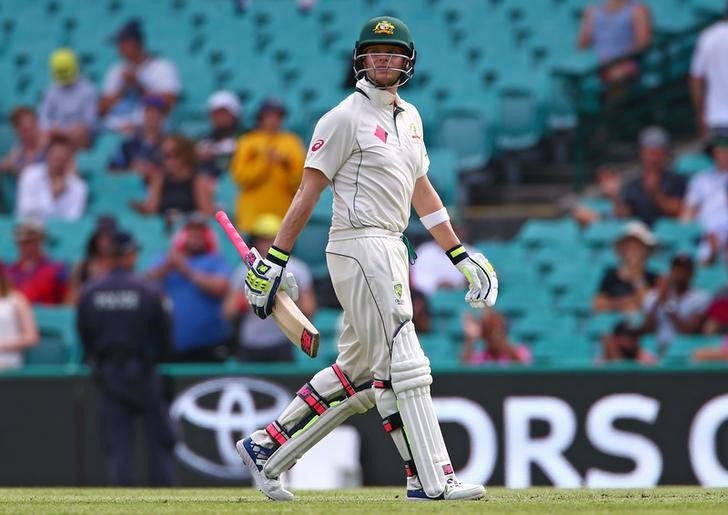 "I guess we are the underdogs in this series. You hear comments like Harbhajan who expect us to lose 4-0. That's not how we feel," the 27-year-old Smith told reporters before the opening test on Wednesday.
The last time Australia toured India, they were blanked 4-0 in as many matches and have lost their last nine tests in Asia. Smith said his team were motivated to make that record better.
"We want to change the way we play away from home," he said.
"For me it's starting things fresh. We have come here with a positive mindset. The more we think about the last time we came here or Sri Lanka, we start to lose the battle straight away."
Feature image source: Reuters