As someone who's struggled with an addiction of the cancer-stick for almost a decade, let me tell you that the battle against smoking is as uphill as it gets. The maximum I've ever gone without inhaling poison is 3 weeks, and even that was a long time ago. The morning cigarette, the after-meal cigarette, the post-sex cigarette: they all get too deeply ingrained in one's system for one to be able to let go of them without at least a little backlash.
So, naturally, if I ever came across anyone who managed to completely quit smoking, I had nothing but profound admiration for them. Which also applies to these 11 champs who did what many consider to be the impossible.
Check it!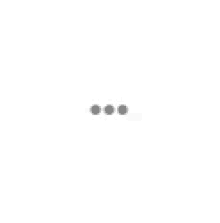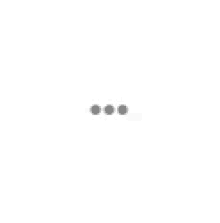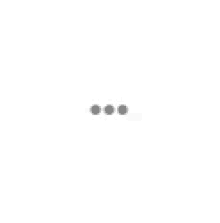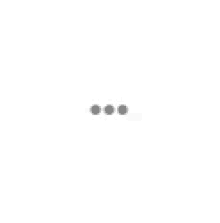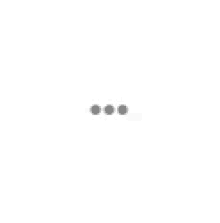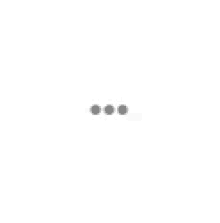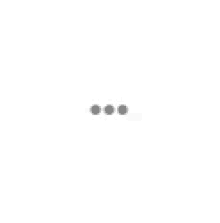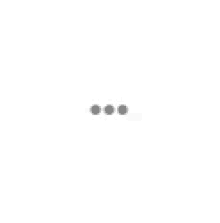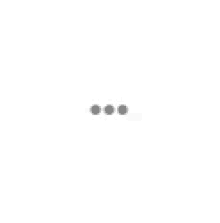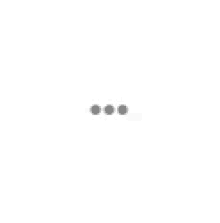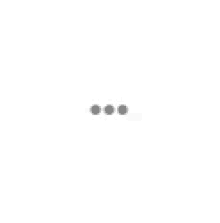 Don't just laud these living examples of what one can achieve with the power of will on their side. If you're a smoker, you need to understand that this habit will not just kill you before your time but also make your shortened life severely depressing. 2baconil is India's 1st Nicotine Transdermal Patch to Quit Smoking/Tobacco. They offer nicotine gums and patches that make the road to being smoke-free that much easier. Starting today, they are celebrating Lung Cancer Awareness Week, wherein they are urging smokers to take the pledge to stop smoking.
Smoking makes us age faster, run slower, kills our brain cells, affects our close relationships and even makes us breathless.
Not convinced? 2baconil's new video doubles up as a lung capacity test to help you assess just how grave your situation really is. Watch it here:
This Lung Cancer Awareness Week, 2baconil extends complete support to those who pledge to quit smoking with its 12-weeks patch therapy. To know more about 2baconil's Lung Cancer Awareness Week, visit here.
Designs by Ashish Kumar.
Image credits: