Tiger Shroff is fast emerging as the new action superstar of Bollywood. The man does gravity defying stunts, dances like Michael Jackson and seems to be in prime physical condition.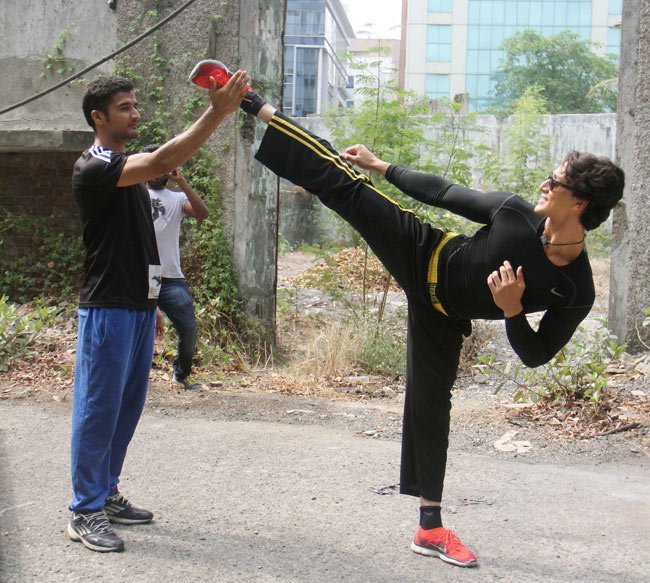 Source: Live long

What's more, he looks pretty badass in his latest film Baaghi that's releasing tomorrow.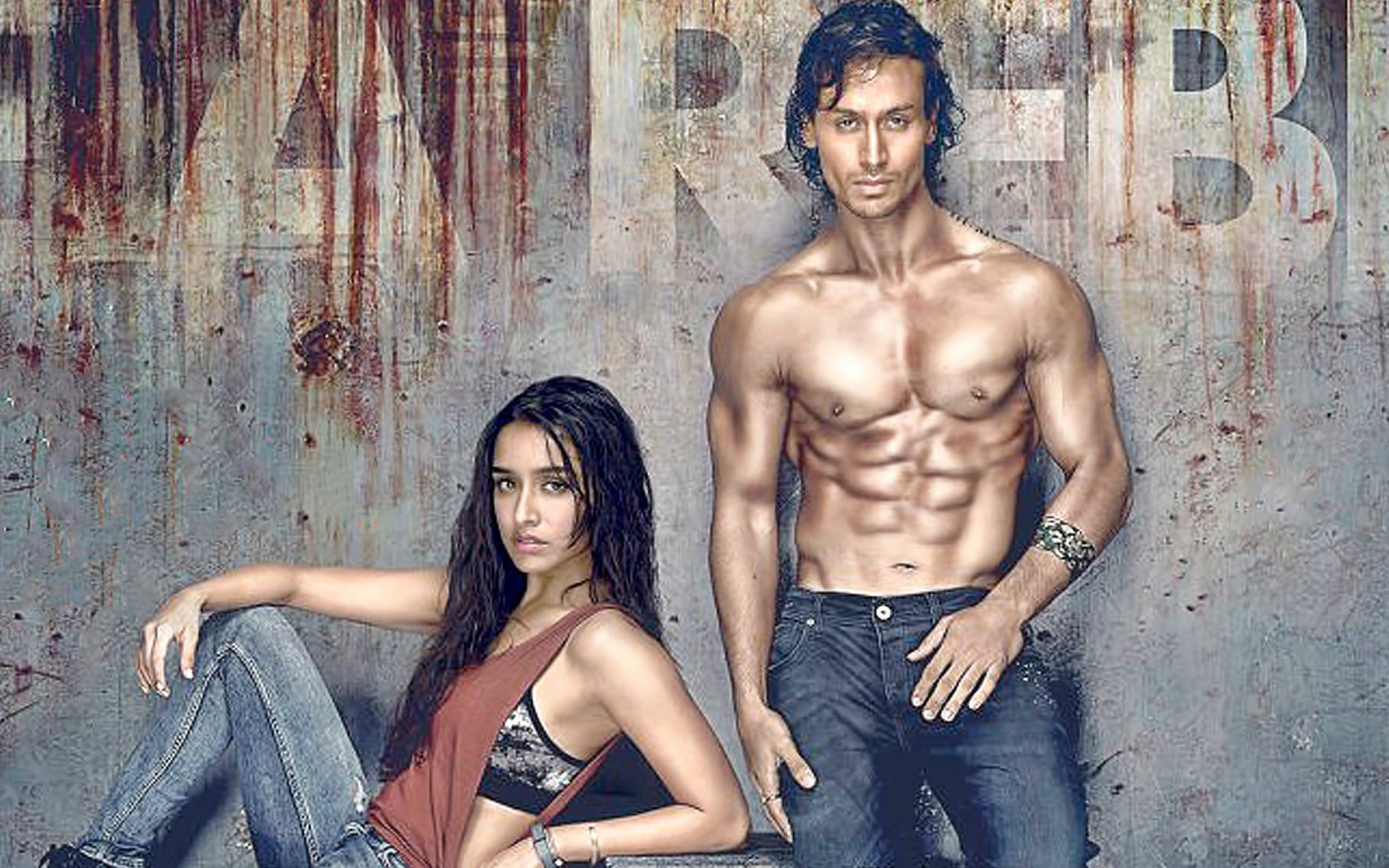 Source: Amazing wallpapers
However, there's one thing that looks more badass than his face. His abs.
We couldn't help but notice that his abs have that 'I-don't-give-a-damn' kinda expression.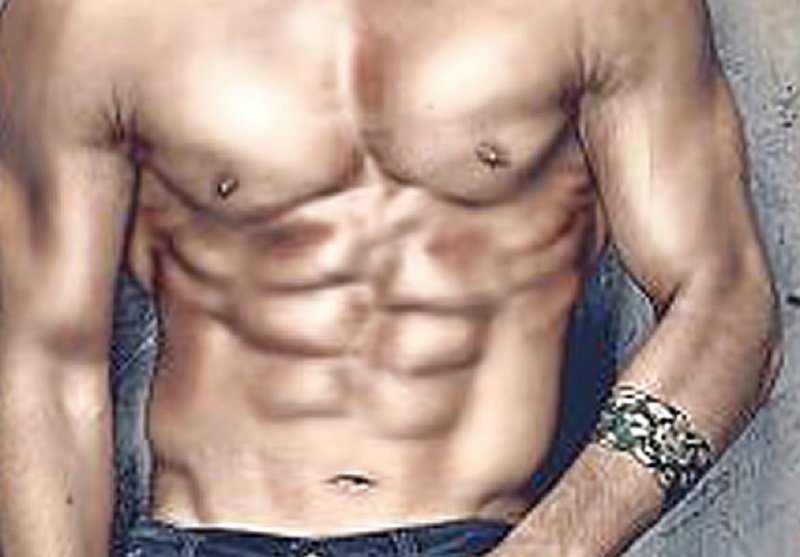 Source: Amazing wallpapers
IMHO, they almost look like Groot from Guardians of the Galaxy.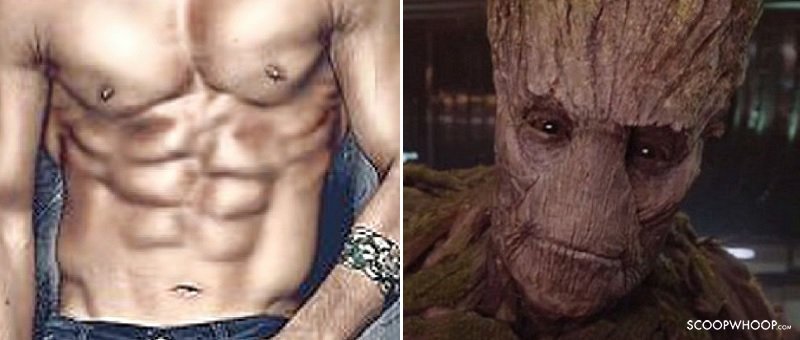 And even a little like Jason Statham.
They even have Bruce Willis' trademark expression...

...And Sylvester Stallone's slightly bemused look.

What's more, they also have Ajay Devgn's intensity.

However, no matter how good the abs look in young age, they often end up looking sad and clueless as the body gets old.
Take Arnold Schwarzenegger for example.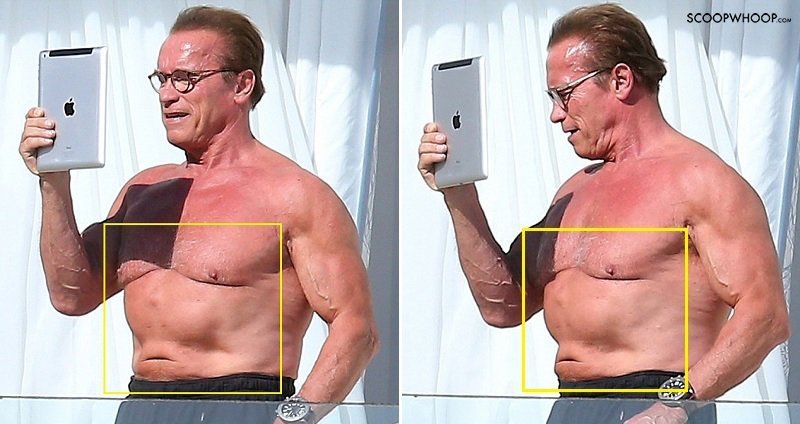 Will Tiger Shroff's abs too look grumpy as time passes? Well, only time will tell.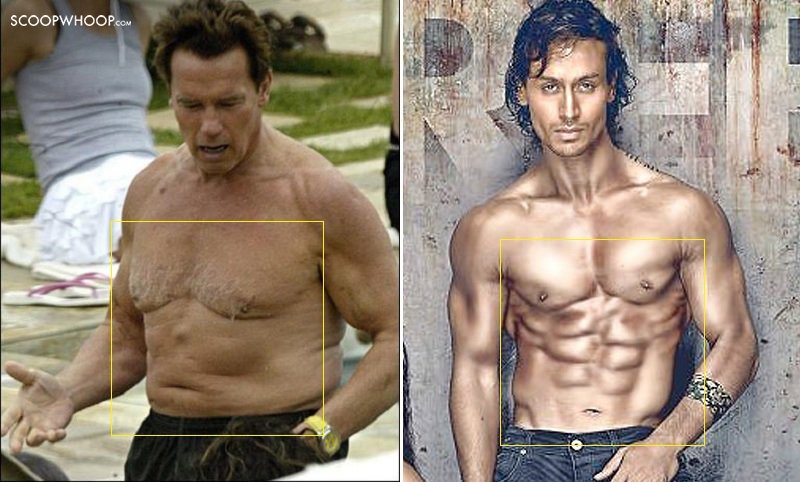 But for the time being, they look pretty cool. So deal with it.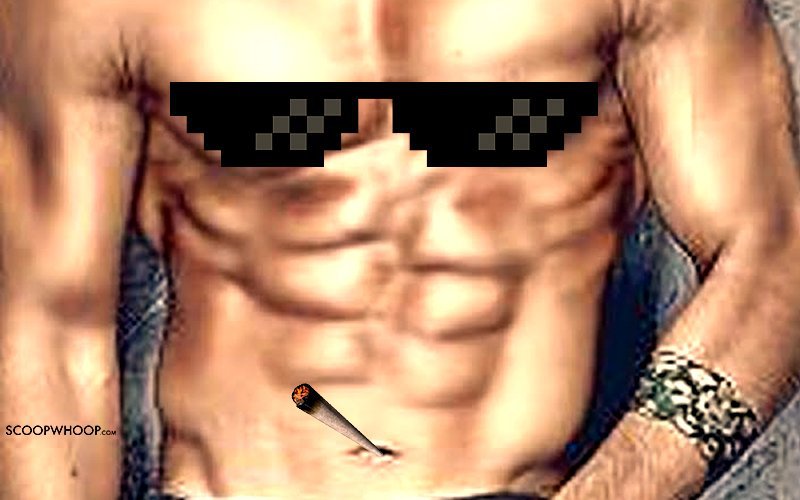 That's all, folks.