While your childhood might have been one full of innocence and happiness - with no worries, no responsibilities, and nothing to take care of, millions of children in India don't even know what a childhood is supposed to be.
Let these shocking numbers revealed by Census 2011 and the UNICEF show you the realities of millions of childhoods lost.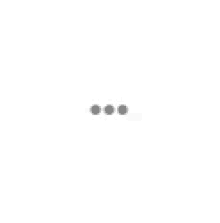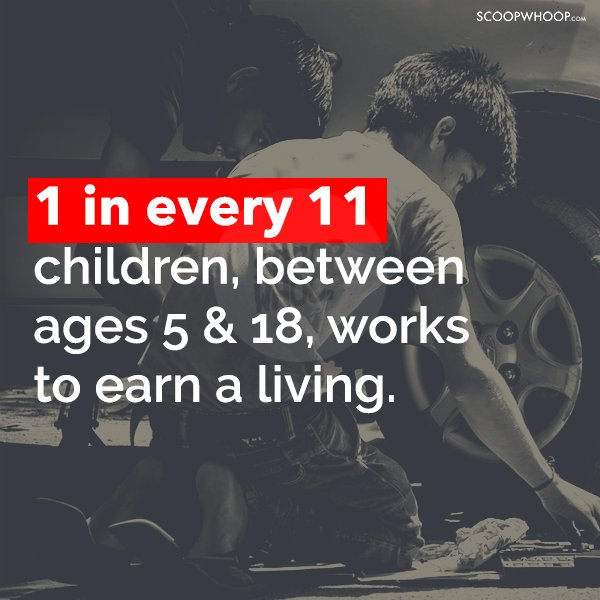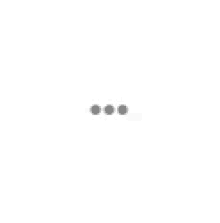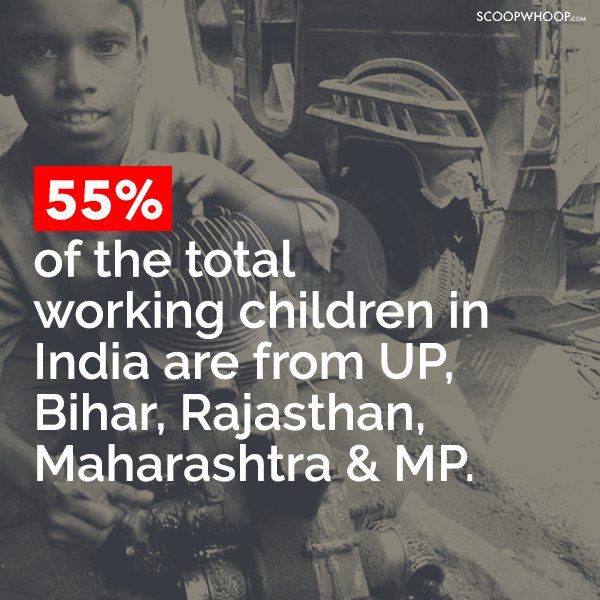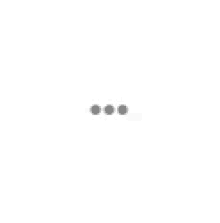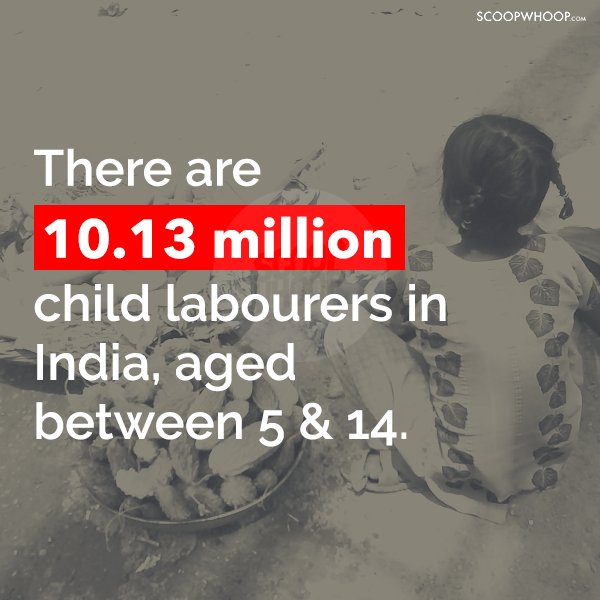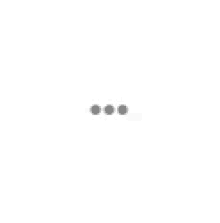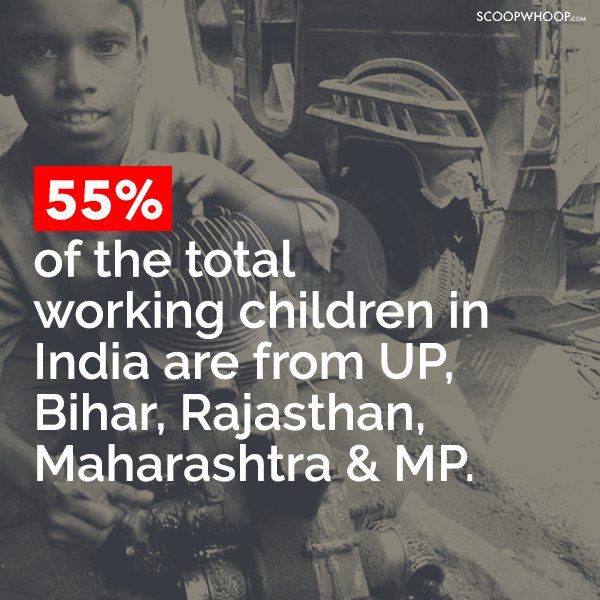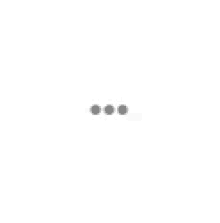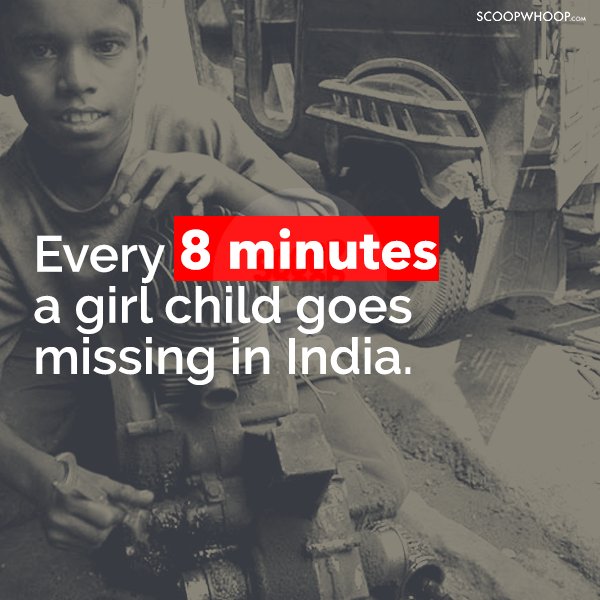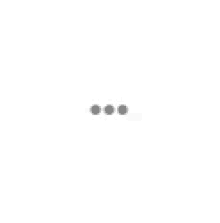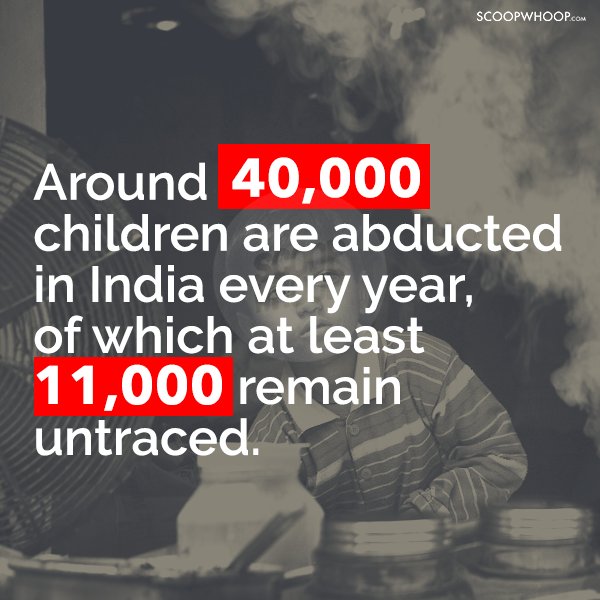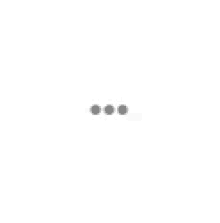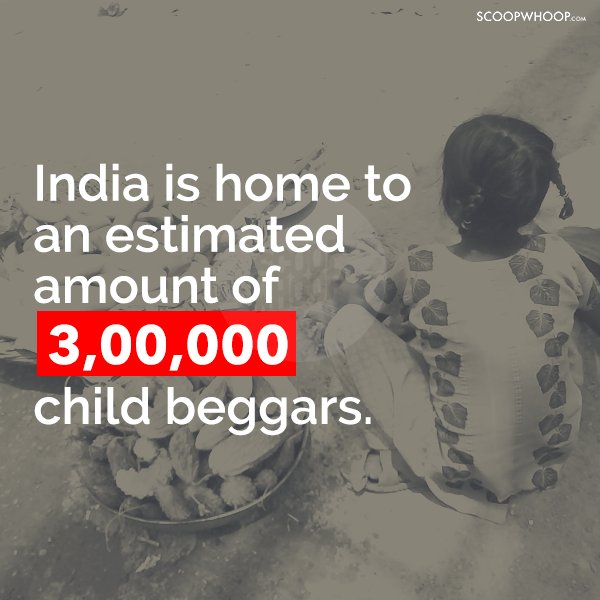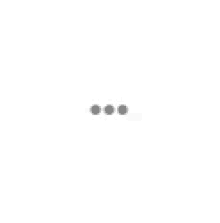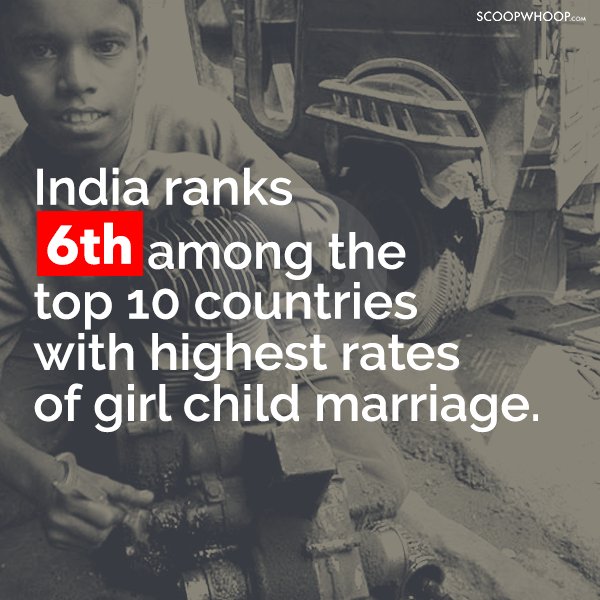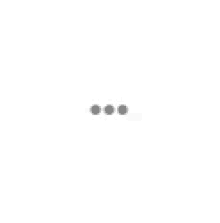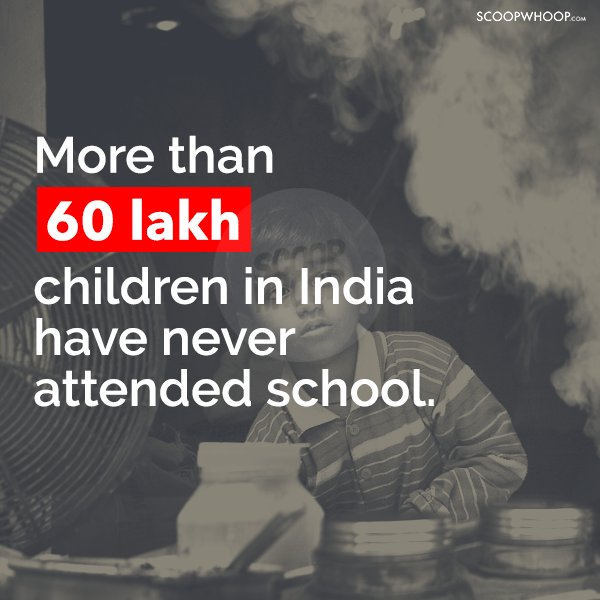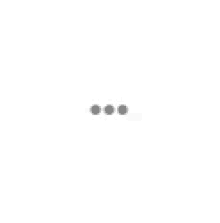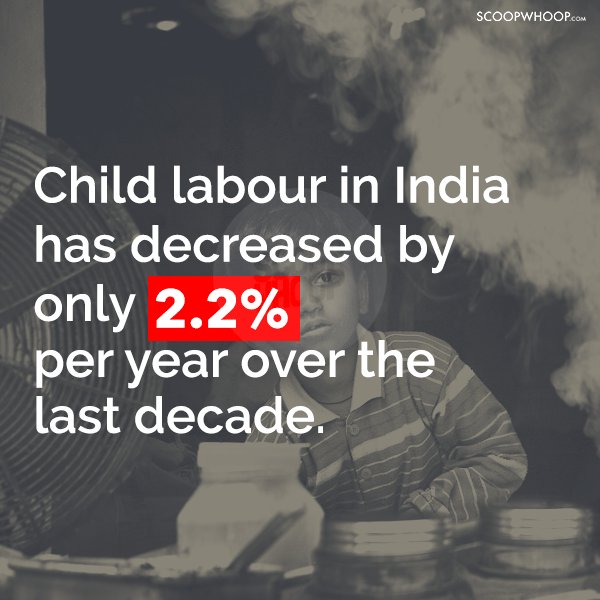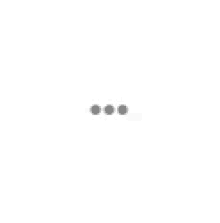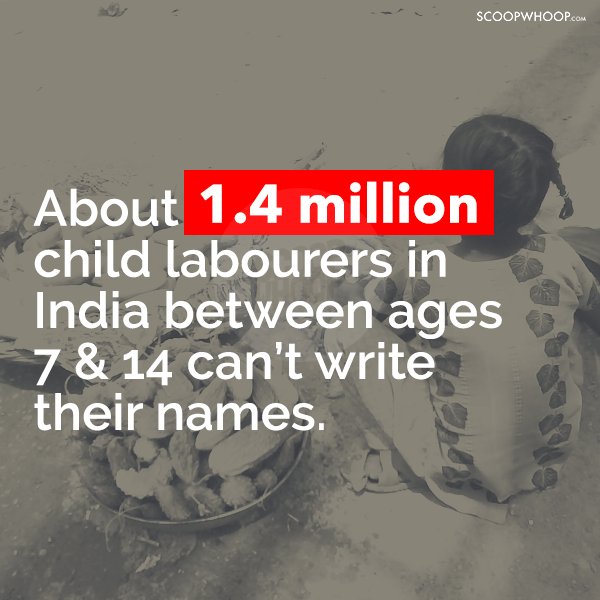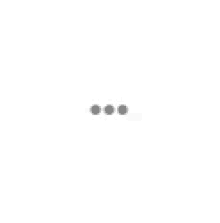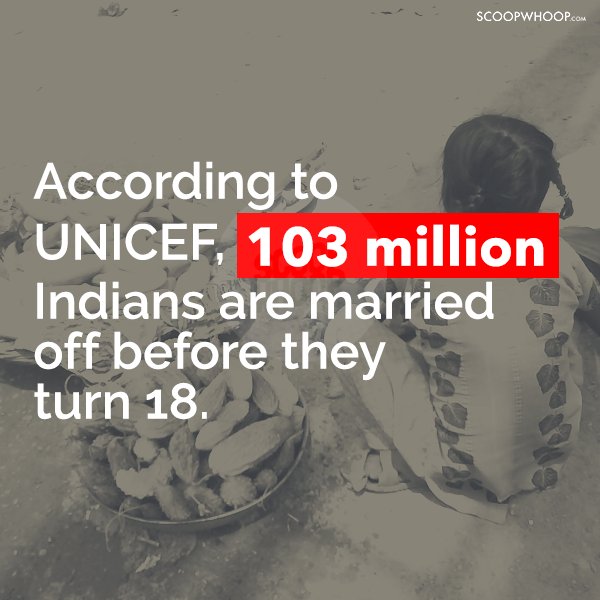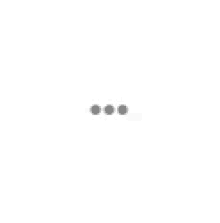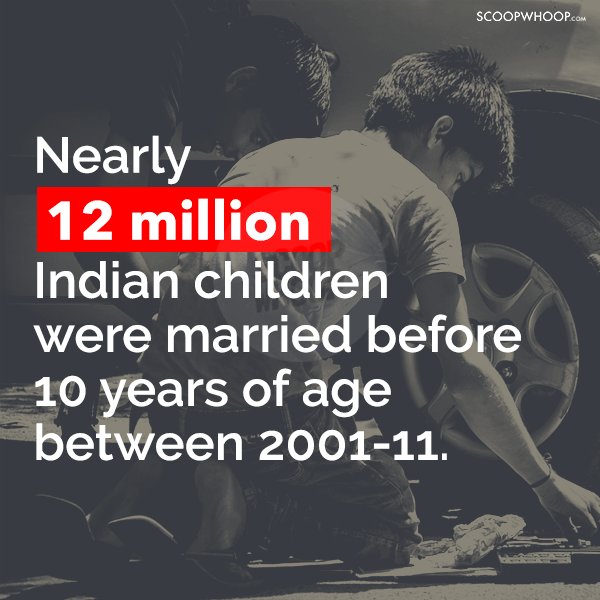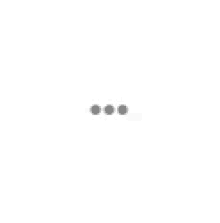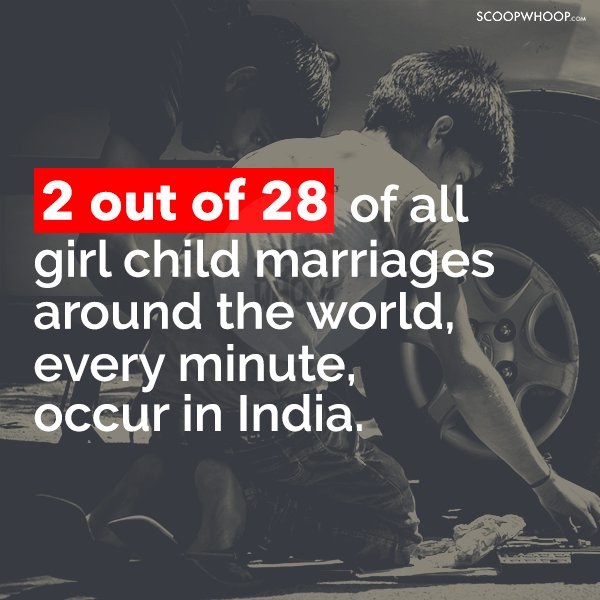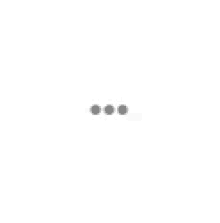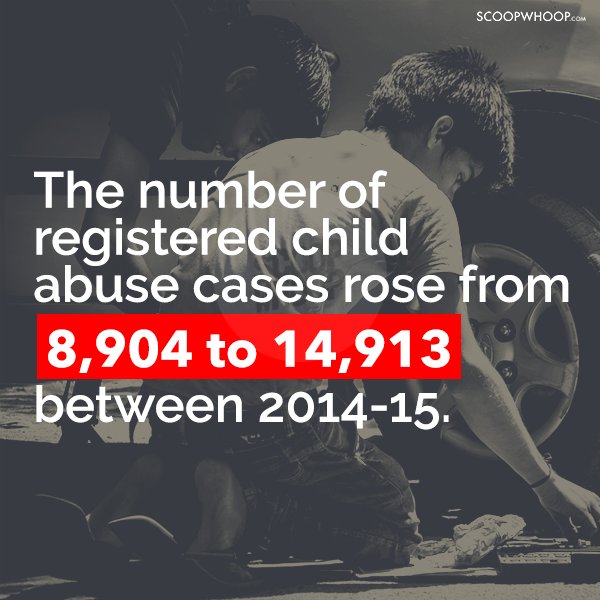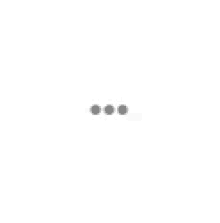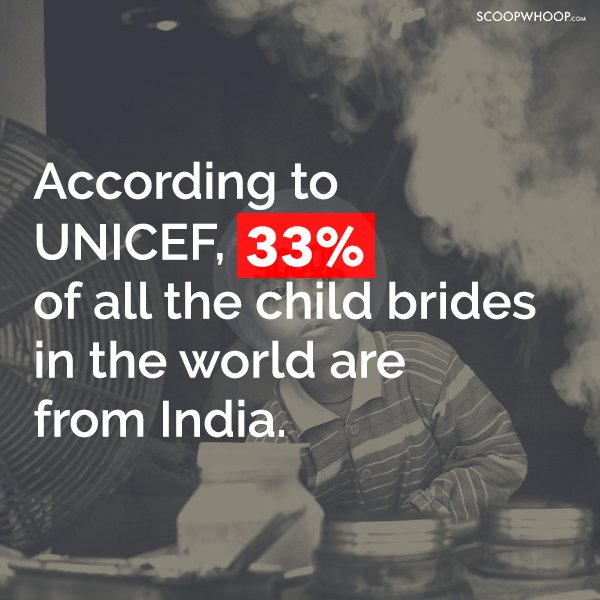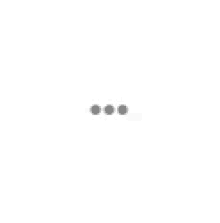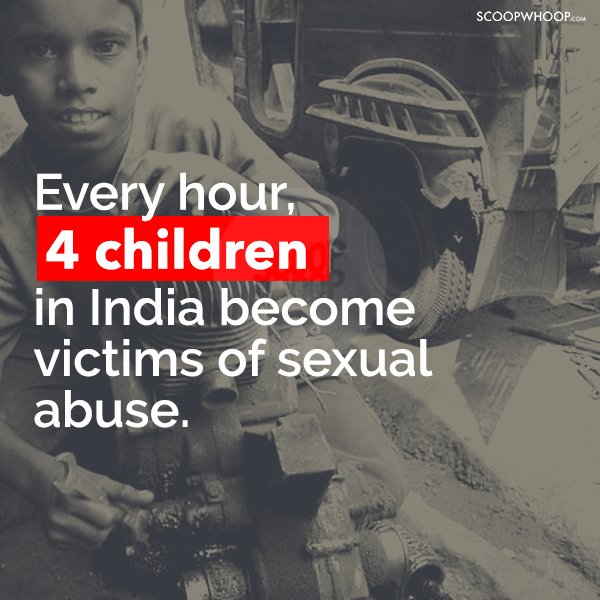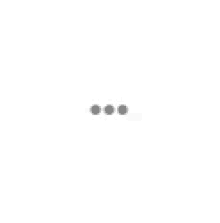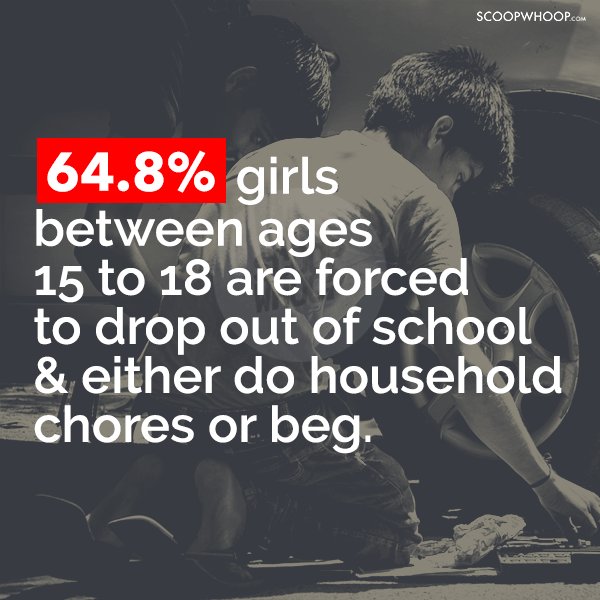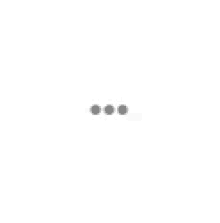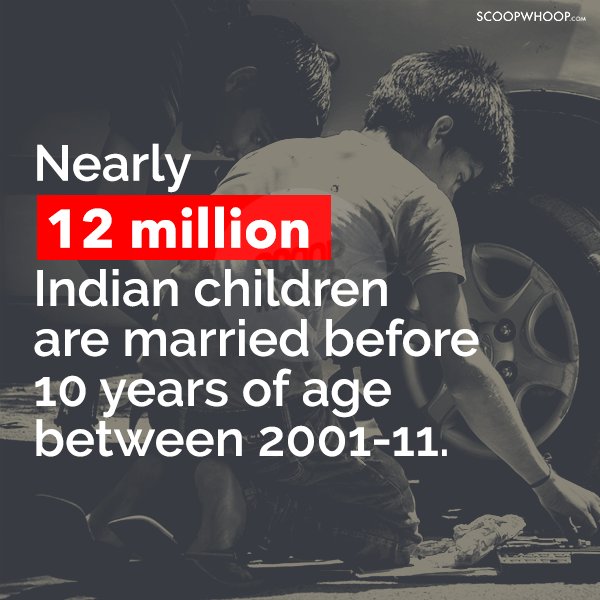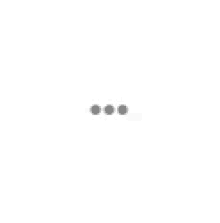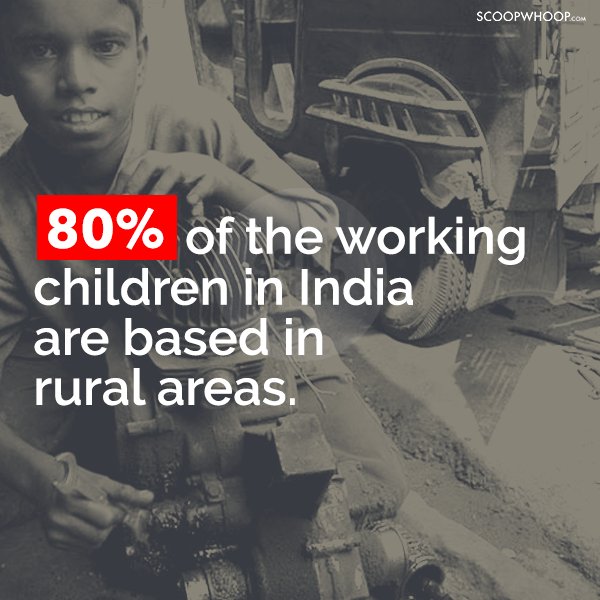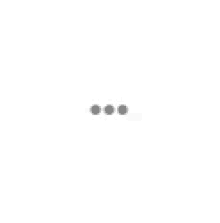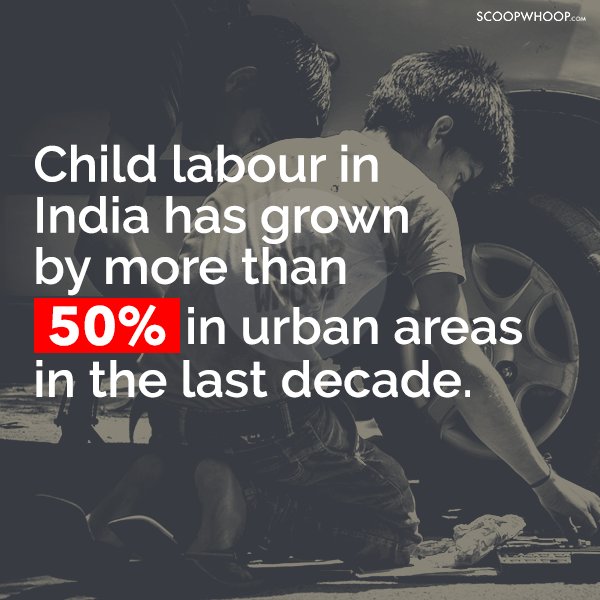 To do your bit for children across the country, reach out to volunteer here. 
Design Credits: Nupur Agrawal