1998 marked an event that changed the way the world perceived India, forever. The successful Pokhran II nuclear tests put India on the map as a nuclear superpower and hence, a force to be reckoned with! What fascinates us more than the secrecy of the operation is the fact that the authorities were able to achieve this incredible feat with limited resources, that too under the CIA's nose. The measures they took to keep the operation undercover, to this day, leave people in awe. To celebrate the heroes behind this successful endeavor, we decided to compile a list of all the inspiring anecdotes from the launch that showed the world that India is just not the country you mess around with. 
1. They built hydrogen bombs, right under the CIA's nose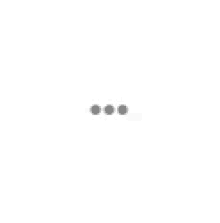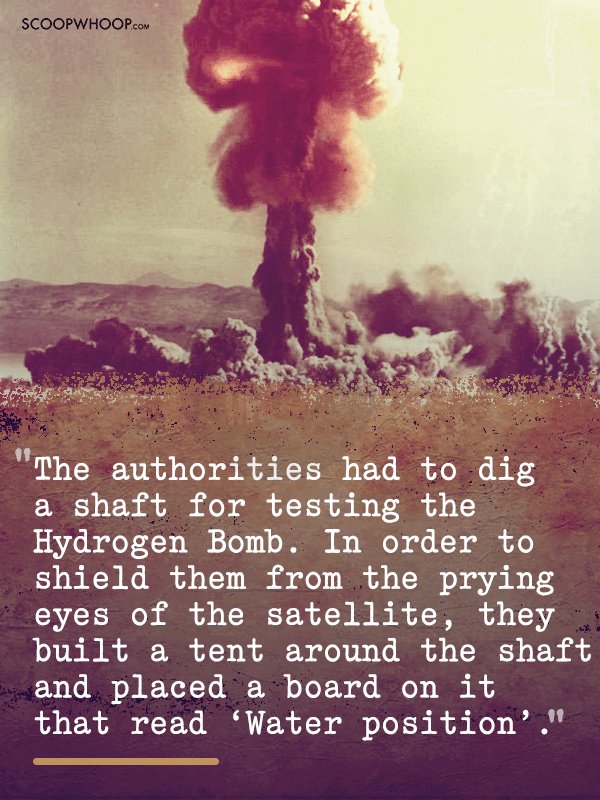 2. Their camouflaging techniques fooled even the CIA's satellites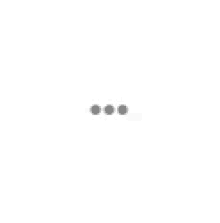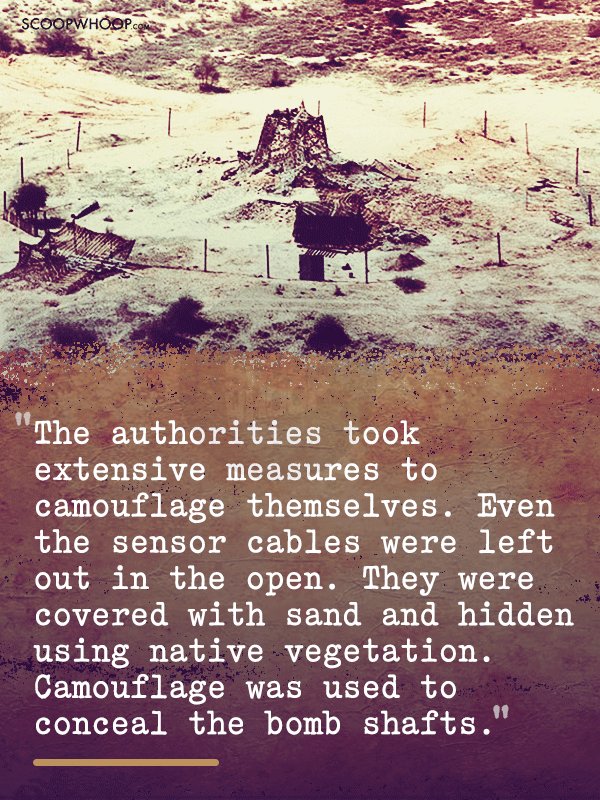 3. They used risque code names throughout the operation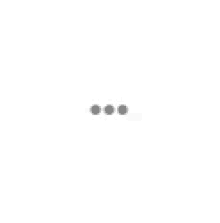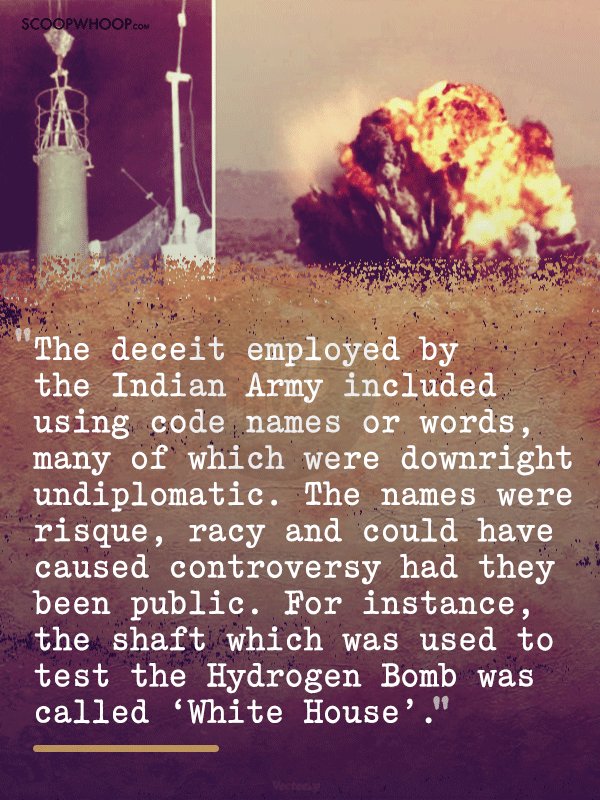 4. Scientists traveled to the test site under pseudonyms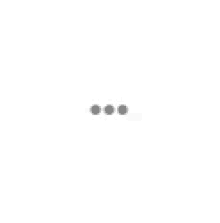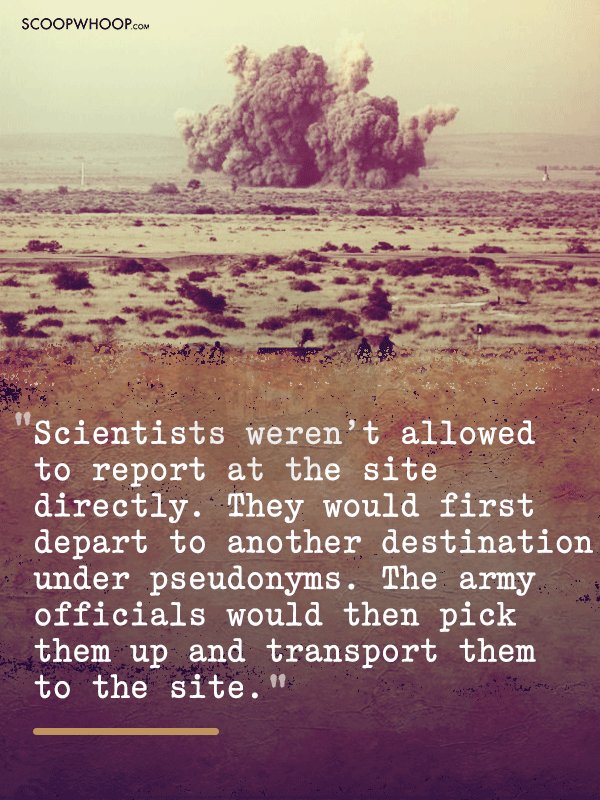 5. They would work in the late hours of the night to avoid suspicion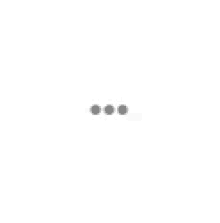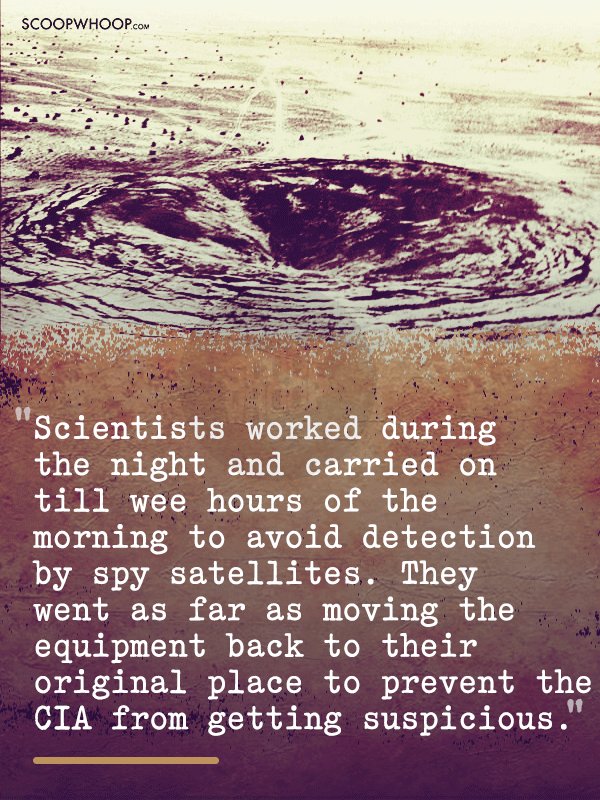 6. They even aligned the heaps of sand in the direction of the wind!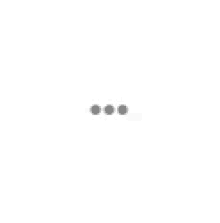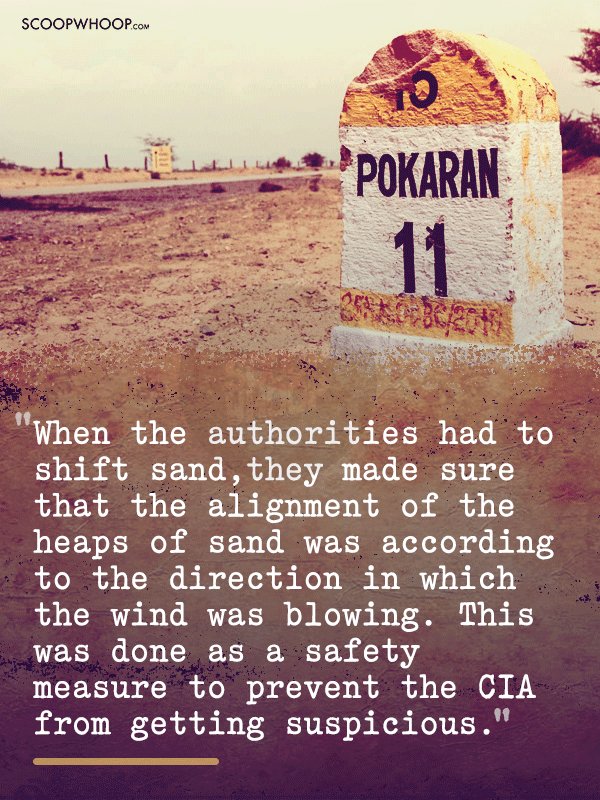 I don't know about you, but my chest is welling up with pride! TBH, that was the feeling I got when I saw Parmanu: The Story of Pokhran for the first time. Zee Cinema is airing the World TV Premiere of the film on 15th August. Watch the movie to know more about India's superpower moment! 
 Design Credits: Nupur Agrawal