Sexual Harassment
noun
harassment in a workplace, or other professional or social situation, involving the making of unwanted sexual advances or obscene remarks.
As per the Vishaka Guidelines laid down by the Supreme Court of India, sexual harassment includes any unwelcome sexually determined behaviour (whether directly or by implication):
a) physical contact and advances;
b) a demand or request for sexual favours;
c) sexually coloured remarks; 
d) showing pornography and 
e) any other unwelcome physical, verbal or non-verbal conduct of sexual nature.
While we would like to believe that with the enforcement of the Sexual Harassment of Women at Workplace (Prevention, Prohibition and Redressal) Act, 2013 since December 2013, the number of cases would have decreased, the statistics provided by the National Crime Records Bureau indicate the opposite.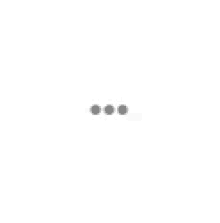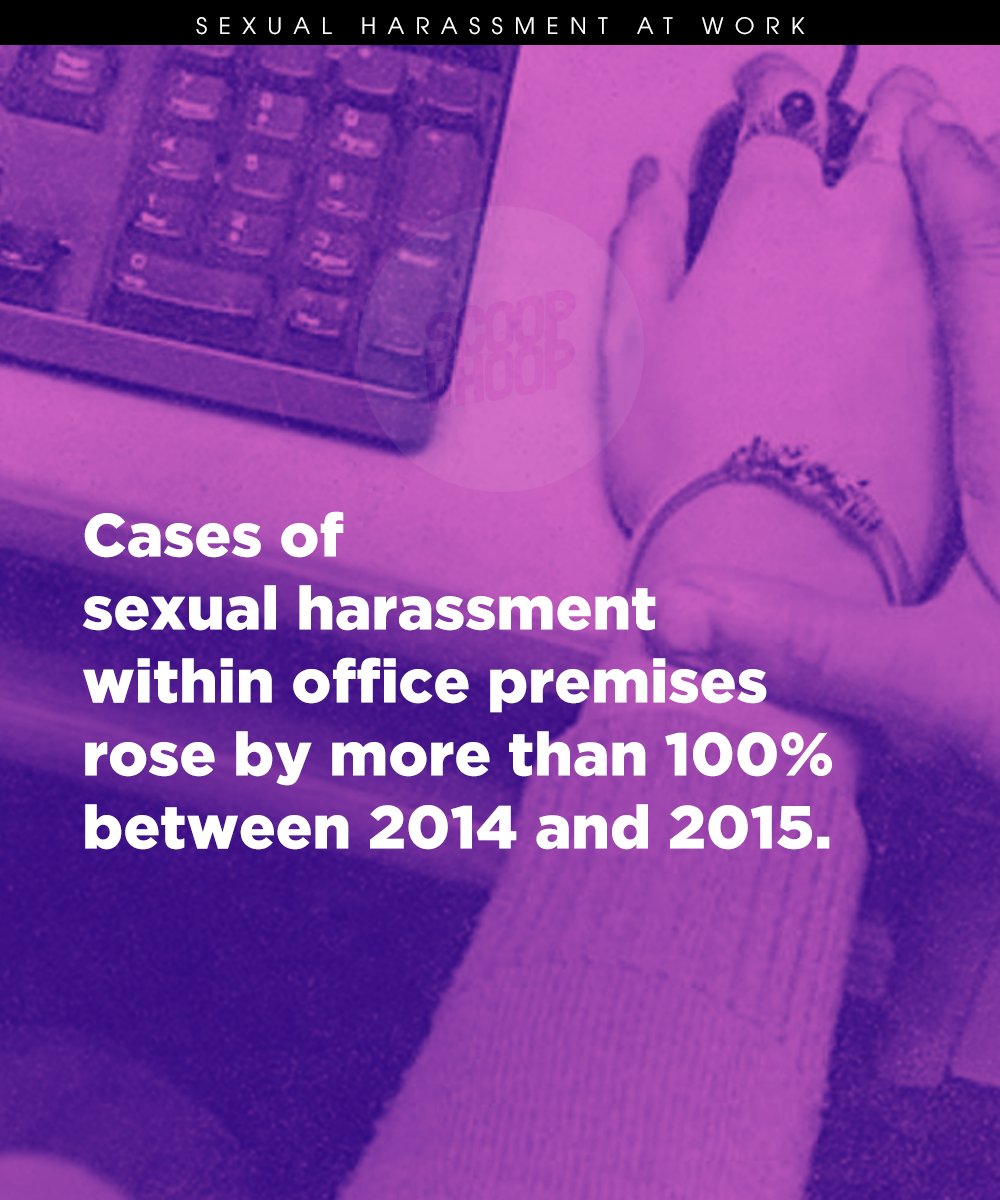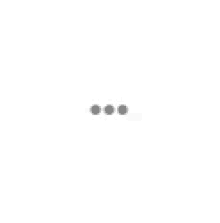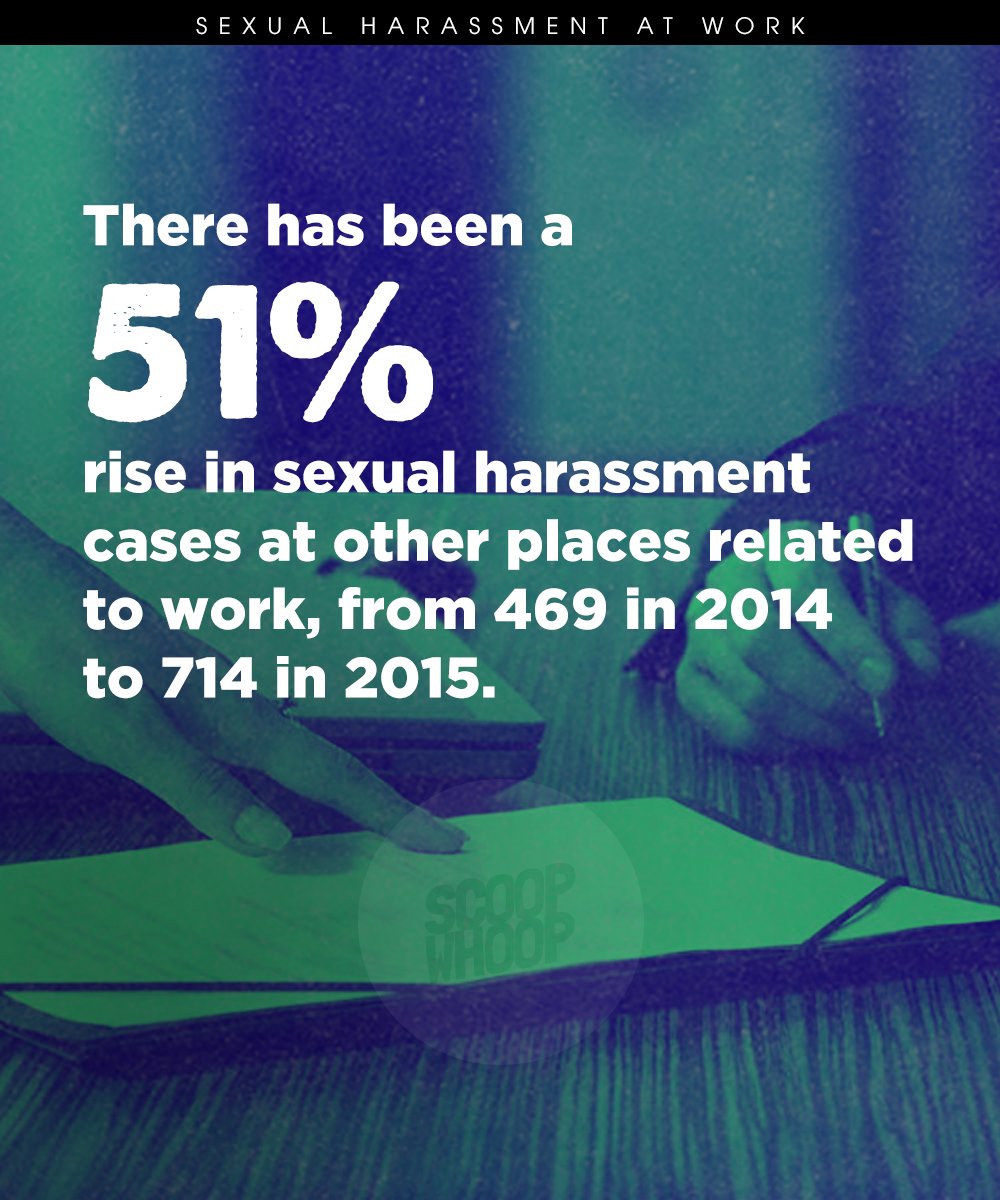 An increase in the number of cases reported doesn't always, however, mean that the crime has increased. It could also signify that there are more number of victims coming forward to demand justice.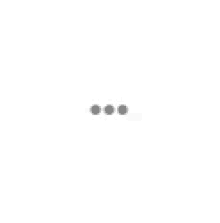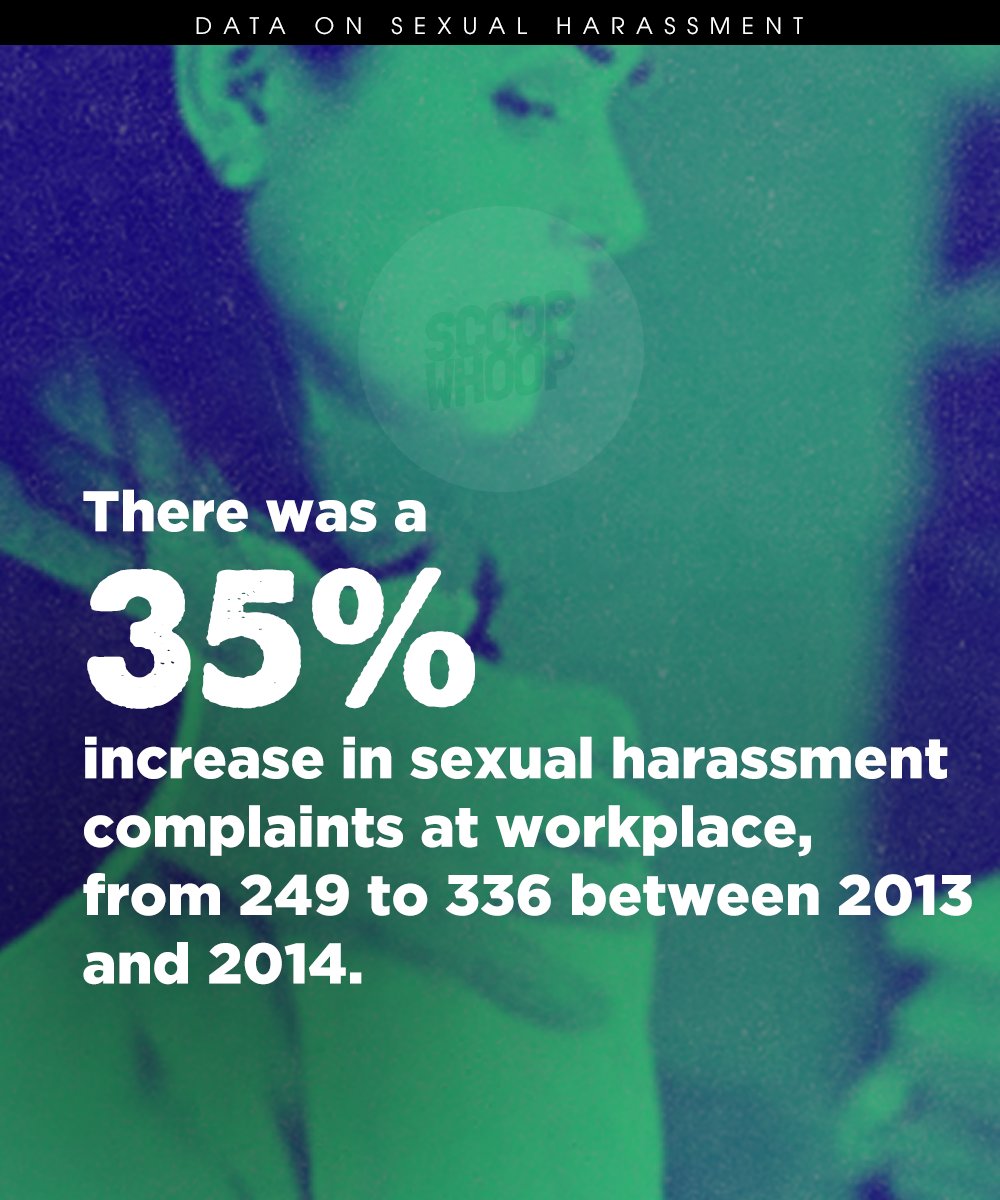 Indian National Bar Association conducted a survey of 6,047 participants (both male and female) on sexual harassment at workplace between April and October 2016. Most of the respondents were from sectors like IT, media, education, legal, medical and agriculture. Keeping faith in the fact that women indeed are coming forward is important in this scenario.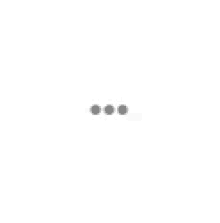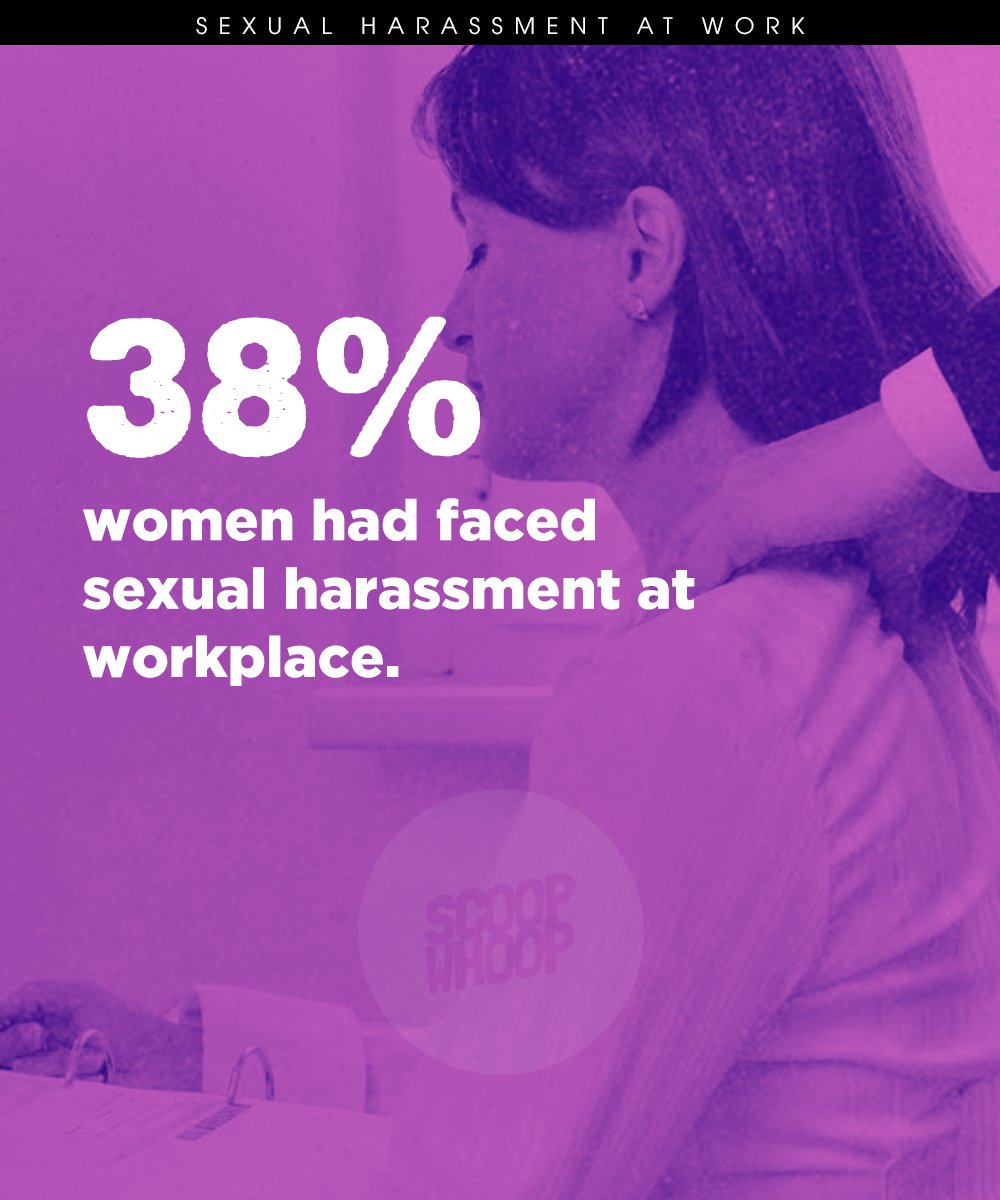 What's more harrowing is the following finding of the same survey.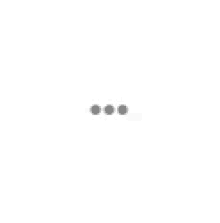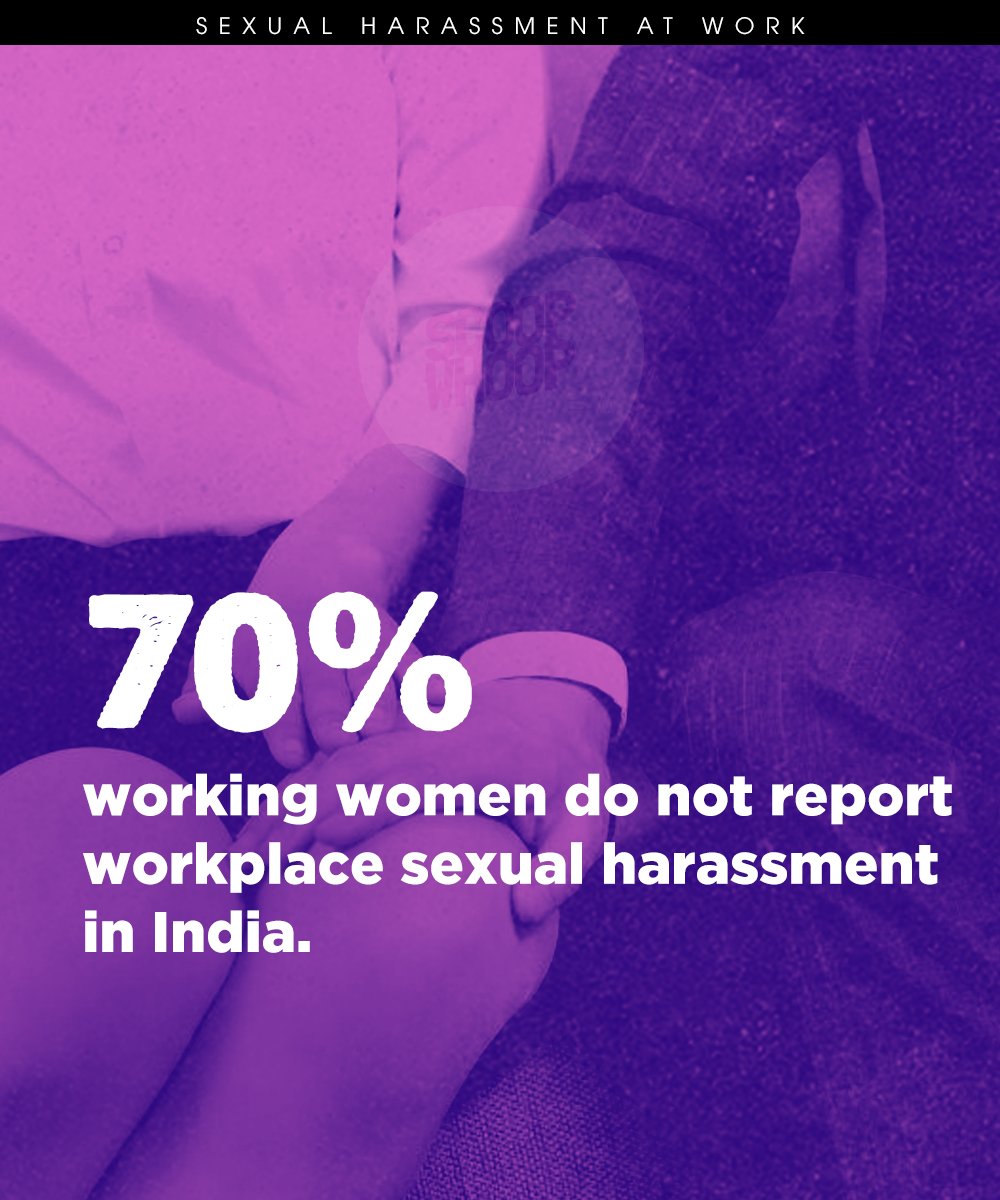 The Sexual Harassment Act requires an employer to set up an Internal Complaints Committee (ICC) at each office or branch having more than 10 employees of any gender. The government is in turn required to set up a Local Complaints Committees (LCC) at the district level to investigate complaints regarding sexual harassment from establishments where the ICC has not been constituted on account of the establishment having less than 10 employees or if the complaint is against the employer. 
However, according to the aforementioned survey,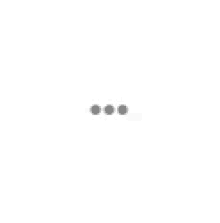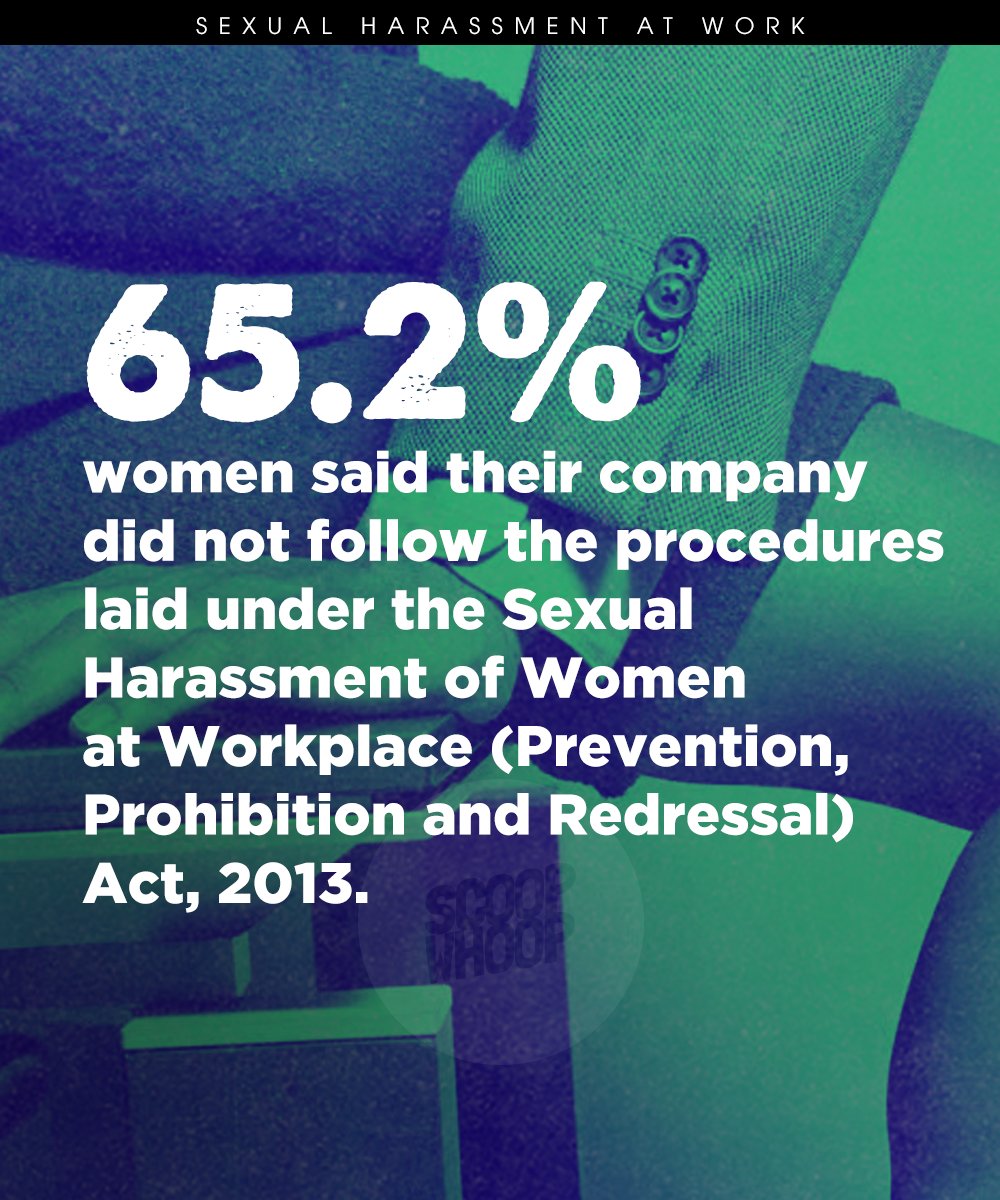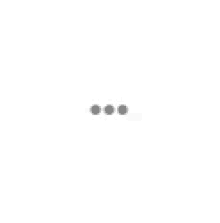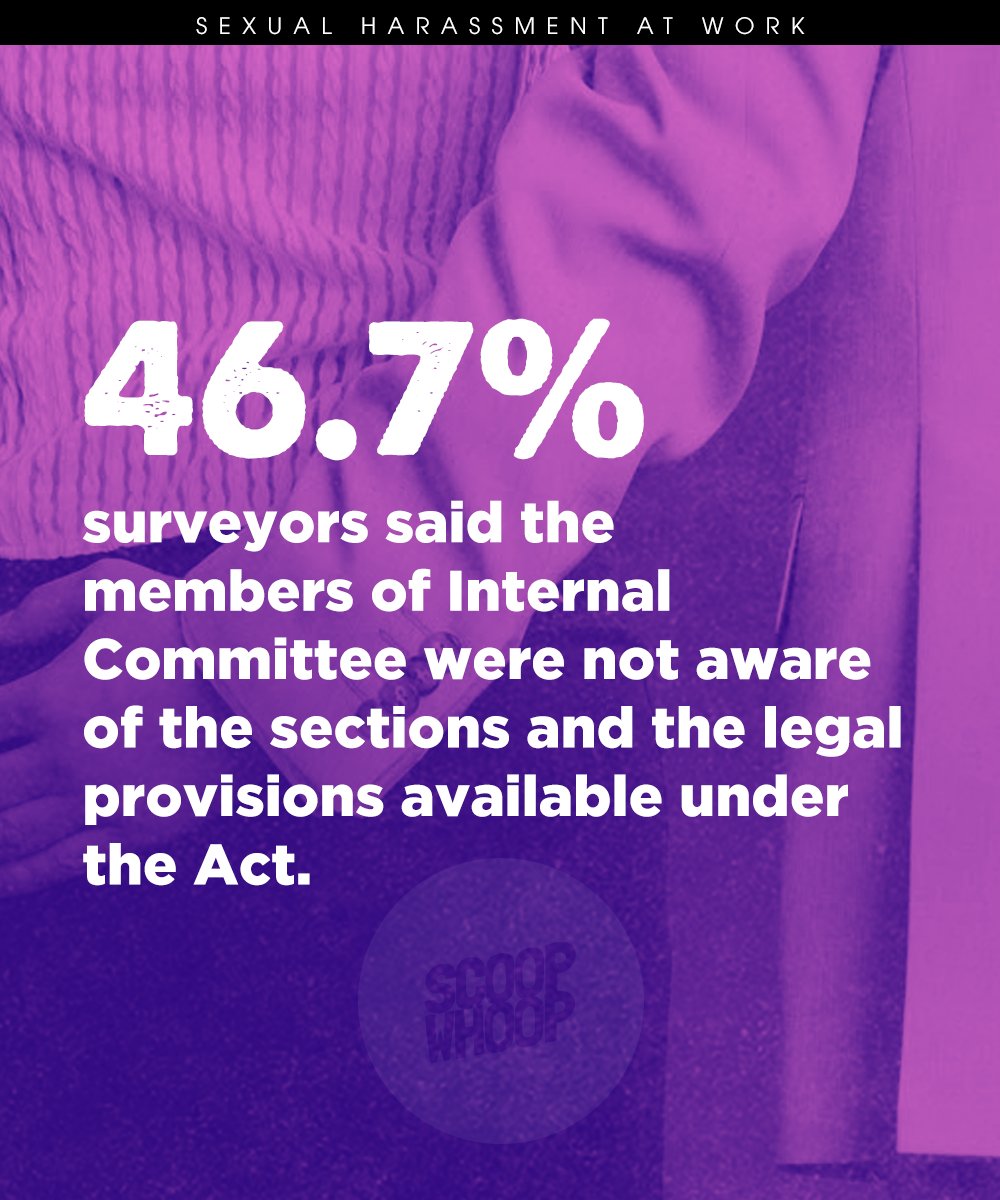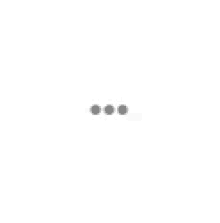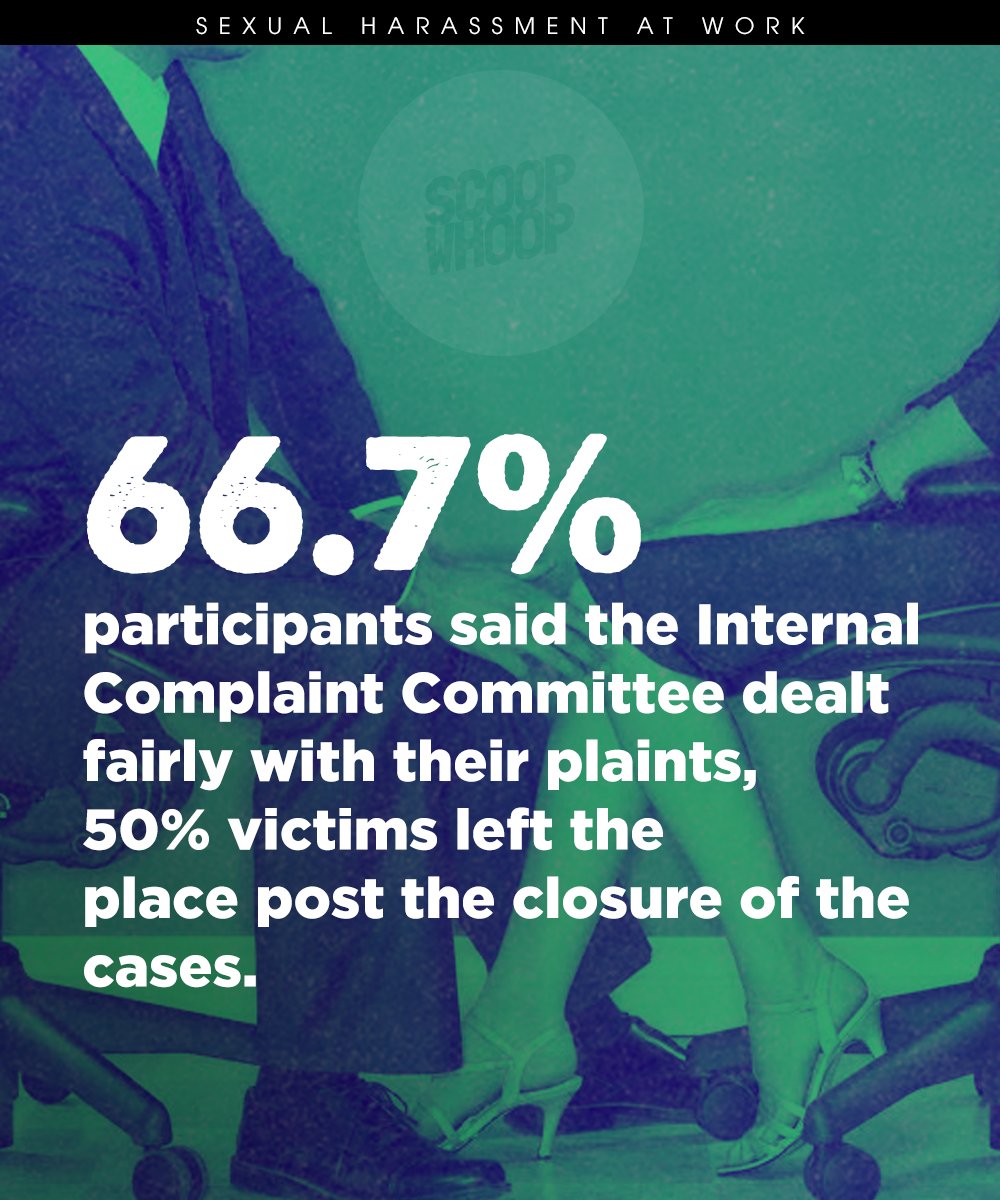 According to an FICCI-EY survey 36 per cent of Indian companies and 25 per cent among MNCs are not compliant with the Sexual Harassment Act, 2013. 
We need to stop treating these statistics as mere numbers. A lot of men and women, find it hard to come out and report instances of sexual harassment because they are scared they will lose their jobs. These cases are on the rise, and it is time organisations took greater responsibility and enforced stricter rules and procedures in place to help protect their workforce. 
Design Credits: Aroop Mishra