They say that there are 7 people in this world who look just like you. Now we never used to believe that stuff. But that was before we came across these 'co-incidental' set of twins. 
Check out these famous desi celebrities who you never knew were 'twins' hiding in plain view.
1. PM Narendra Modi and Paresh Rawal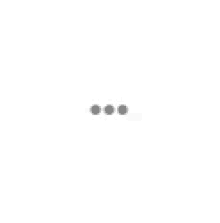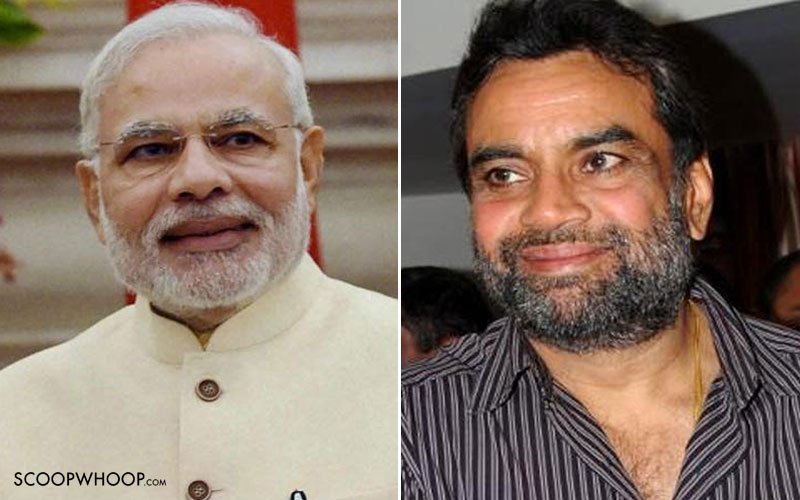 2. Ishant Sharma and Zayed Khan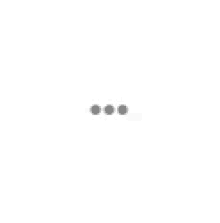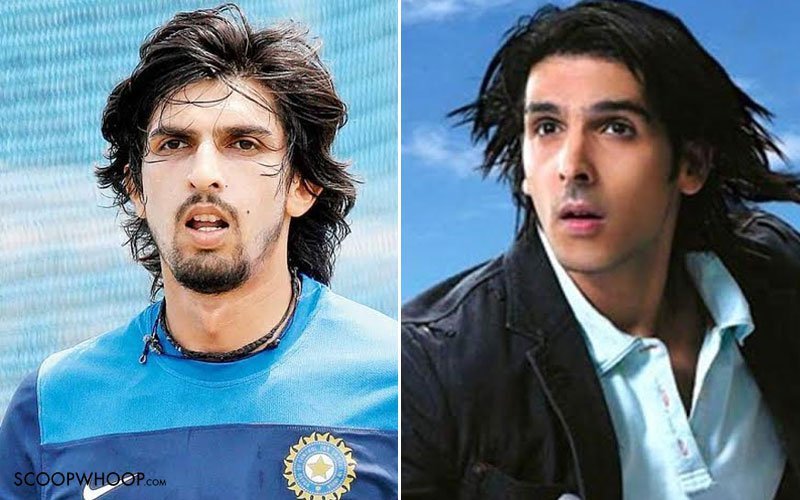 3. Shashi Tharoor and Salman Khan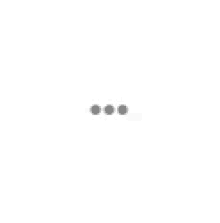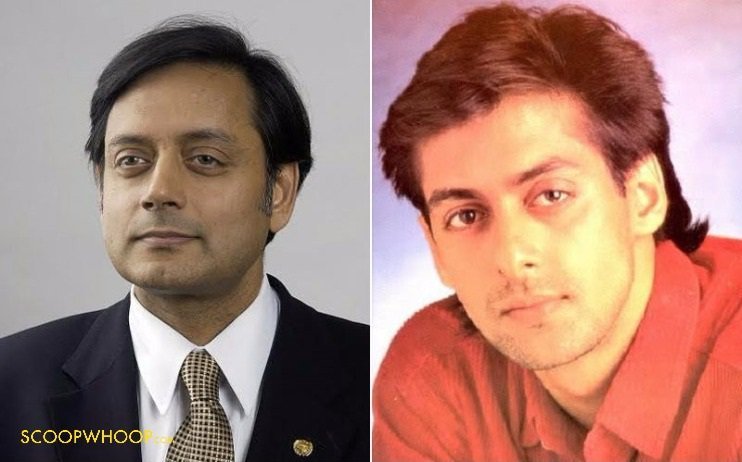 4. Kumar Vishwas and Barkha Dutt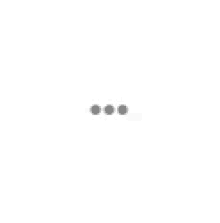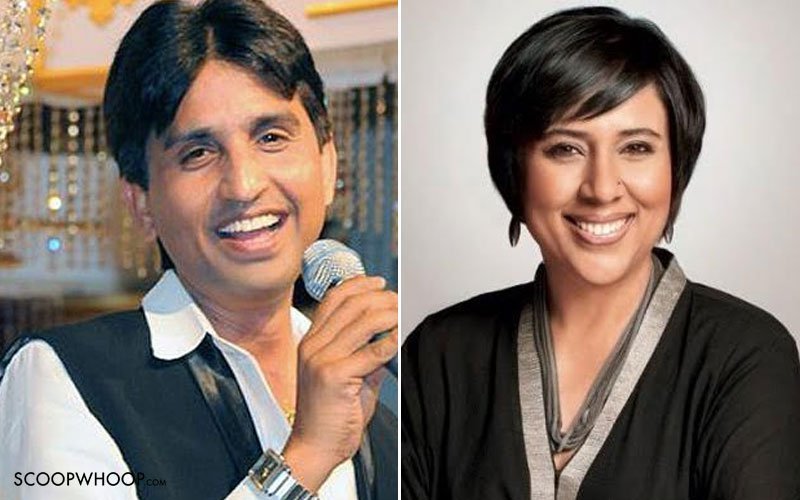 5. Sri Sri Ravi Shankar is basically Rajkumar Hirani with a beard.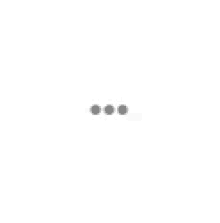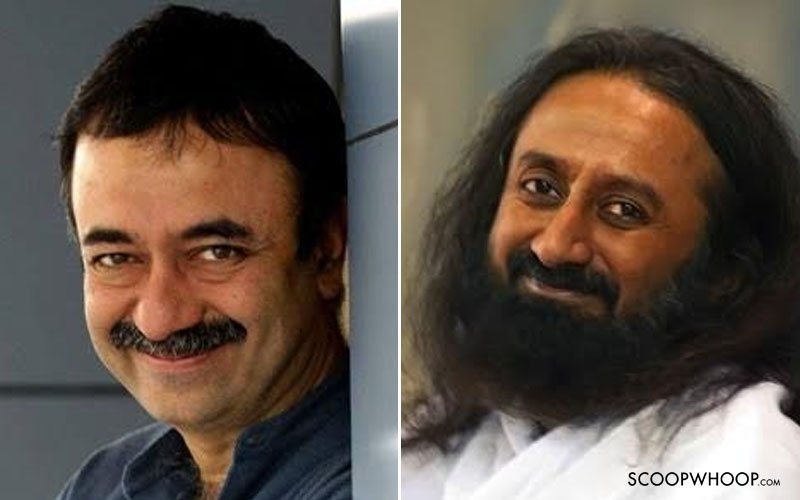 6. MP Jyotiraditya Scindia and Ali Asgar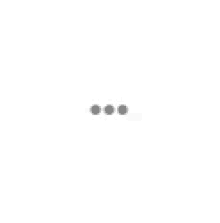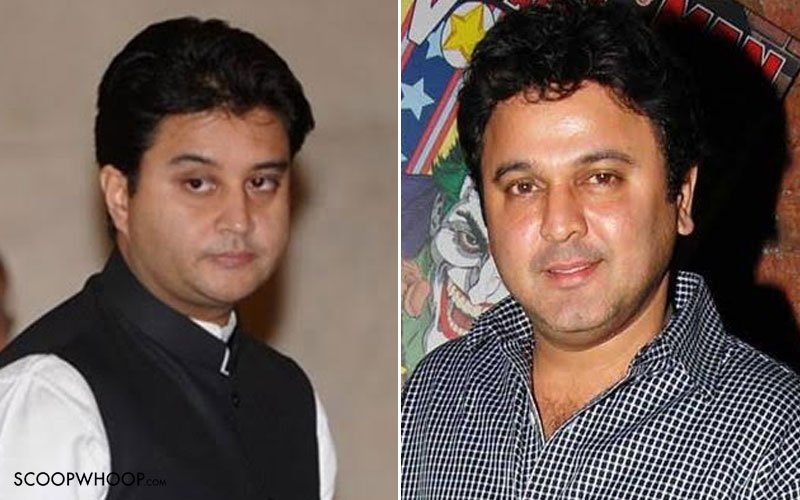 7. Tiger Shroff and Priyanka Vadra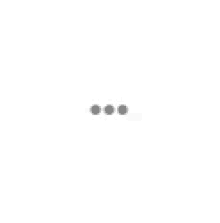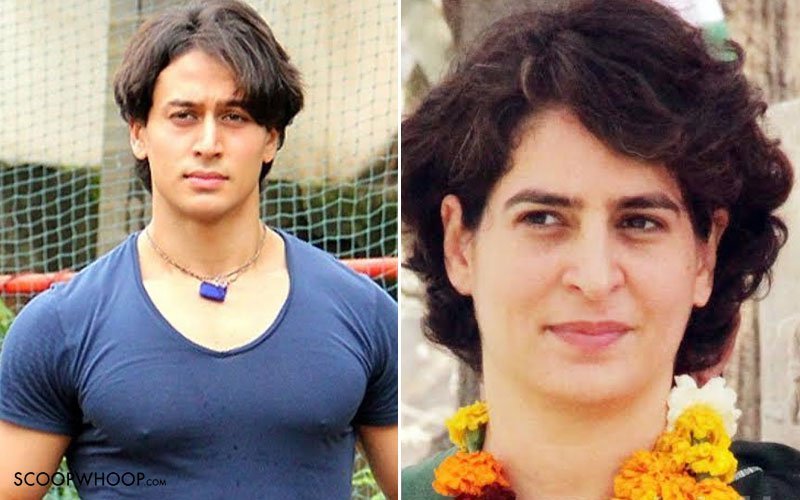 8. Govinda and Barkha Dutt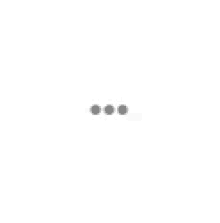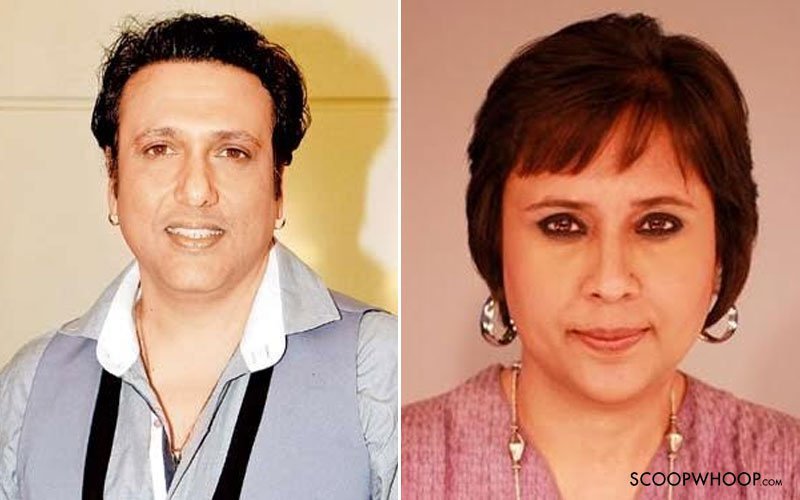 9. Venkaiah Naidu and TV actor Rakesh Bedi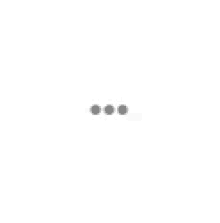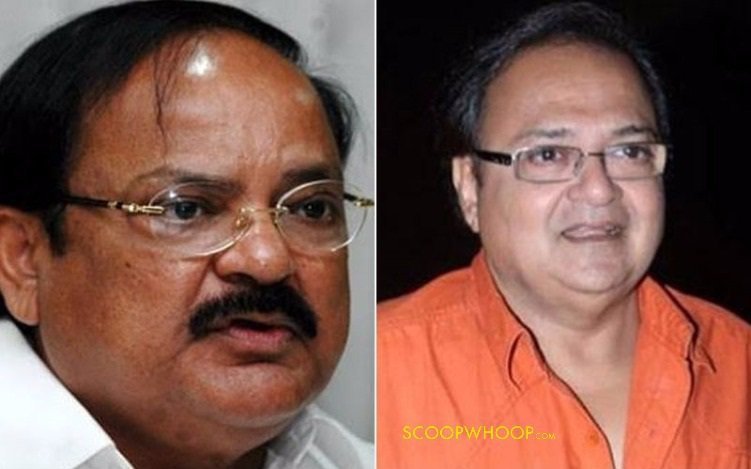 10. Tiger Shroff and Kareena Kapoor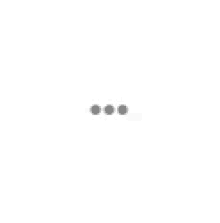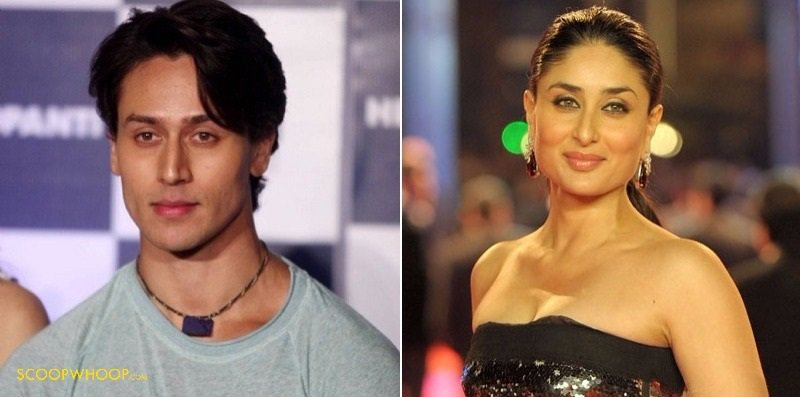 11. Shama Sikander and Priyanka Chopra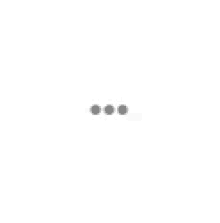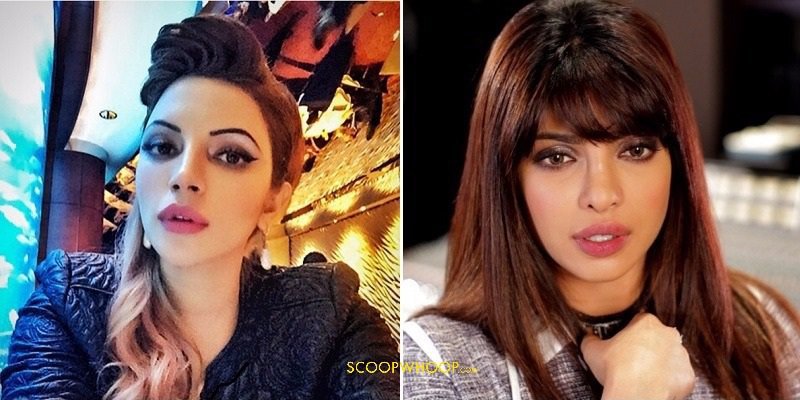 Lagta hai kumbh ke mele mein bichad gaye the. Ab jaake mile hain.