The 'rehashed' trailer for Farhan Akhtar and Annu Kapoor starrer comedy The Fakir Of Venice released recently, and it looks like a hilarious journey.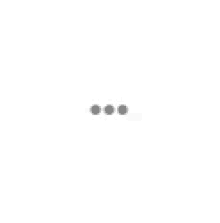 Farhan Akhtar apparently plays the role of a con-man, in search of a fakir (saint), who can participate in a museum exhibit in Venice.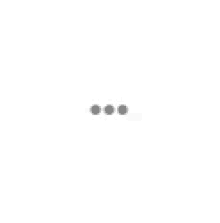 As part of the exhibit, the fakir has to submerge himself in the sand for an indefinite period of time.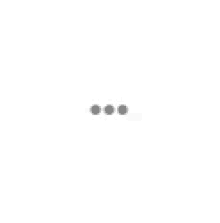 However, when he can not find a genuine saint in India, he convinces an impoverished man (played by Annu Kapoor) to pose as the fakir.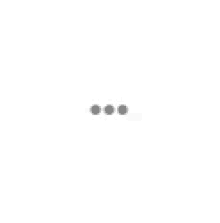 What follows is a tale of twists, laughter, and introspection, that may ultimately help the two 'con-men' pull off the ultimate con.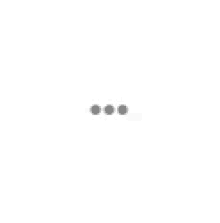 As per reports by TOI, the movie, that was originally scheduled to release in 2009, was delayed due to production issues for almost ten years. With music by A.R. Rahman and enviable on-screen chemistry that is visible with the trailer itself, we are excited for the movie to finally hit the silver screen.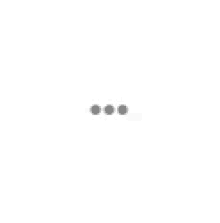 You can watch the trailer here:
The movie releases on January 18, 2019. 
All images are screenshots from the trailer on YouTube.