Sponsored by
Indigo Nation
20 odd years ago, if someone asked you what you did and the answer wasn't 'Doctor', 'Engineer' or 'Banker', no one would be impressed. (T&C apply*). Well, a lot has happened since then, including the IT boom and the birth of Willow Smith. But more importantly, many new creative professions have emerged that are more focused on the joy of creating and exploring than just making a living. These professions prove that we're not always a nation of naysayers and sceptics. We are, in fact, a #CreativeNation.
Take notes, people…
Bitcoin Accountant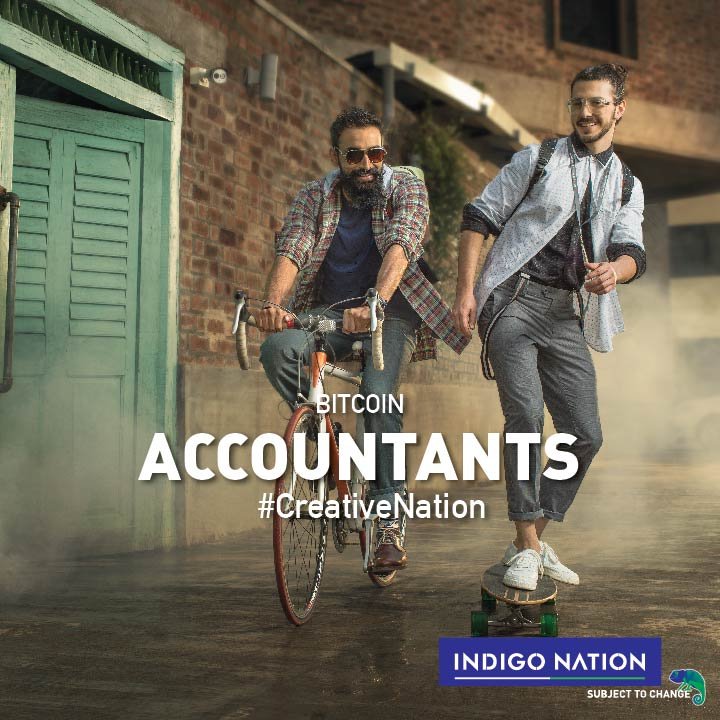 Bitcoin, the leading virtual currency in the world is a form of investment, a means to buy goods and services online and a taxable commodity. These factors among others account for making the demand for Bitcoin accountants, quite apparent. Bitcoin recently crossed the $3000 mark and proved to have impressive recovery time (the time taken to recover from losses). All this is attracting an increasing number of investors to Bitcoin. So, yeah, if you're a commerce peep, now is pretty much a great time to make a career out of Bitcoin accountancy.
Bot Mechanic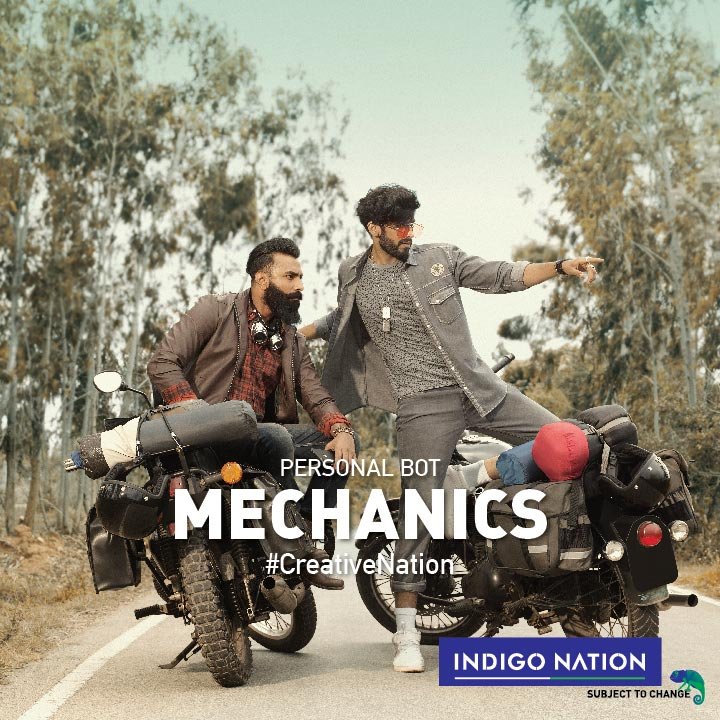 If you're an aspiring engineer, you probably already know that robotics can be  lot of fun! The scope of this field applies to entertainment, space research, forensics, medicine and any field where artificial intelligence is in demand (i.e. just about everywhere, these days). What's more, if you're really passionate about your work, maybe someday you'd get to be a personal bot mechanic for a gaming company or a sci-fi movie maker.
Dance Therapist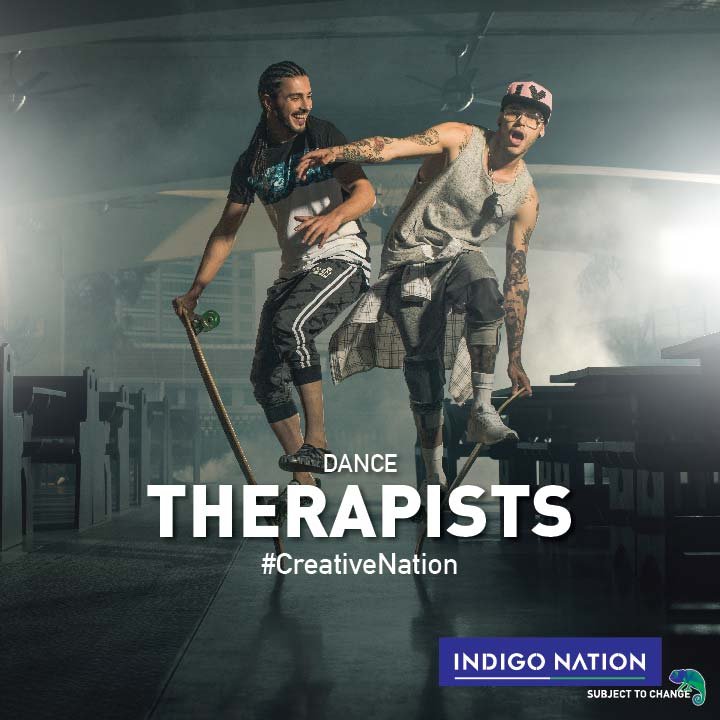 The concept of dance therapy is based on an underlying fact that you probably already know but never really get to apply – "The body and mind are connected." Dance therapy is like a marriage between therapeutics and dance. If you just so happen to feel passionately about either or both of them, then you should certainly consider pursuing dance therapy.
Digital Architect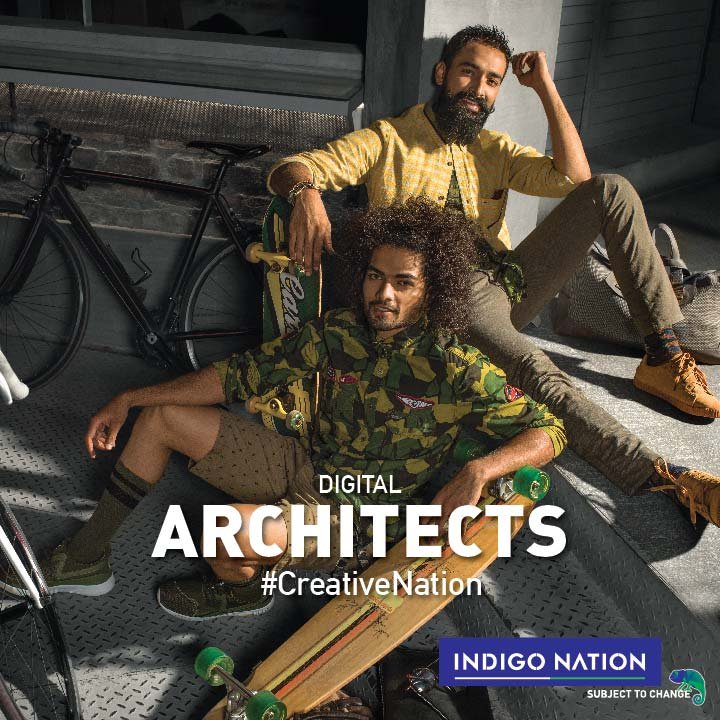 So, linear and/or analytical thinking just so happen to be your forte, huh? If yes, we urge you to have bigger dreams than being a sales representative or tele-caller. We urge you to shoot for the moon and give the idea of being a digital architect a go. The key requirement of being one is the ability to take customer experience related stats into account and use technological reforms to turn the same into a profit. You up for that, bruh?
YouTube Comedian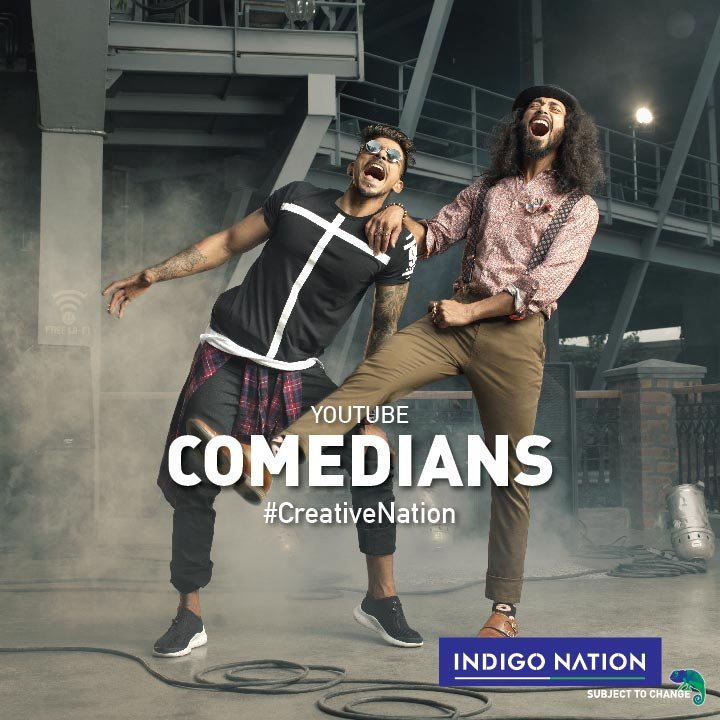 Now, I'm sure that this one does not require too much explaining. If you think one-liners, puns, jokes and tomfoolery comes naturally to you and you have the gift of seeing life from a funny person's POV, then make no mistake about it – your calling may very well lie in comedy. And given the role that YouTube has played in the lives of many-a-comics, it won't be wrong to say that it's an excellent place to start! (Not to mention convenient AF)
White Hat Hacker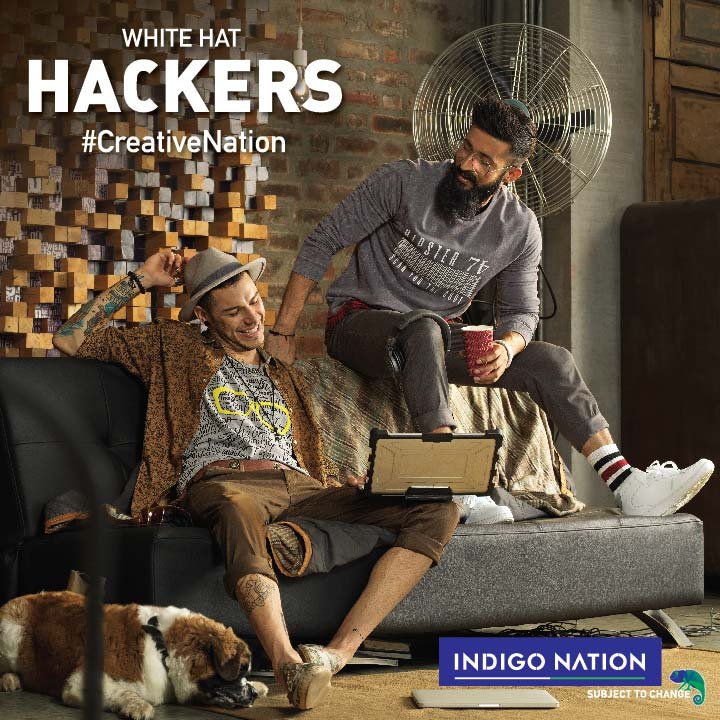 An experienced (and seasoned) white hat hacker is a wanted entity. For a great deal of the white hackers out there, one of the primary motives behind taking up the profession is (quite simply) the feeling of being a 'righteous badass' that even the top hackers of the world fear the name of. And that, my friend, is something that you can't put a price on.
And if you're impressed with the stunning imagery you saw in this post, you should know that they are part of Indigo Nation's new campaign #CreativeNation, which aims to break stereotypes associated with pursuing one's passion and dreams. Here's more info.