In association with
Van Heusen
Looking at all the elegant red carpet looks, one surely has a thumping urge to look as sharp as their favourite stars. When it comes to Indian men, it's even more! The sweltering heat dampens our fashion games and it gets really hard to make a statement. Feel me? Well, don't worry anymore 'cause I'm gonna give you a few tips to kick off summer in style.   
1. Trends may come and go, but the versatility of a crisp white shirt is perpetual!
As they say, 'There's no such thing as too many white shirts'; keep them on top of your mind, next time you're in a fitting-room.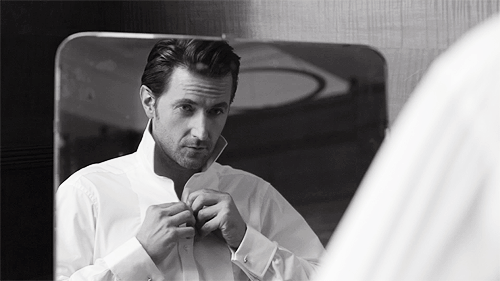 2. While you're at it, upgrade your shorts collection too
Skin-hugging pants can be a man's nemesis and relaxed shorts, his saviour. Grab a pair of loose-fitting shorts pronto as they're the absolute workhorse this summer and spell swagger.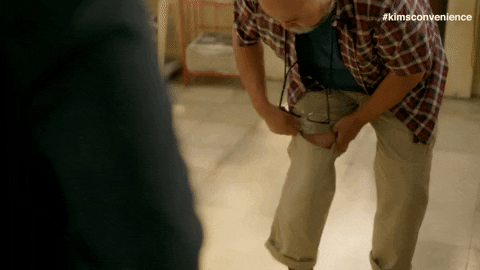 3. Moisture-wicking innerwear is a must for Non-Stop Freshness… down there…    
If you're looking to conquer the ungodly heat, you have got to re-up your innerwear drawer. After all, it's that one garment that stays closest to your body. Keep your nether regions sweat-free and dry with every man's new best friend – 
The Van Heusen Anti-bacterial Innerwear
. This innerwear not only controls sweat but it stops odour and fights bacterial build-up too! Now that's one cool way to stay comfortable and fresh all day! Check out the video below and follow their page for more. 
4. A rejuvenating face mist that is meant to be used all day, erryday!
Yes, they're fun to use, but more than that, the face mist gives an instant refreshing dose of hydration. In fact, they're full of antioxidants and rich nutrients which moisturises and hydrates the skin. *spritz spritz*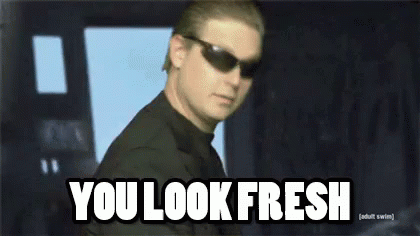 5. Ditch those snugly socks for loafer liners
Faking the sockless look with loafer liners is a big YES this season. Get yourself some no-show loafer liners to flaunt those shorter length trousers! 
6. Smell like a whiff of freshness in sunshine!
Just like clothes, scents too, fall in and out of fashion. To play by the summer rules, stock your bathroom cabinet with a lot of light citrusy, woody, earthy and fruity colognes.