In association with
Myntra
Style is all about creating one's own identity, effortlessly. Which sometimes comes after a lot of cribbing, coupled with *I-don't-have-anything-to wear* sobs!
We all want to look great. Sadly, we don't always know how to style ourselves the right way.  
Don't worry! Myntra Insider, the first of its kind customer loyalty program in India, that offers a range of exclusive benefits, has come up with Myntra Insider Masterclasses undertaken by renowned celebrity fashion stylists. You heard me! First hand fashion advice from your favourite celebrities' personal stylists! And to help you look fashionable wherever you go, we have put together pro tips by seven of these stylists for you.
1. Add that powerful androgynous element to street style by wearing checkered prints.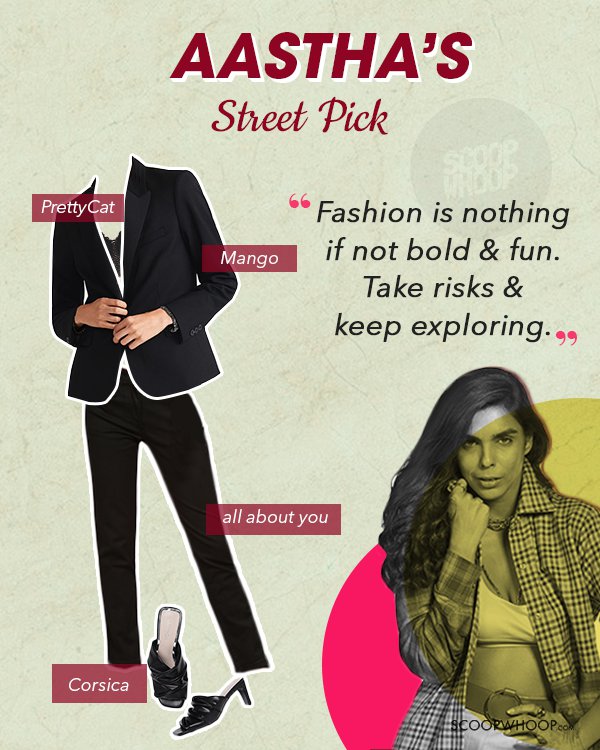 Make heads turn as you walk down the street. Shop for the look here.
2. Don't shy away from trying out a tone-on-tone look.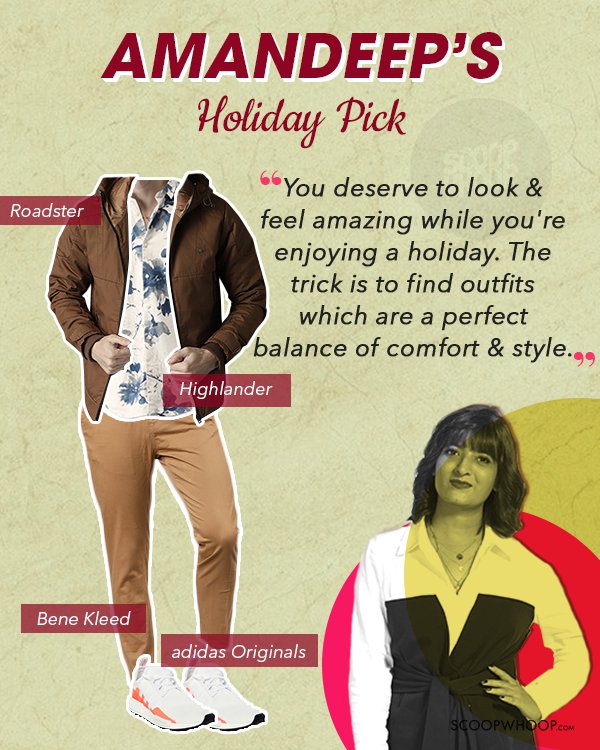 Shop for your holiday looks here and burn the world with those uh-mazing pictures!
3. Mix trends from different eras to spice up your look.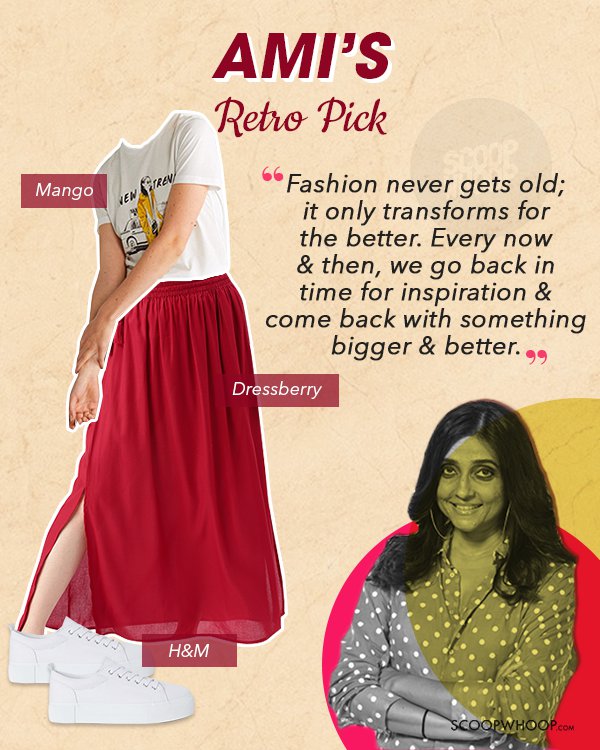 A little bit of vintage goes along with contemporary fashion. Shop for the look 
here
.
4. Wear Banarasi, Chanderi or Pashmina dupattas with western outfits for a fusion touch.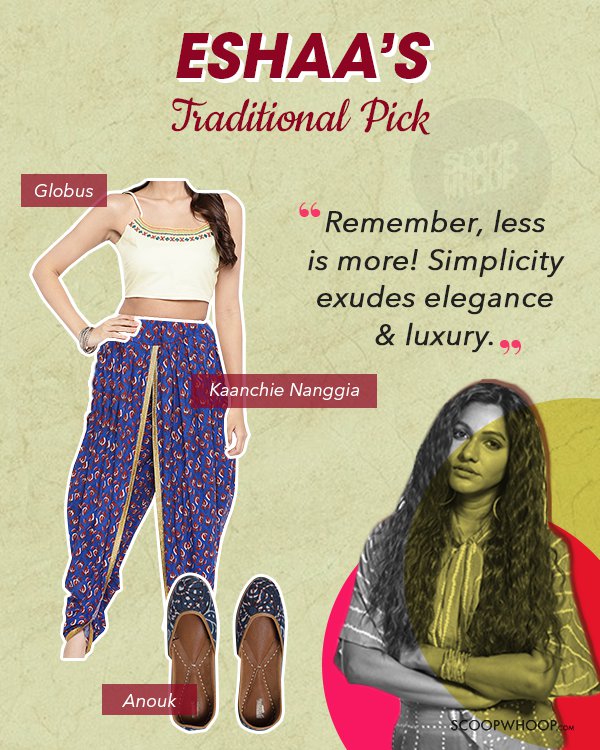 Adding a Desi element to western outfits will always earn you some extra brownie points! Shop here. 
5. Enhance your outfit with different textures that complement each other.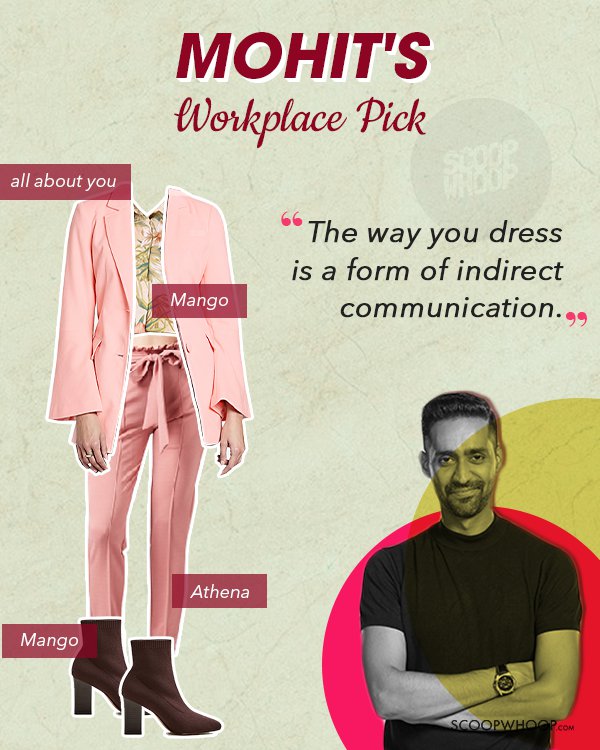 Who said work wear should be boring? Spruce it up by shopping from here. 
6. Make a fist between the buttoned blazer and your stomach to check a blazer's fit.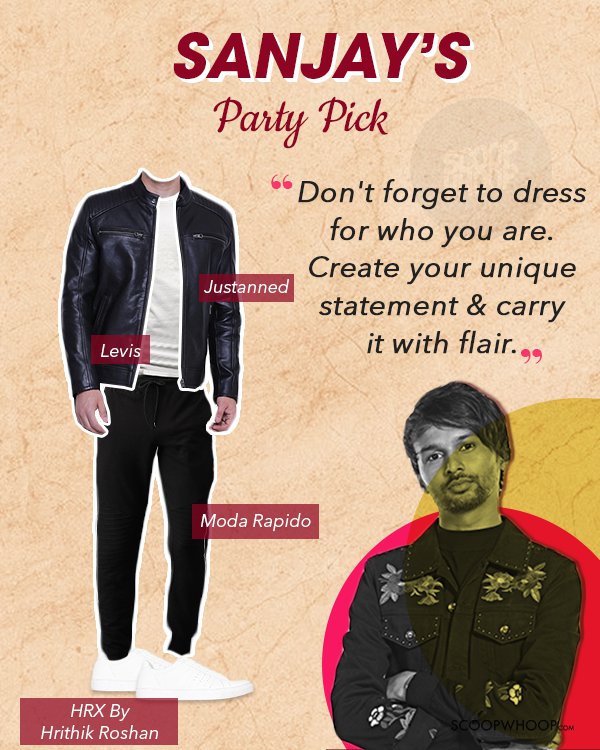 You can totally be the life of a party if you look your best. What are you waiting for? Shop here.
7. Always pay attention to a garment's lining to judge the overall quality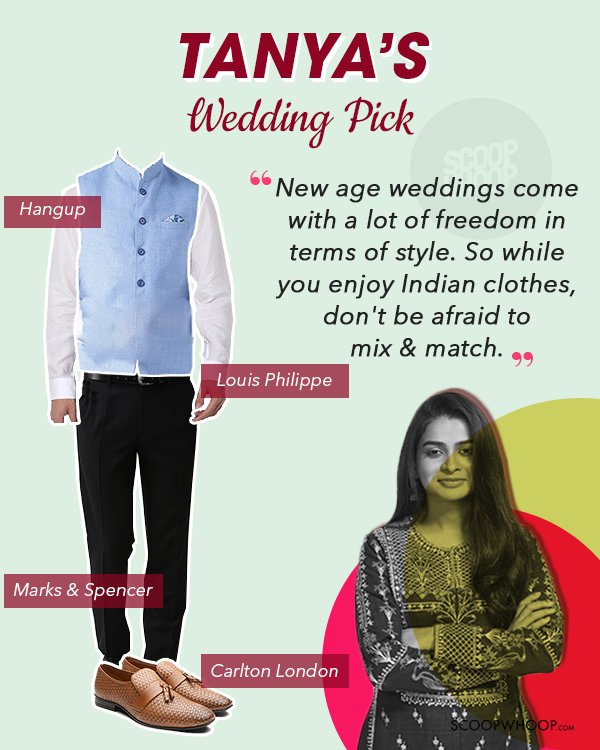 Now steal the attention more than the groom himself. Shop your look here. 
Fashion is a way of expressing yourself without having to speak. And with these pro tips you'll definitely be the most stylish, wherever you go. So, if you really want to be the star of the fashion game, then all the Myntra Insider members out there, this is your chance to get access to exclusive styling sessions by India's top celebrity stylists, and collections hand-picked by experts. 
And in case you've been living under a rock and you're not a member of Myntra Insider, then click here to join.
Designed by Nupur Agrawal.