It's the wedding season and we all know how an Indian wedding keeps you on your toes throughout its course. On top of that, you gotta prep your designer dresses, arrange for matching accessories, jewelry and most importantly, have the perfect make-up! 'Cause how else will you get those Instagram worthy selifes otherwise?
But getting that 'on-fleek' look is not easy especially when you have such a busy schedule. So make sure you carry that tiny case of Vaseline in your makeup bag this time and try these super cool hacks because they're sure to save your day.
1. Wet cotton + Vaseline = Bye bye waterproof mascara.
Just apply some Vaseline on a wet cotton swab and wipe that mascara off in a second. Trust me, you'll never see that smeared panda eyes in the morning!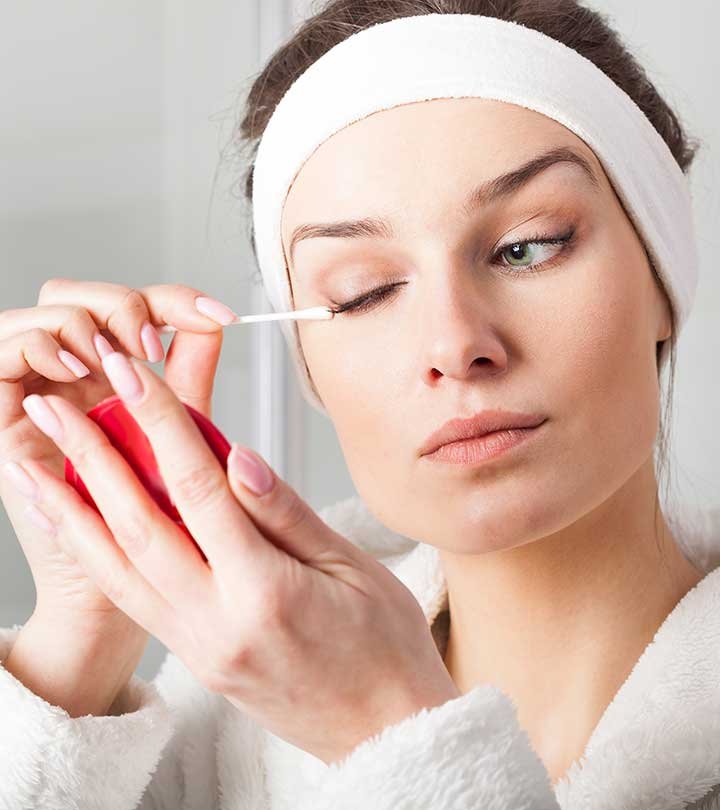 2. Ace nail paint application and become your own mani-pedi expert.
Painting your nails can be messy if you're already not a pro. Rub a little Vaseline around your cuticles and no one will know how messy you are!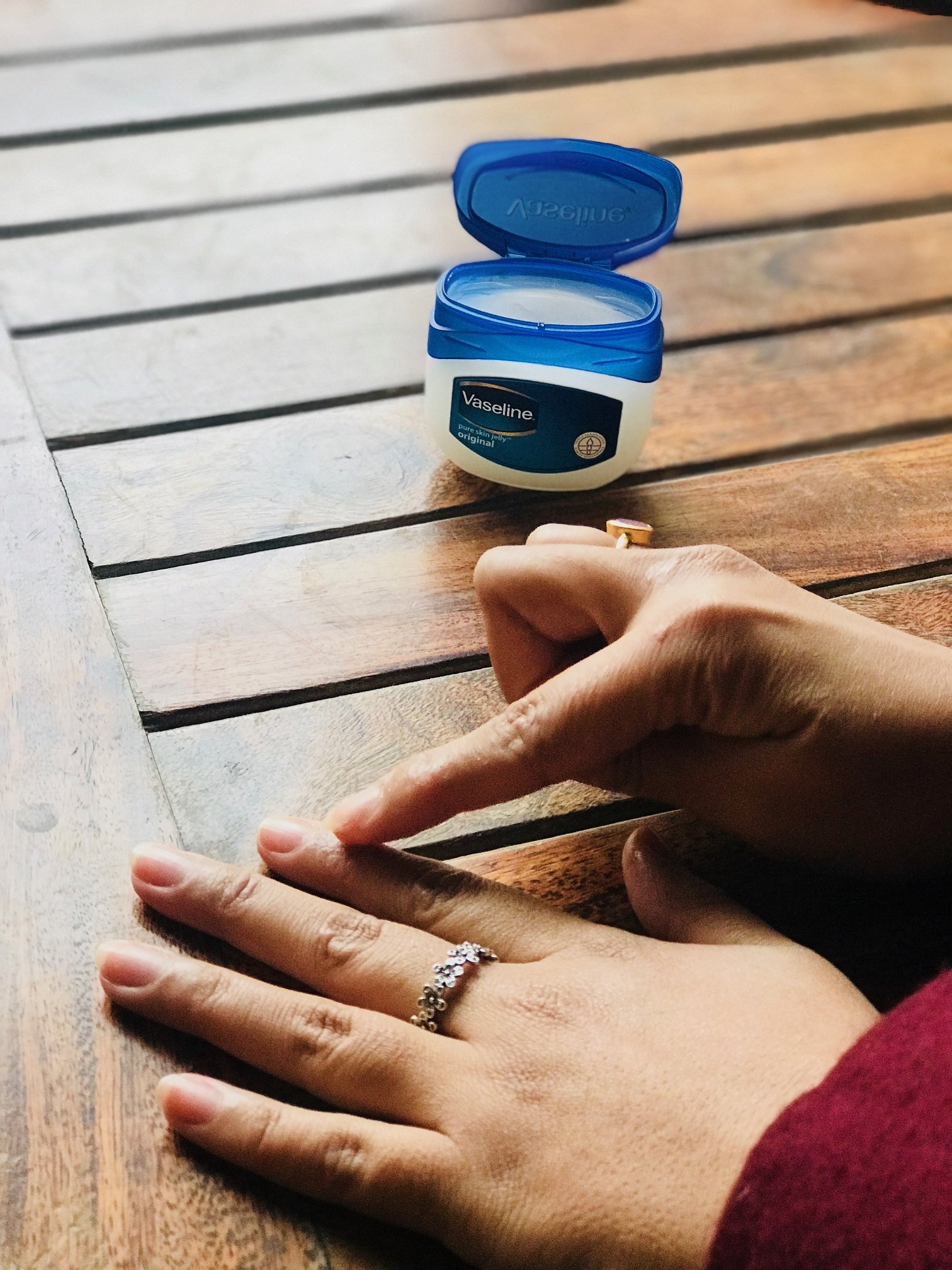 3. Eyeshadow that dazzles in the dark? Check.
This is really easy-peasy. Simply rub a little Vaseline under your eyeshadow and voila! Your eyeshadow is sure to stand out and stay dewy for long.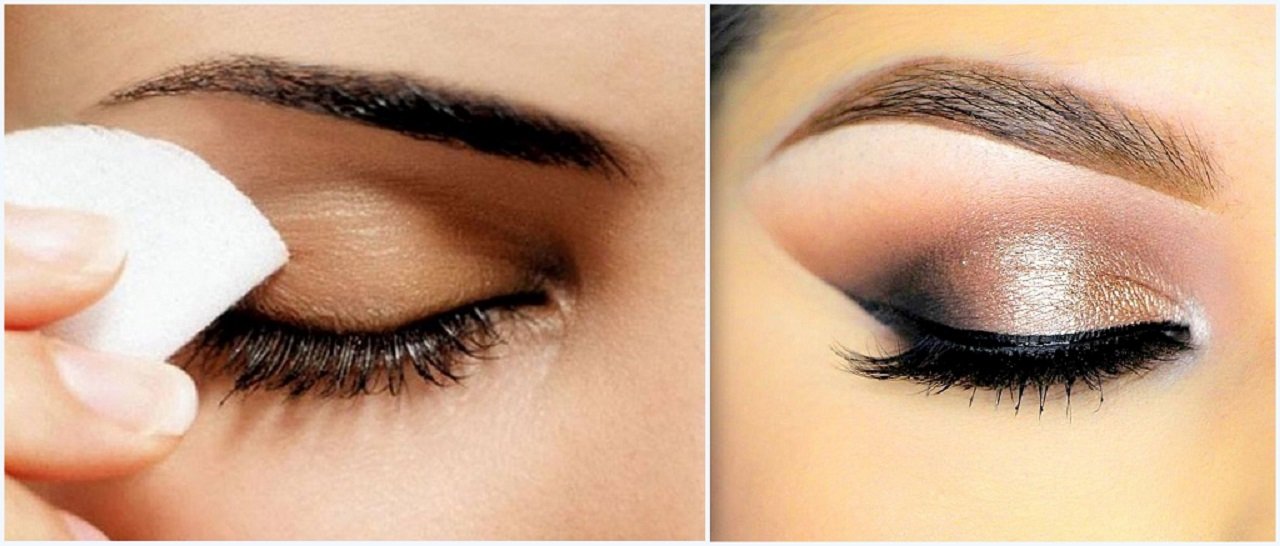 4. Flaunt those danglers and big, fat jhumkis, painlessly!
Wearing those heavy earrings can be a literal pain in the ears when you wear them for long hours. Well, say goodbye to it with a tiny dab of Vaseline. Smear some around the piercing and wear your earrings conveniently.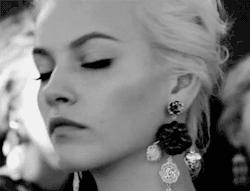 5. Keep the hair color off your forehead when you apply.
It's best to avoid that impression of a hair color halo around your forehead. More so, when you don't want people to know. Protect your skin by applying a thick coat of Vaseline around your hairline so that color doesn't seep in!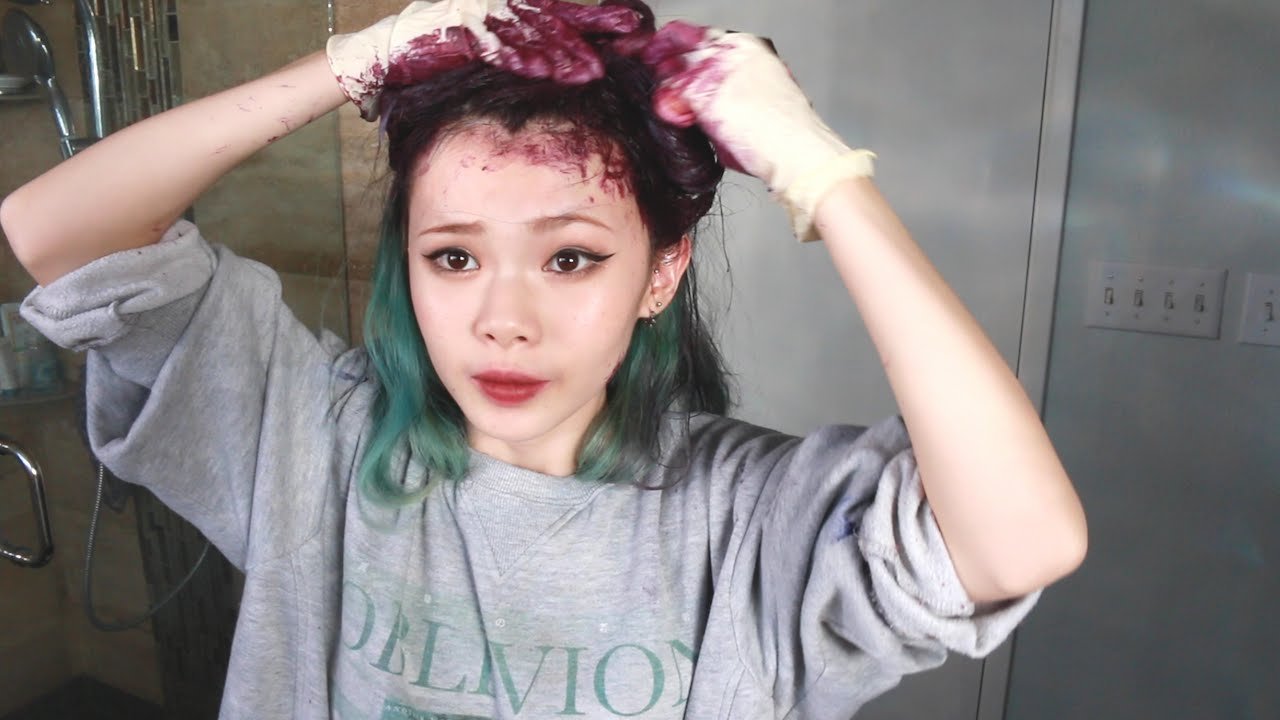 6. Smell like a Goddess throughout the day.
Make your precious eau de parfum last longer. Use Vaseline over the areas you usually wear your perfume and then spritz it normally. You can thank me later.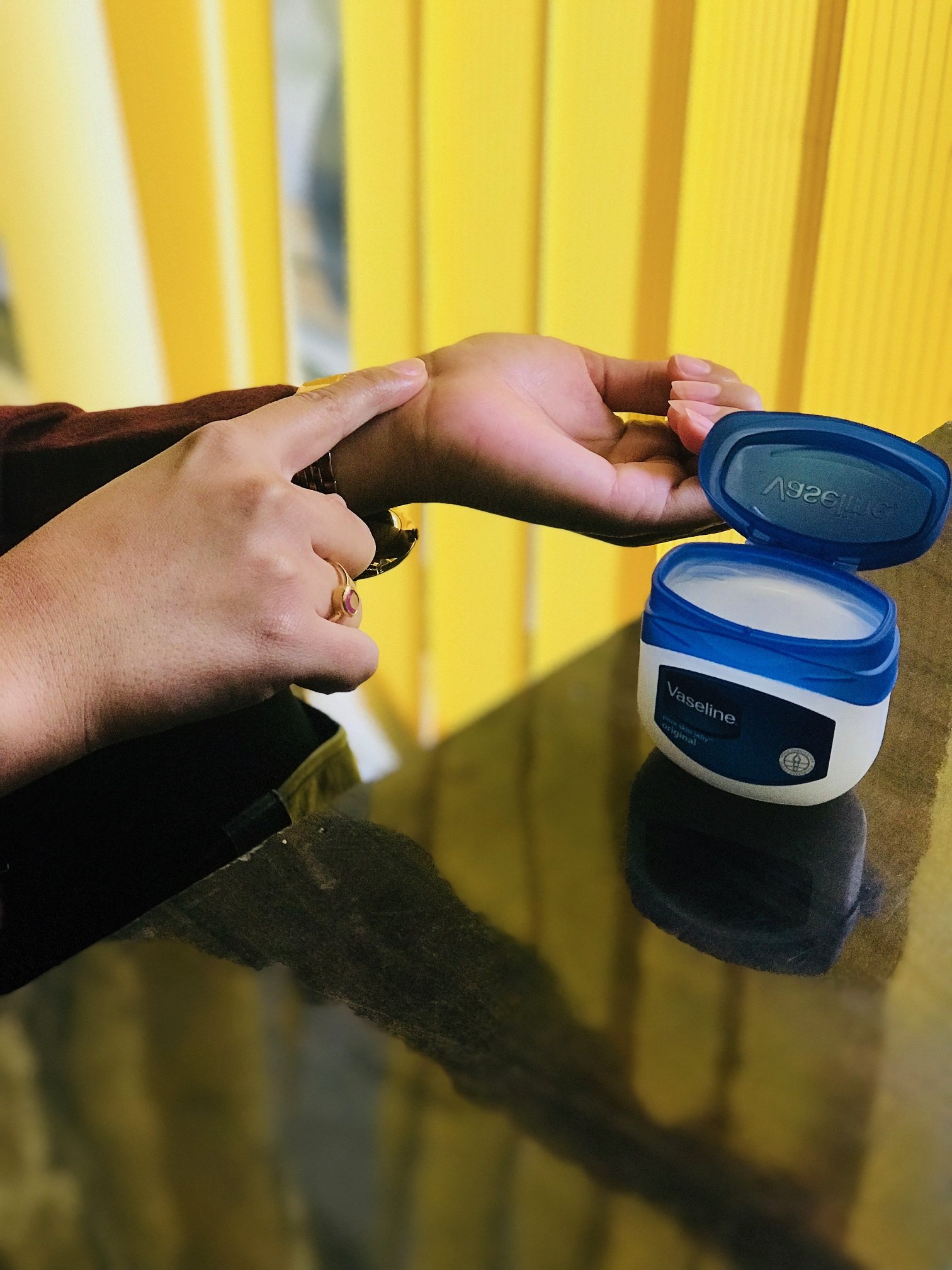 7. Keep your lips looking luscious.
Use Vaseline as a base coat for your lips. Let it absorb and then apply your lip color like you normally do. Chapped lips will become a history.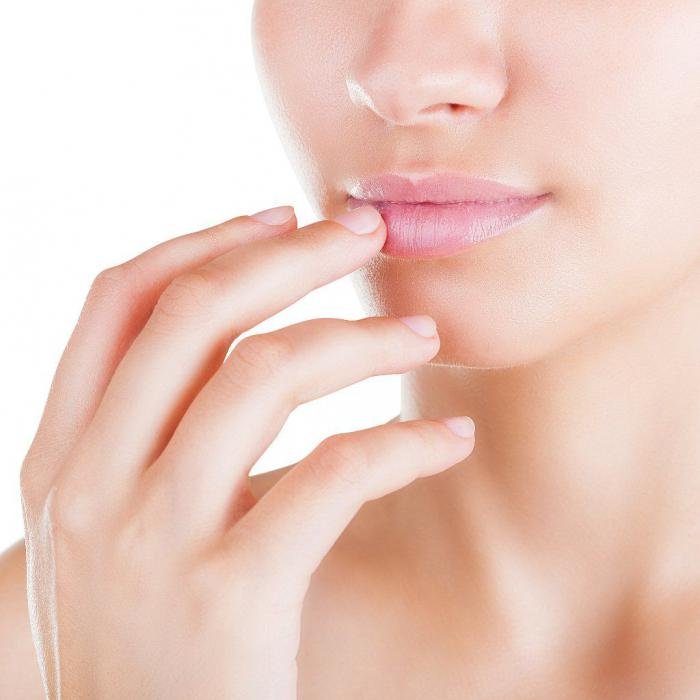 8. Your very own DIY highlighter!
Seriously, it doesn't get better than this. We know buying those make-up products can be really expensive. And most probably, harmful to your skin. Prepare a shimmering and nourishing highlighter yourself. Evenly mix a little amount of your foundation creme with Vaseline jelly. Ta-da! You're ready to flaunt those edgy cheekbones, highlight your brows and collarbones like a bawse!