One fine morning, I woke up to my Twitter and Facebook feed buzzing. A certain Naveen and Neha had been making rounds and cracking people up. My first thoughts? Probably comedians, or another celebrity goofing off. But it wasn't until I actually looked closely, that I found the next big meme already making its way to the top. You see, my mornings are made up of dragging myself off the bed, coaxing myself to get to work and then spending the rest of the day finding trendy things online. (What can I say, it's a job!)
Naturally, being an ardent follower of all things viral, I set out to find more about them. Guess what? I found them in Flipkart Fashion's hilarious TVCs, starring as adorable cuties Neha and Naveen, who always manage to ace the fashion game. 
So with these cuties being turned into memes, I just couldn't help but churn out these apparent brain farts. Needless to mention, I'm pretty pleased with the results. FYI, this is what happens when you let super meme fans like me loose. Get ready people!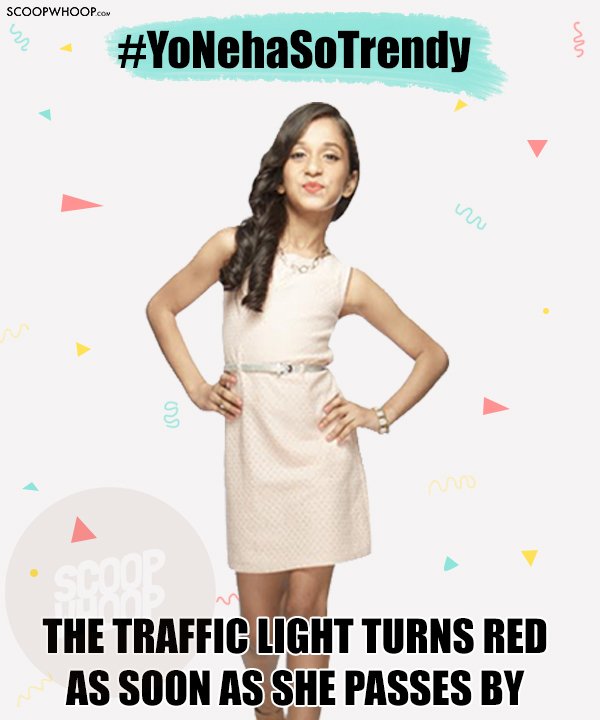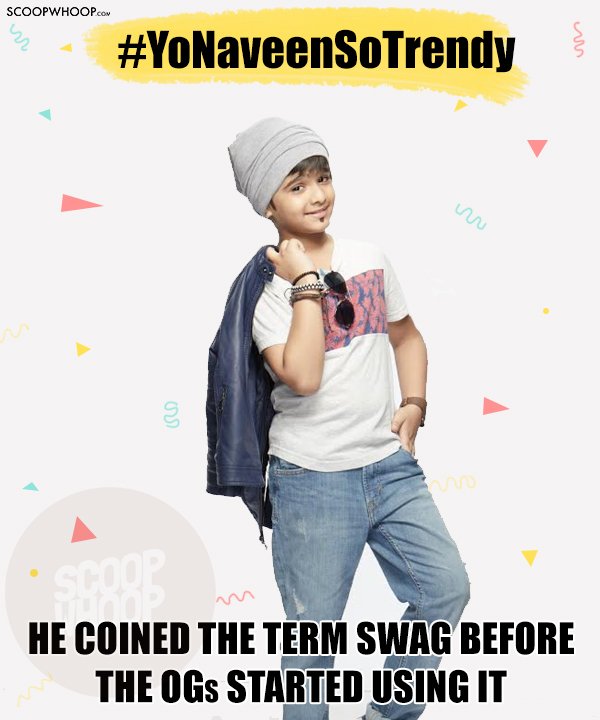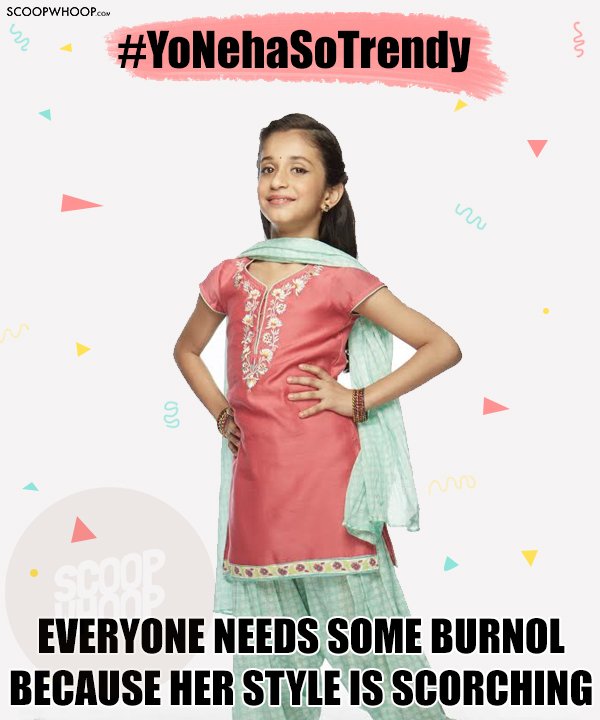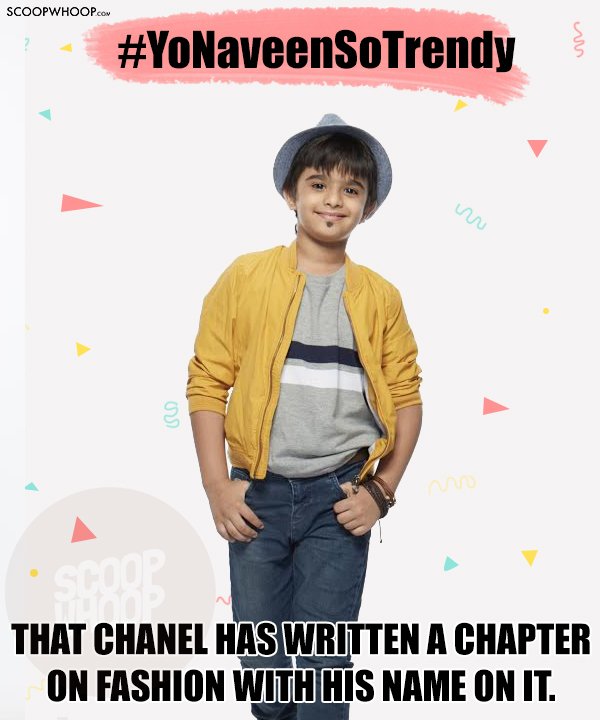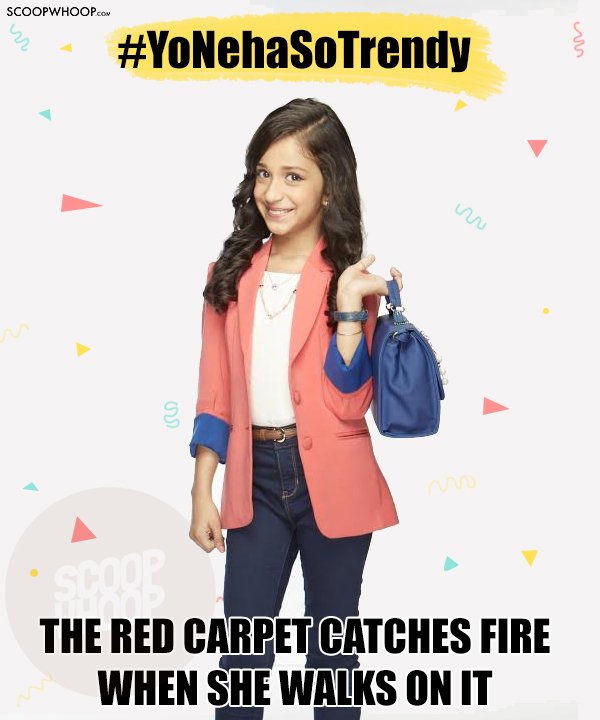 Look at me! Oh, so creative. Mamma will be so PROUD! *tears in eyes*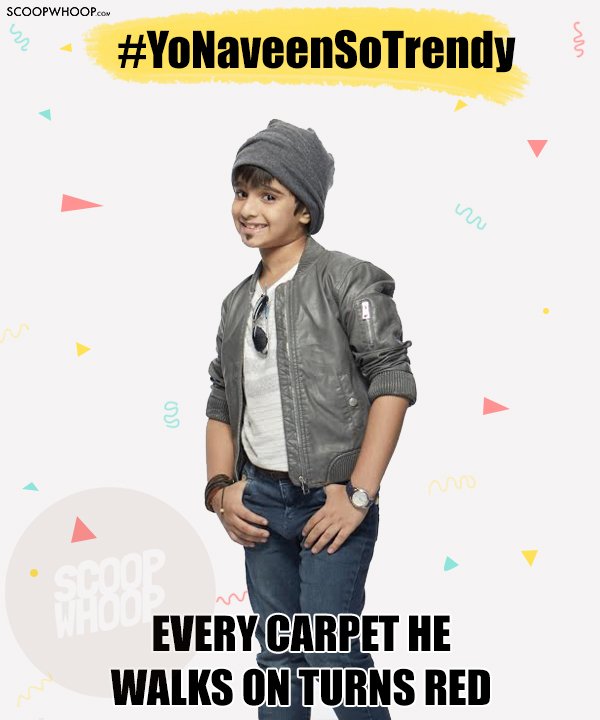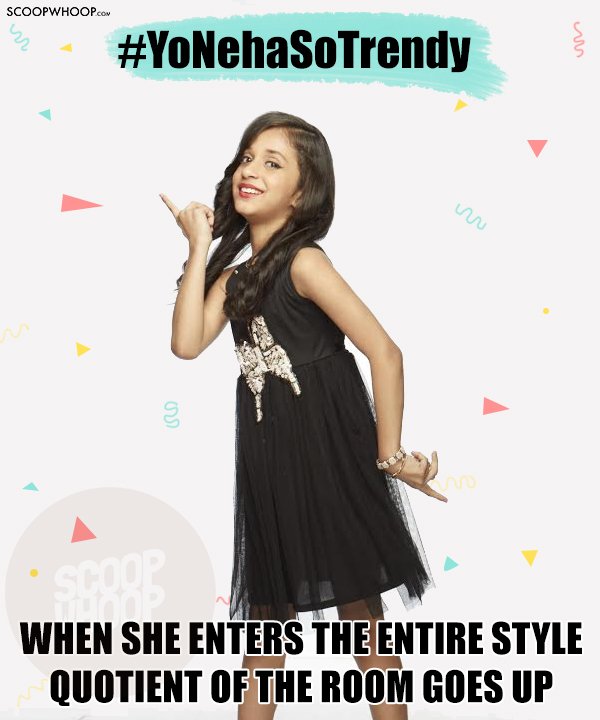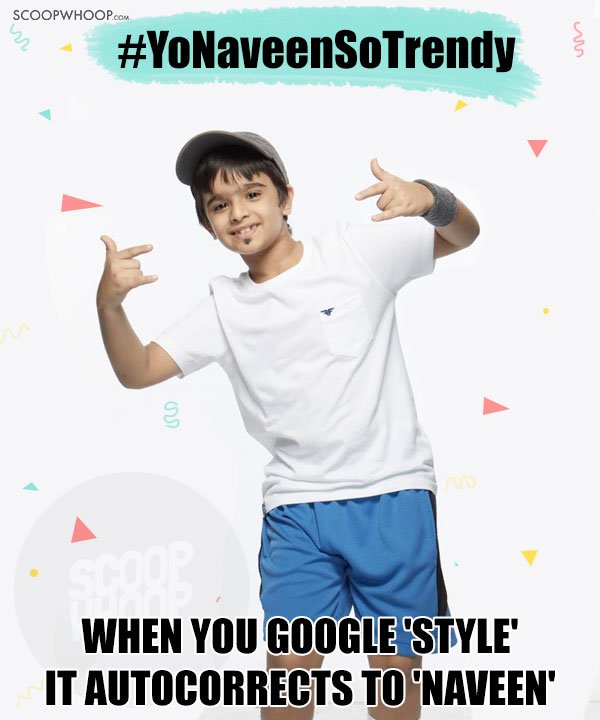 Well, I was on a roll there. *shameless smirk* 
So any fellow meme buddy out there? Did these quirky memes tickle your imagination too and you're just itching with ideas of your own? No worries! Just come up with your quirkiest version of the #YoNehaSoTrendy and #YoNaveenSoTrendy memes and participate in the Flipkart Contest. Test how much of a creative keeda are you, go on!
Designs by Anmol Gambhir