Leaving people speechless is just one of the many things Mr. Arnab Goswami is famous for. He is known to do it with his words but this time, he's went a step ahead and done it with a photoshoot! 
He recently graced the cover of Man's World India and well, everyone is in for a surprise.
Goswami is all dressed up and dapper in this new photoshoot. He looks pretty casual and cool, quite unlike his television persona where he's a serious journalist demanding answers.
Here are a few photos from the shoot that will make you look at the man in new light:
1. Doesn't he look absolutely dapper in that bow tie?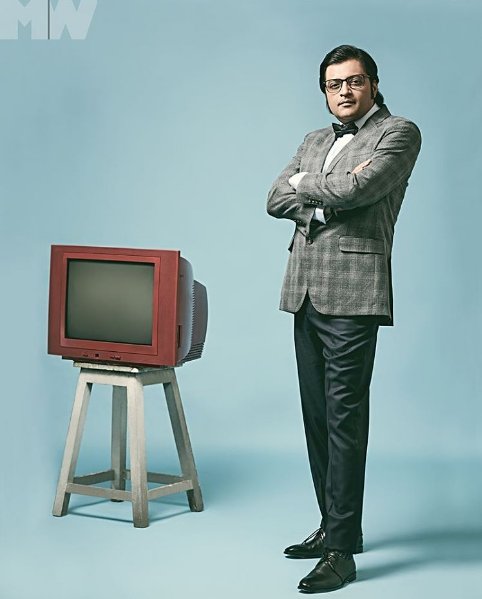 2. He always makes sure his voice is heard.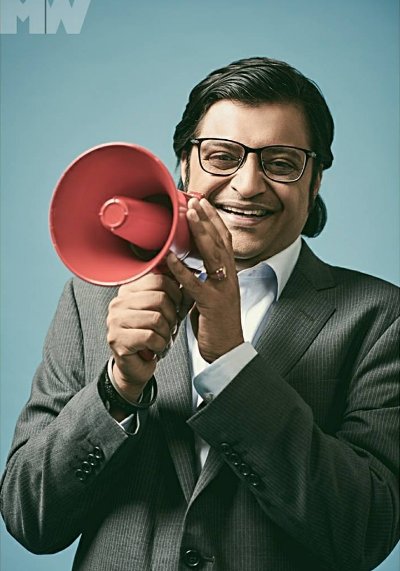 3. The irony here is not lost.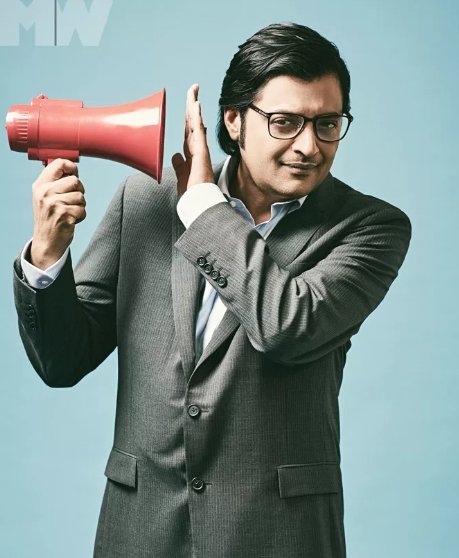 4. Look at him looking calm and composed. Such a fresh change!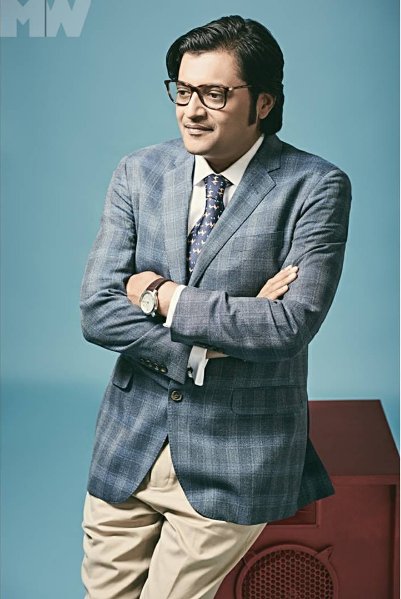 5. He lends some vintage class to the frame here.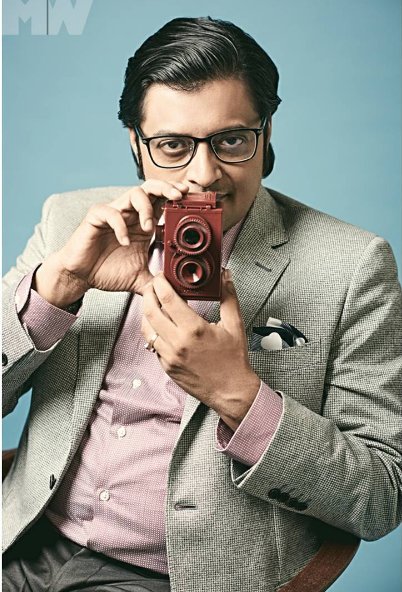 Love him or hate him, you cannot ignore him!