In terms of fashion, 2017 was as much about comfort, as it was about style. 
Everything fashionable that was a trend looked amazing and felt even better. Super-comfy and super chic, this was the year of easy-to-wear clothing that'd let you go from day to night without any trouble in sight.
With the many trends that were splashed through the year, here are the ones that made the most impact, the ones we wish would make the jump to 2018 as well:
1. Stripes
Stripes were back in style and how! And true to form, celebrities wore them everywhere, from formal events to even the airport. But then, airport is the new runway, right?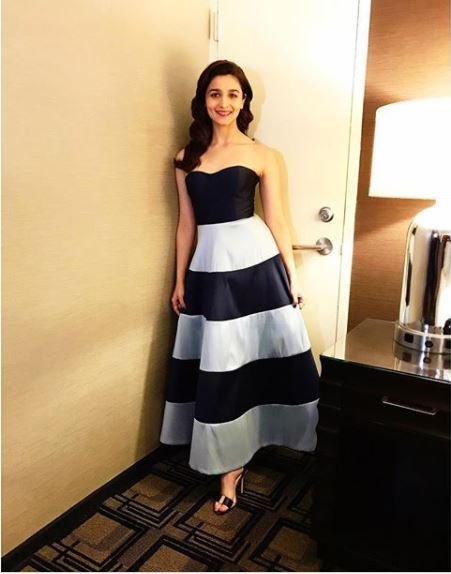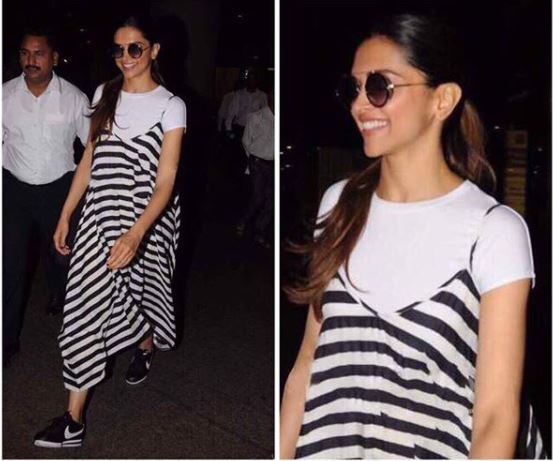 2. Splash of Yellow
The color yellow, in all its vibrancy and multitude shades, was 2017's favorite color. From day events to night looks, yellow featured strongly across all wardrobe choices.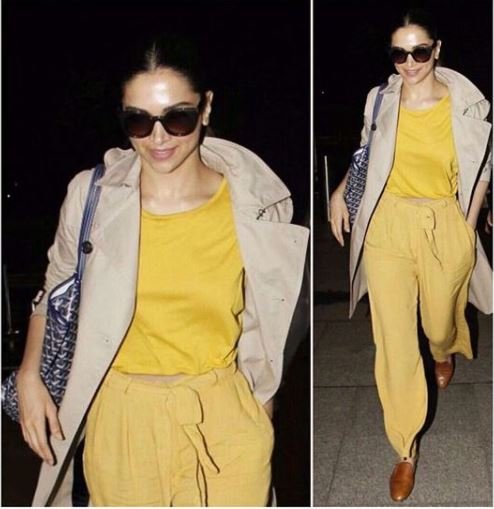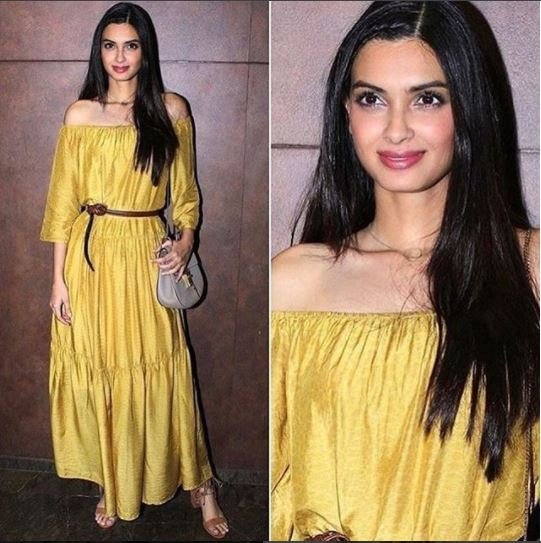 3. Pastel Colors and Fresher Hues
Ditching the bold and beautiful looks for subtler hues was the norm in 2017. In fact, many brides also ditched the traditional red for their wedding attire and instead opted for softer shades.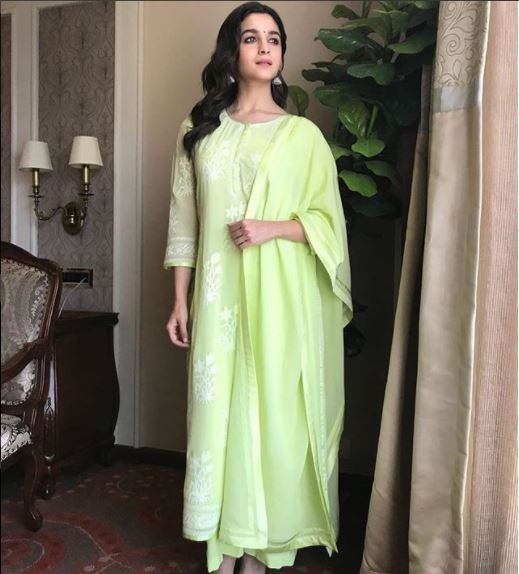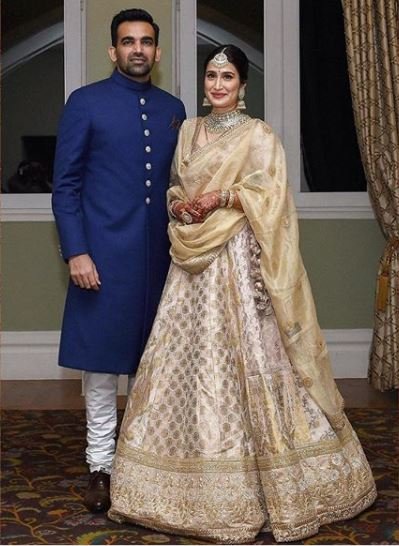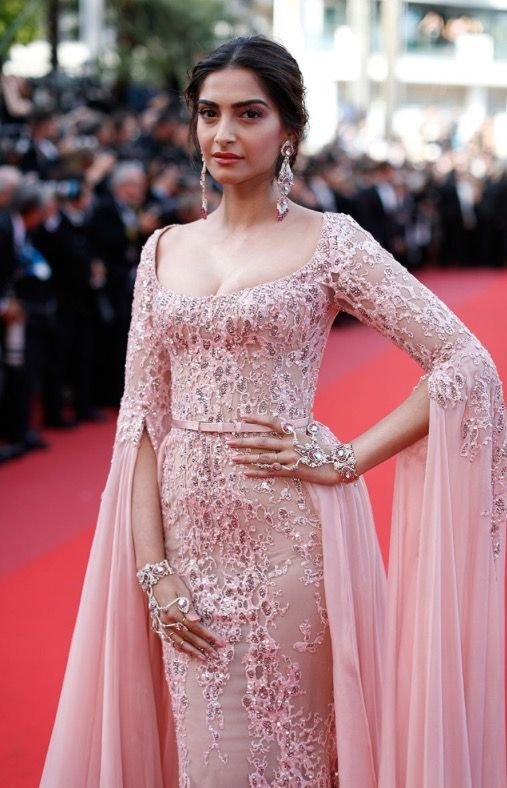 This year was all about letting your sleeves do all the talking. Especially for evening looks, elaborate sleeves were pretty much the norm.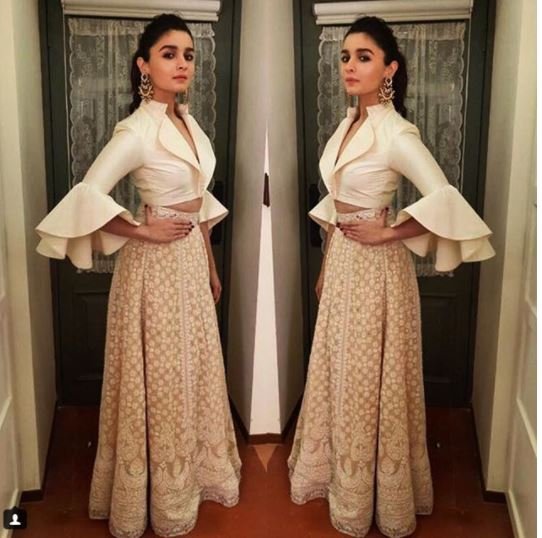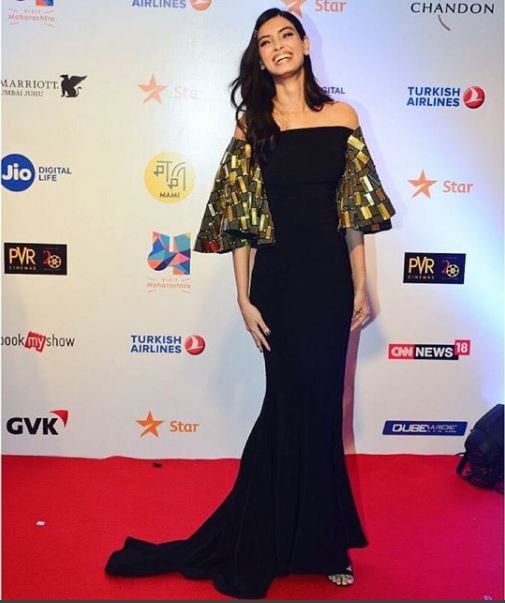 5. Slogan Tees
Tees that speak were perhaps the biggest trend of 2017. From cute messages to statements that served a purpose, if there was something you wanted to say, it was on your humble tee!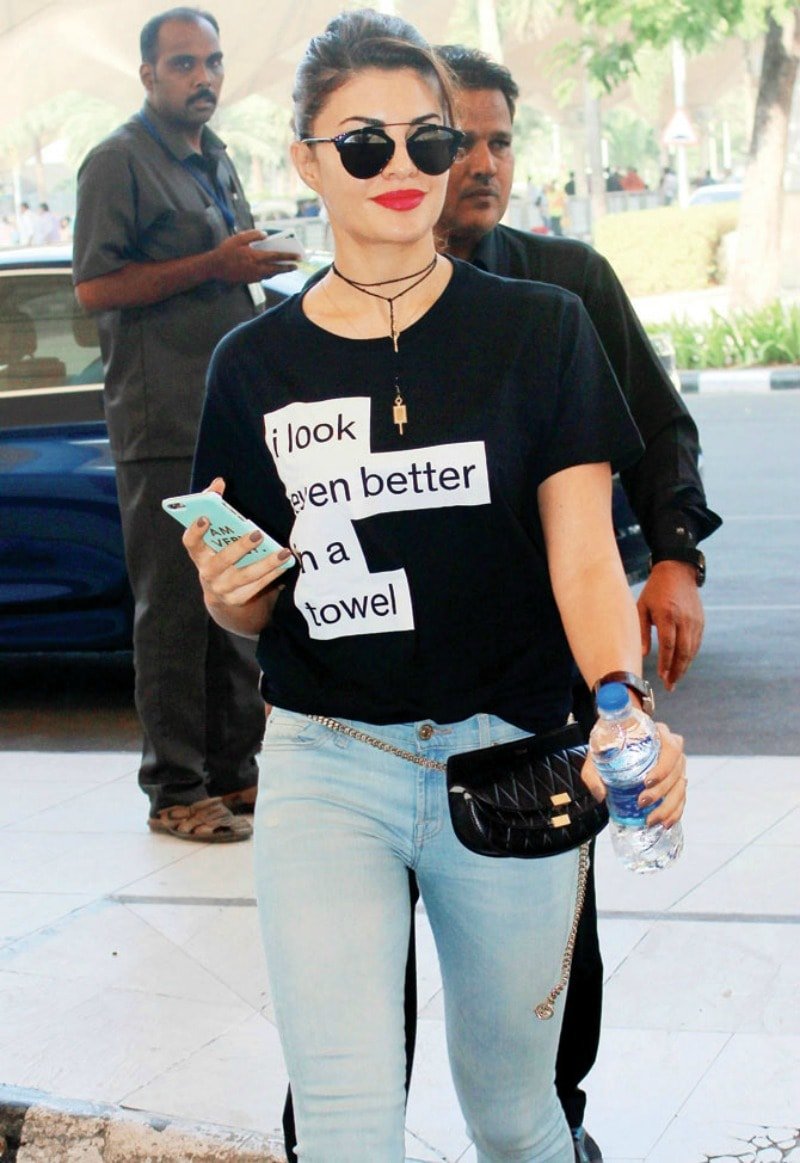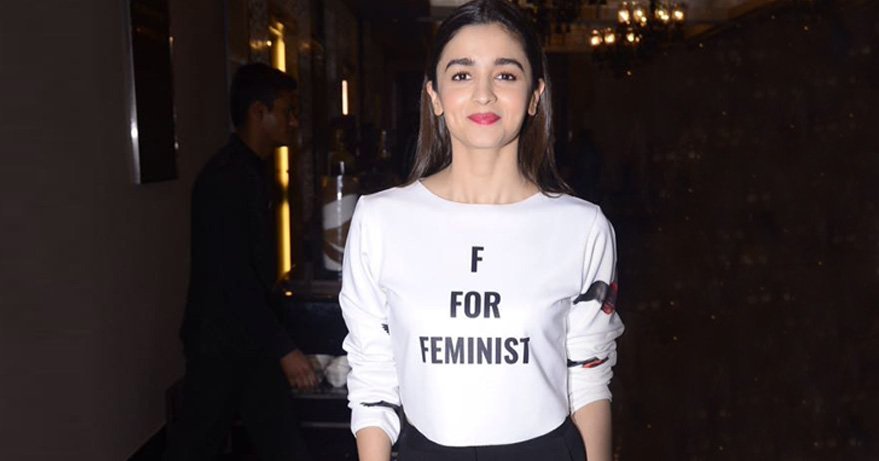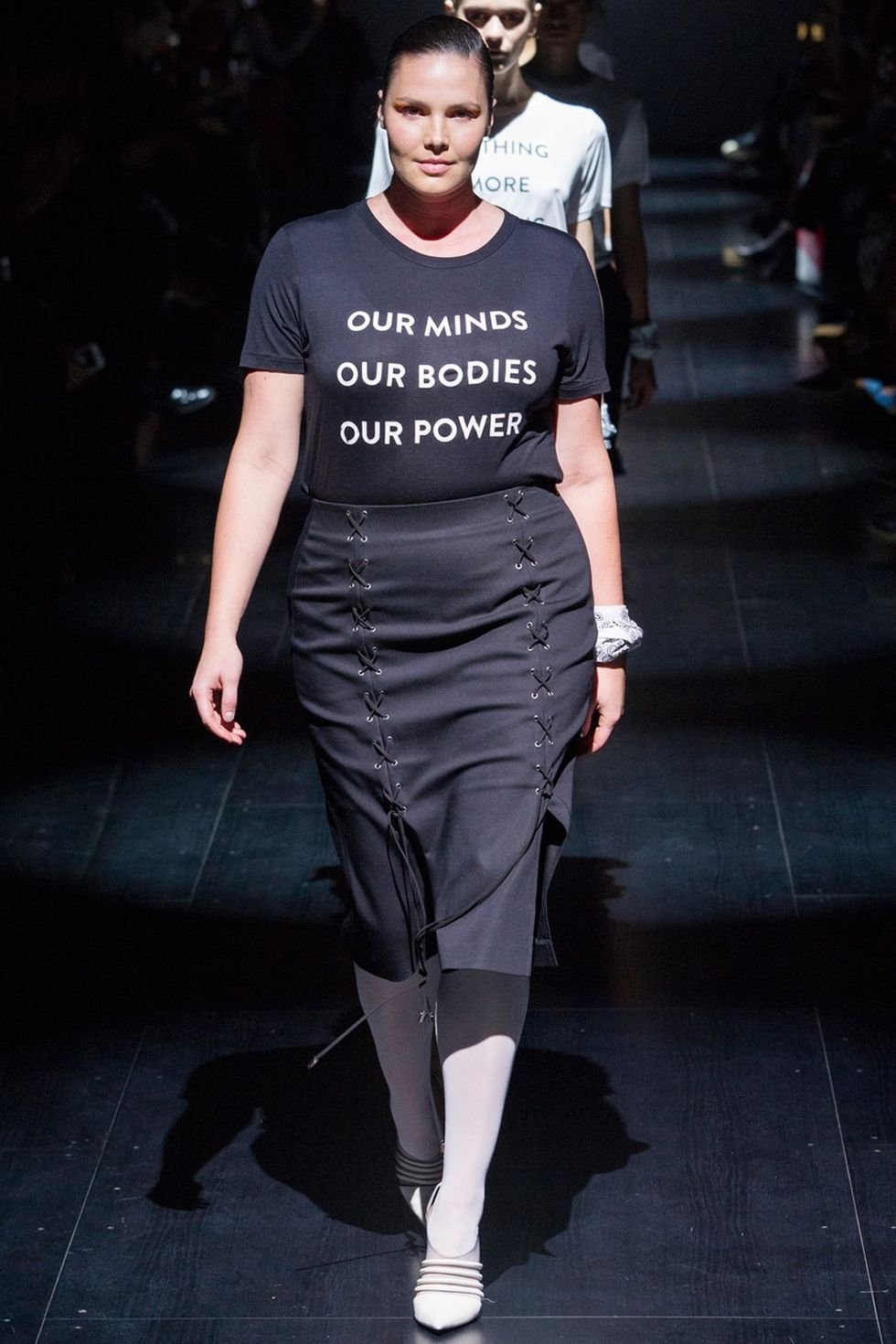 6. Fringes
From Manish Malhotra to Michael Kors, fringes made an appearance in almost all designer looks and then some more.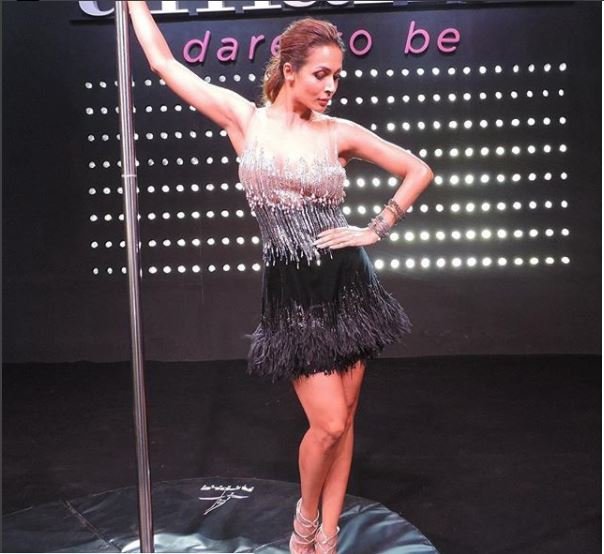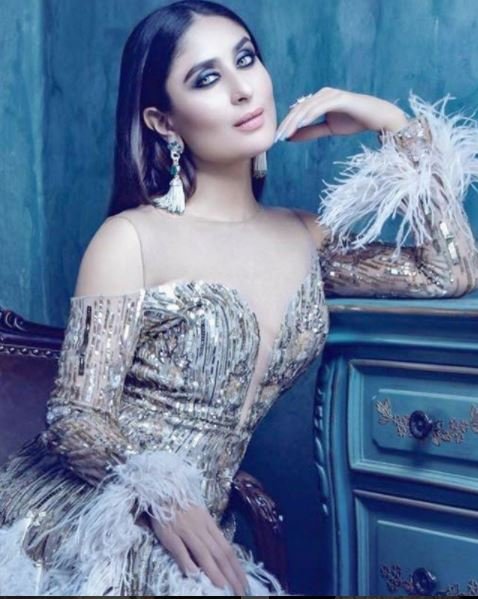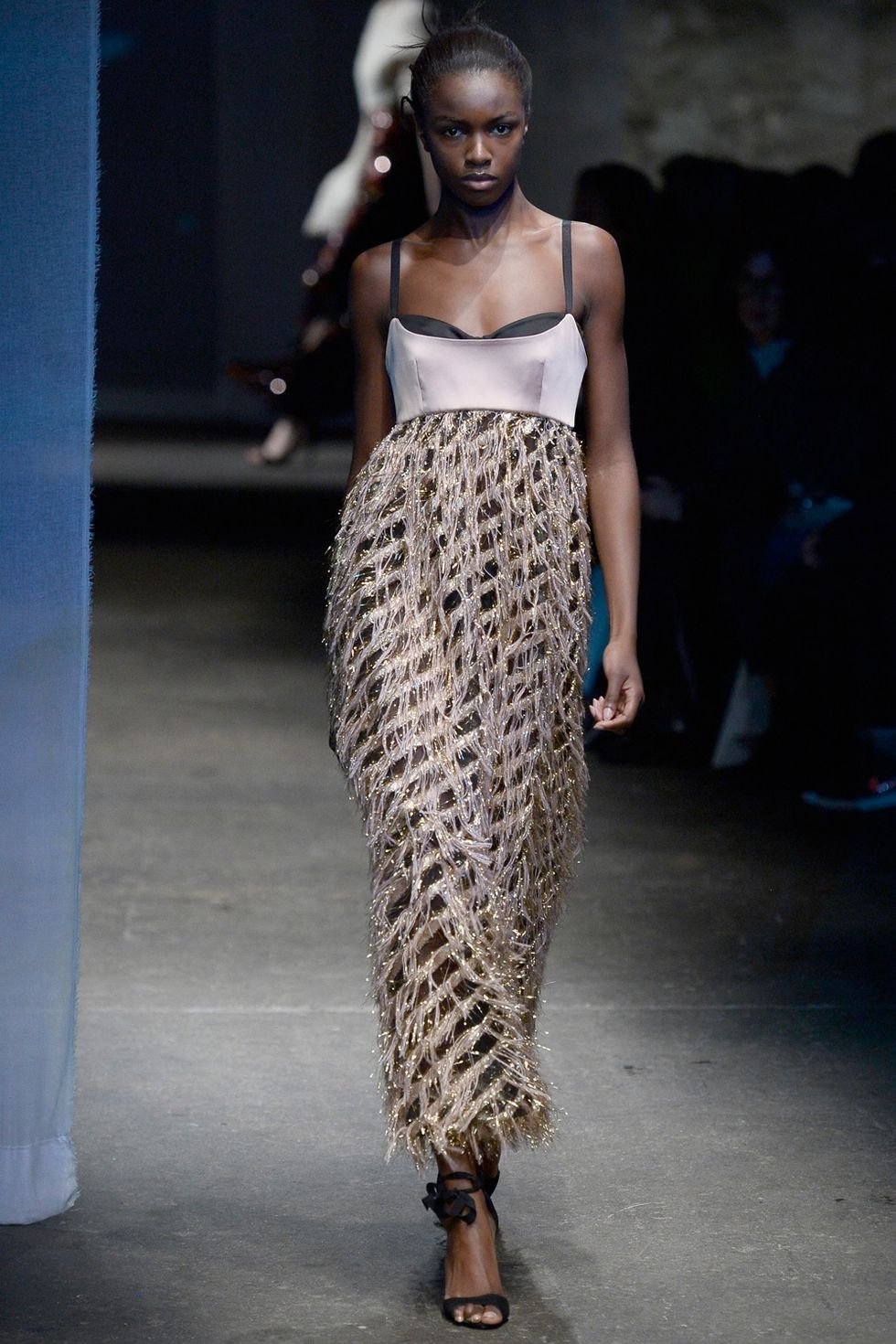 7. Capes
Combined with traditional wear, capes allowed women to ditch traditional drapes in favour of these more modern ones. Though the cape was coupled with the saree as well, it was its pairing with gowns that was a crowd favourite.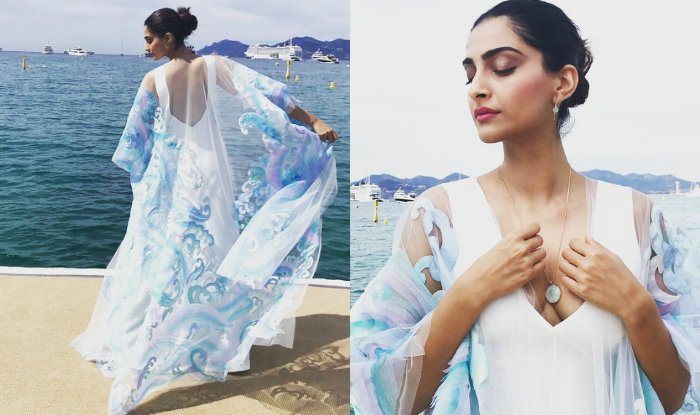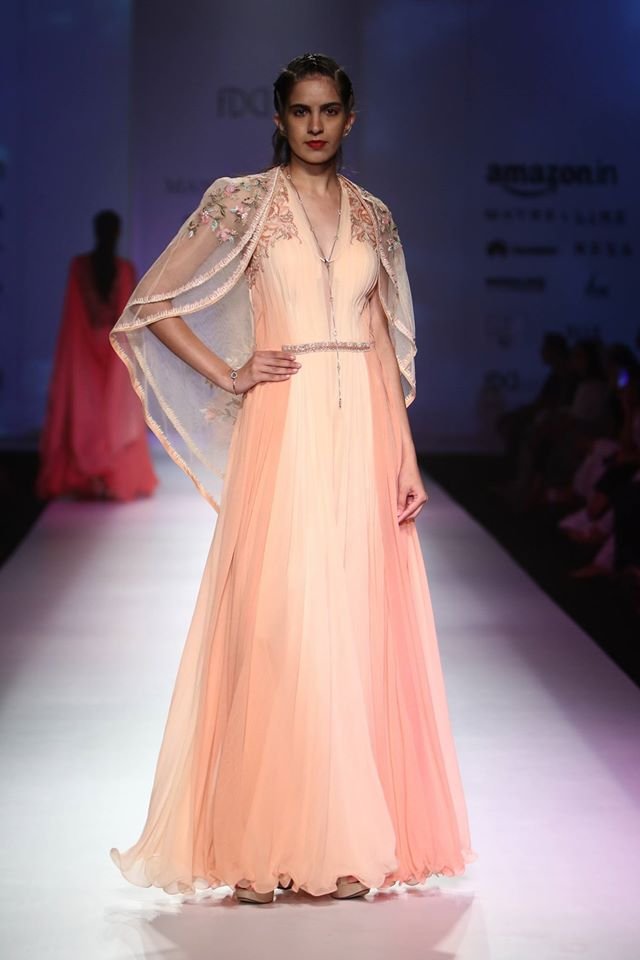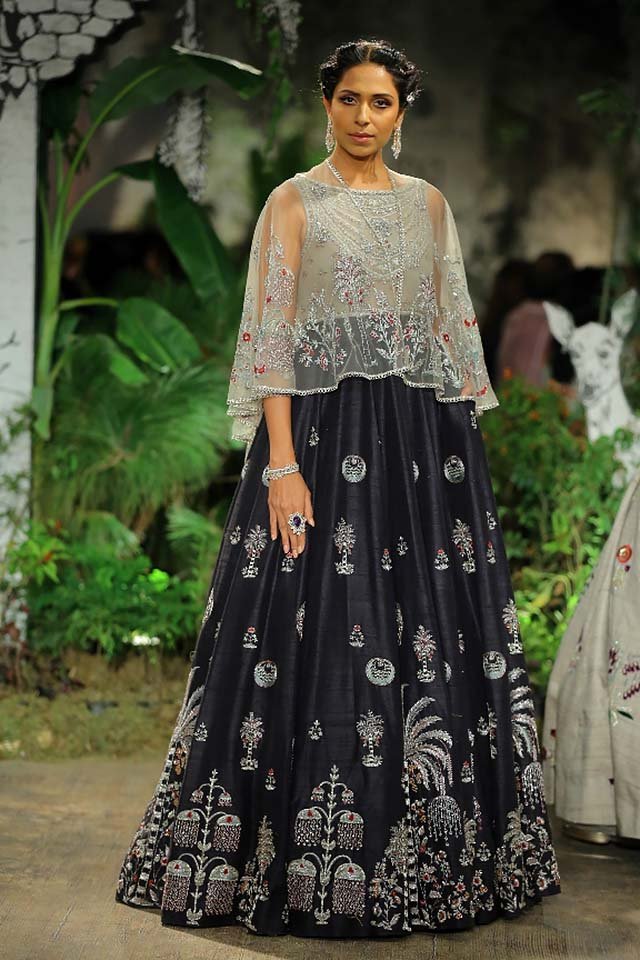 8. Long Kurtas with Front Slits
Ditching the side slit, the center slit on kurtas was everyone's cup of tea, especially for people looking to spice up their traditional look.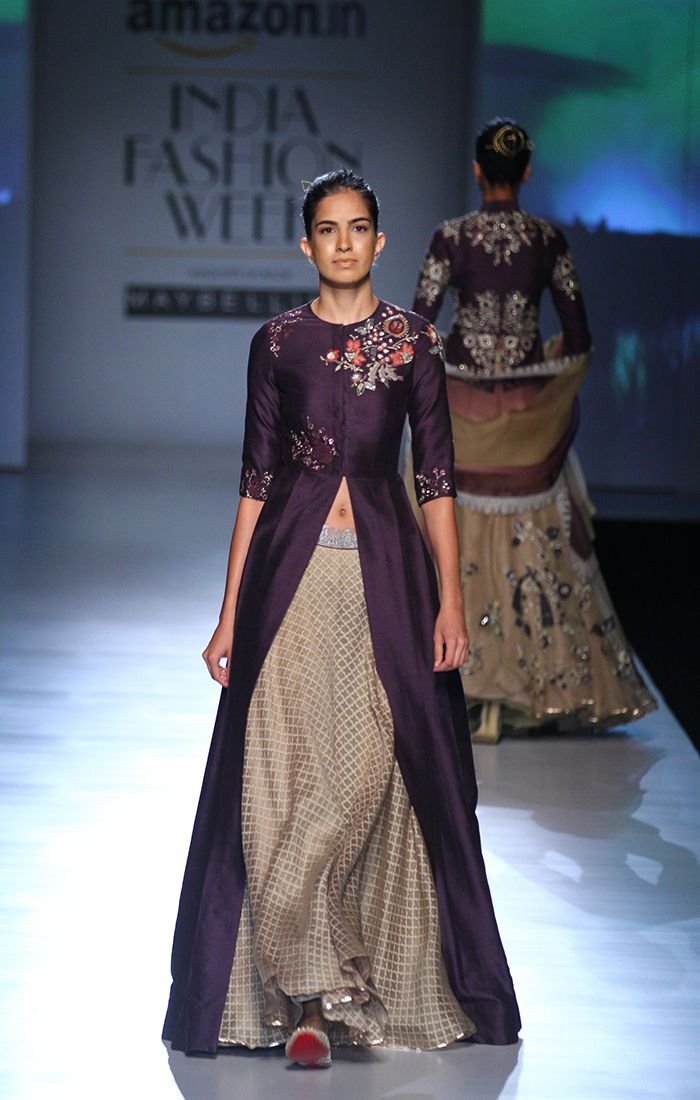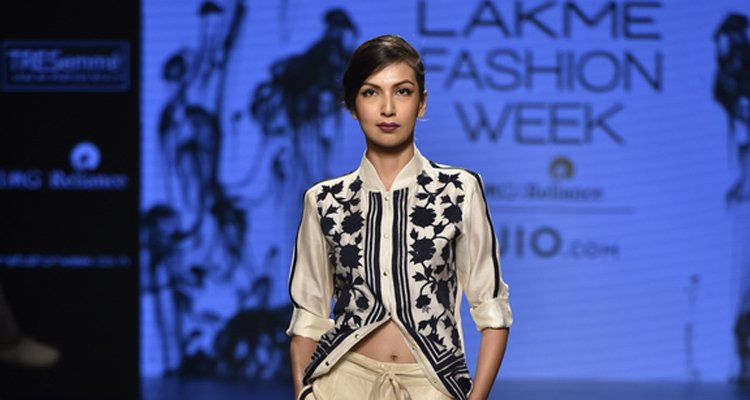 9. Summer Jackets 
A comfortable piece to complete the look, or a shiny one adorned for glitz and glamour, summer jackets were highly popular in 2017.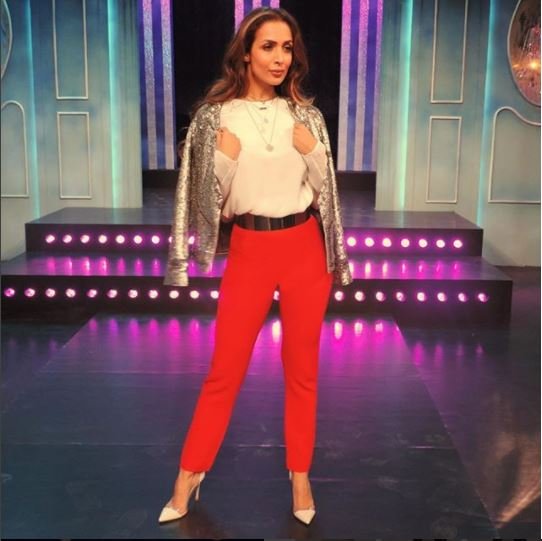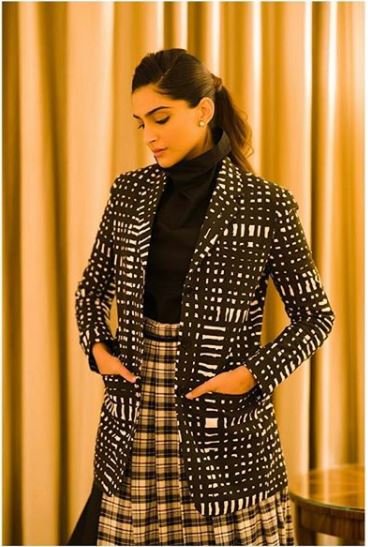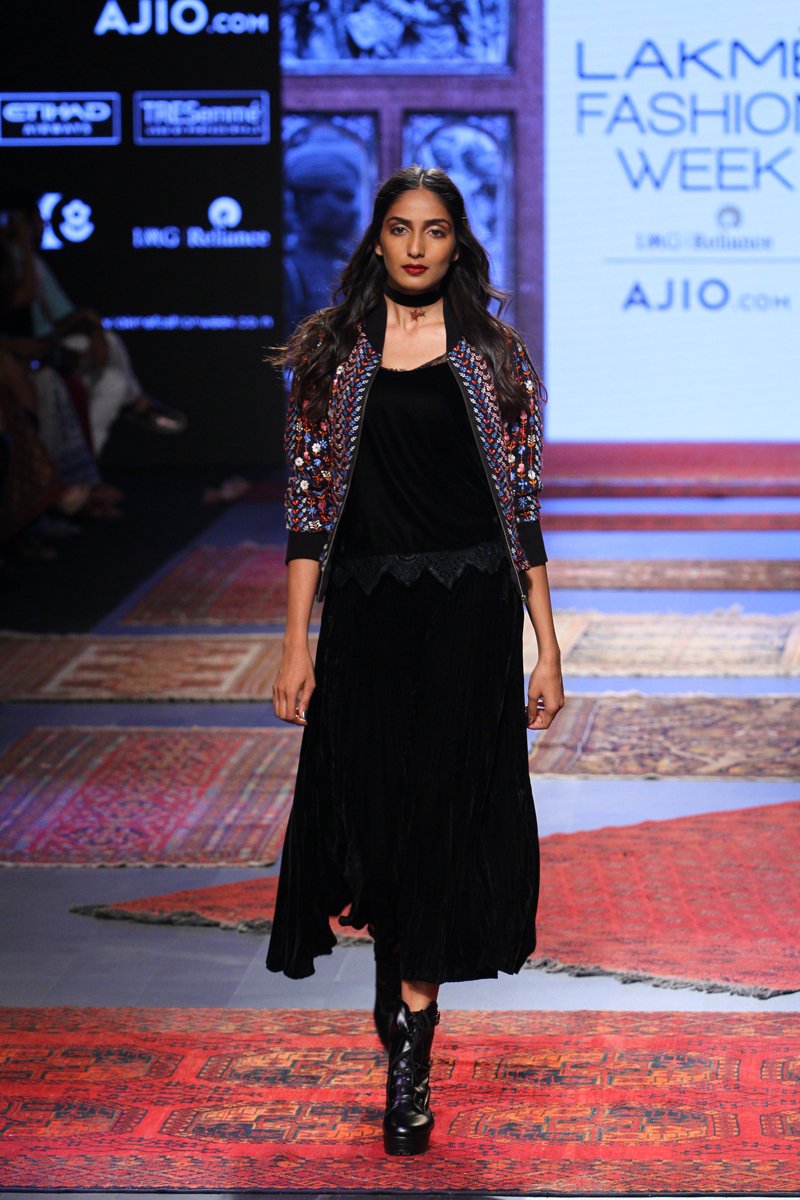 10. All about the Shoulder 
The single-shoulder look has been popular for some time, but this year, more and more designer outfits saw the cold-shoulder and off-shoulder incorporated in the complete ensemble.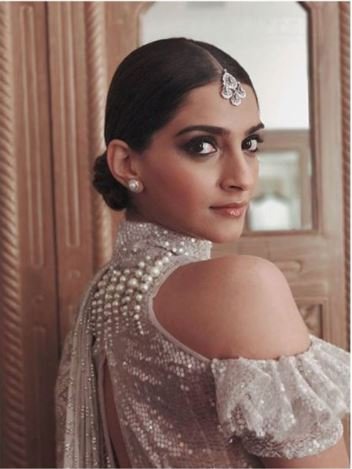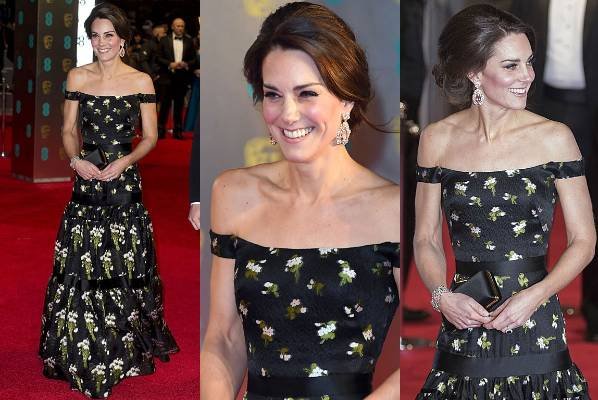 11. Elaborate Gowns
With Aishwarya's Cannes 2017 look, Cinderella gowns were back in the picture. Wearing elaborate gowns, that look straight out a fairy tale, many celebrities sported the royal look.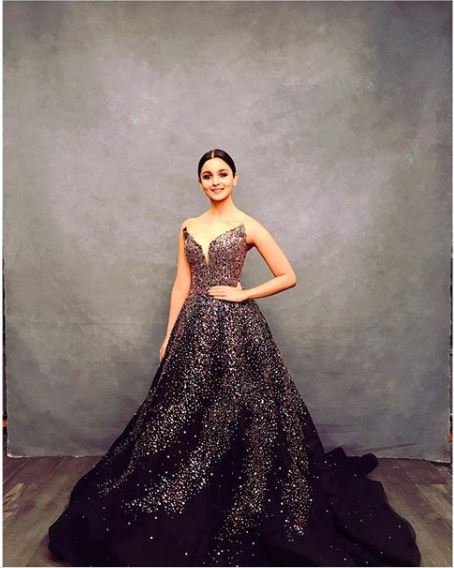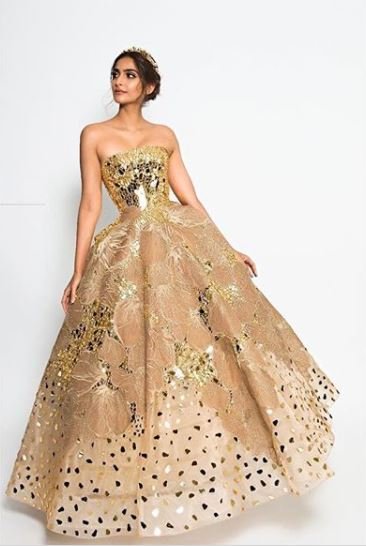 12. Shirt Dresses
Across the globe, shirts doubling up as dresses were a crowd favorite. Comfortable and cute at the same time, the simple shirt dresses made an appearance at even otherwise glamourous events.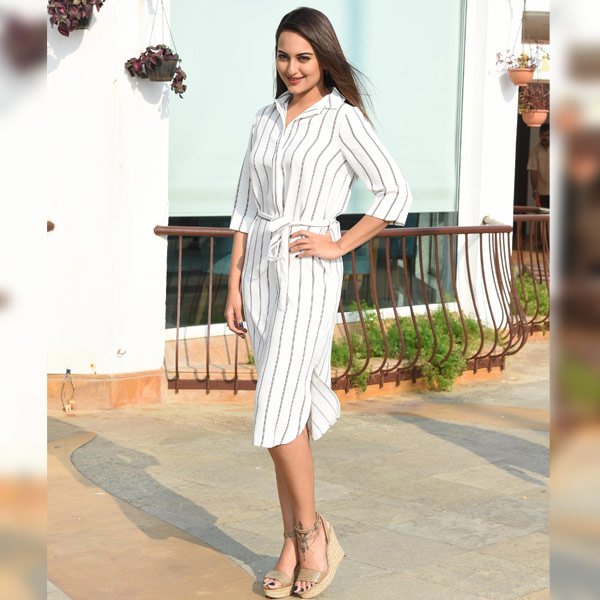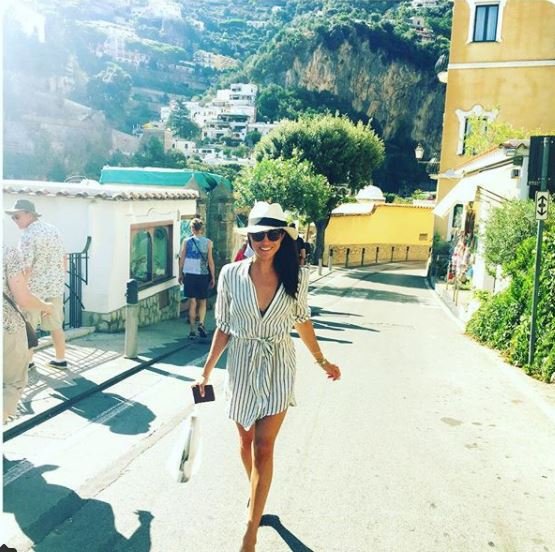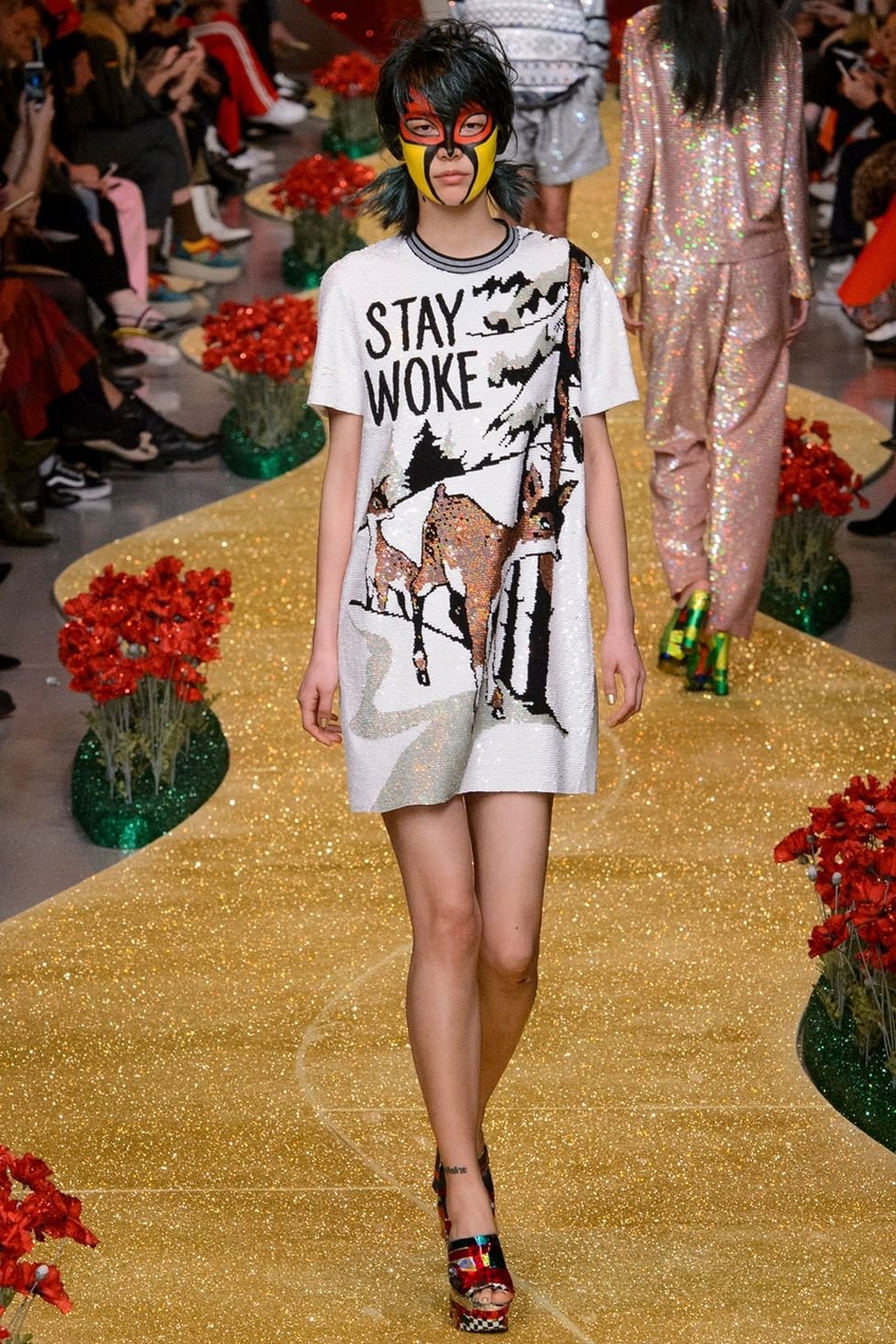 In addition to the trends that rocked 2017, these trends from past years continued to be a major hit and definitely deserve special mention!
1. White shoes
The fashion style that started in 2014 gained even greater popularity this year. Basically, everyone sported a pair of white shoes, proving that comfort is the new sexy.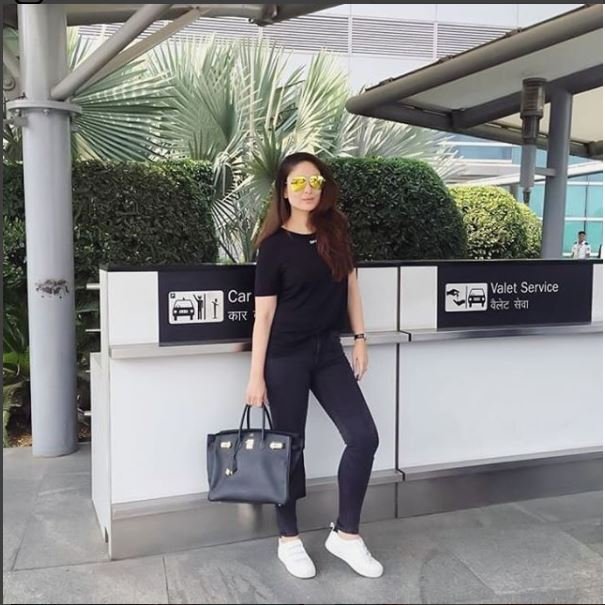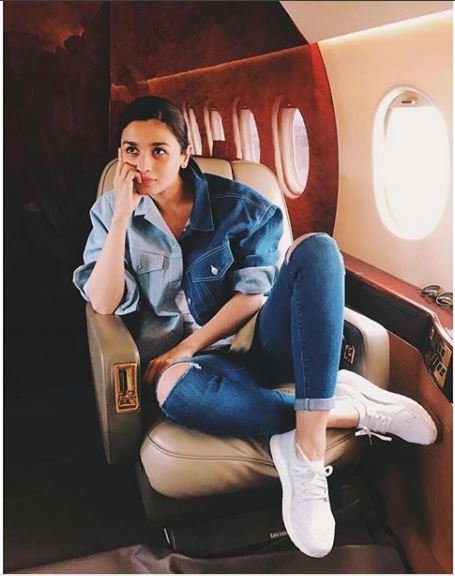 2. Crop Tops
Lehengas paired with crop tops were the perfect outfit, be it for your own mehendi ceremony, or the ideal bridesmaid look!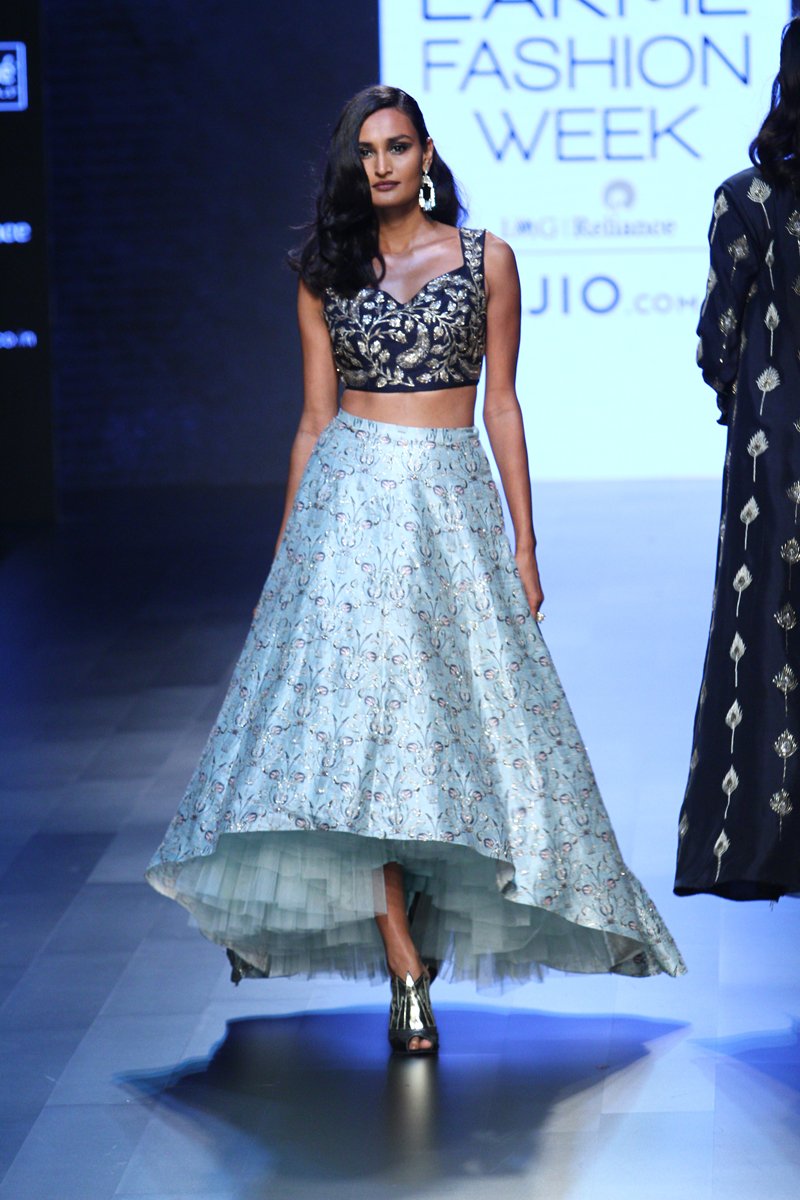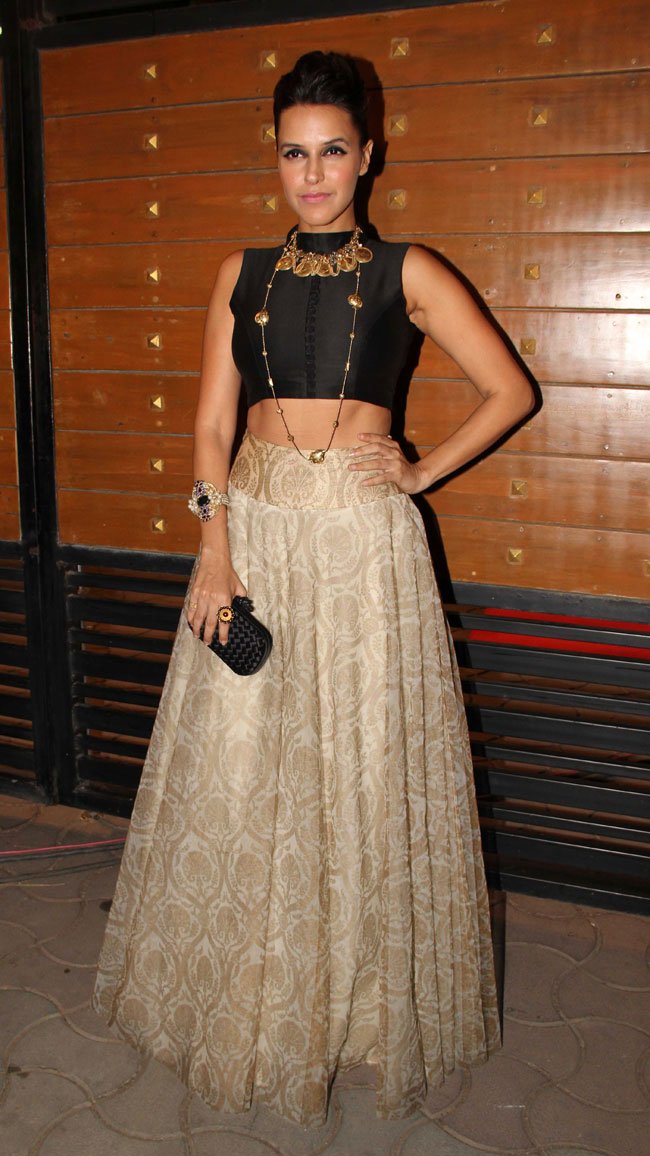 Know of any other trends that rocked 2017? Let us know in the comments section below.