There is nothing worse than that sticky, sweaty feeling during summers. So, when the weather is hot, make sure you don't turn out to be that person everyone avoids on the tube. But how will you do that? By choosing the right clothing fabric for this weather.  
1. Cotton 
Without a doubt, cotton is one of the most breathable fabrics. This soft, fluffy and lightweight fabric is perfect for the summers and can help you keep cool. Moreover, cotton knits are fashioned in the manner that there are airy loops which allow proper air circulation and make the heat bearable.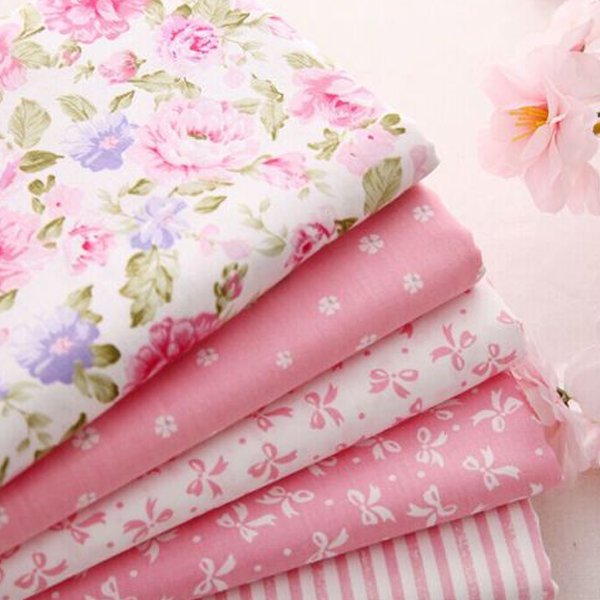 2. Khadi 
Another summer-friendly fabric is Khadi. This fabric came into trend during the Swadeshi movement, and since then it has flourished all over the globe. This easy maintenance fabric is sure to keep you cool during the searing hot weather.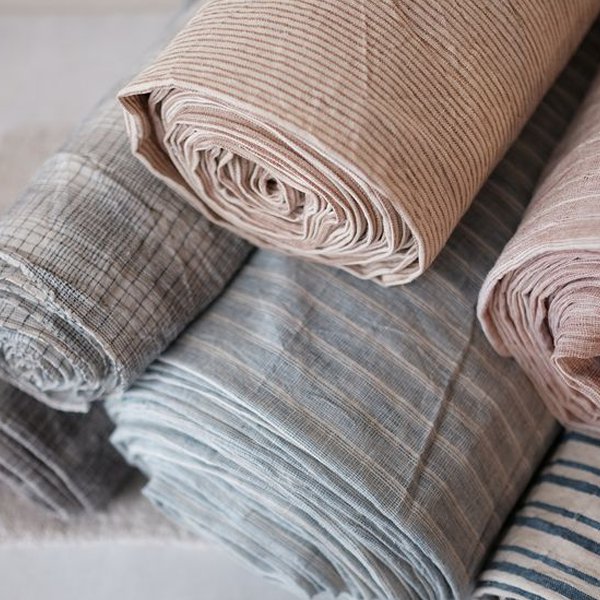 3. Lawn Cloth 
Lawn cloth is a lightweight fabric that gives you a baby soft feel and will make your day. Lawn cloth is semi-sheer fabric woven in linen and cotton that gives it a smooth texture and help pacify a person from the scorching heat.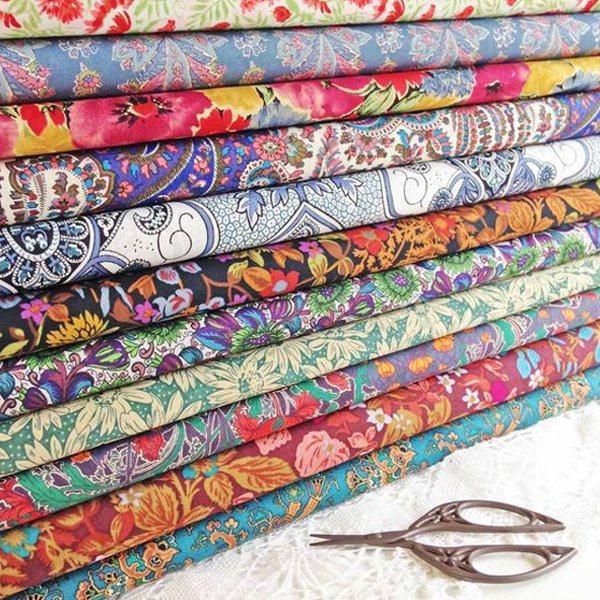 4. Fresco 
Another lightweight, tough, breathable and fresh feeling fabric is Fresco. Fresco leaves its wearer extremely comfortable and the high twist of the material gives ample room for air, making it the perfect summer fabric.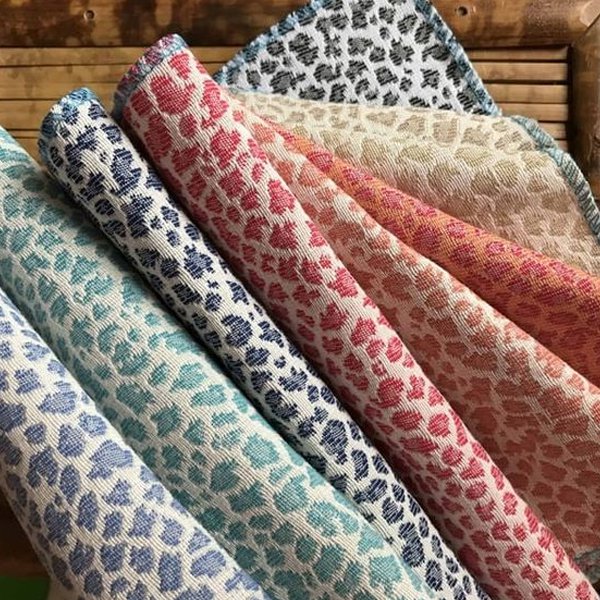 5. Seersucker 
 Now if you are looking for a fabric that feels cool in this hot summer, seersucker is your ultimate companion. This fabric needs no ironing and is lightweight with a preppy feel. What more do we need, right?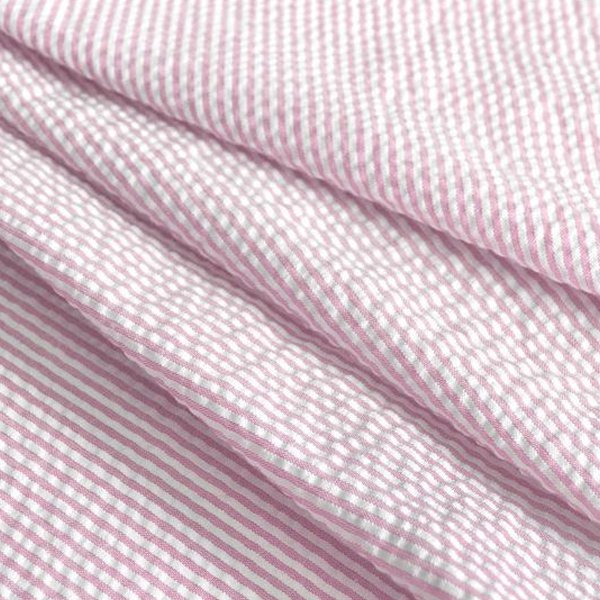 6. Rayon 
Rayon is another excellent fabric that would make you feel comfortable in the heat. It is a man-made fabric made out of wood pulp, cellulose, cotton, and other natural synthetics.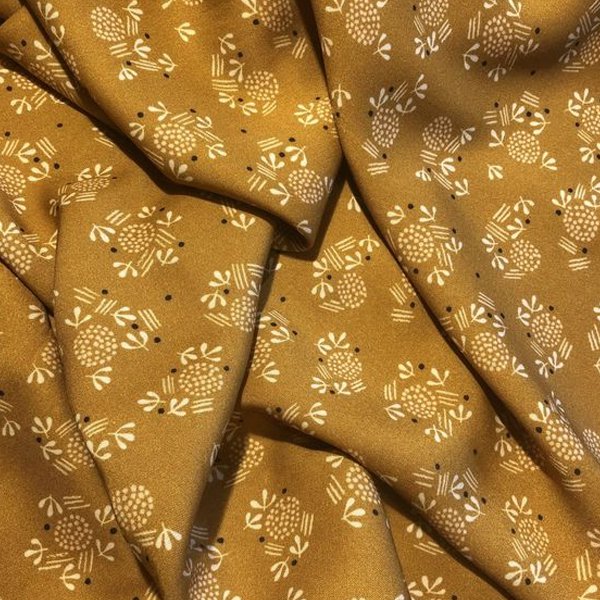 7. Linen 
A natural fiber made from flax plants, Linen is known for its cool feel and comfort. It is perfect summer wear which is available in soothing shades which will make you look swanky and help you relax in the summer heat.