While Sarojini Nagar, Janpath, Fashion Street and the local Bandra market will cater to our latest trendy needs, they do not promise a quality life to our clothes. And that's why we all need some of the basic things in our wardrobe to be of superlative quality.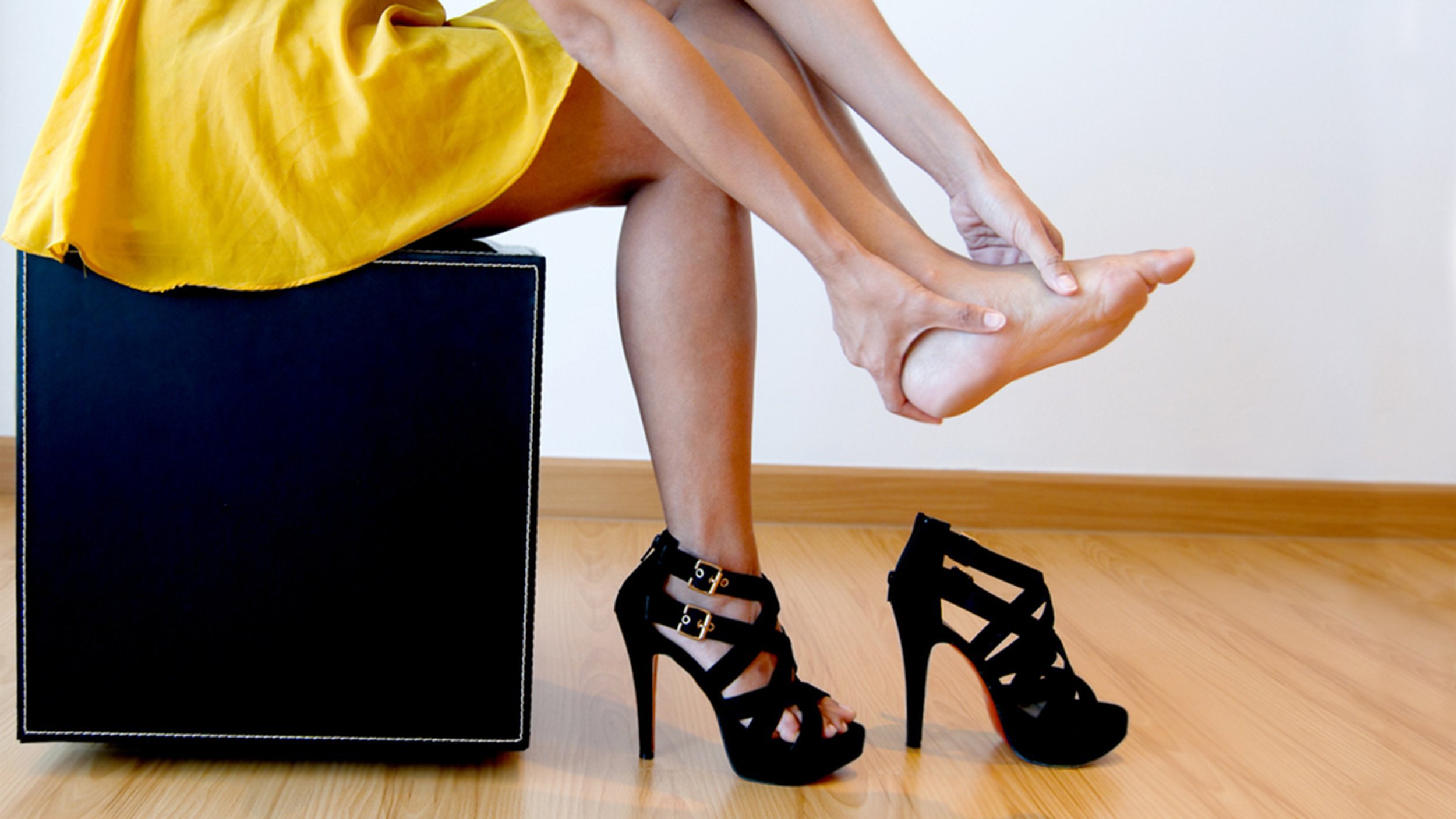 For instance, owning a good pair of comfortable heels is paramount because a cheap one might snap without a warning. Additionally, a bad pair of heels can contribute to serious back issues as well. So here are some basic things in our wardrobe we all need to spend some good money on: 
1. Lingerie
Yeah, yeah. We know you get chaddi-bra for 200 bucks in Sarojini but hey, you don't even know if it'll fit you when you're buying it. A good branded bra not only ensures quality, but you can try how it fits, see how it looks and then decide to buy. A little bit of comfy support on a reliable bra can do wonders for your body. So you better spend a little extra on it. 
Our pick: La Senza Body Kiss Bra & Invisible, No Show range of panties.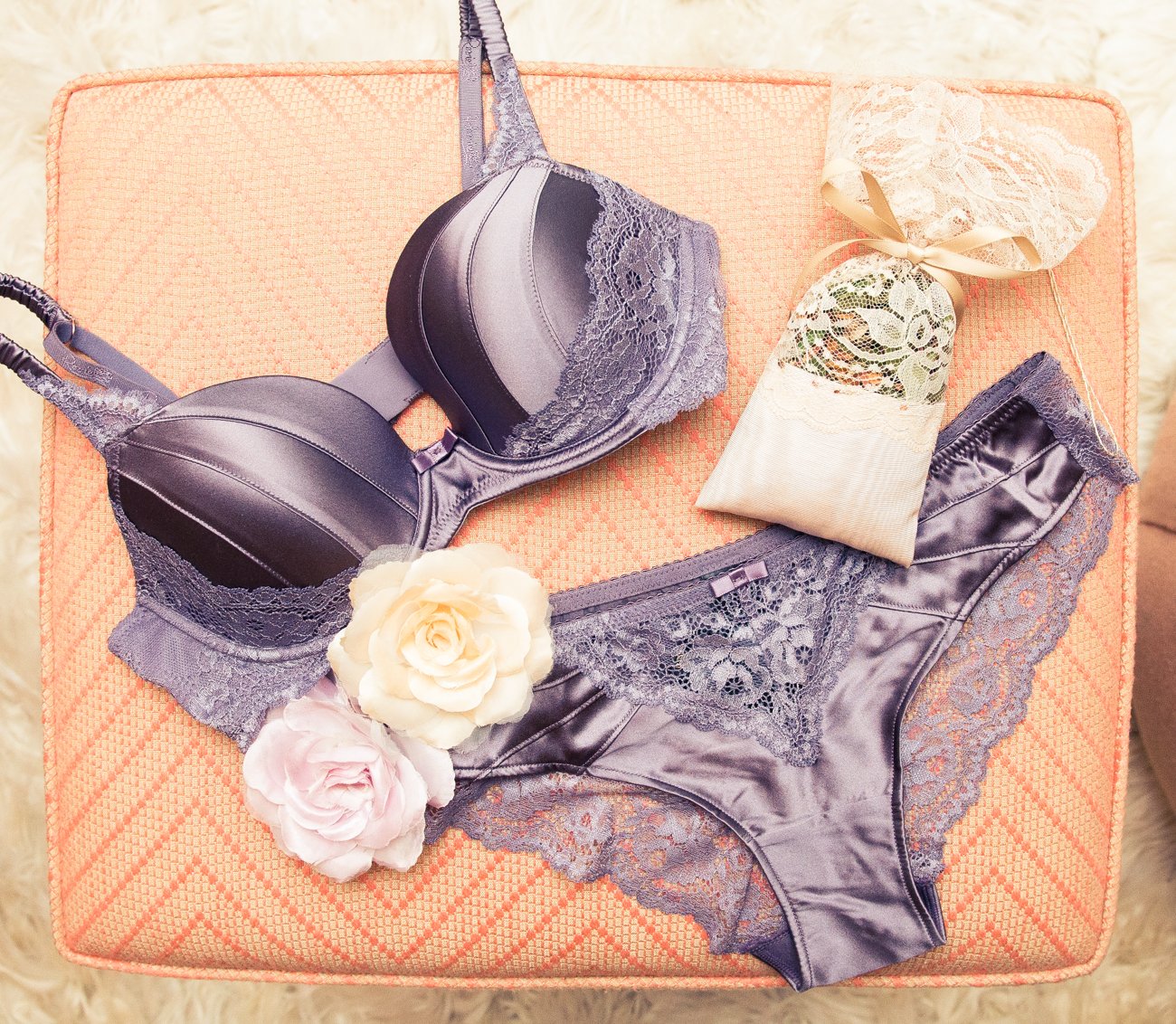 2. Watch
A watch that exudes elegance, class and a little bit of sass. Isn't that what you want out of a handy accessory like a watch? Then why hesitate to spend some moolah on it. It can either be a simple black strap or it can be the I-mean-business style, solid stainless steel watch. Whatever your choice, make sure it is worth it. 
Our pick: Fossil Jacqueline Silver Analog Watch 
3. Black Stilettos 
Like we said, a good, comfortable pair of shoes is a necessity. Especially if they are black stilettos. They need to be the right height, comfortable and classy. A black pair of heels can do wonders for your outfit. Pair it with the classy blue denim, or glam it up with that little cocktail dress. Whatever your pairing needs be, your black stiletto will always come in handy.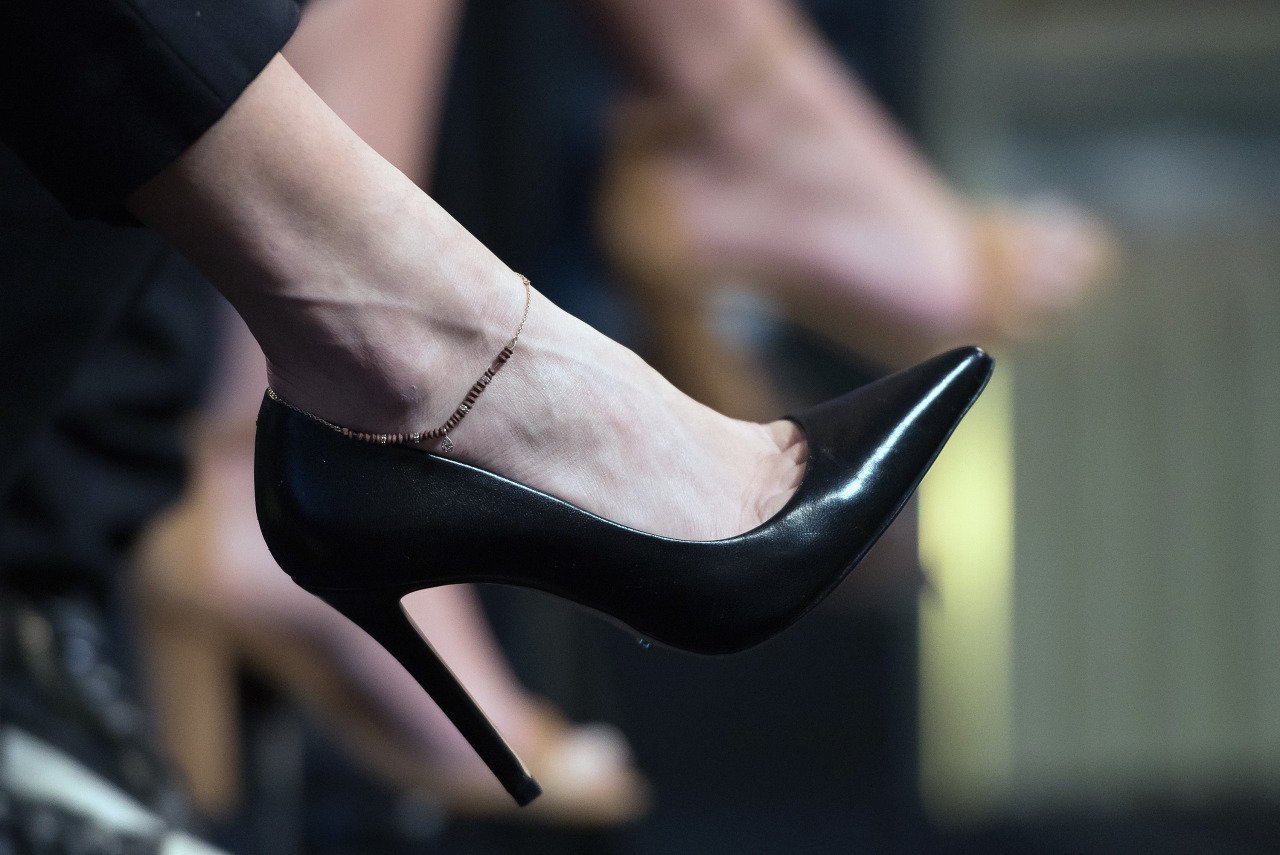 Our pick: Zara High Heel Court Shoes With Beaded Ankle Strap
4. Perfume
Now, who doesn't like some sweet-smelling fragrance? Plus, sometimes our sweat glands tend to go into overdrive, and that's when we really need some help. So spend a good amount on some perfume, a body mist and maybe, even a deo.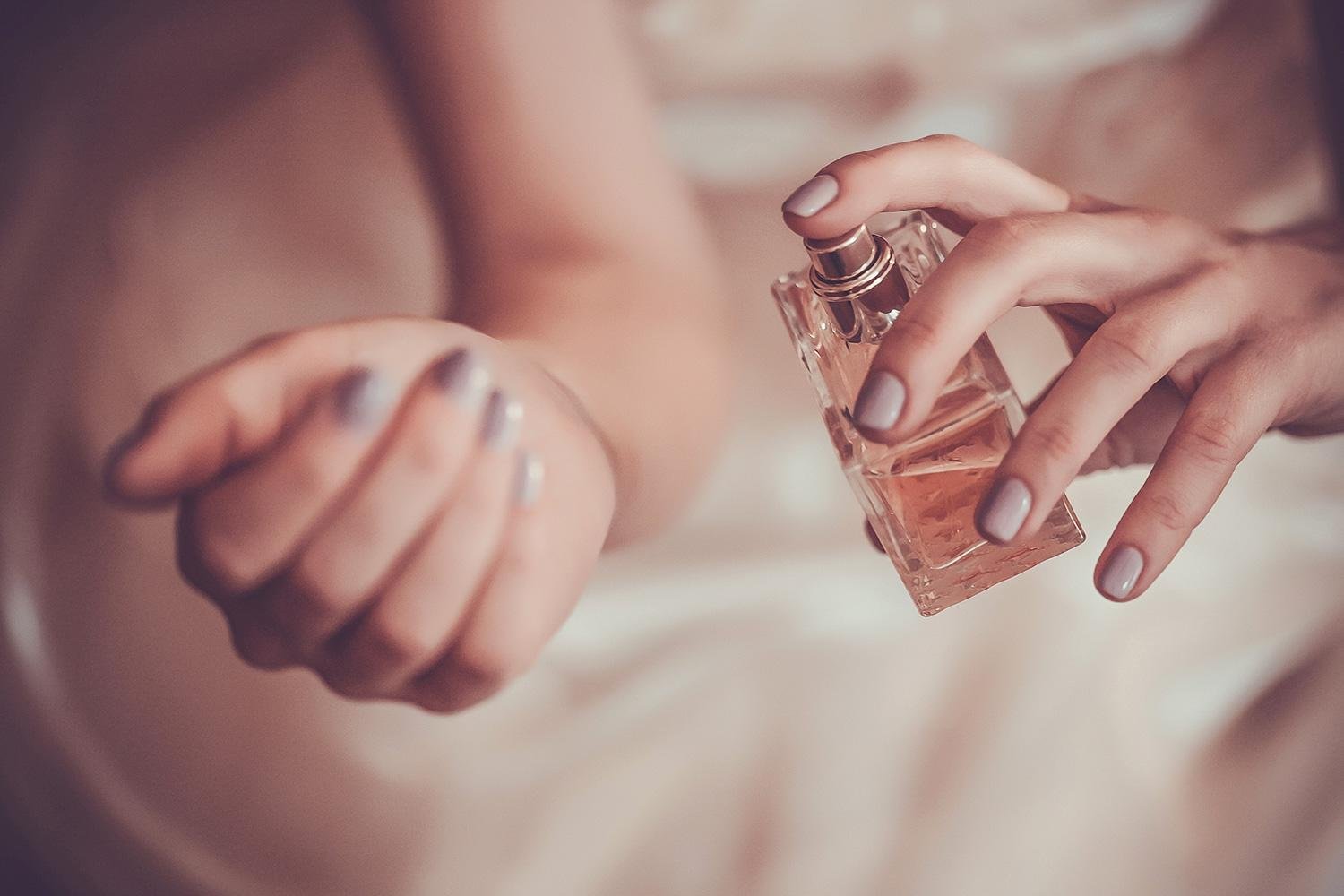 Our pick: Marc Jacobs Daisy Dream Eau De Toilette Spray 
5. Bags
One statement bag is extremely essential. It can be anything you're comfortable to carry around. It can be the classy beige or black tote. It can be a backpack or a bucket bag as well. Whatever your style, just roll with it but do remember to spend some good bucks on it.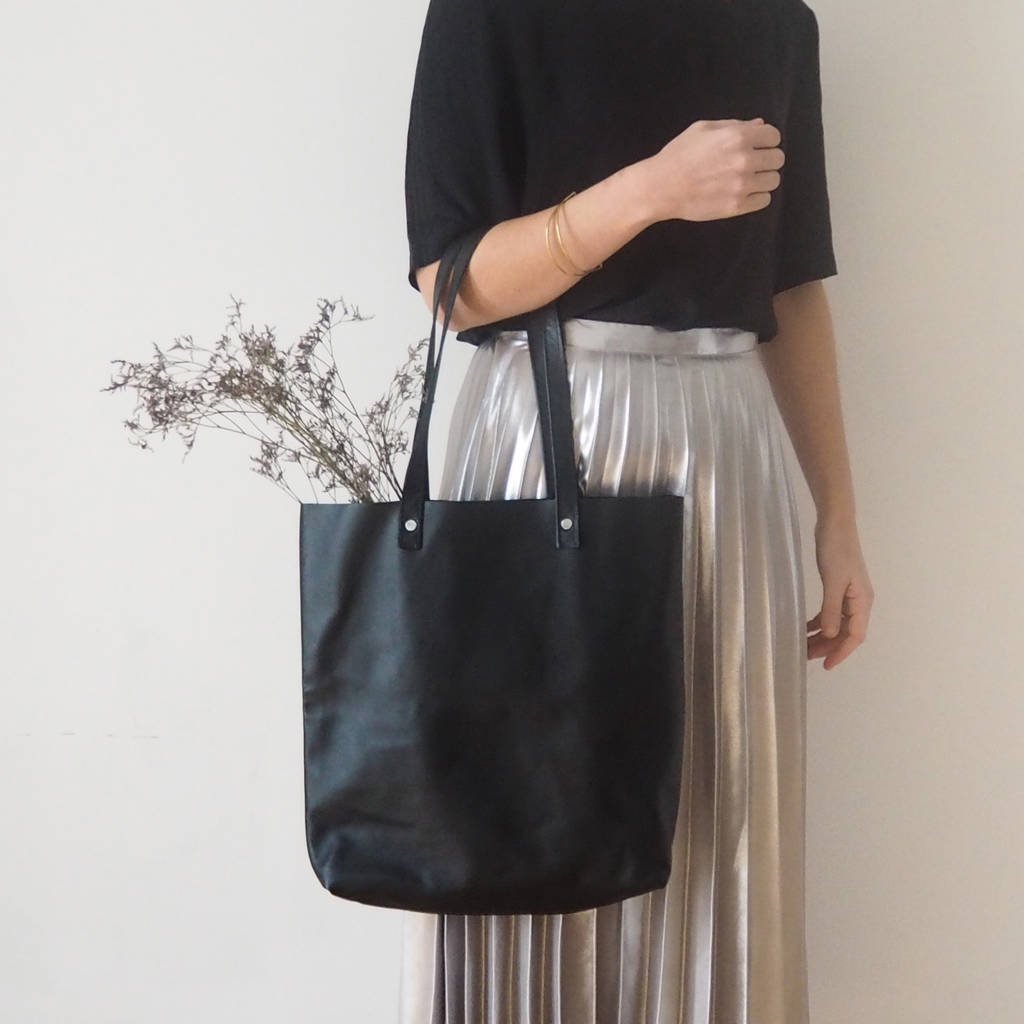 Our pick: Nappa Dori Black Jhola Bag
6. Makeup
We cannot stress enough on the importance of quality makeup products. If you're fond of makeup, we suggest you spend quality money on it. Believe it when we say, a bad makeup product can do a lot of harm to your skin. Now we wouldn't want that, right?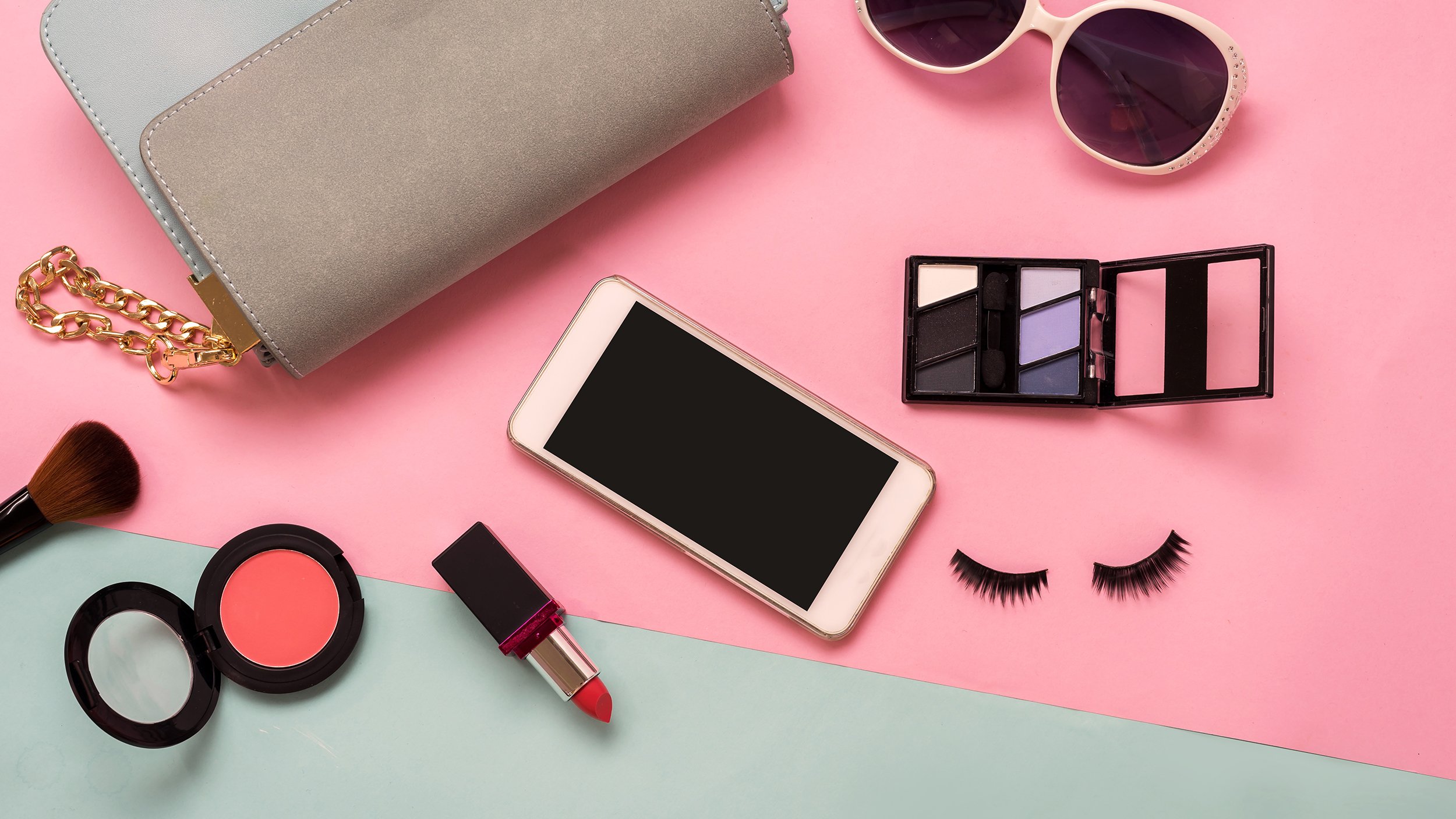 Our pick: Customise your very own makeup kit here.
7. LBD
From wardrobe woes to mood swings, there's nothing a little black dress cannot solve. It's not only a must-have, it's a saviour in a beautiful black garb. So make sure you have at least one beautiful black dress, in whatever length and style you're most comfortable with.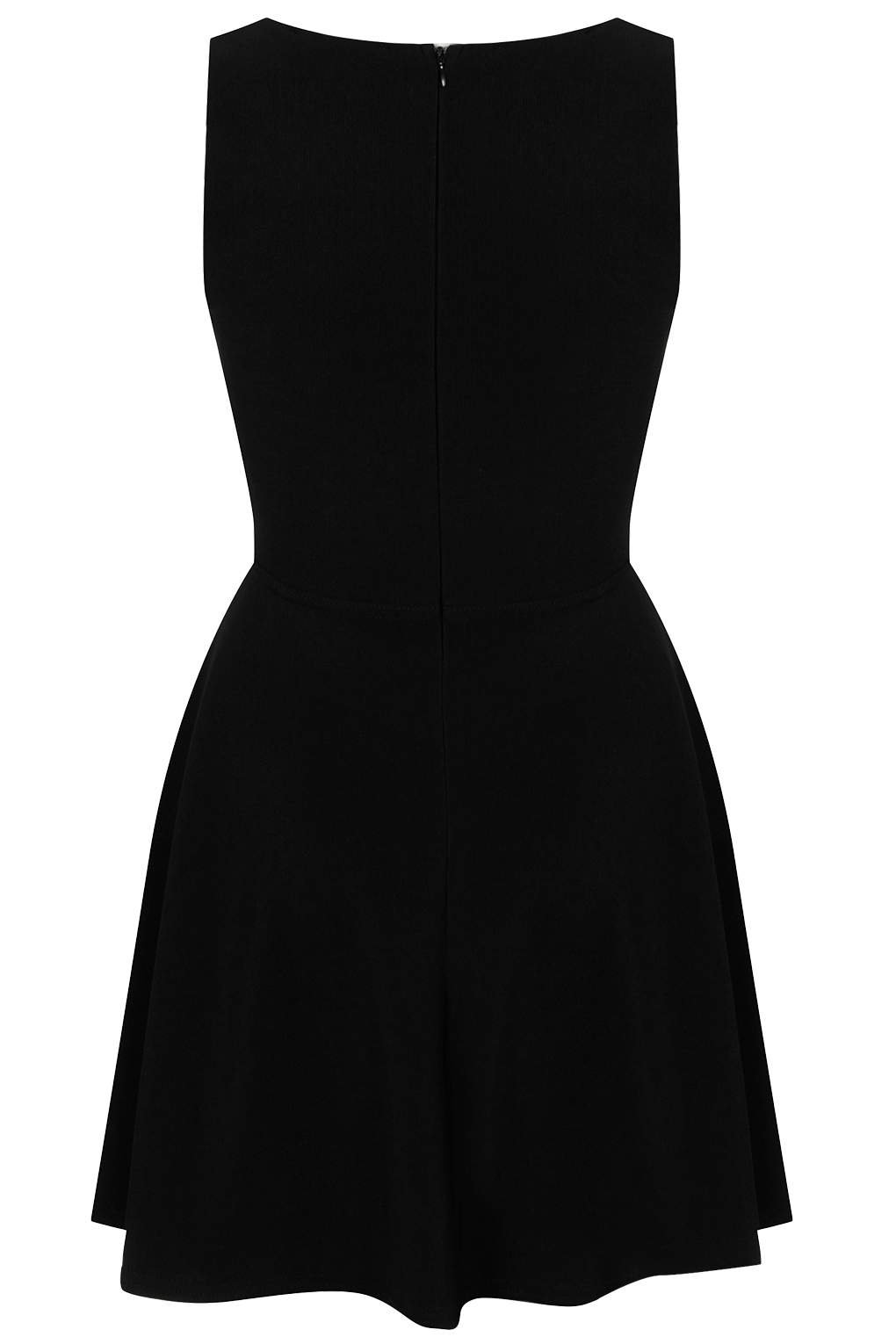 Our pick: Dorothy Perkins Shift Dress 
8. Blue Denim
A blue denim is something that will save you when you're having the worst of days. Just throw over a top or shirt of your choice, pair it with jet black heels or casual white shoes and you're all set to conquer the day.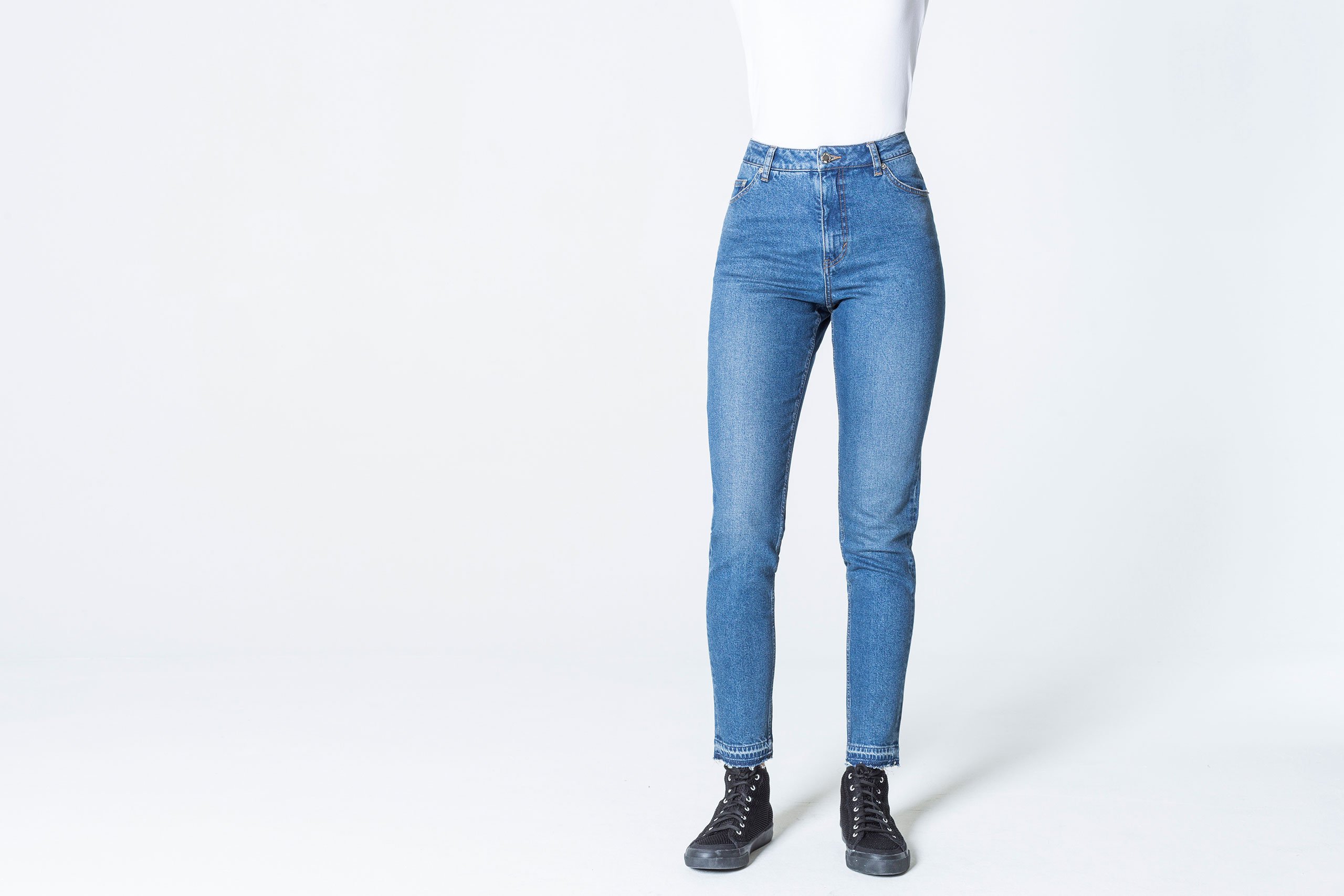 Our pick: Levi's Women's 312 Shaping Slim Jeans
9. White Shirt
A well-fitted white shirt is an answer for almost every kind of day. When you're worried about that big presentation or are on your way for that interview. Or you're in a fix about what to wear for that big date, whatever your woes maybe, a crisp white shirt will always help.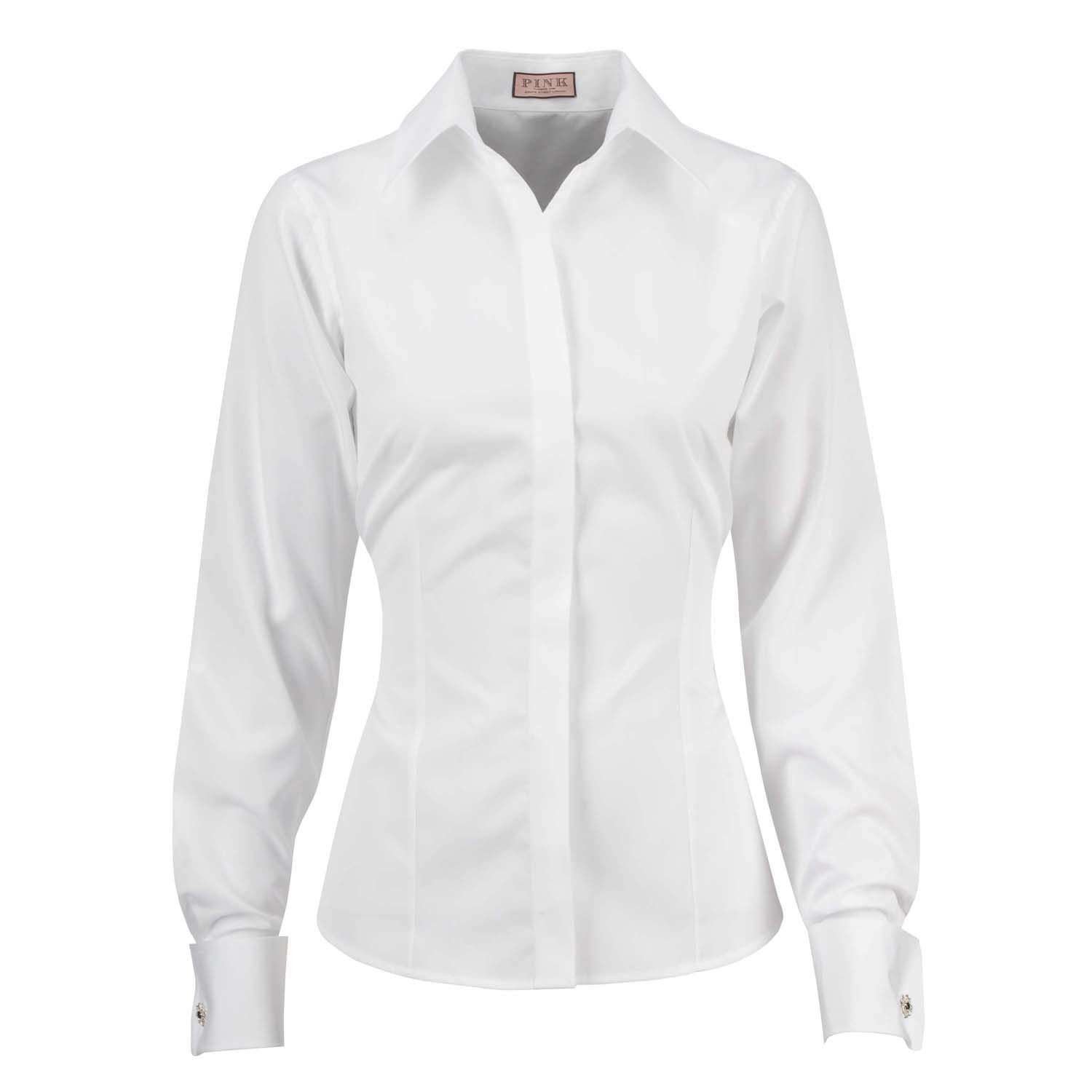 Our pick: Park Avenue Women's Solid Formal White Shirt 
10. Black Blazer
Pair it with a dress or with your denim, a black blazer will always, well almost always, work with what you're wearing. If you want to accentuate your figure or want to conceal something, a smooth, shiny black blazer is exactly what you need.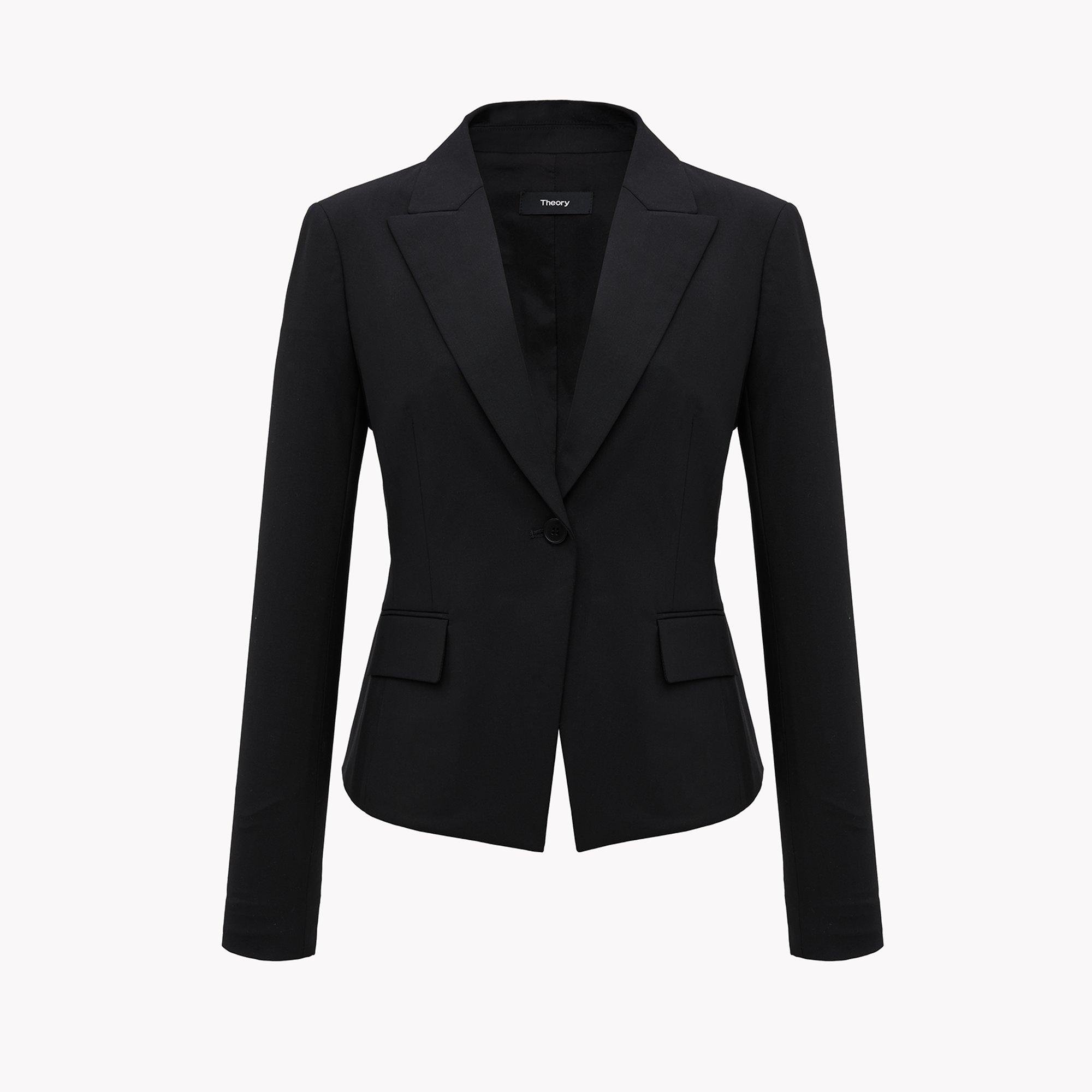 Our pick: Forever 21 Black Solid Fitted Blazer 
11. Red Lipstick
The main weapon in the arsenal, apart from being super sexy, the red lipstick has an instant mood-booster quality that puts the fierce smile on everyone's face. Make sure you spend top quality bucks in finding the right shade and the right brand for your pretty face.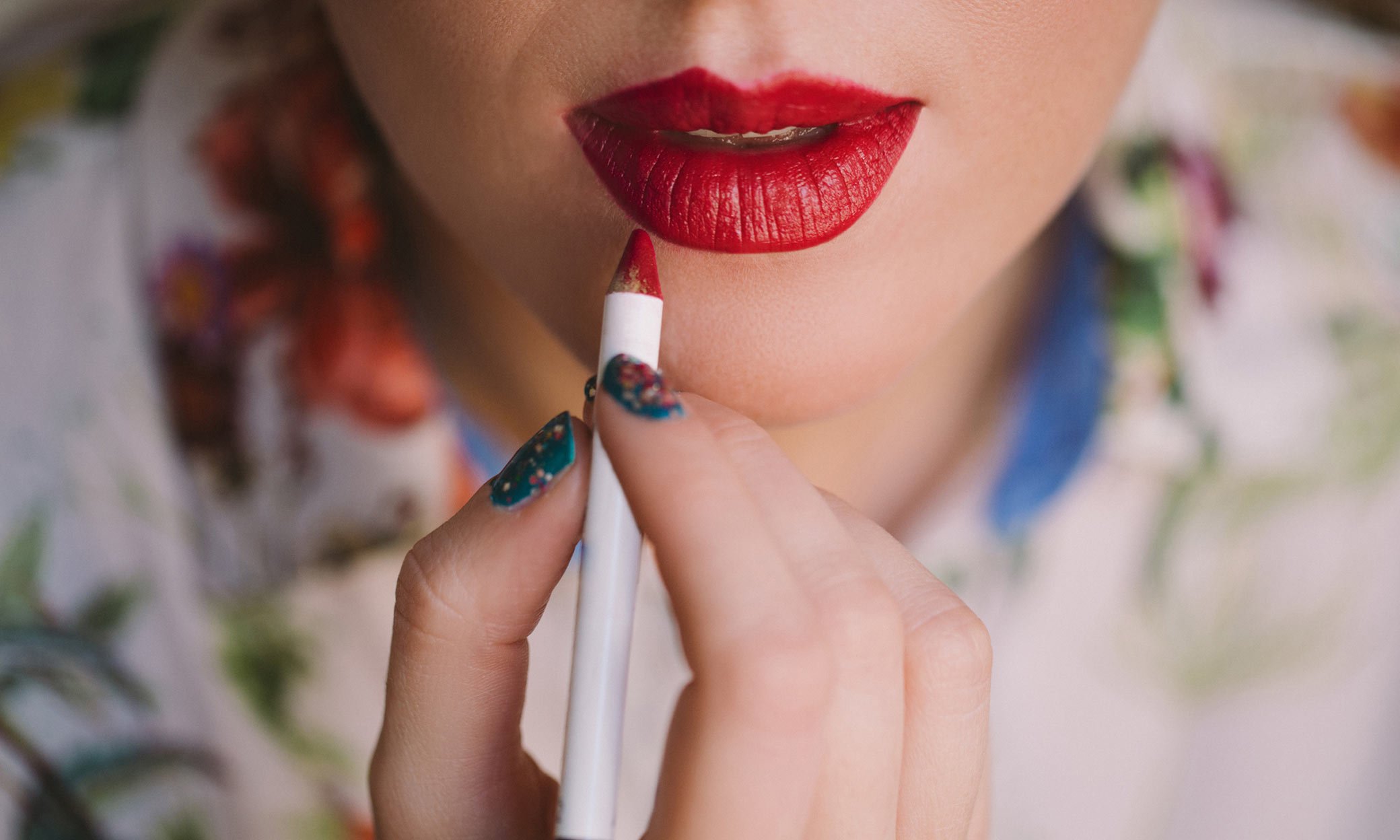 Our pick: Mac Ruby Woo 
12. Moisturiser
First, find the best one that suits your skin. If you have a condition that renders your skin really dry, we suggest you consult a doctor before you buy an expensive moisturiser. For the rest of you, moisturising your skin is one of the easiest ways to take care of your beautiful skin. Be comfortable in your skin, and say no to the skin-whitening ones for sure.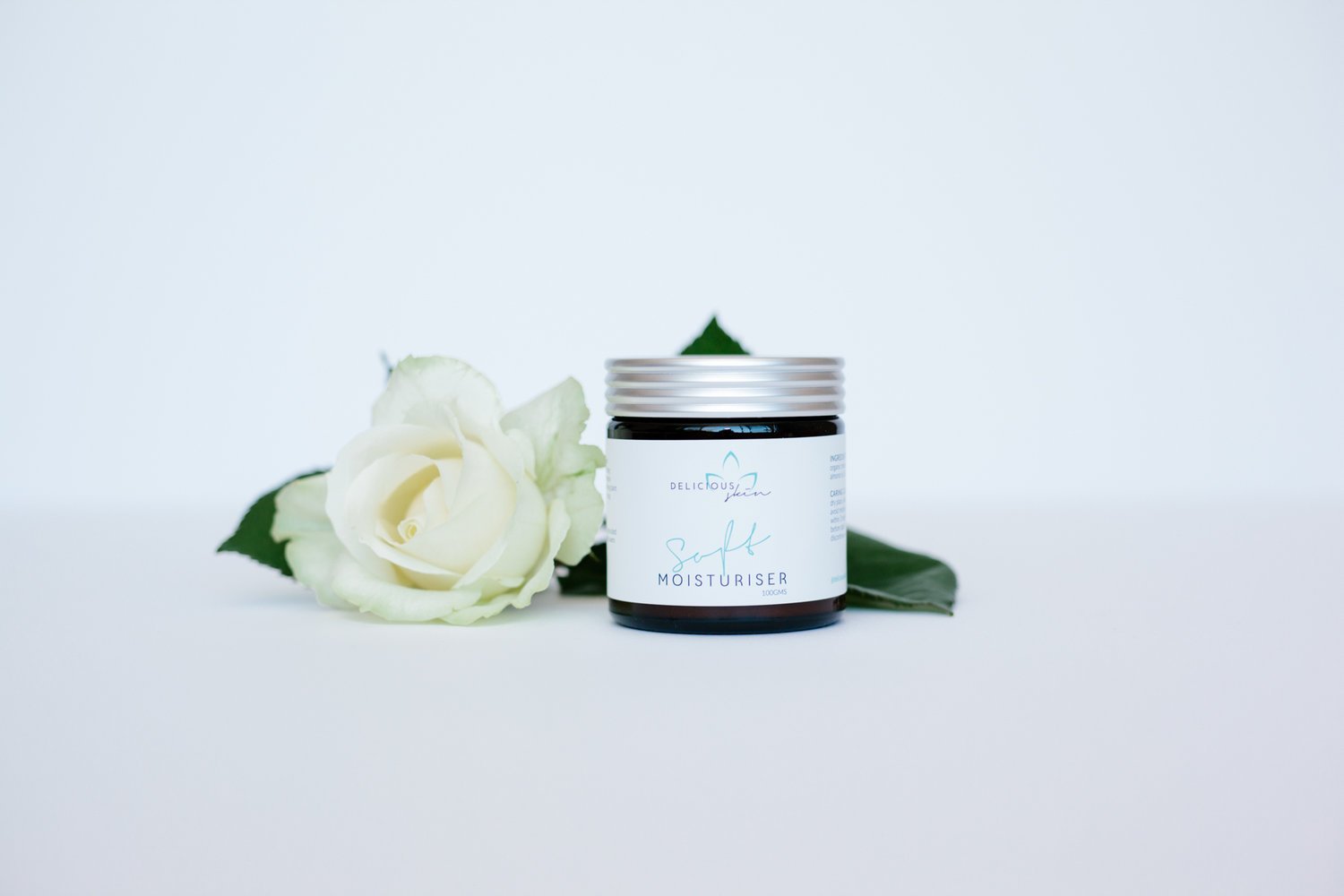 Our pick: Clinique Moisture Surge 
13. Black Pants
Fitted black pants, two-pockets deep enough to hold essentials, ending just right at your ankle – that's what you want in your perfect black pant. If you can't find one in any store, we suggest you get it custom made. Trust us, it's worth every penny.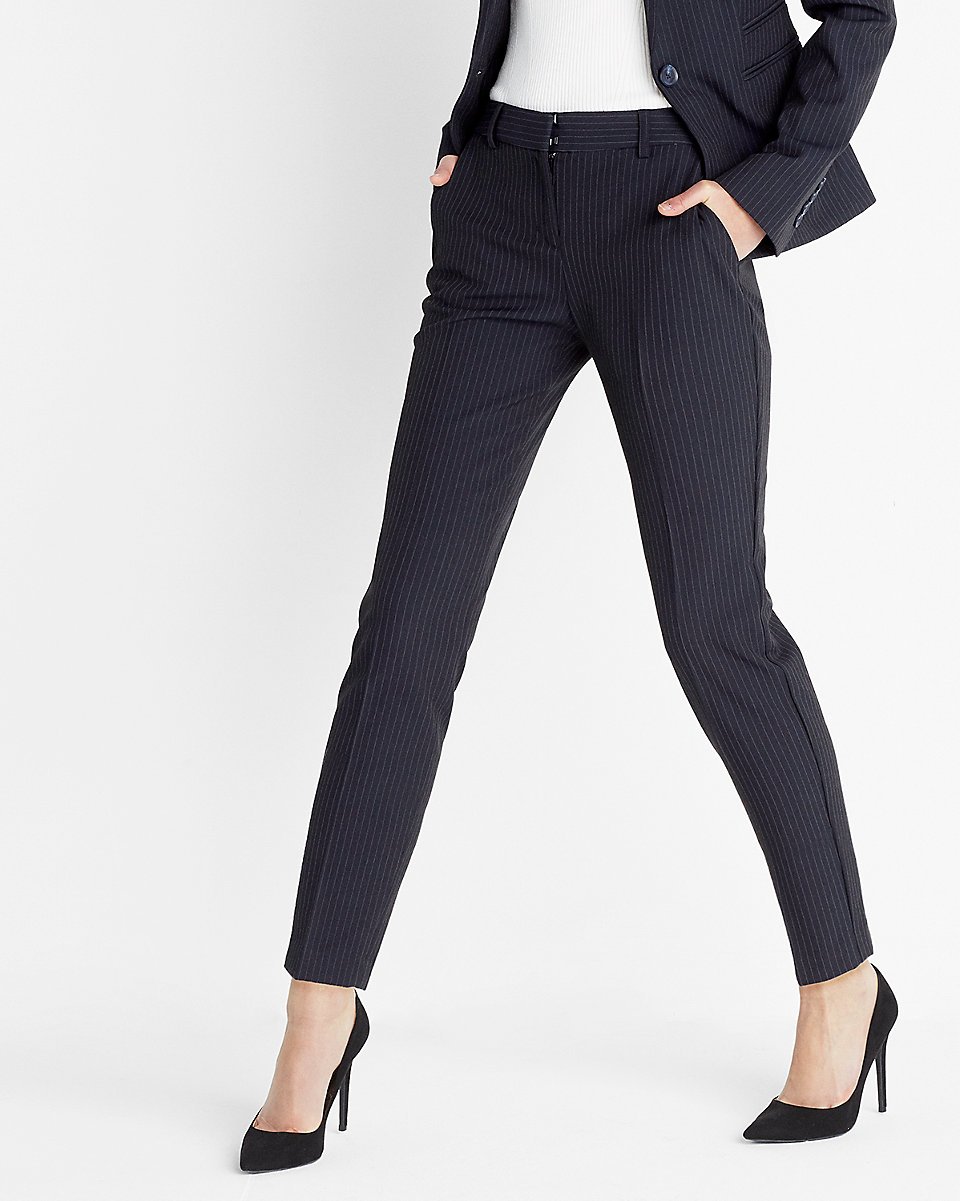 Our pick: Forever 21 Pleated Woven Trousers 
14. Leather Jacket
One jacket to rule them all. We know how much a good leather jacket can be worth, but isn't that what makes it covetable? Not only will it last you for a lifetime, it will enhance your style quotient, it will make you stand out and it will definitely save you from the harsh winter. Now tell us, would you not want one?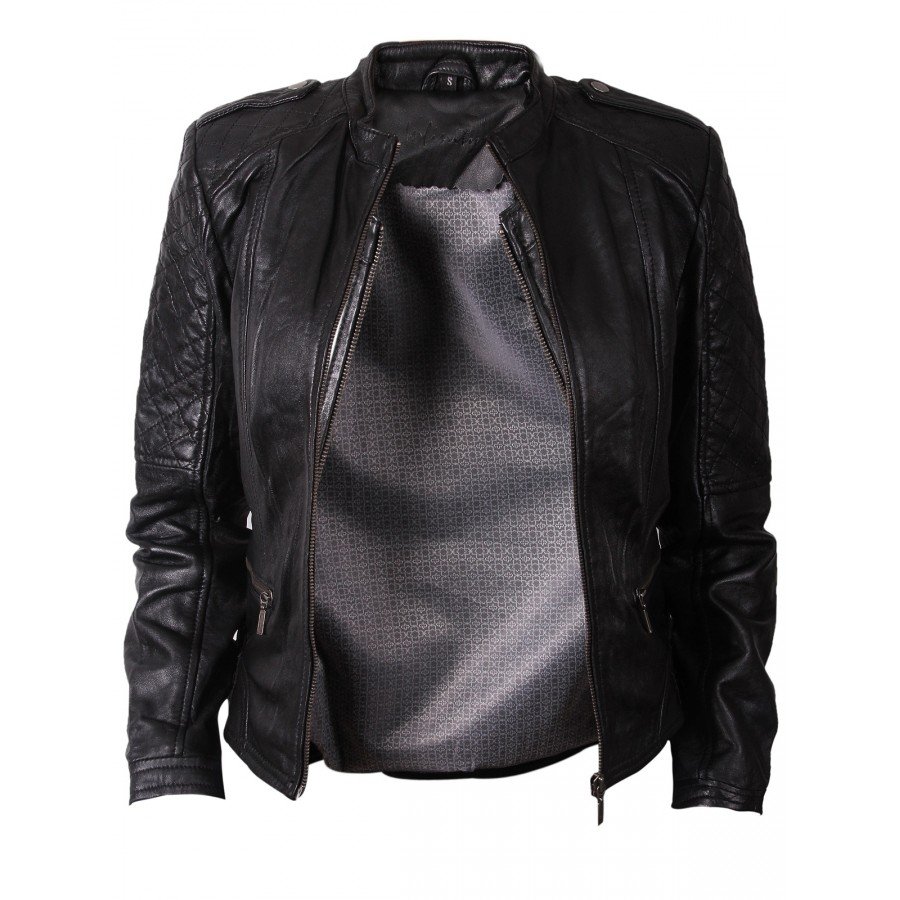 Our pick: Forever 21 Faux Leather Moto Jacket 
15. Sports Bra
Not only is a good sports bra necessary for essential support, but also so that your breast don't ache while you're running. It's the most basic form of exercise gear you should spend a good amount on.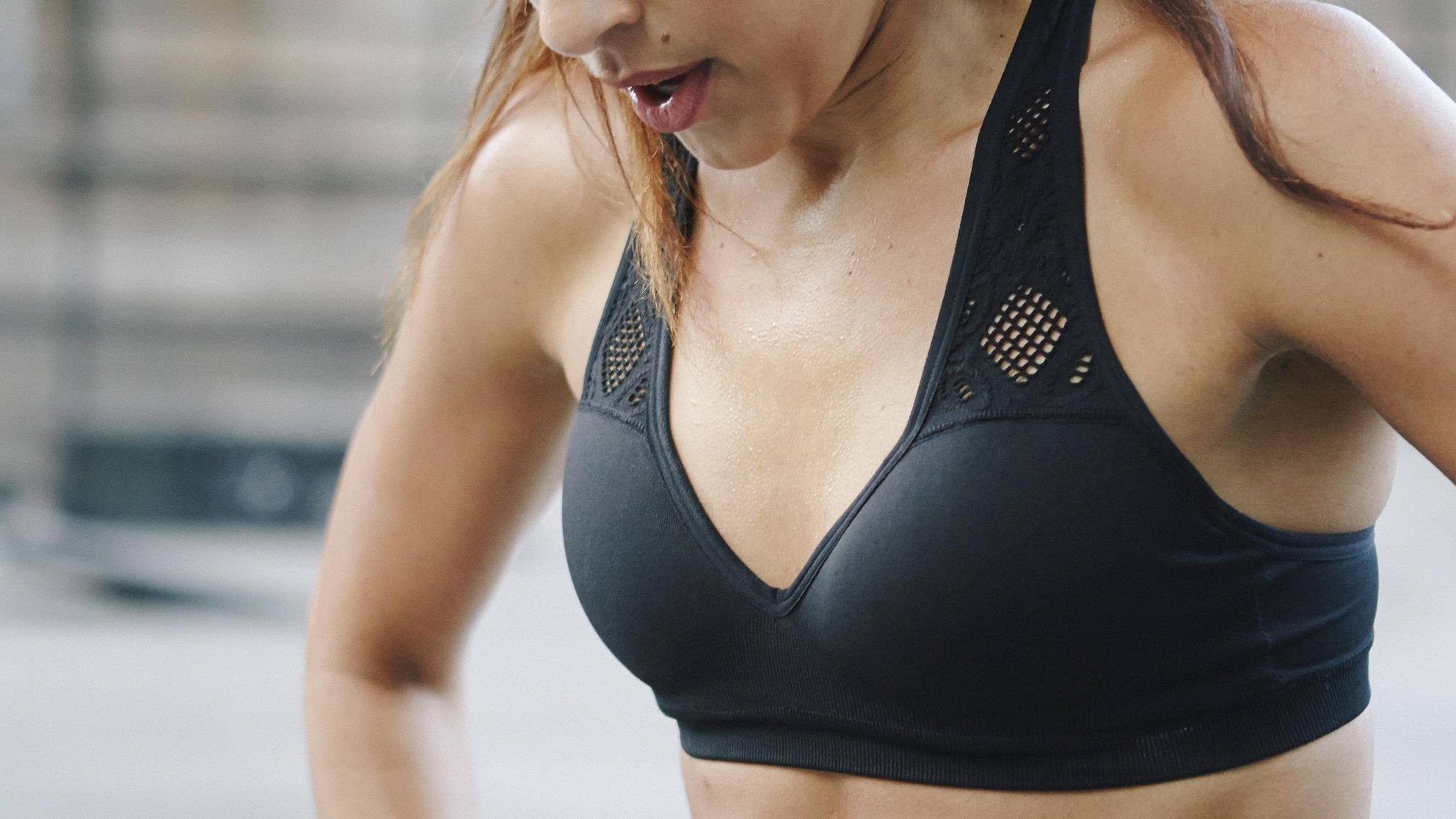 Our pick: Adidas Training Workout Halter Bra
Ladies, we care about you. So make sure that you only buy the good stuff when you're buying any of the above. After all, you can always save money on the trendy things, right?