It can be daunting to pack that beach bag so, let's get straight to the point. Here are 10 fashion tips that you should keep in mind if you are planning to head to the beach.  
1. Wear your swimsuit under your clothes and carry a spare set to change with you.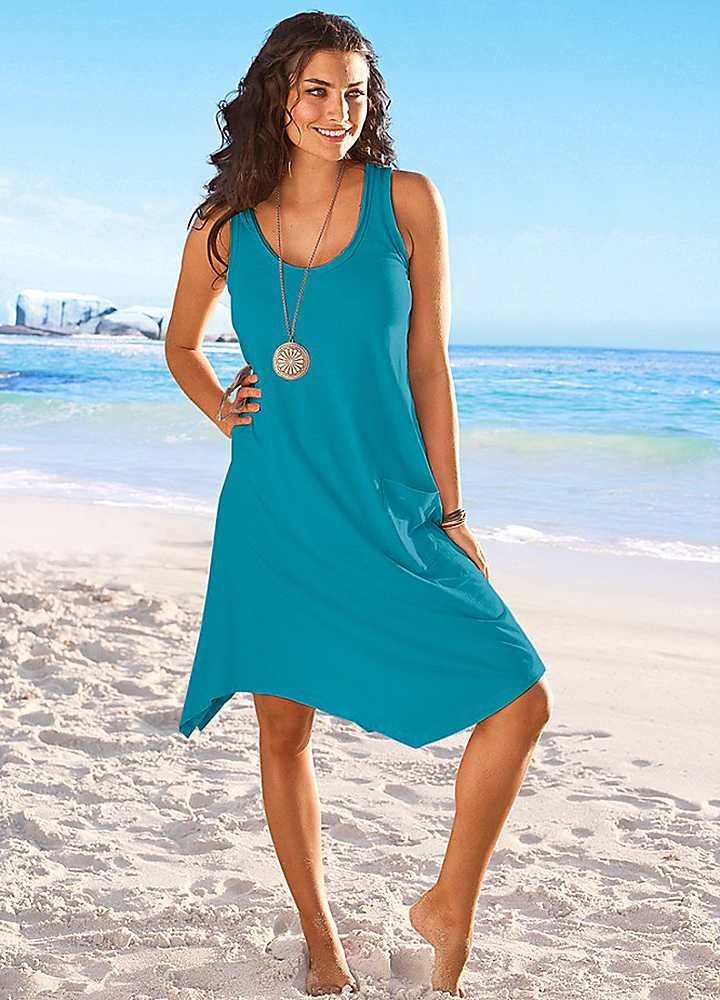 2. Get a swimsuit that doubles as a top.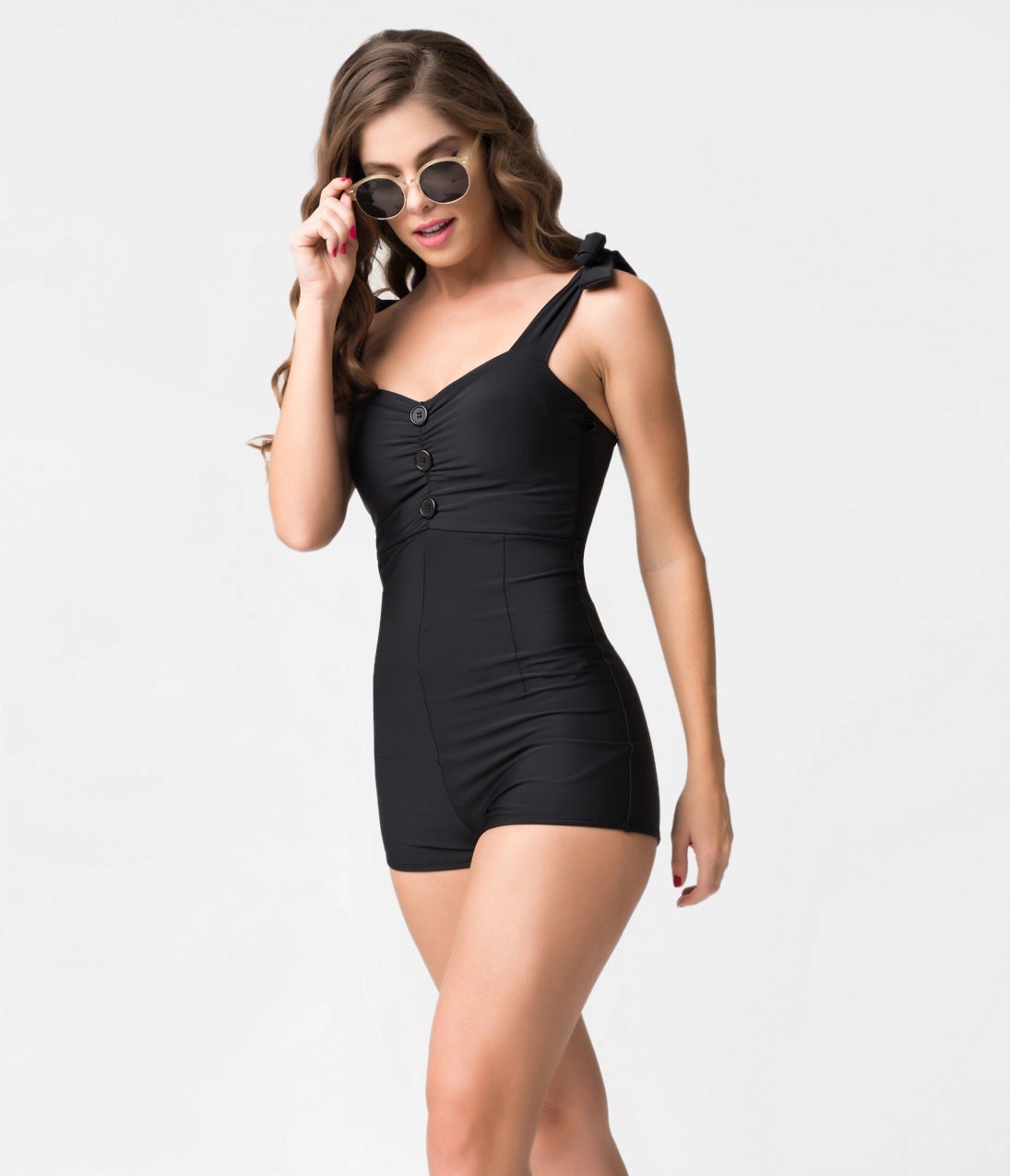 3. Pick a super light summer dress that you can throw over your swim wear to cover-up.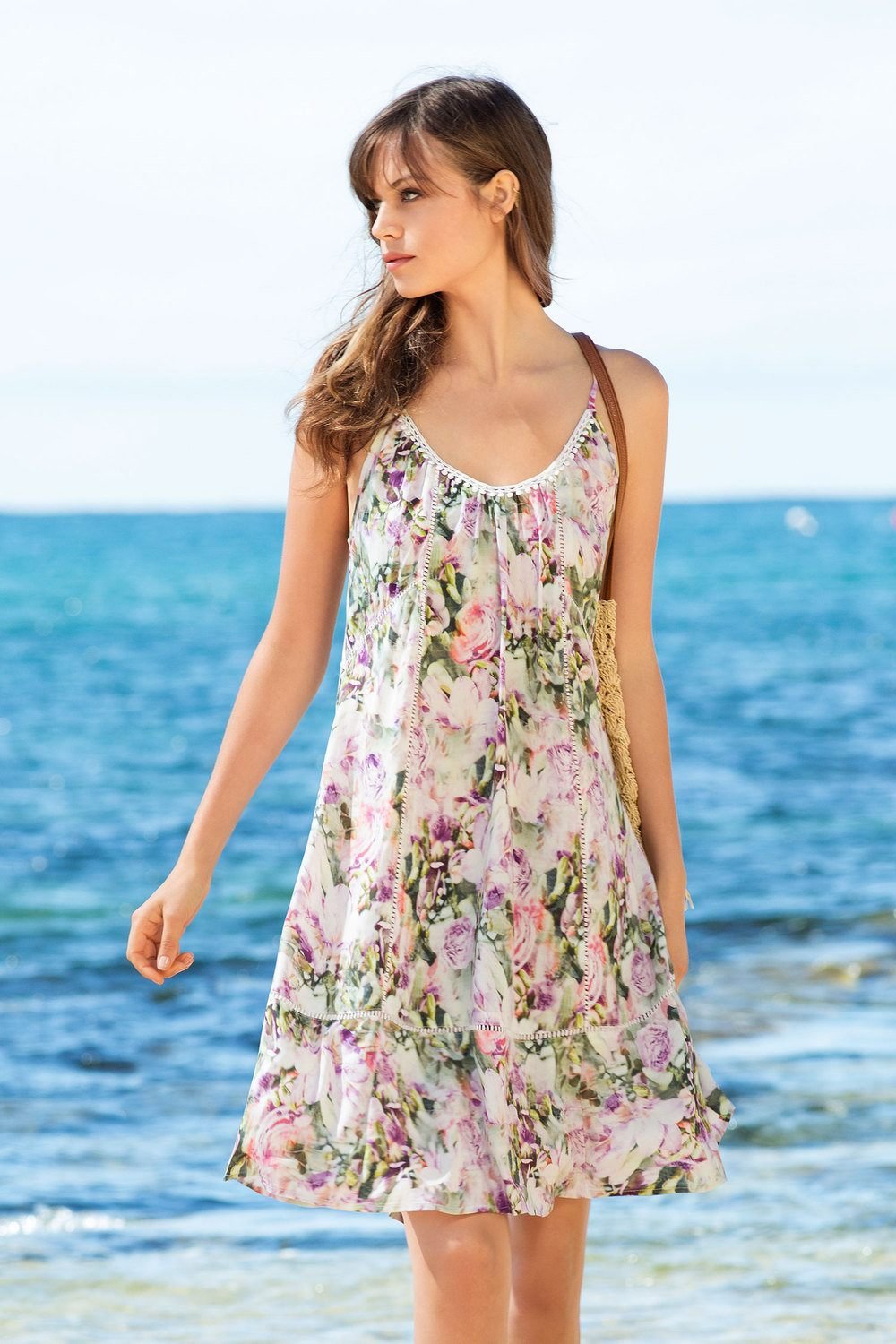 4. Wear a sunhat and sun glasses to look uber glam, when on the beach.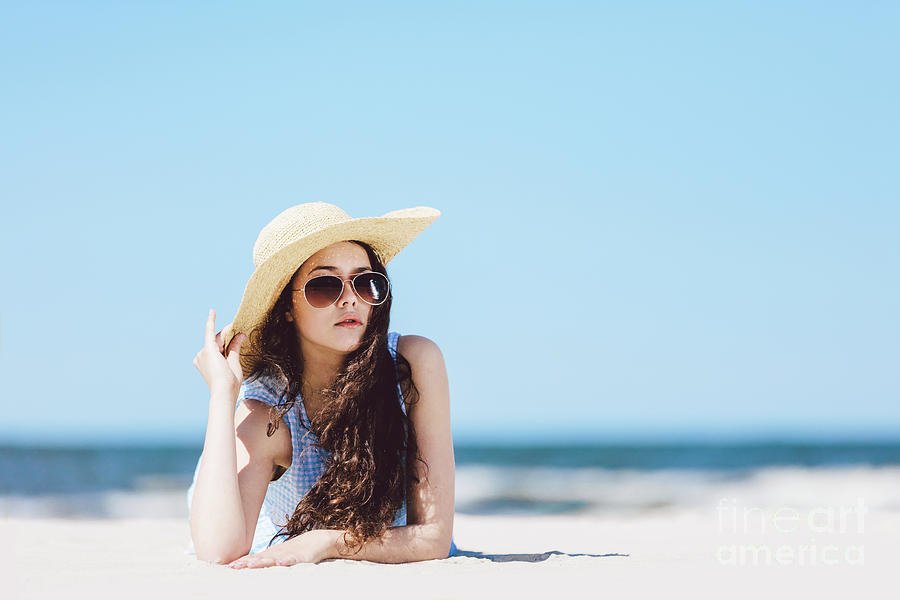 5. Opt for cotton or linen clothing that won't stick to your body and feel light.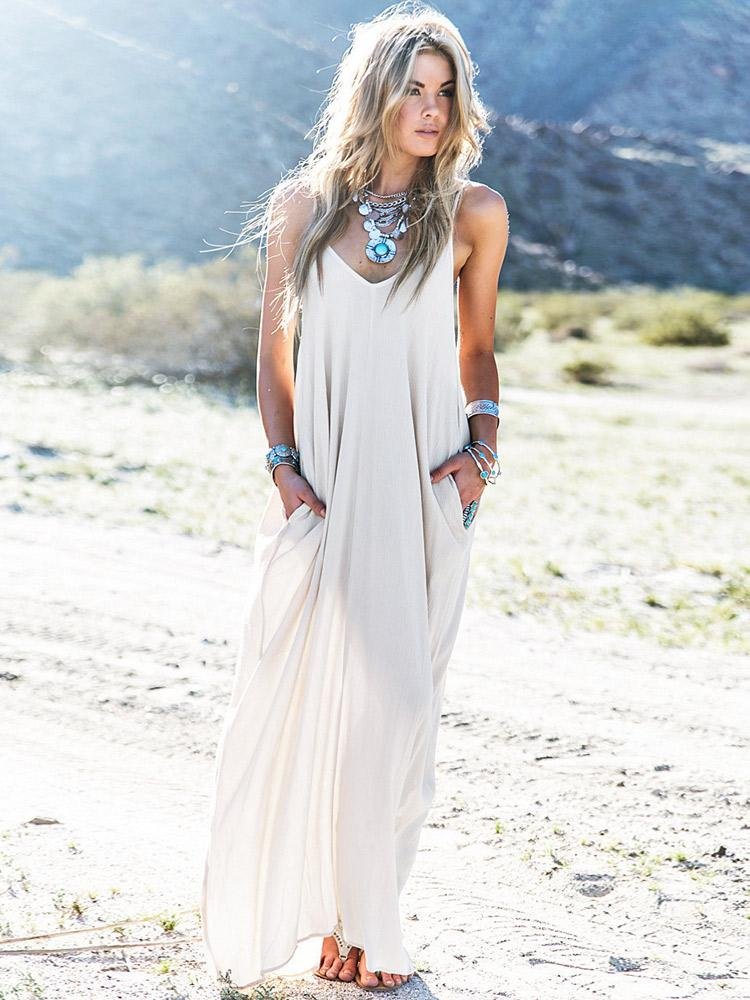 6. Wear open sandals or flip-flops on the beach.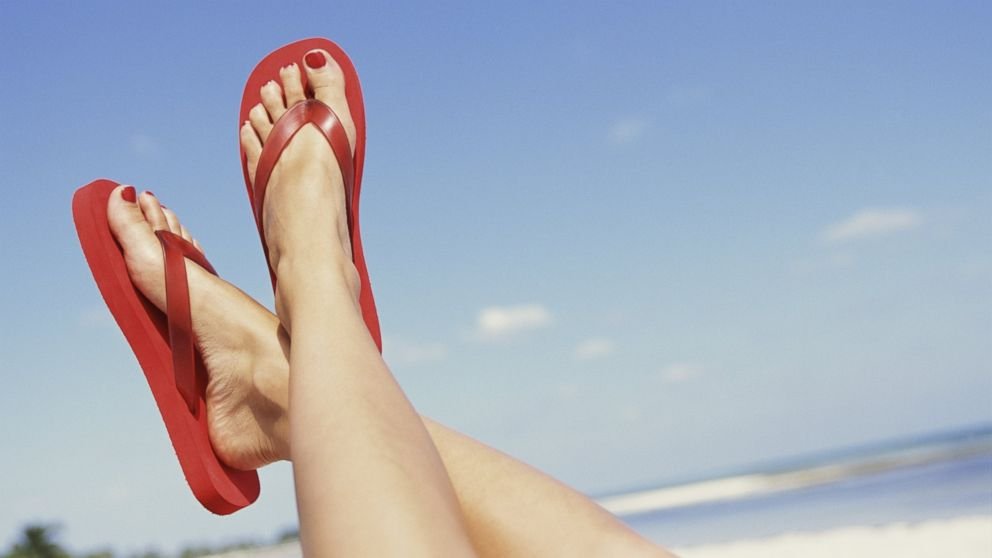 7. Carry a big bag with you, with all your essentials in it.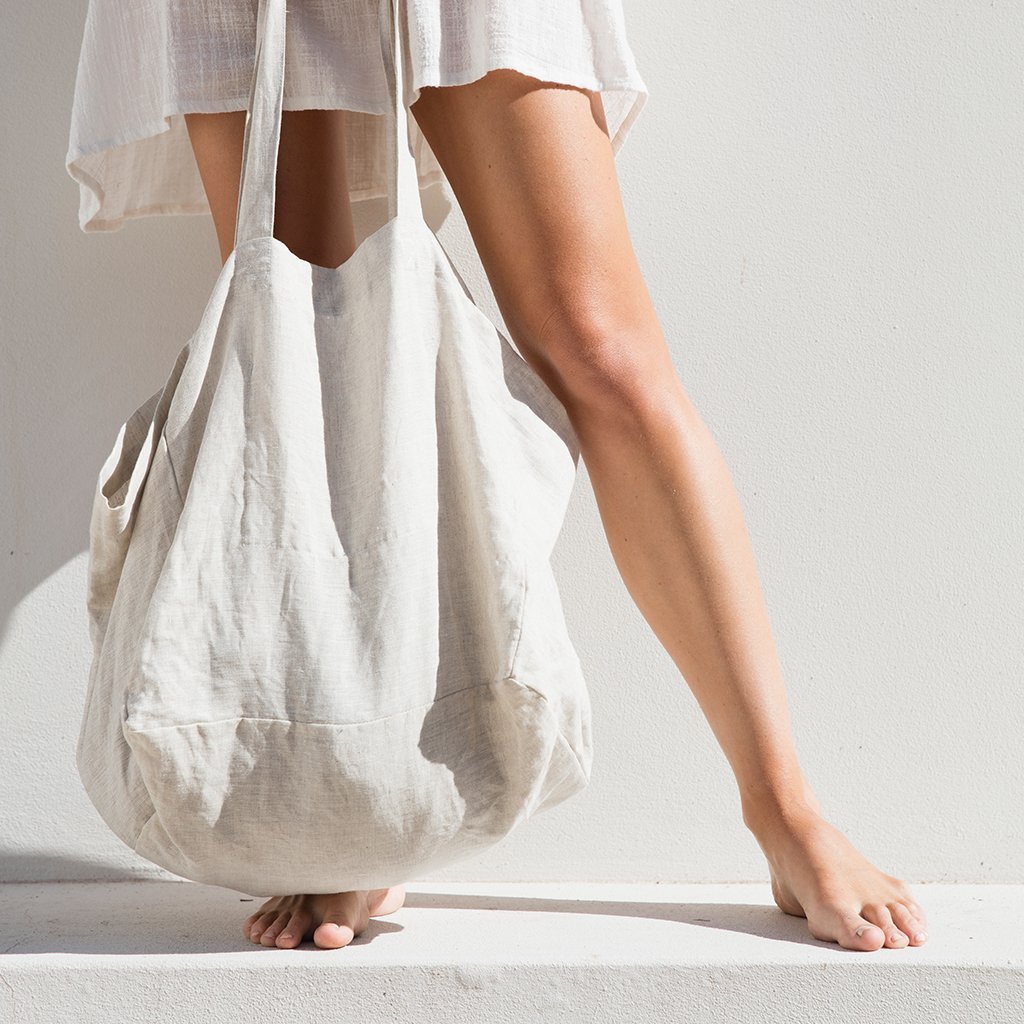 8. Avoid wearing light colours if you are planning to chill on the sand.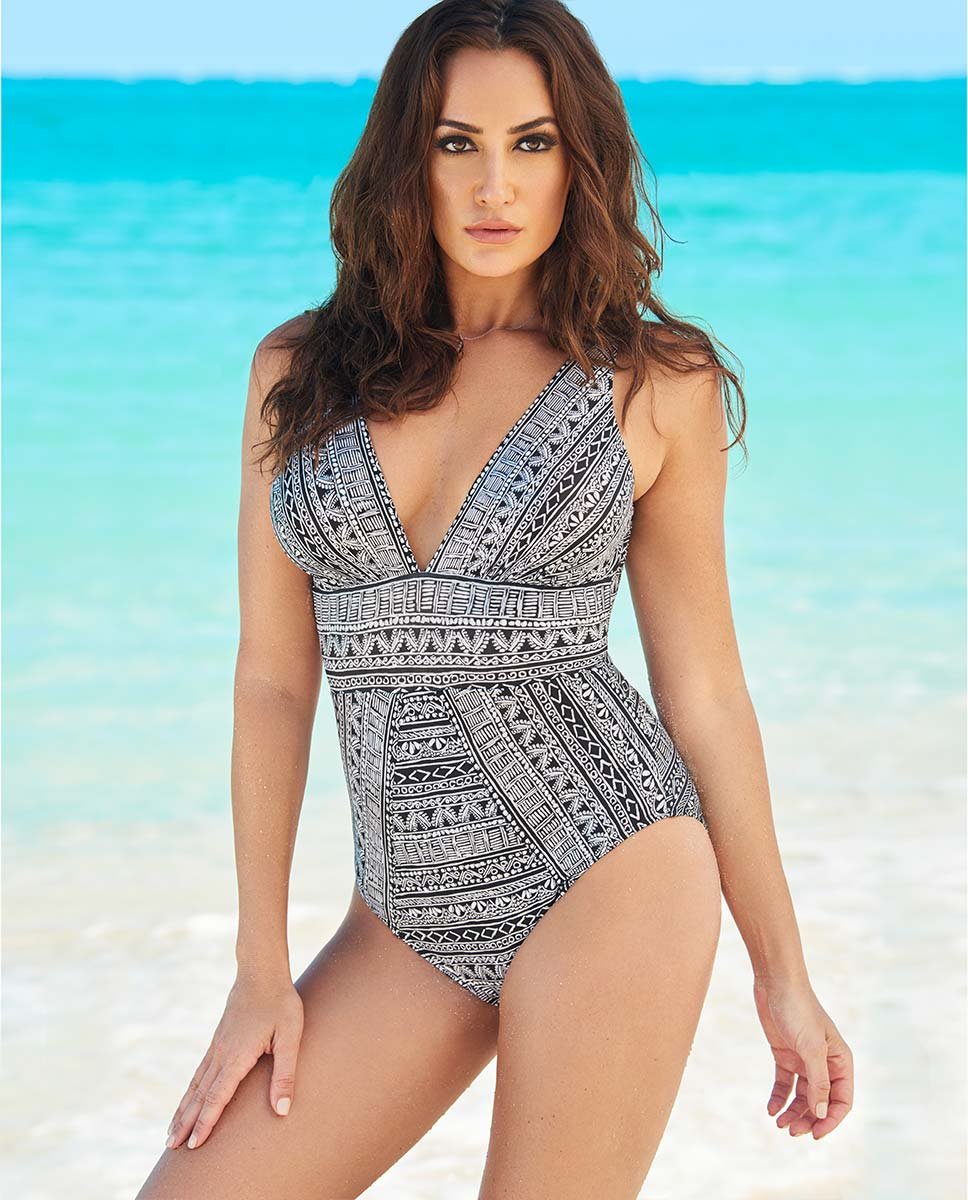 9. Tie your hair in a bun if you don't want it to become messy.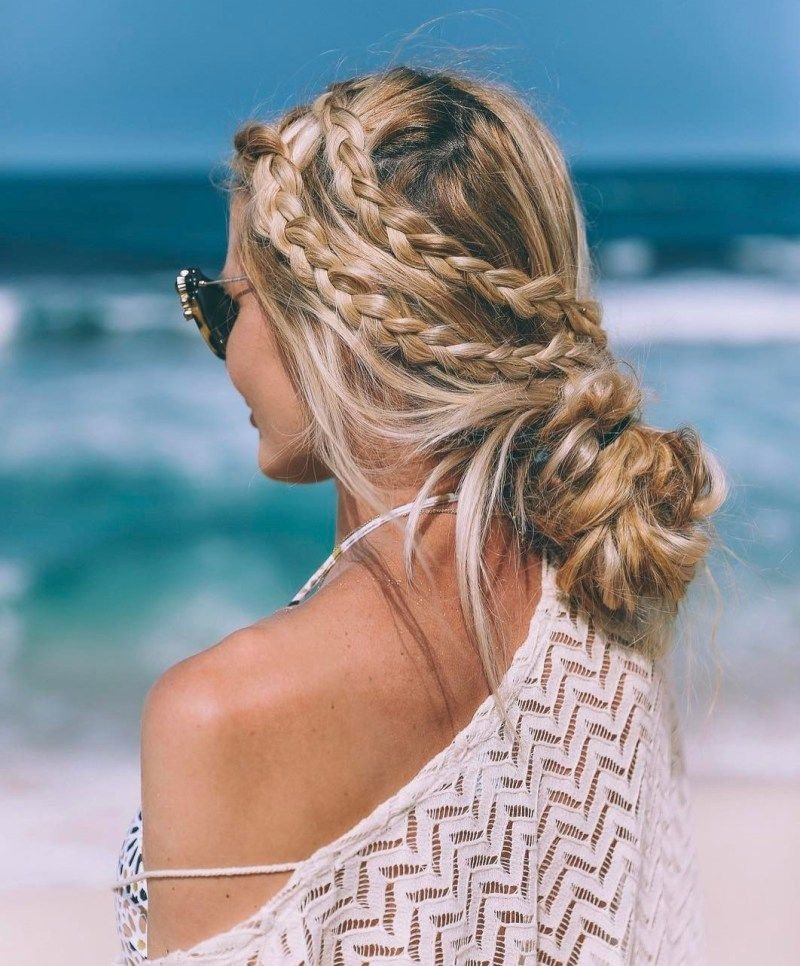 10. Carry a light scarf with you, just in case it gets breezy.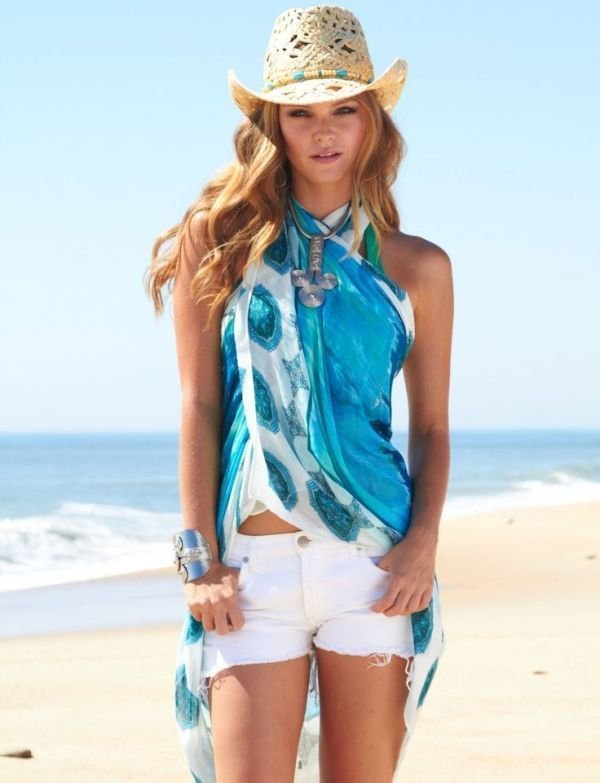 Have fun at the beach.