Forever 21 is love! Since the time it has arrived in India, back in 2010, it has changed the way we shop for clothes. The kind of style and fast-fashion they offer, whether it's the clothes, shoes or accessories, it has got all of us swooning. The best part about their clothes is they never go out of fashion. They are chic, young and unique in the own way.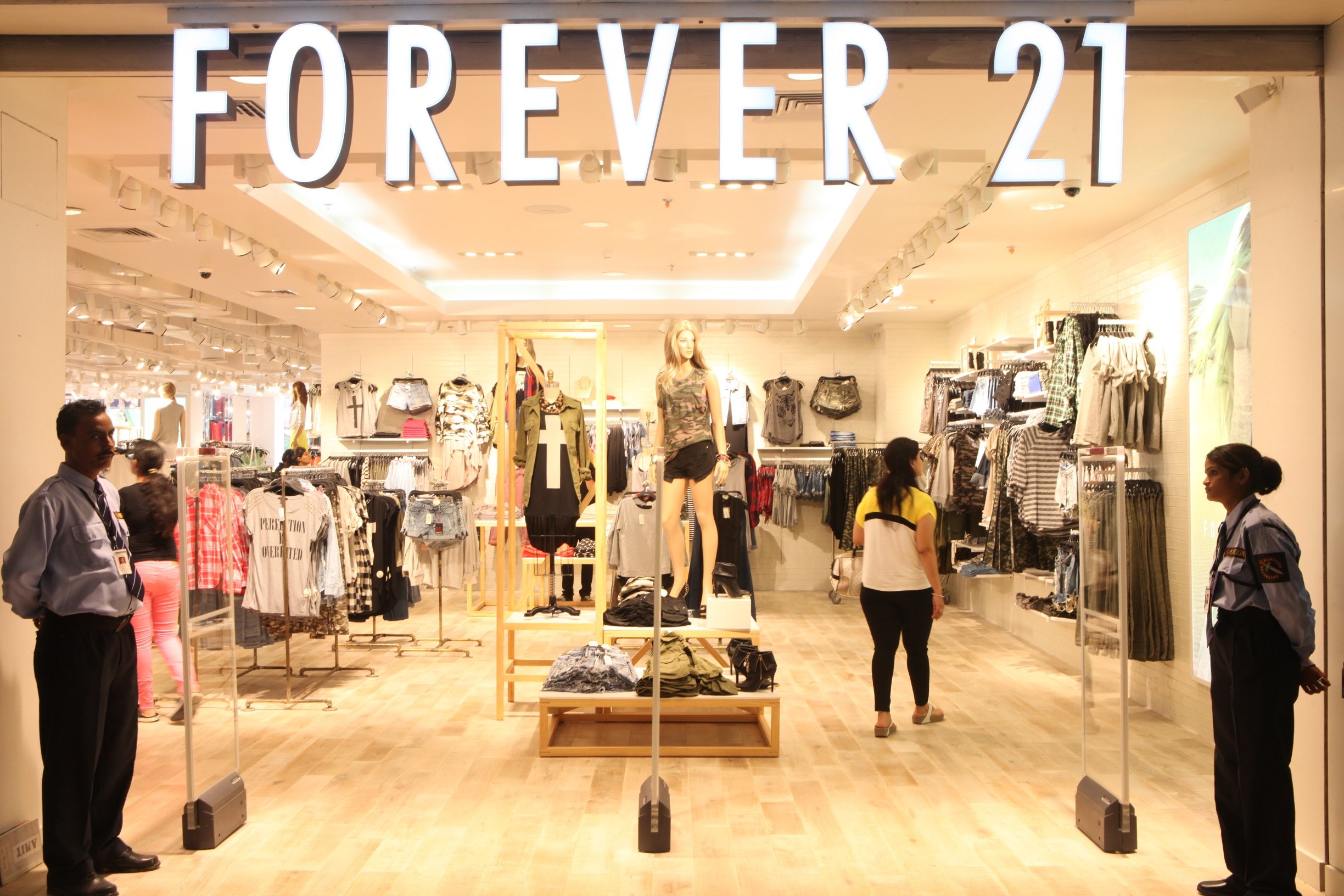 But have you ever wondered what is the story behind this brand?
Like every great success story, this one too is riddled with failure and hope, and it is truly inspirational. 
Back in 1981, a young South Korean couple – Do Won Chang and Jin Sook – emigrated to California in 1981 at age 18 in the hope of making it big.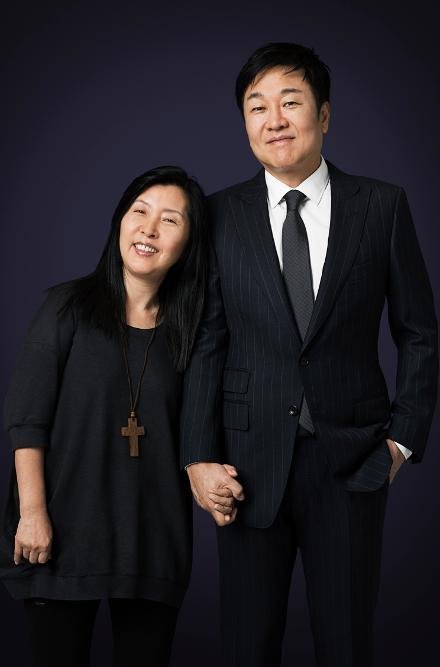 "I noticed the people who drove the nicest cars were all in the garment business," Chang told LA Times. 
Initially, things weren't easy for the couple. According to Forbes, Do Won Chang had to work as a janitor, gas station attendant, and in a coffee shop when he first moved to America to make ends meet.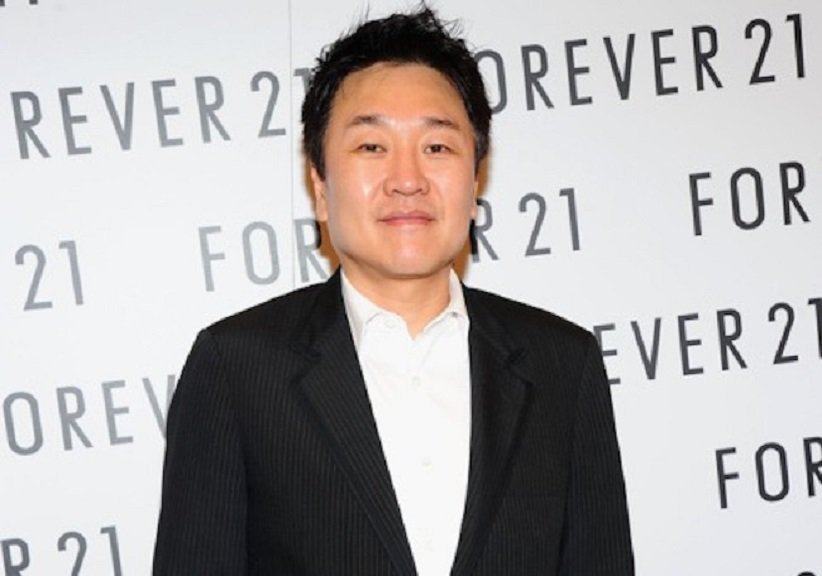 Eventually, Won decided on a retail career while pumping gas, one of the many jobs he juggled in, as a new immigrant. And that is when Fashion 21 (later renamed to Forever 21) came to life, in 1984. The first store was established in Highland Park, California, a neighborhood located about five minutes north of downtown Los Angeles. The store produced approximately $700,000 during its first year and still remains in the same location to this day.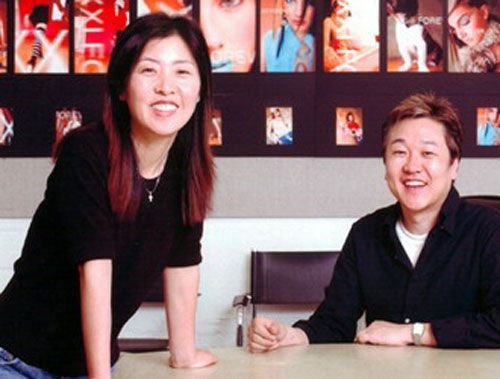 Since then, Forever 21 has expanded into an international brand with 723 stores world wide that generates a whopping 4.4 billion USD in sales every year.
Chang opened his first store with his wife, Jin Sook. She looks after the designs of the company's merchandise, their daughter Linda heads marketing. His other daughter, Esther, is in charge of visual elements of the chain, such as graphics and window displays. "It's important my daughters learn from the hard work my wife and I put into this company. Who better to look out for your best interests than family?" Chang told LA Times.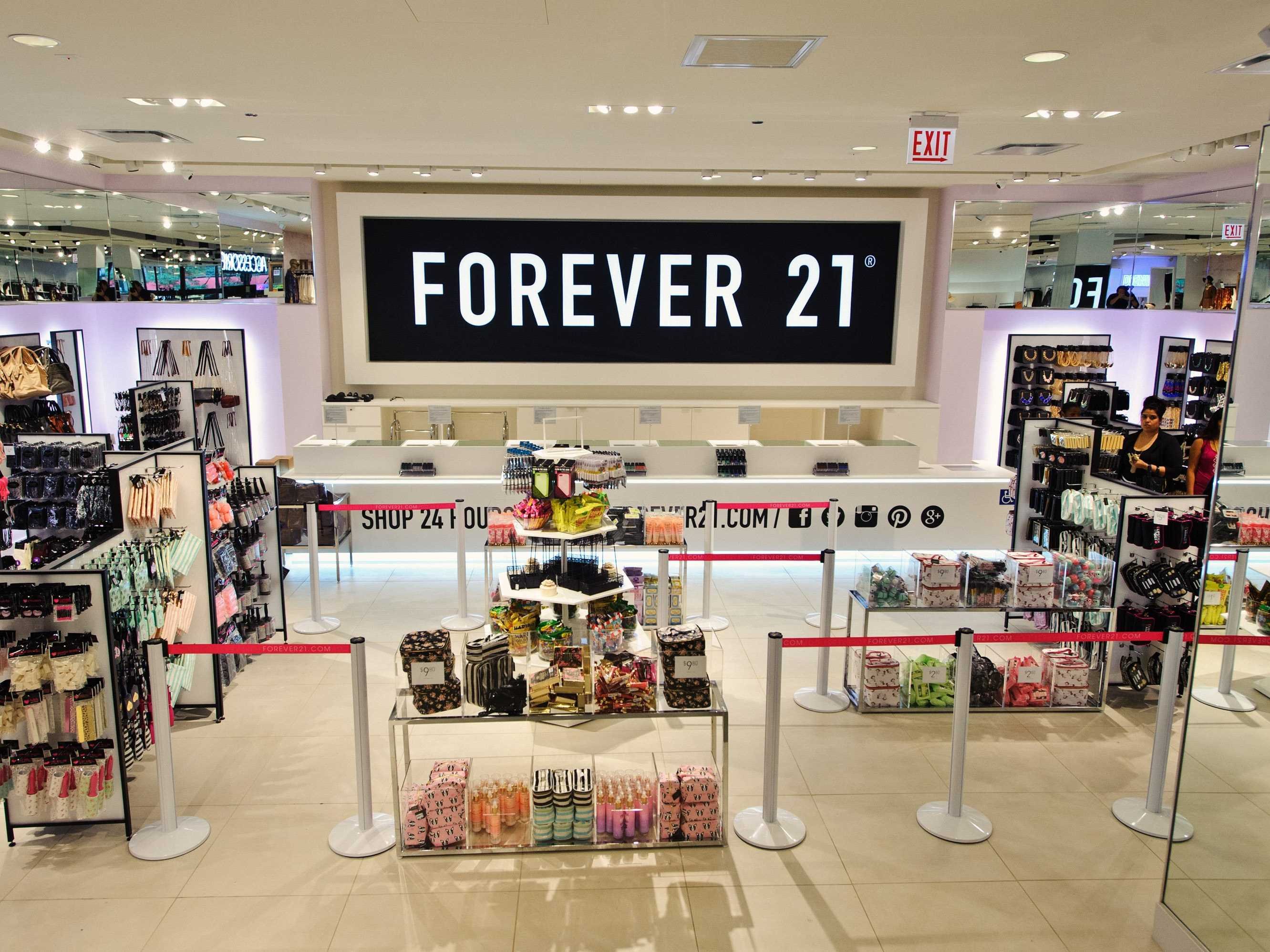 When asked about the secret to his success, Chang told Vulcan Post,
"I think right now everyone is very similar. Although the looks are similar, we are totally different. We keep changing. We are always thinking about customer, not just for the company. That's why we are successful."