In association with
Gillette India
As we slowly and steadily settle into what seems to be the new normal during these unprecedented times, we've come across a heart touching video about our friendly Barbers that has been doing rounds on the internet.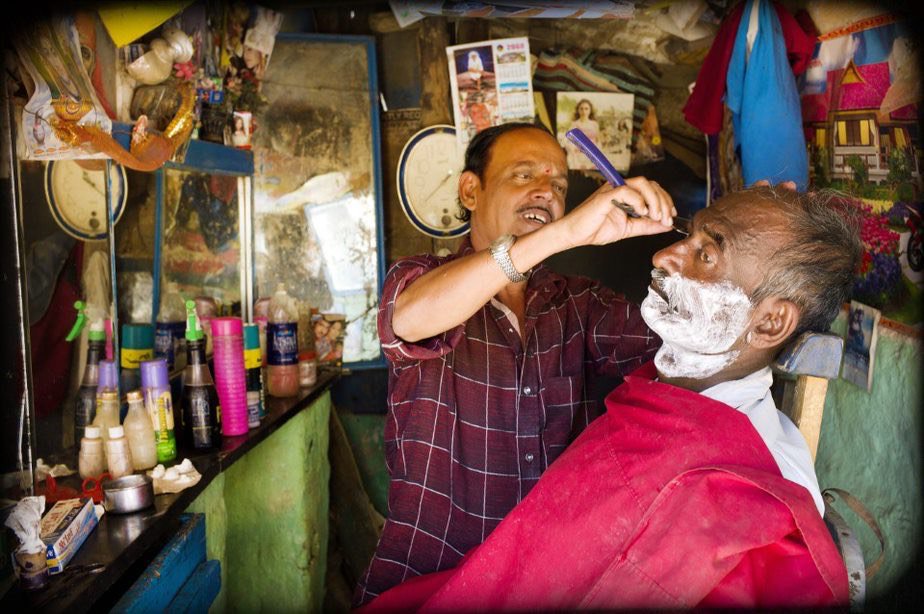 The video instantly will make you sit up and take notice as it walks us through the emotions and the sentiments, we've all felt and experienced while visiting the barber's shop. From a champi that evaporates all our worries, to a sharp haircut before an interview prepping us up. The video brings to life some of our most precious moments with barbers, while also reminding us of their shutters being down due to the pandemic and the eerie silence at the shop which was constantly bustling with chatter and energy! 
Owing to its long-standing relationship with the barber community of India, Gillette has taken a step forward to support them during these tough times. For years we've witnessed our barbers swearing by Gillette blades and today we applaud the brand for creating this beautiful programme and giving back to the barber community.  
With this initiative Gillette wants to instil a sense of confidence in the barber community and support them in getting back on their feet through a unique Programme, the Gillette Barber Suraksha Programme.  
Suraksha Education – A series of educative videos on health, hygiene and social distancing awareness in the community. With expert Aalim Hakim, the videos consist of quick on the go content, on how to keep their barbershops and equipment sanitized, along with ensuring rules laid down by the government are followed in the shop.  
Suraksha kit – A back to business kit that has essentials and products to bring relief to barbers when they open shop for business  
Suraksha insurance- Most importantly the programme covers barbers with a customized insurance that ensures they insured against Covid-19  
By helping barbers in letting their dream prevail the programme has been getting appreciation from consumers and celebrities across. 
There were even several of our favourite celebrities who took to social media to share their take on the new initiative.  
Sachin Tendulkar 
"I'm happy to be part of the #GilletteBarberSuraksha programme, which aims to bring a positive difference to their lives."
Sonu Sood 
"Apne-apne communities mein hum jo bhi madad kar sakte hain voh hume karna chahiye. Aapka chote se chota yogdaan kisi ke zindagi mein bada badlaav la sakta hai."
Vikas Khanna
"Just like everyone, I've missed my barber a lot. Not just to get a good haircut or a shave, I'd go there to unwind."
Radhika Apte 
"It takes sincere care to recognize and rehabilitate the ones who groomed us…"
So, as we all get back to a New Normal, it is high time we did more for the smaller industries and communities and Gillette is certainly nailing it.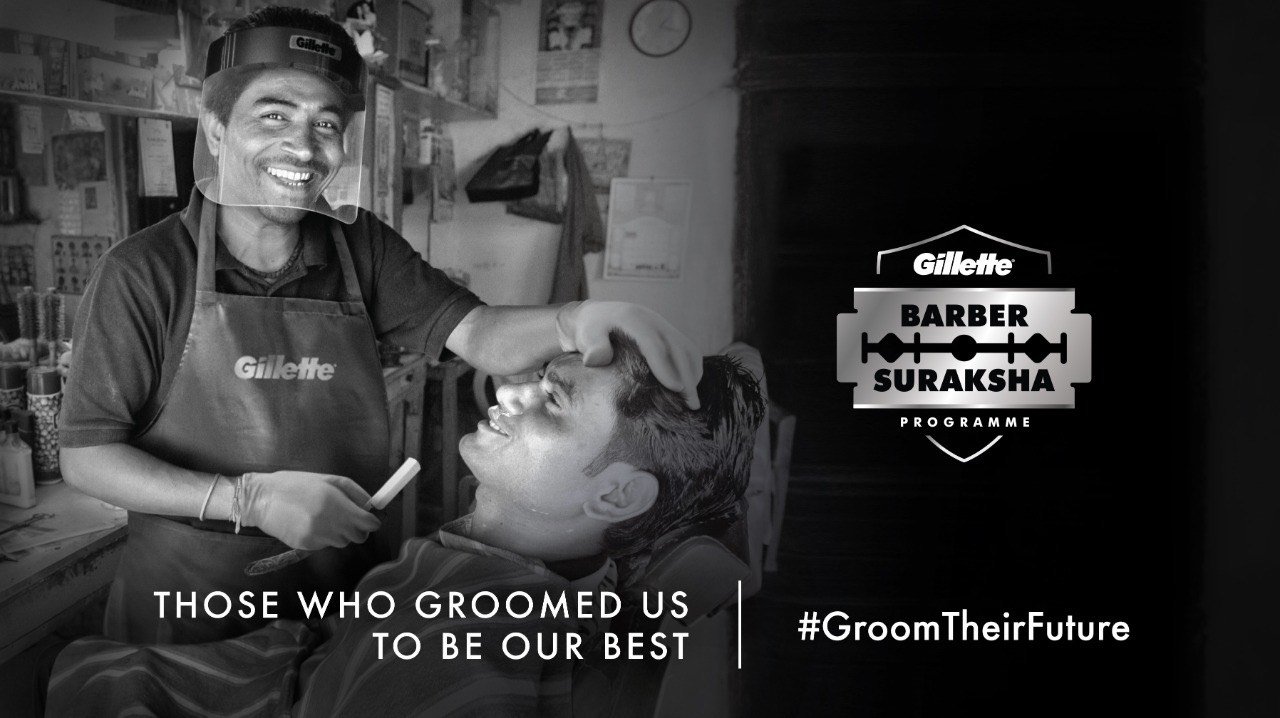 Finally, if you are inspired by what Gillette India is doing for the community. Click Here to help, and nominate your barber to avail of these benefits if he has not already.