"A girl should be two things – classy and fabulous." – Coco Chanel
Super clichéd yet the most appropriate quote to date. After all, what good is life if you can't explore your fashionable side. Every girl out there has a style so distinct and a choice so special that it truly reflects in the way she dresses up. 
That being said, the 20-something, trying-to-be-independent phase does not allow for everyone to splurge. But that shouldn't necessarily mean that you stop shopping, right? So here are a few somethings you should keep in mind to be your fashionable self without having to exhaust your entire salary. 
1. Classics first, always.
Yup, the key to making that wardrobe fashionable is to buy all those forever-in-vogue LBDs and solid colors. At least choosing a party outfit at the last moment will never be difficult and you'll finally have something to go along with that trunk full of junk jewellery.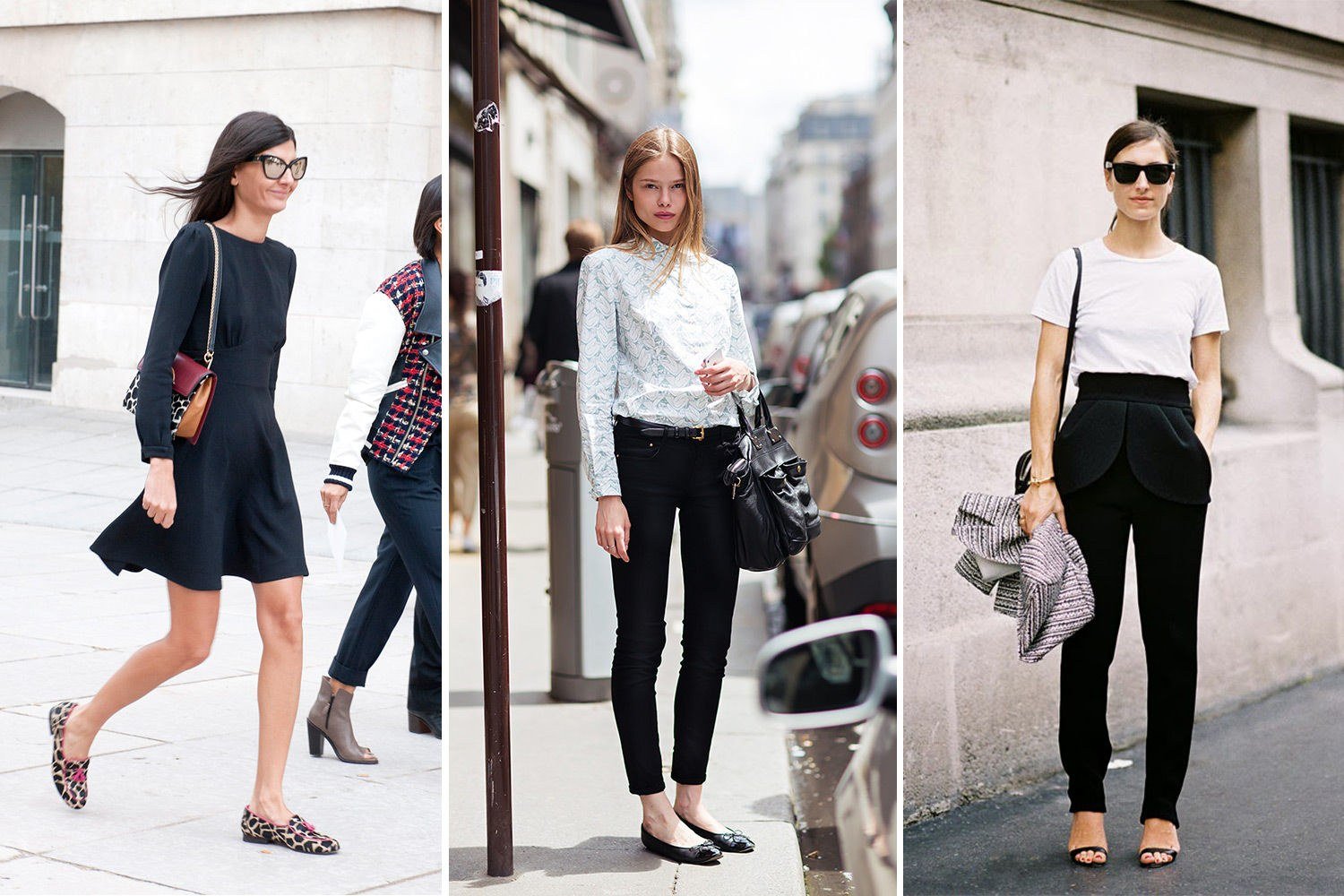 2. A trendy broad-strap belt to flaunt them curves.
Fashionable belts can always make a simple-looking outfit stand apart. Buy one that goes well with the colours in your wardrobe and one that truly resembles your taste so that you can actually use it without any issues.
3. There's something about oversized clothes.
Never ever discard that loose checked shirt or the pair of baggy jeans as they can never really go out of use. In fact, there are hundreds of different styles you can flaunt them. 
Pro tip:  The loose shirt can also be worn as an off-shoulder top!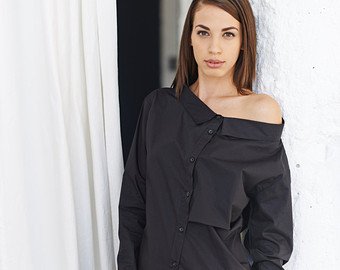 4. Quirky earrings for the win!
Funky danglers and hoops can be of great help when it comes to getting ready for a party. The rule is – statement earrings with a solid color dress and you're good to go!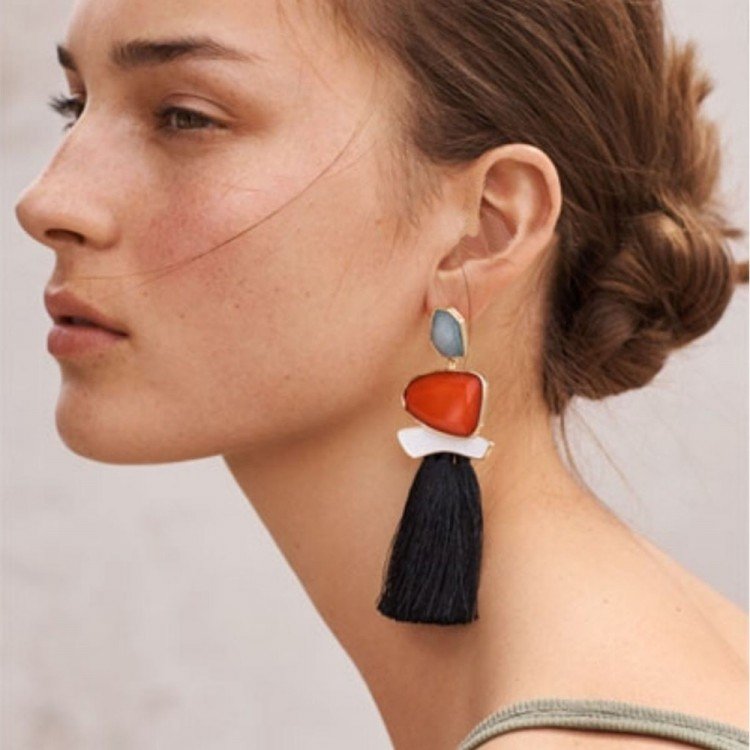 5. Amp up the style factor with a trendy blazer or a plain denim jacket.
Enhance your outfit with a voguish blazer to give it that formal and stylish appeal. If you want to opt for something more casual and easygoing, go with a basic buttoned denim jacket. Trust me, this can never go wrong.
6. Long-lasting makeup with all the mauves and browns.
You don't need an eye-shadow palette with 100 colours. 'Cause honestly, you'll never use a lemon yellow every day. Purchase a long stay product with all necessary shades. I swear it'll be more than enough.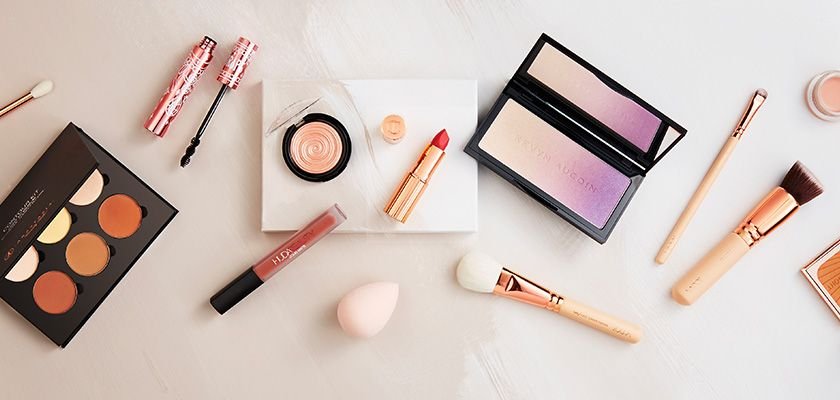 7. Faux suede over faux leather.
Not only will this be a durable purchase, but also something that'll look more authentic. You don't really want your leather stuff to leave those flaky remnants behind, now, do you?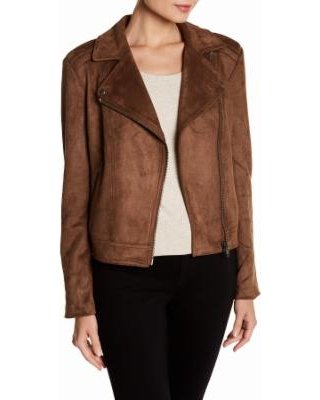 8. A perfume that actually makes you feel confident.
'Cause at the end of the day, a good perfume not only keeps you fresh but also makes you feel confident. Over the course of time, the fragrance becomes a part of your personality and something that truly reflects your defined style. But what good is an expensive perfume if it doesn't stand out? IMO, perfume sprays by Yardley London are a great option that are not just refreshingly fragrant but also easy on the pocket. Perfect for daily use, honestly!
Check out their latest daily wear collection at https://shop.yardleyoflondon.com/shop-now.html and use our exclusive coupon code YardleyXScoopWhoop to avail a flat 30% discount. Now that's a deal you wouldn't wanna miss.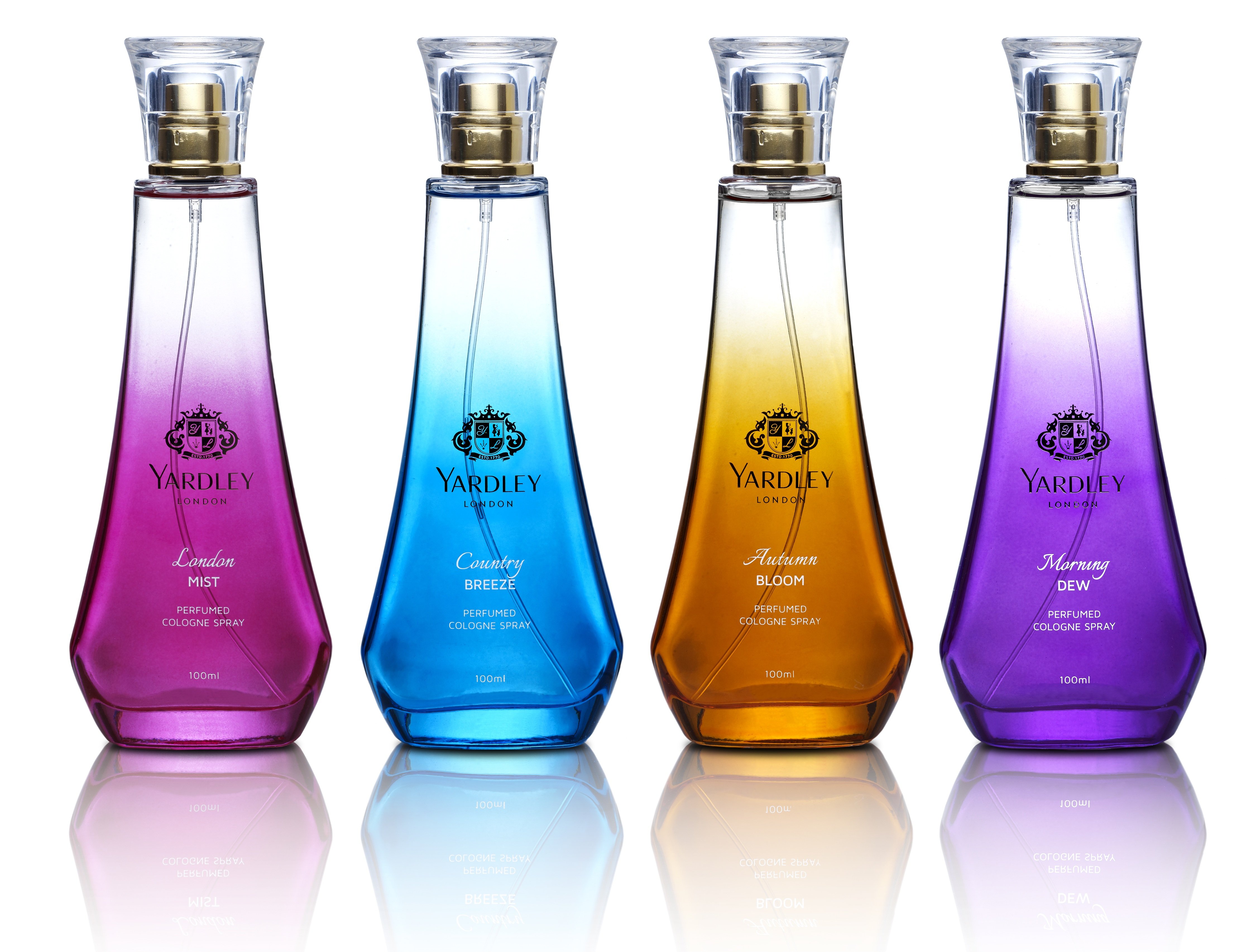 Here's to a wonderful fashion journey!