Many people spend nearly thousands from their pockets over a pair of footwear. But how do we know if a pair of shoes is actually worth buying? And the answer to this lies in finding out how durable and long lasting your footwear is.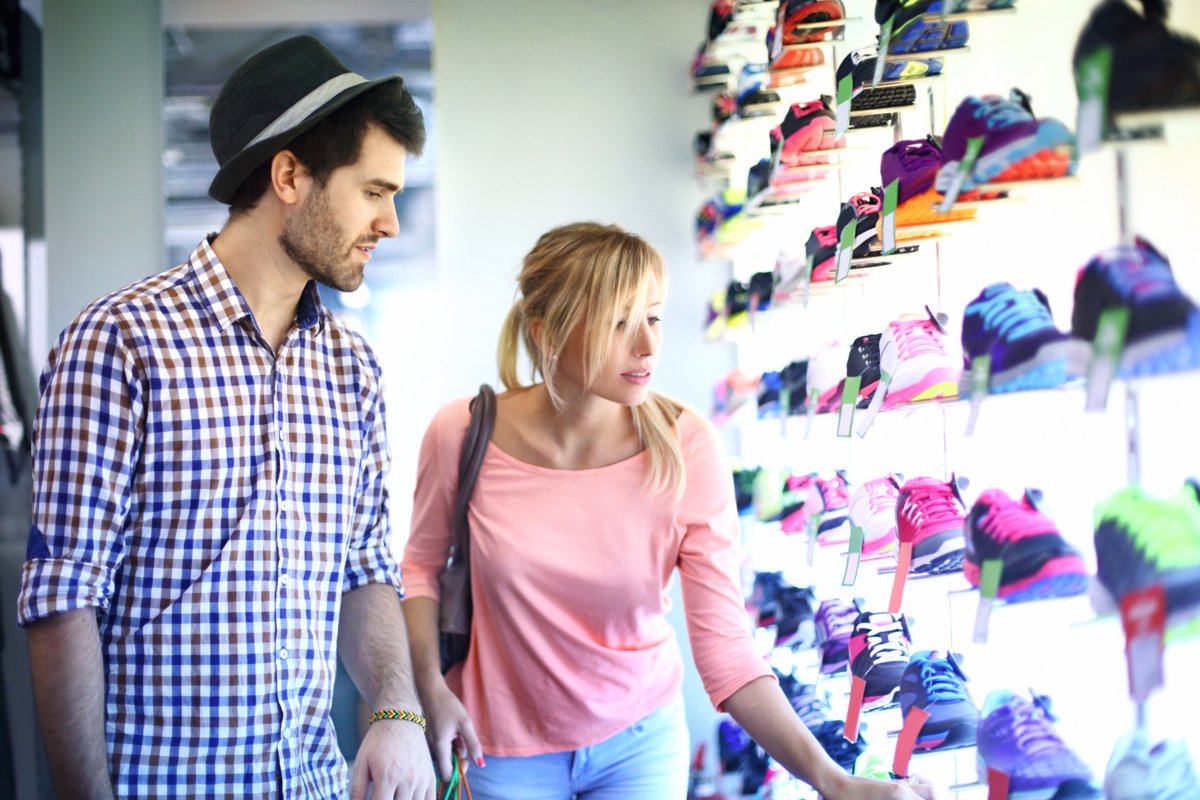 Buying shoes is a routine thing we all do after every couple of months or maybe every month. However, most of us forget the basics of shopping for footwear. Buying a pair of durable shoes depends on three factors. 
1. Know what you are buying the shoes for. 
Make it clear what you need the shoes for. Buying a pair of footwear just because it's stylish and comfortable is no hard task. The true win is when you figure out what you need the pair for and decide accordingly. Supposedly, if you are to buy a pair of boots or shoes for office wear, look for something that has a durable, strong and rigid out sole. Similarly, if you're getting a pair for some occasional sessions, soft-soled shoes will work.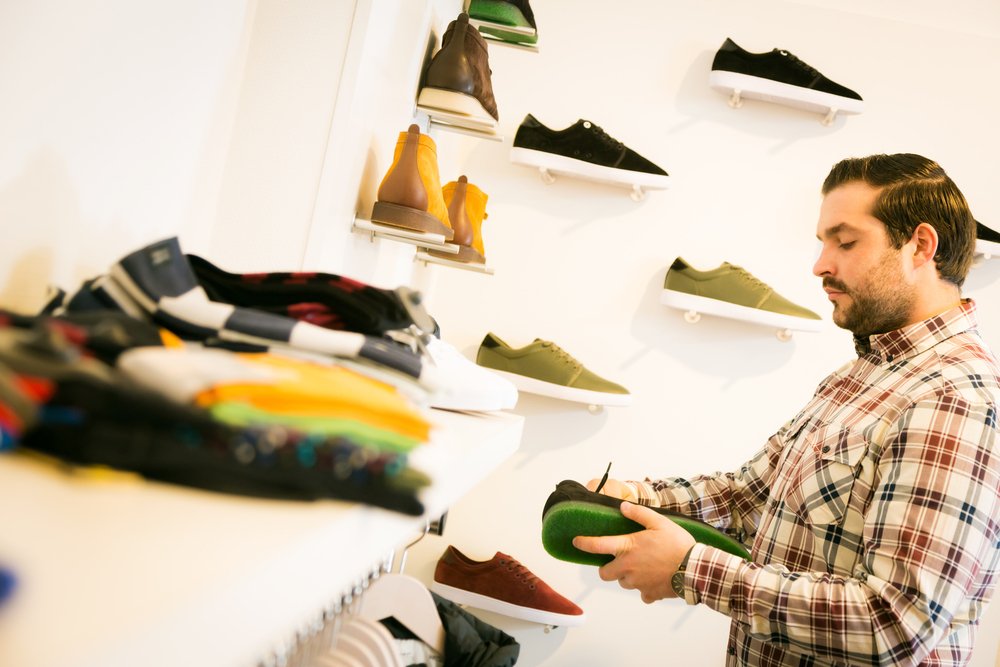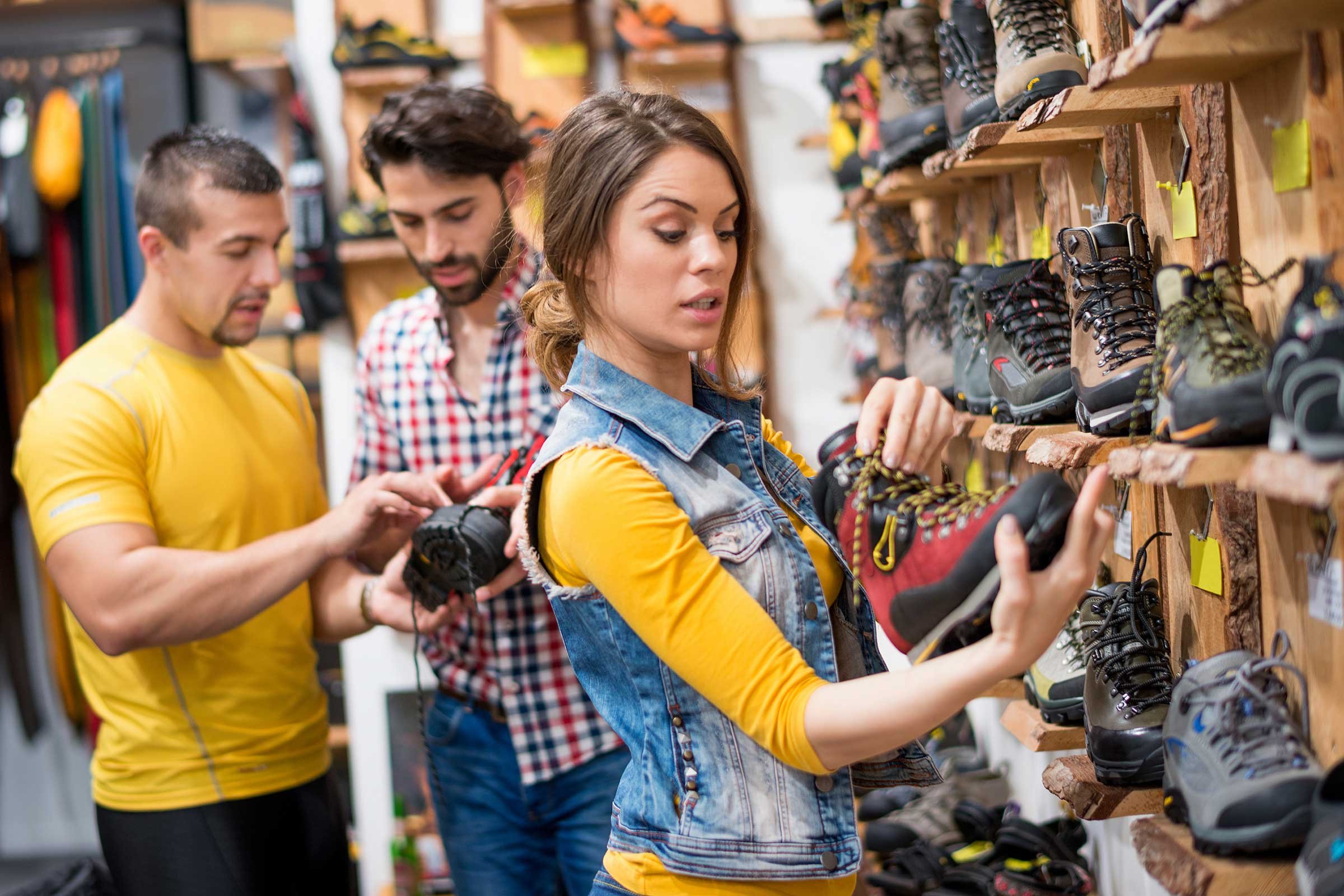 2. Don't buy shoes that you like. Buy shoes that go with your wardrobe. 
Another indirect reason we end up spending a hefty amount of money on footwear is lack of satisfaction. See it this way. You enter a shoe store and your eyes get glued on that shiny pair of shoes that is stylish, durable and comfortable. You come back home all happy only to realize that your wardrobe doesn't have many outfits to match that new pair. So, whenever you go out footwear shopping next time, make sure to buy shoes that go along with the outfits you have so you can utilize them to their full capacity and enjoy wearing it for years to come.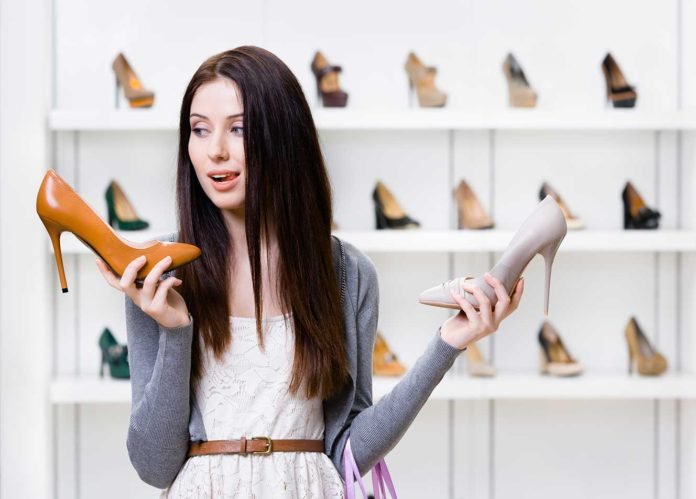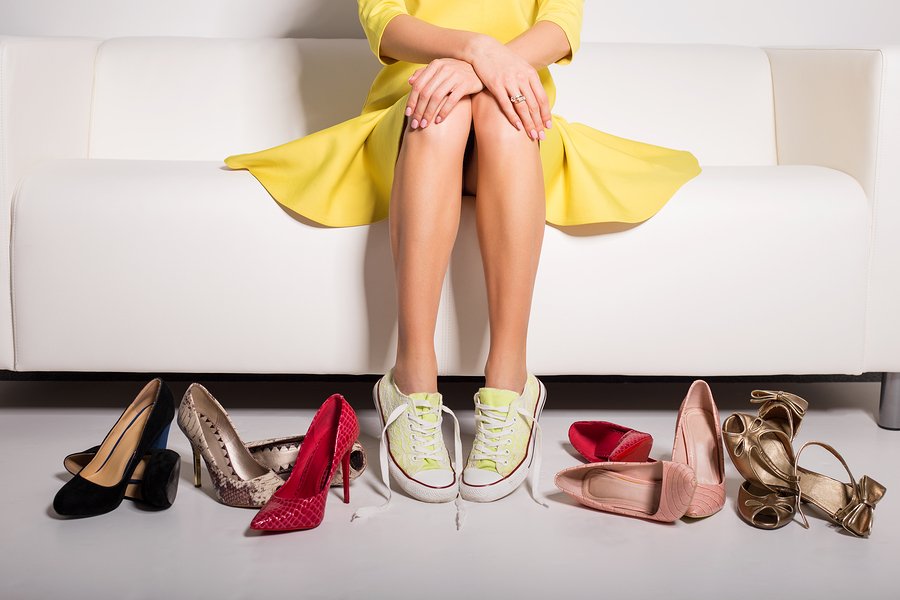 3. Look out for defects before getting your footwear billed
Okay, so you've found a dope new pair of shoes that are durable, classy and goes along with your wardrobe. Next, look out for all the red flags aka defects like lack of craftsmanship because no matter how chunky soled and satisfying a pair of shoes is, if it's defective, it's going to decay soon. When buying a pair of leather shoes, touch it. Incorporate leather is usually painted and you can feel the paint texture on it by touching it. Another thing to keep an eye on is welt. A pair of shoes that has a welt on the outer sole is probably long lasting and water resistant too.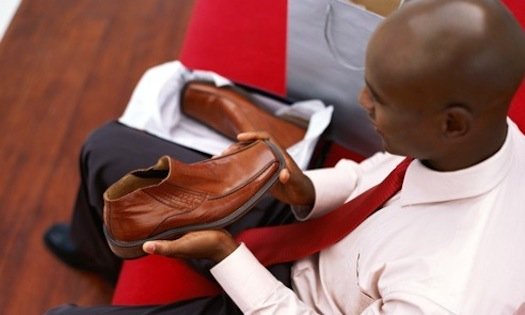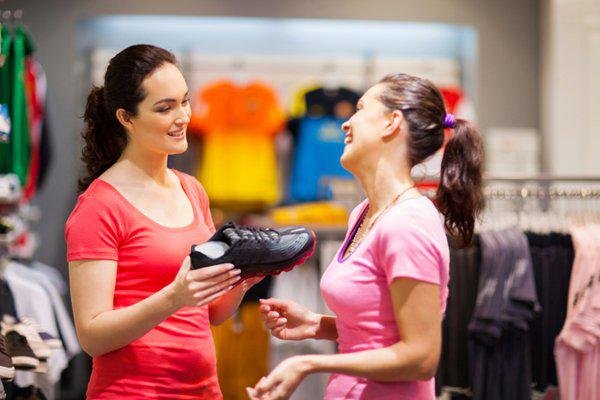 It is probably not that hard to lower the burden on your pockets when it comes to buying a pair of shoes. Keep in mind these three things and you'll end up wearing a pair of shoes for a couple of years and that too in good condition.