Remember the chaniya choli you got for that daandiya night, the beautiful lehenga you wore for your friend's wedding, and the Dhoti pant you got because your mother wanted you to? Well, we're pretty sure that most, if not all, of these pretty clothes you got are lying in some abandoned corner of your wardrobe. 
We don't wear a lot of them because yeh toh occasion waale kapde hain. Well, with a bit of mixing and incorporating a little Indian with your western clothes, you can come up with a whole lot of outfits for everyday wear. How about we give you a little crash course?
It's time to have some fun with your clothes, so take inspiration and get styling, ladies.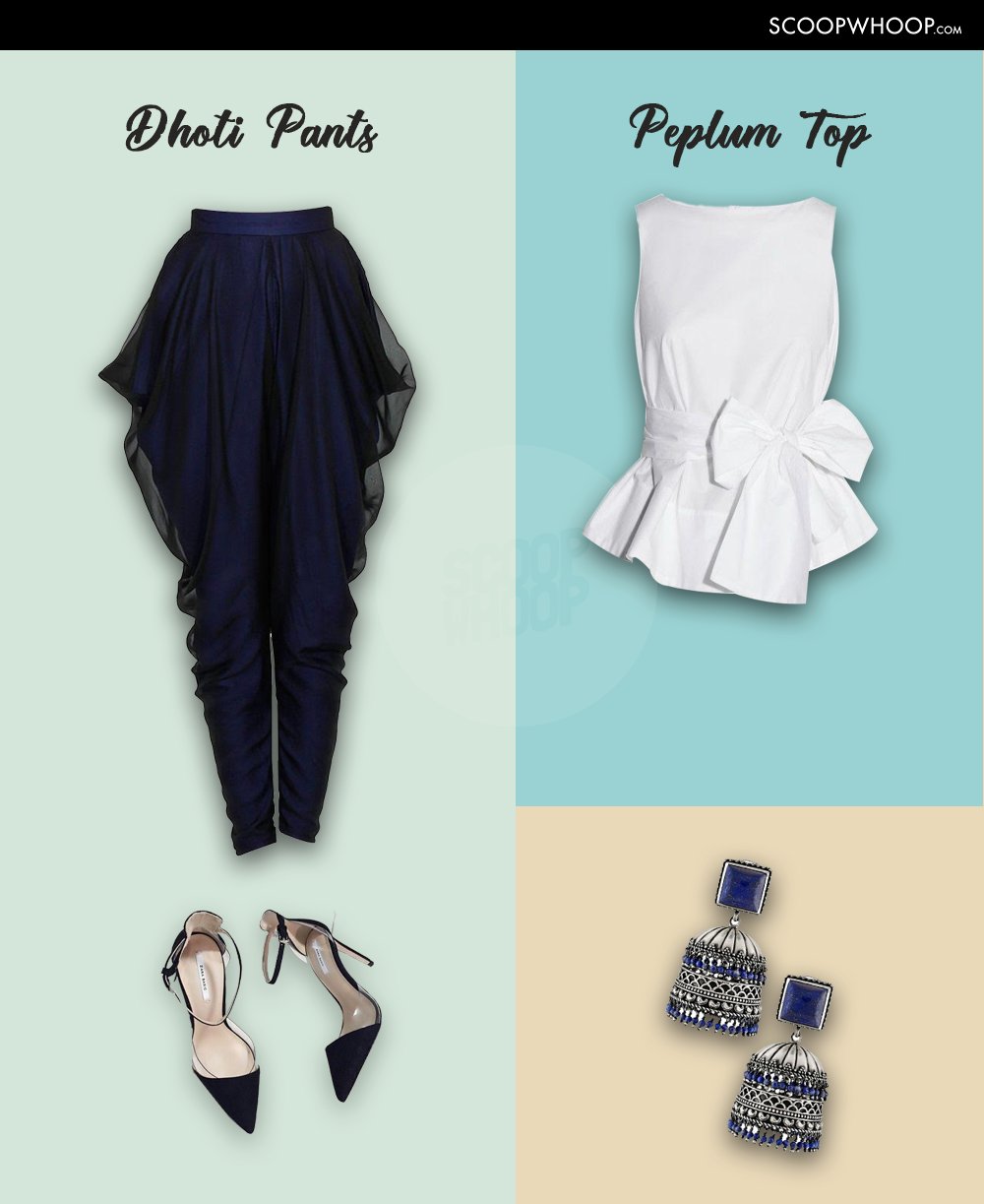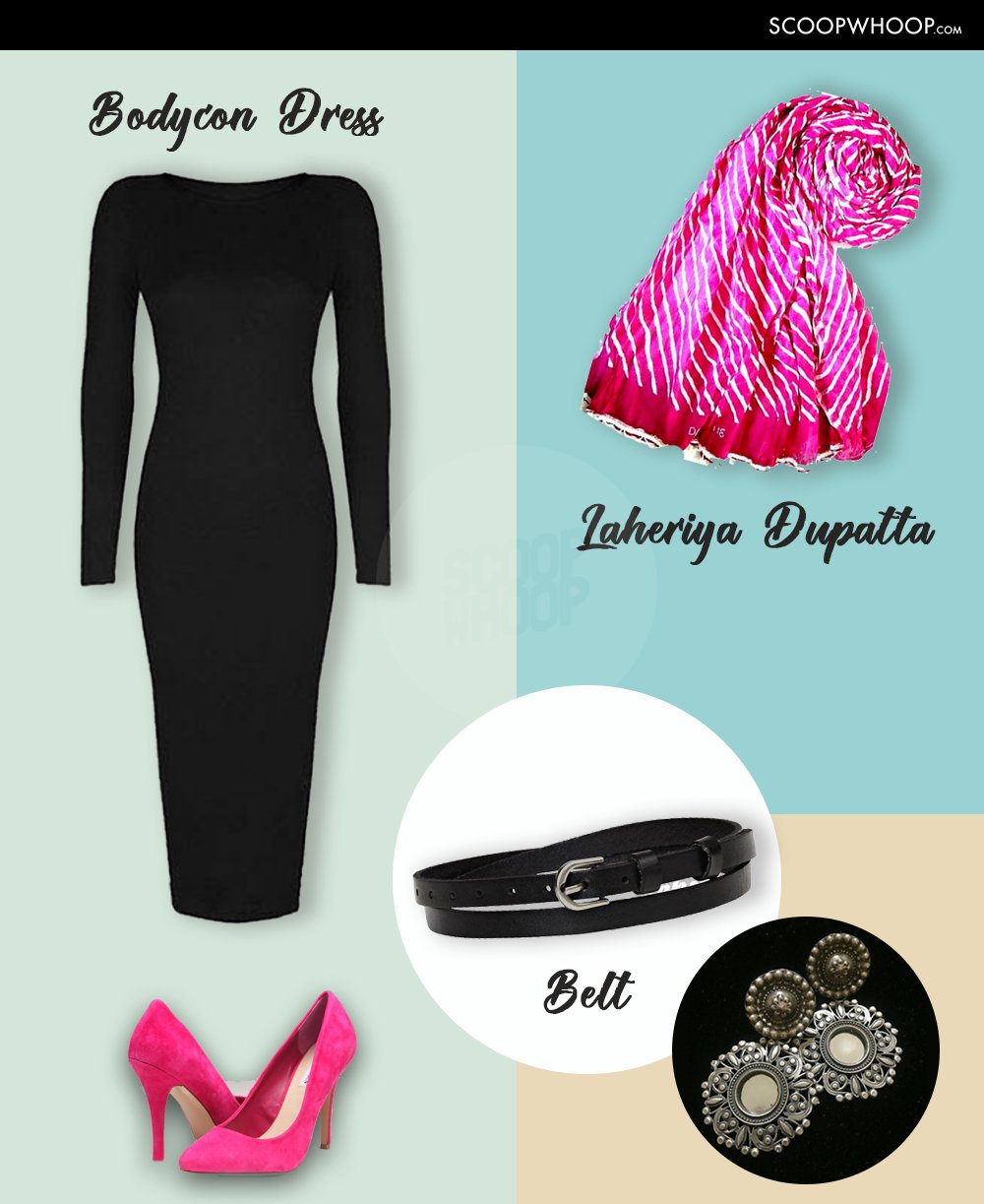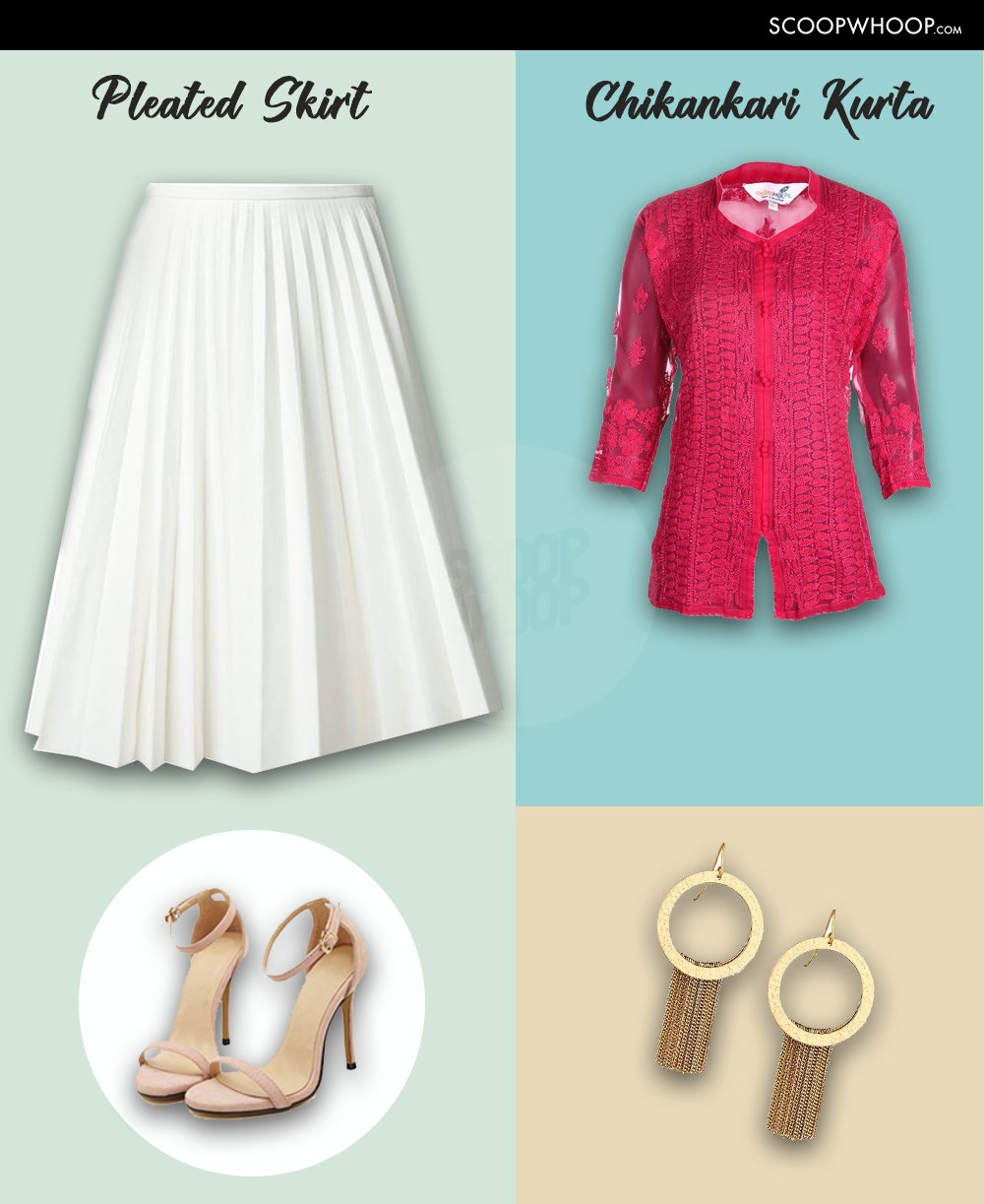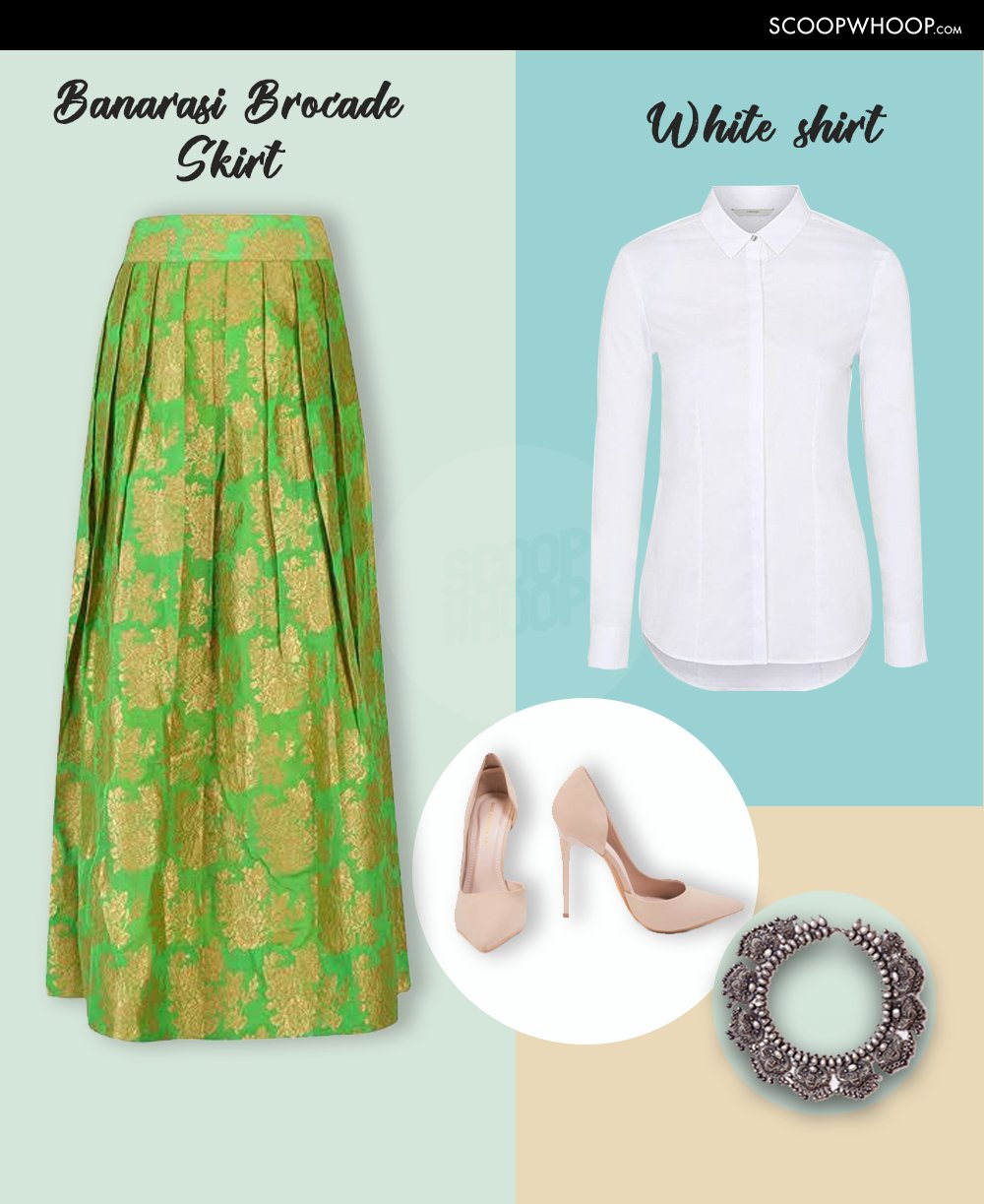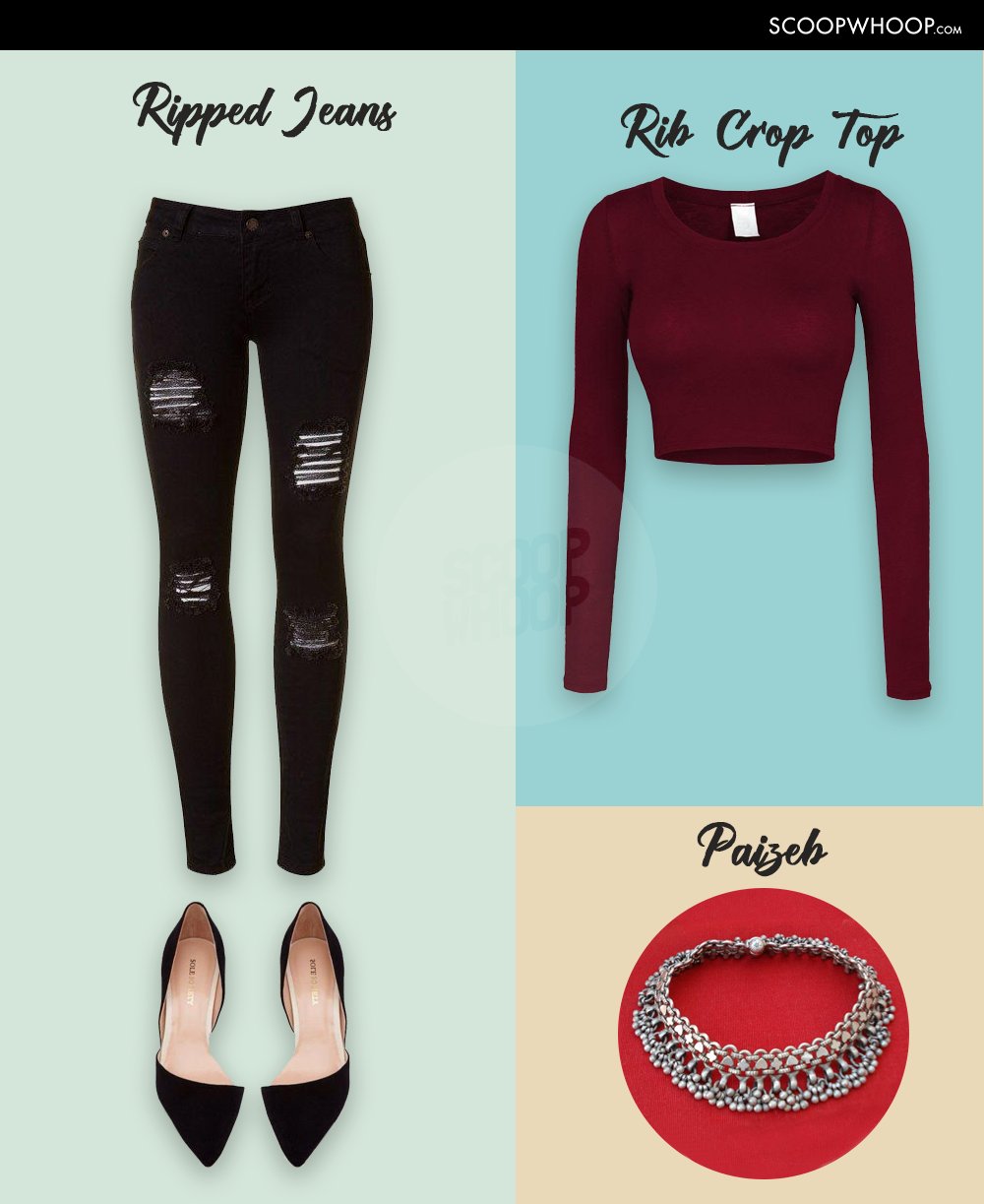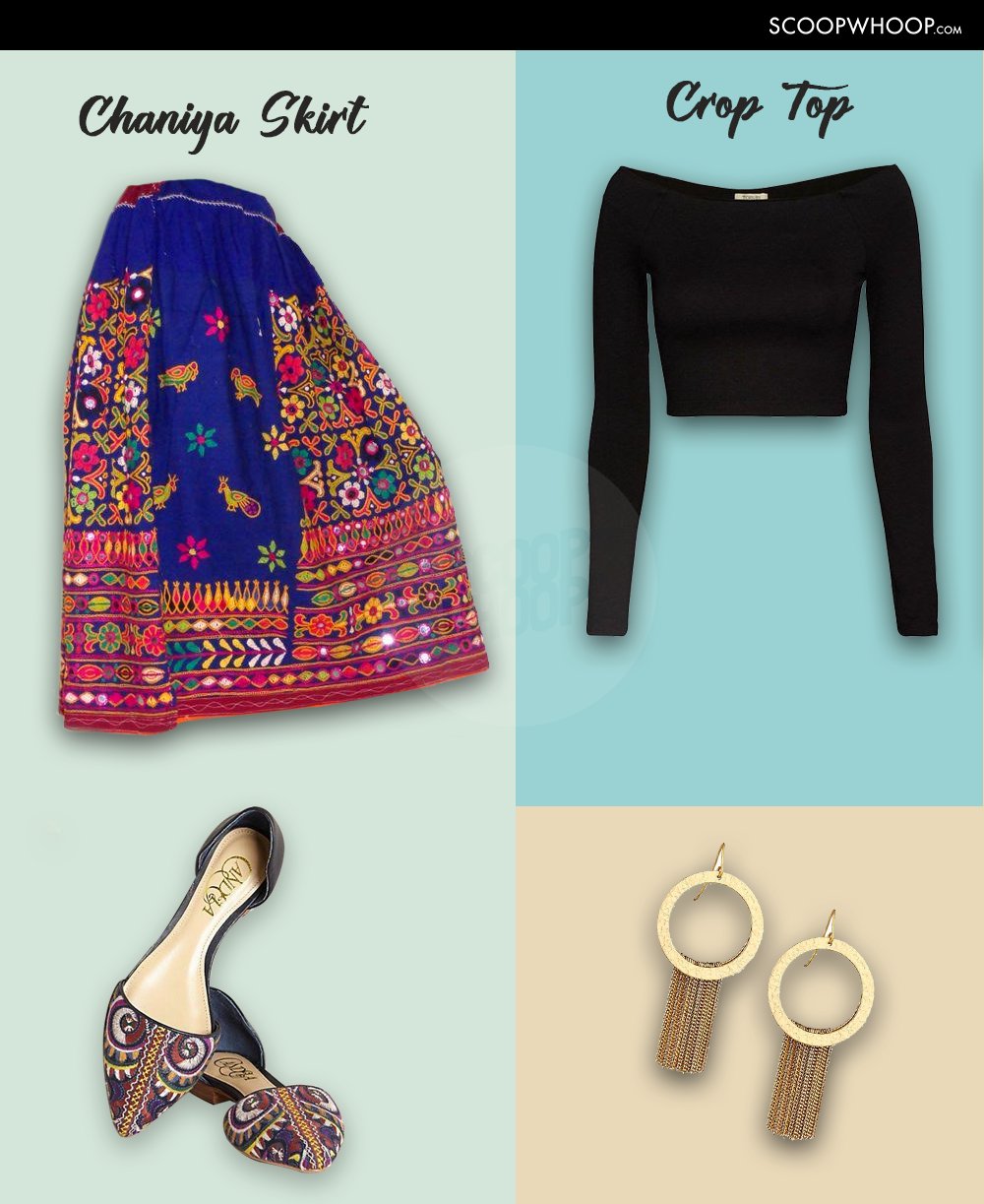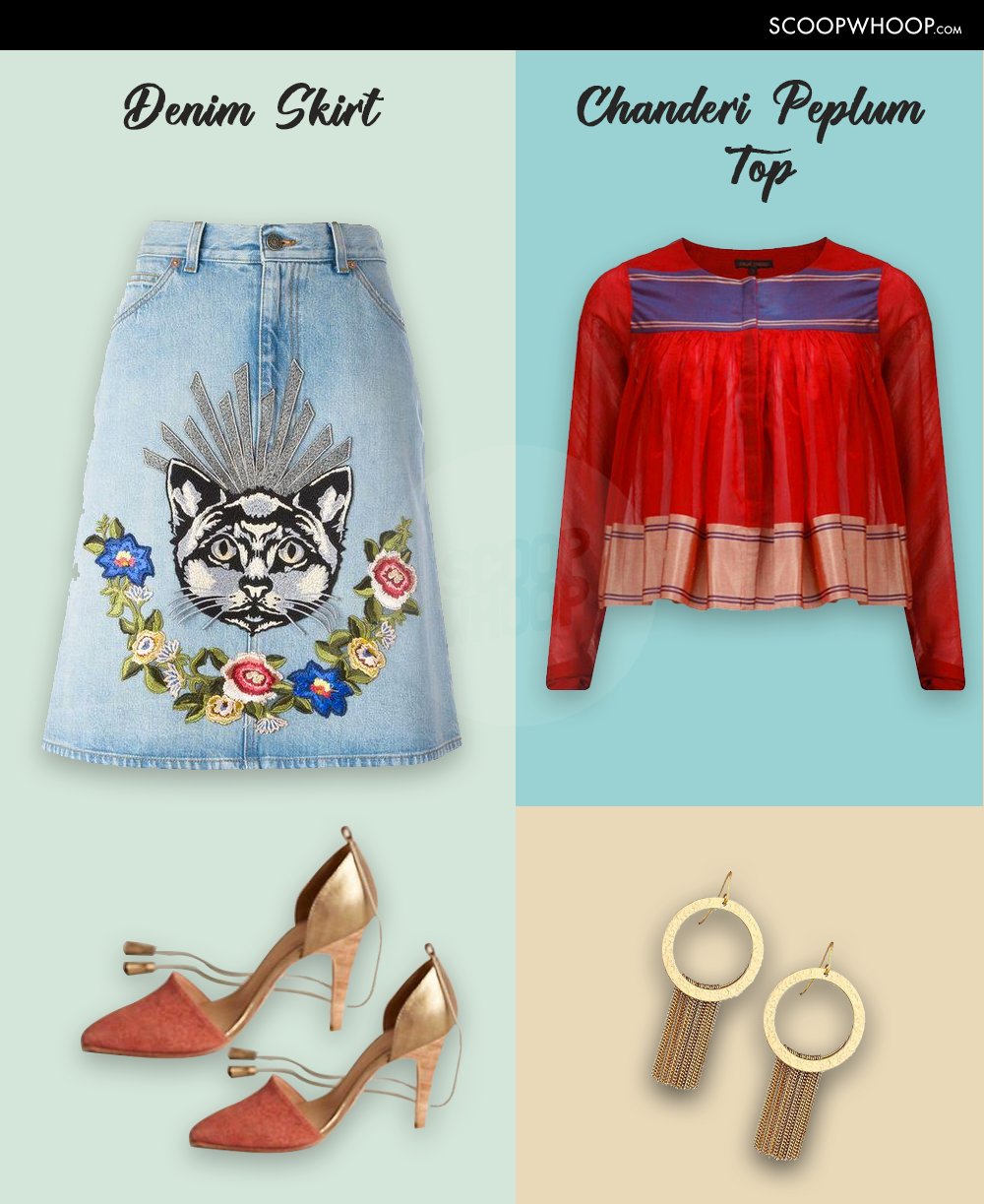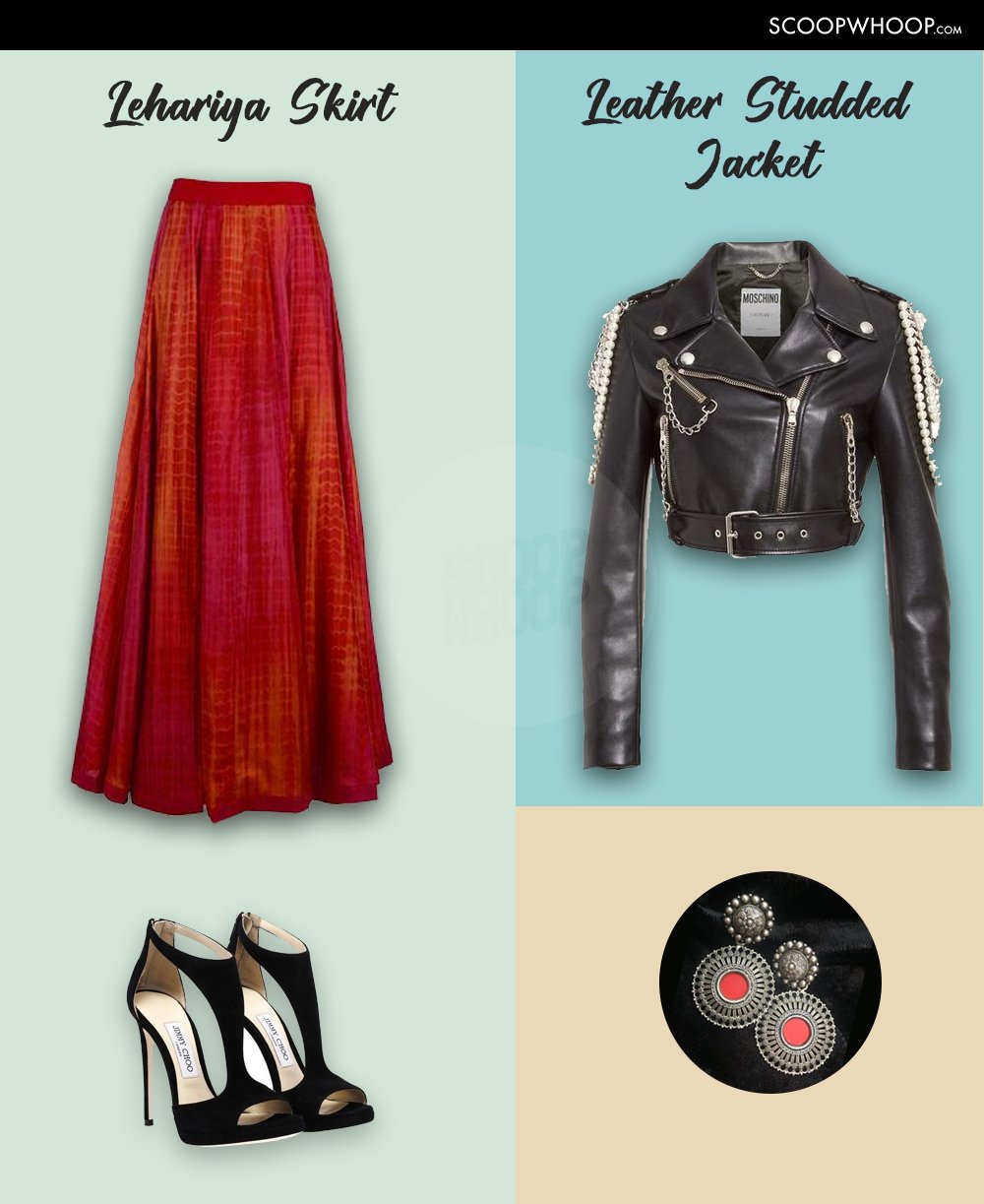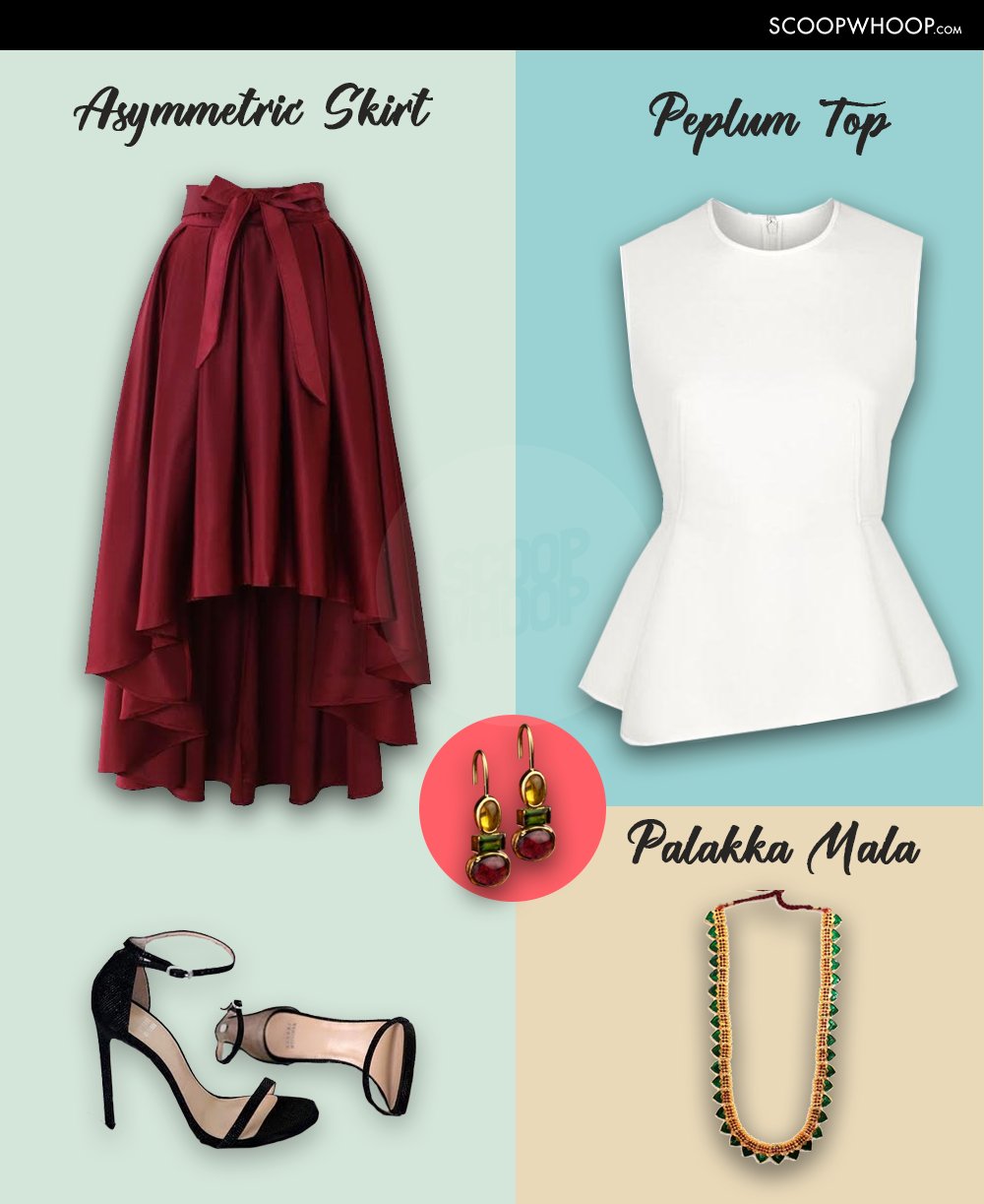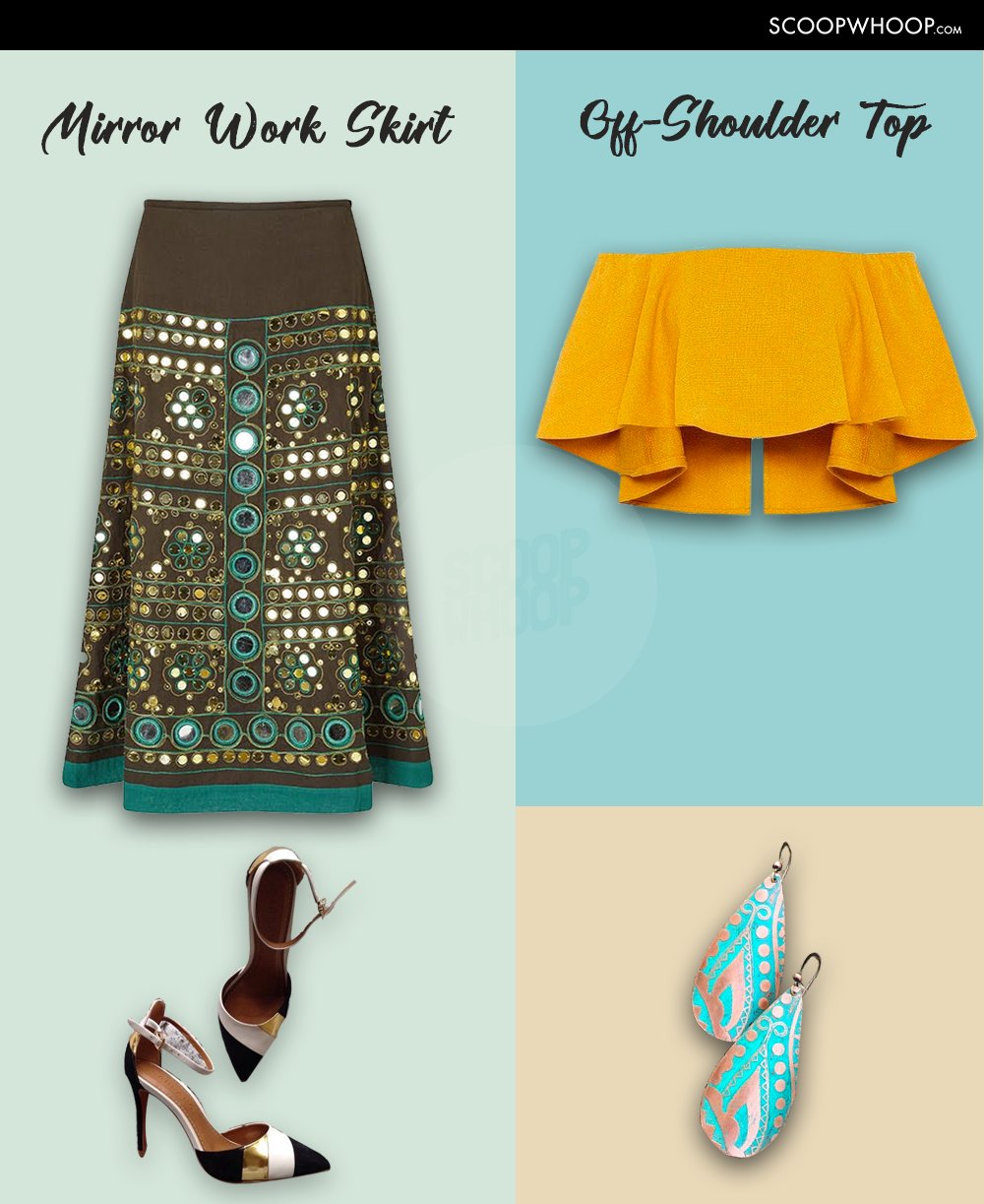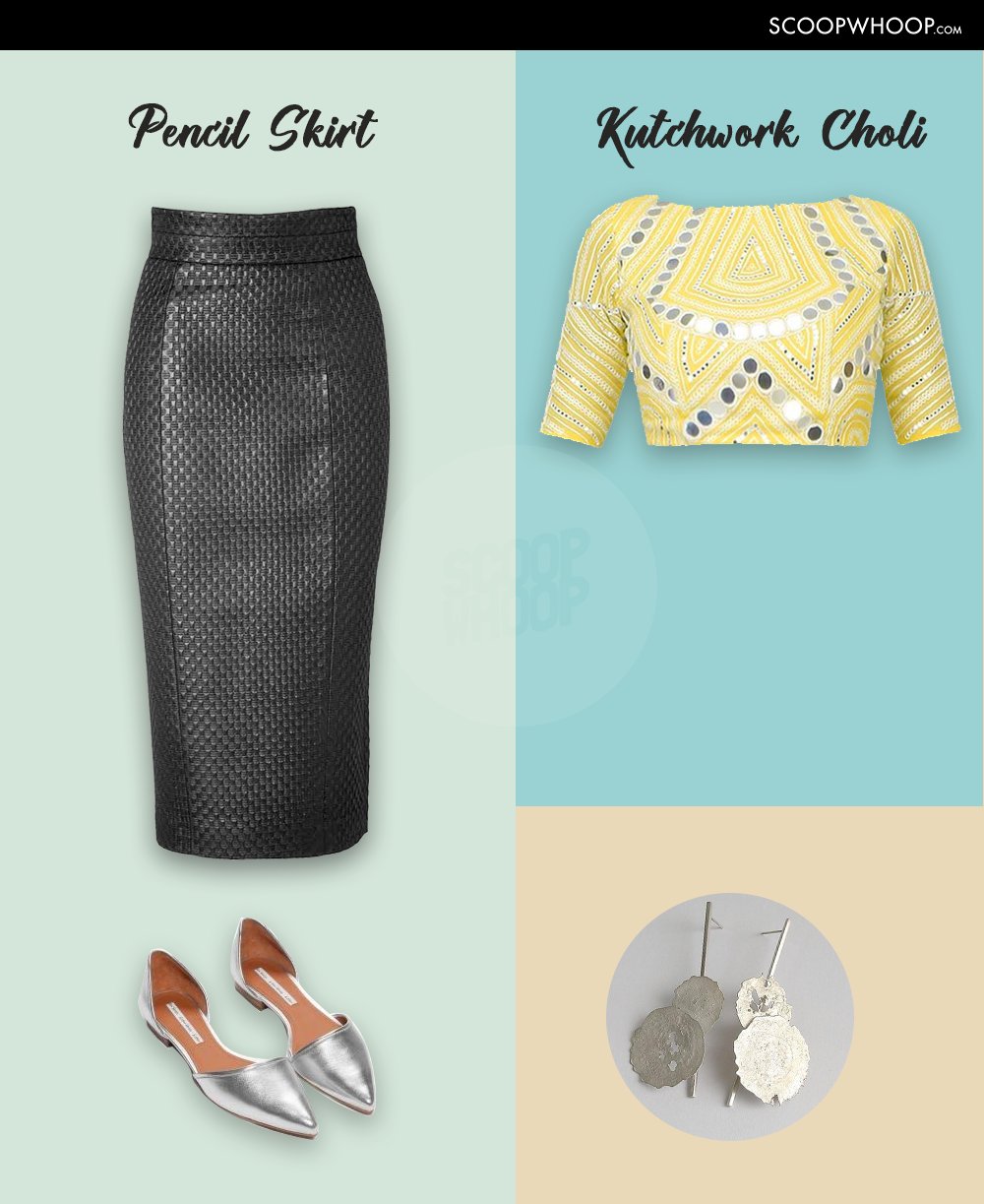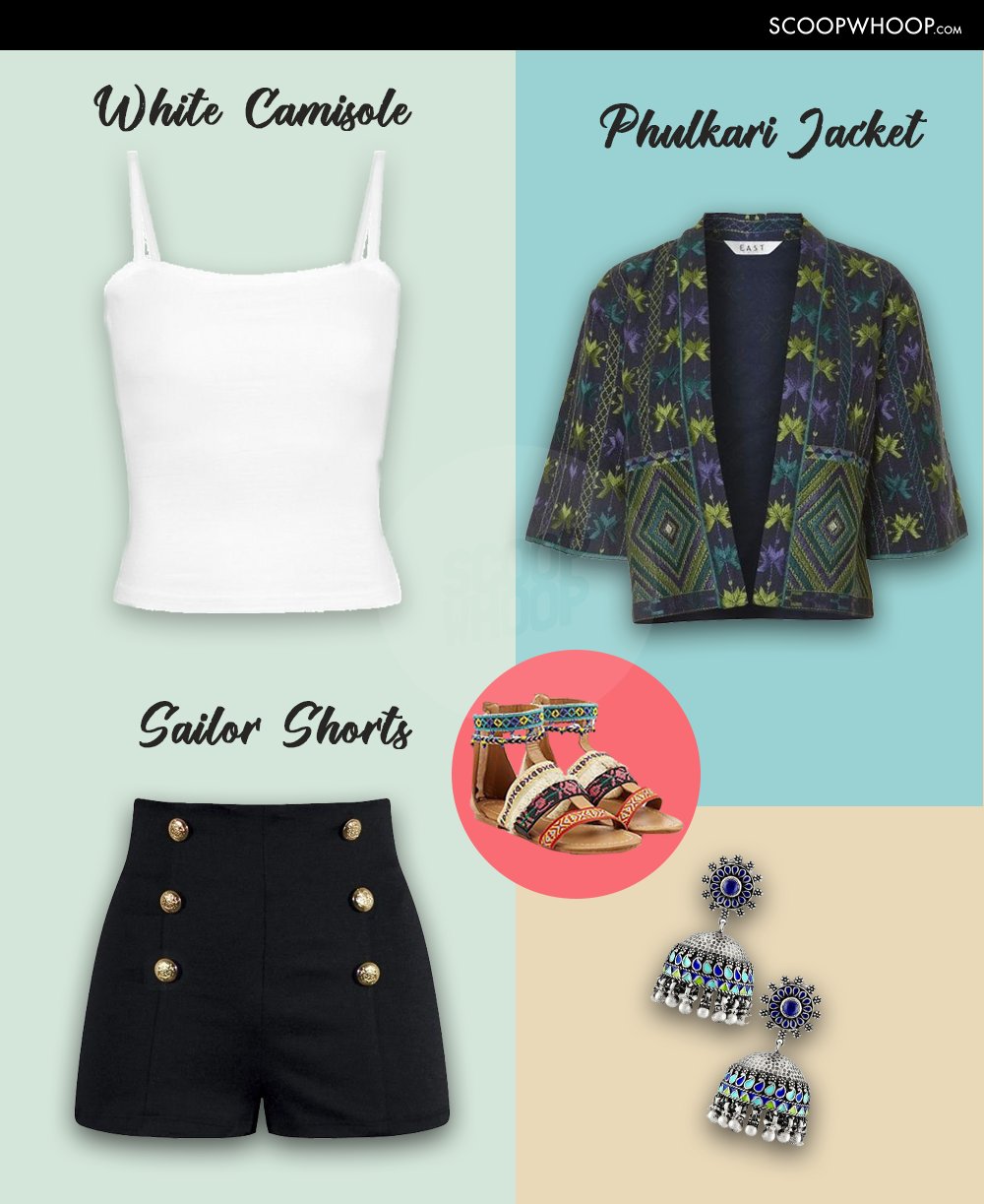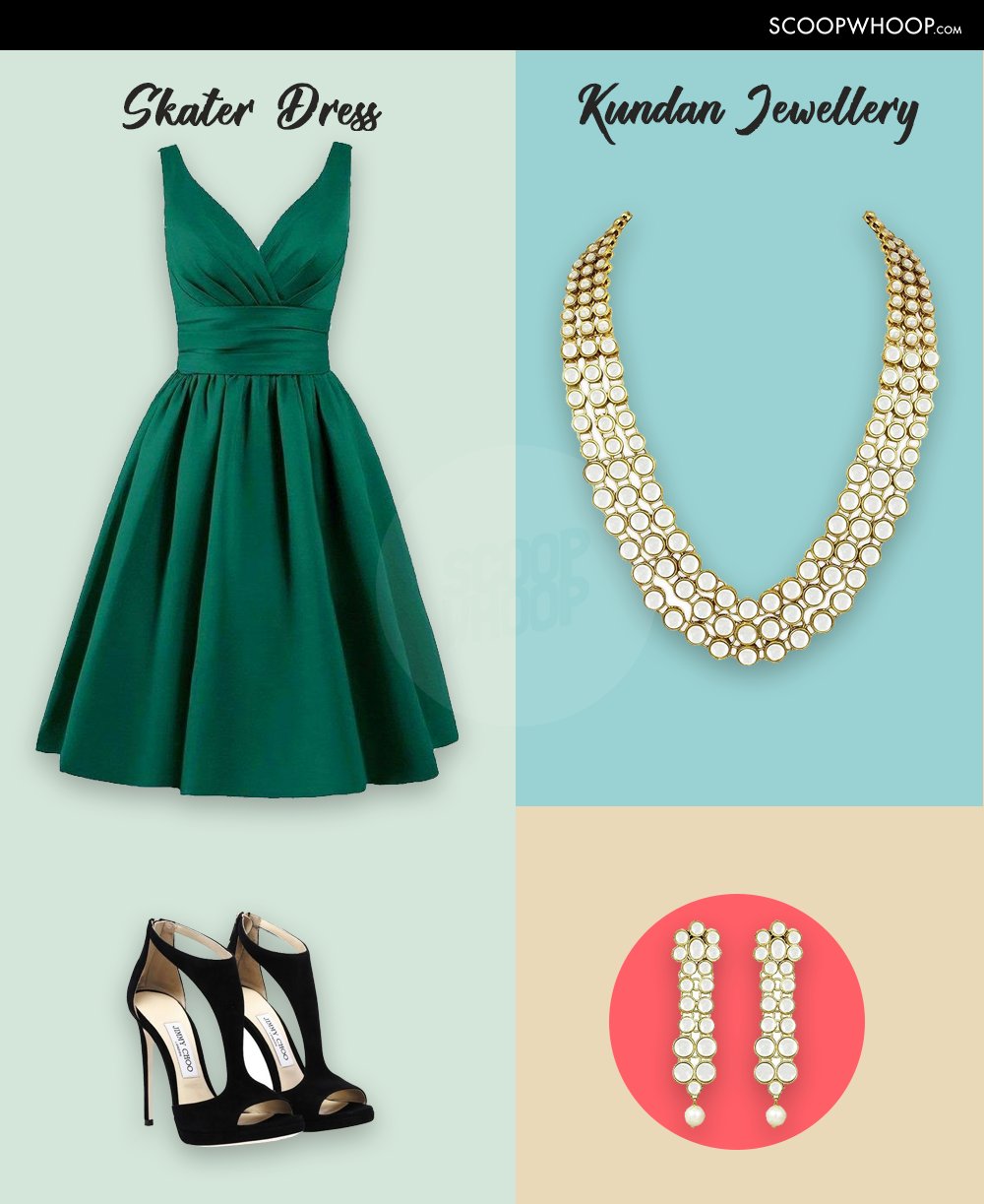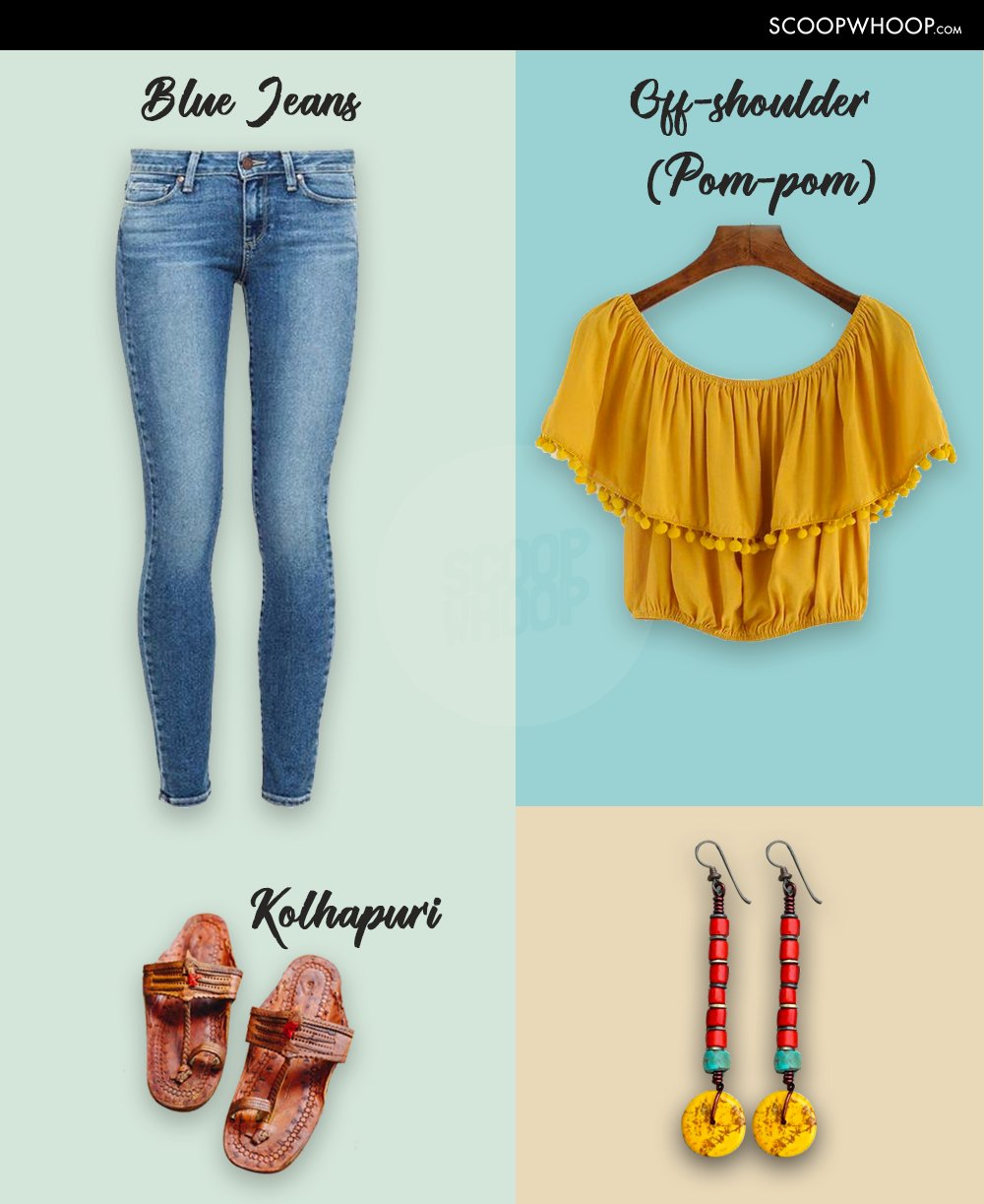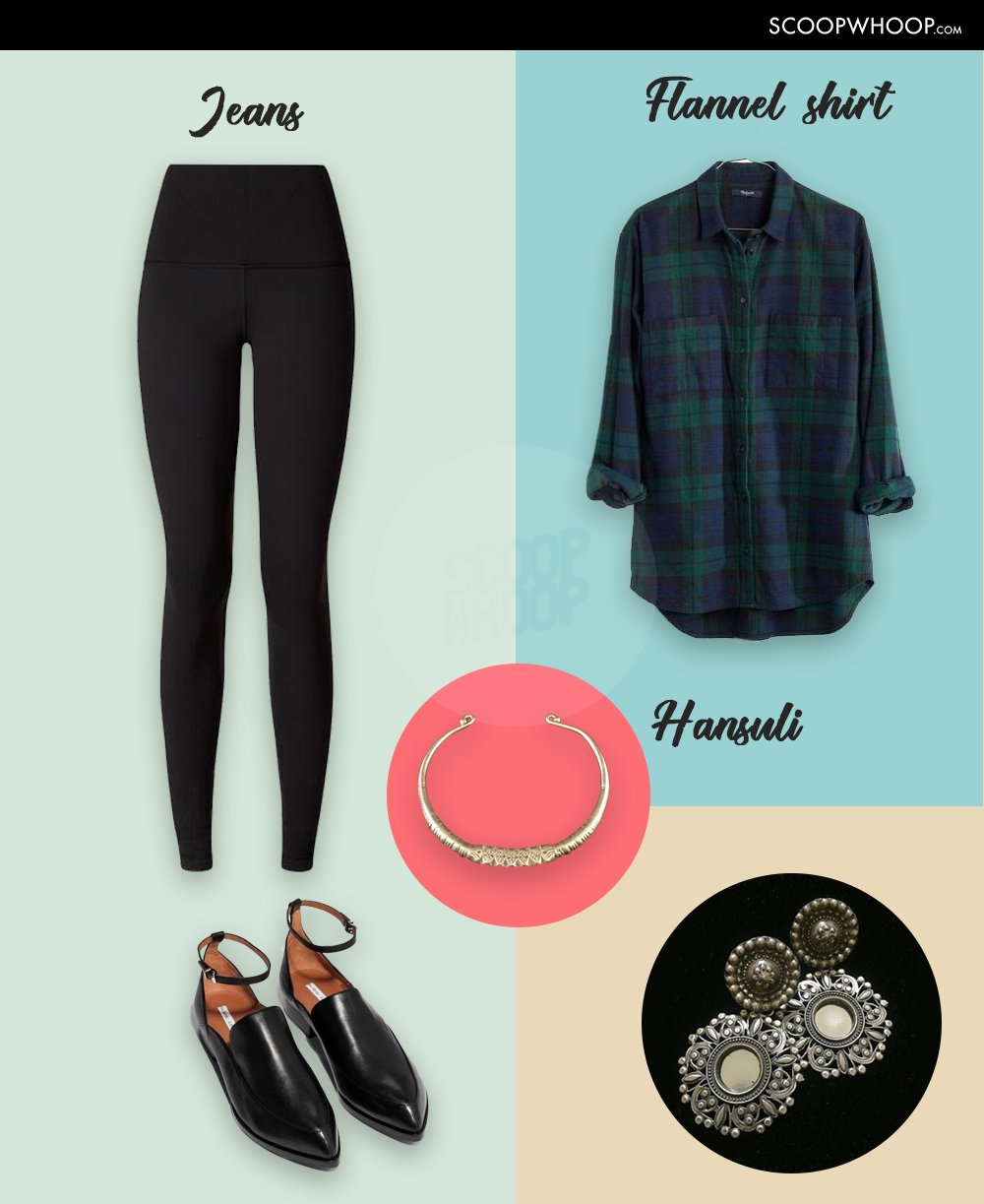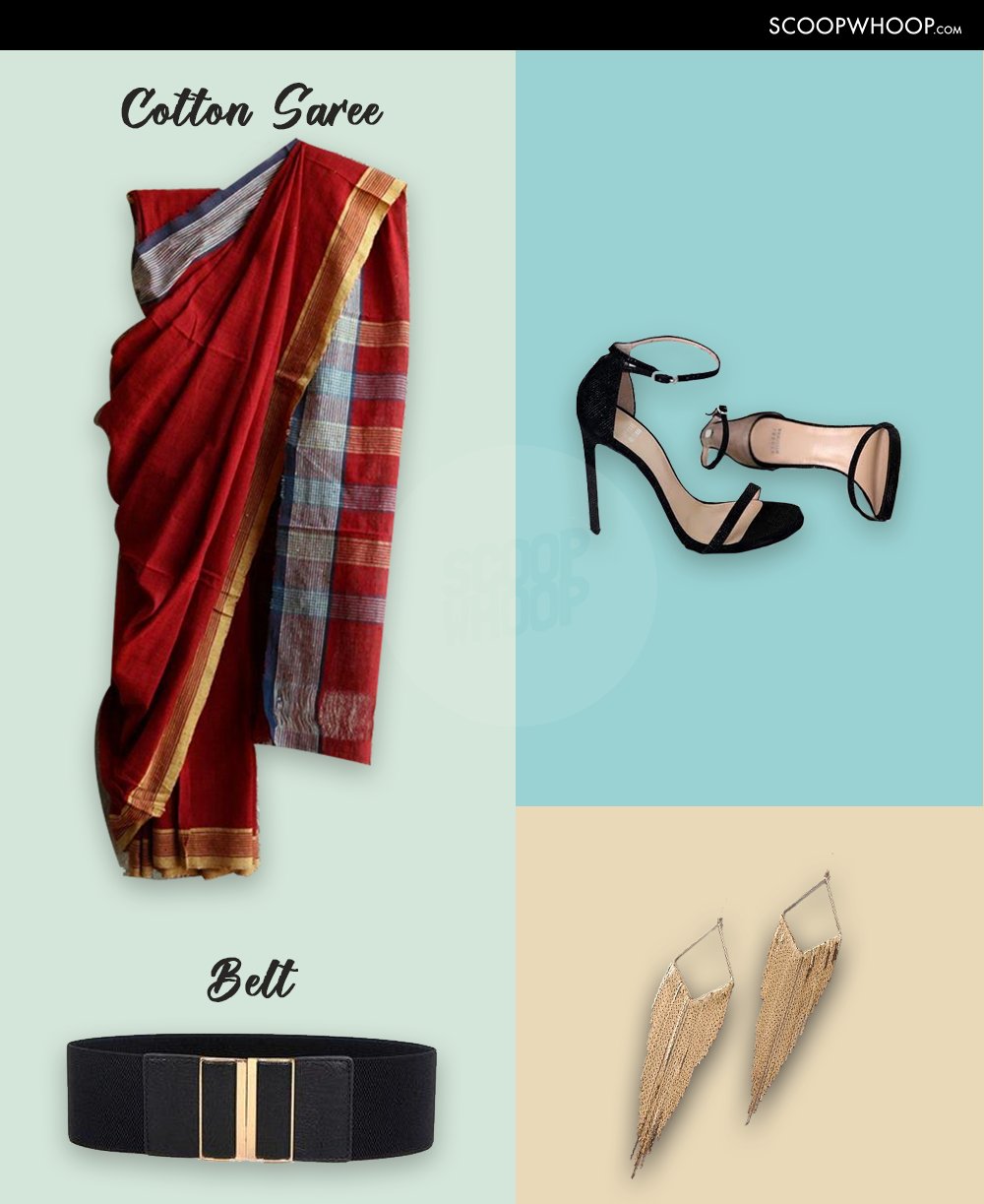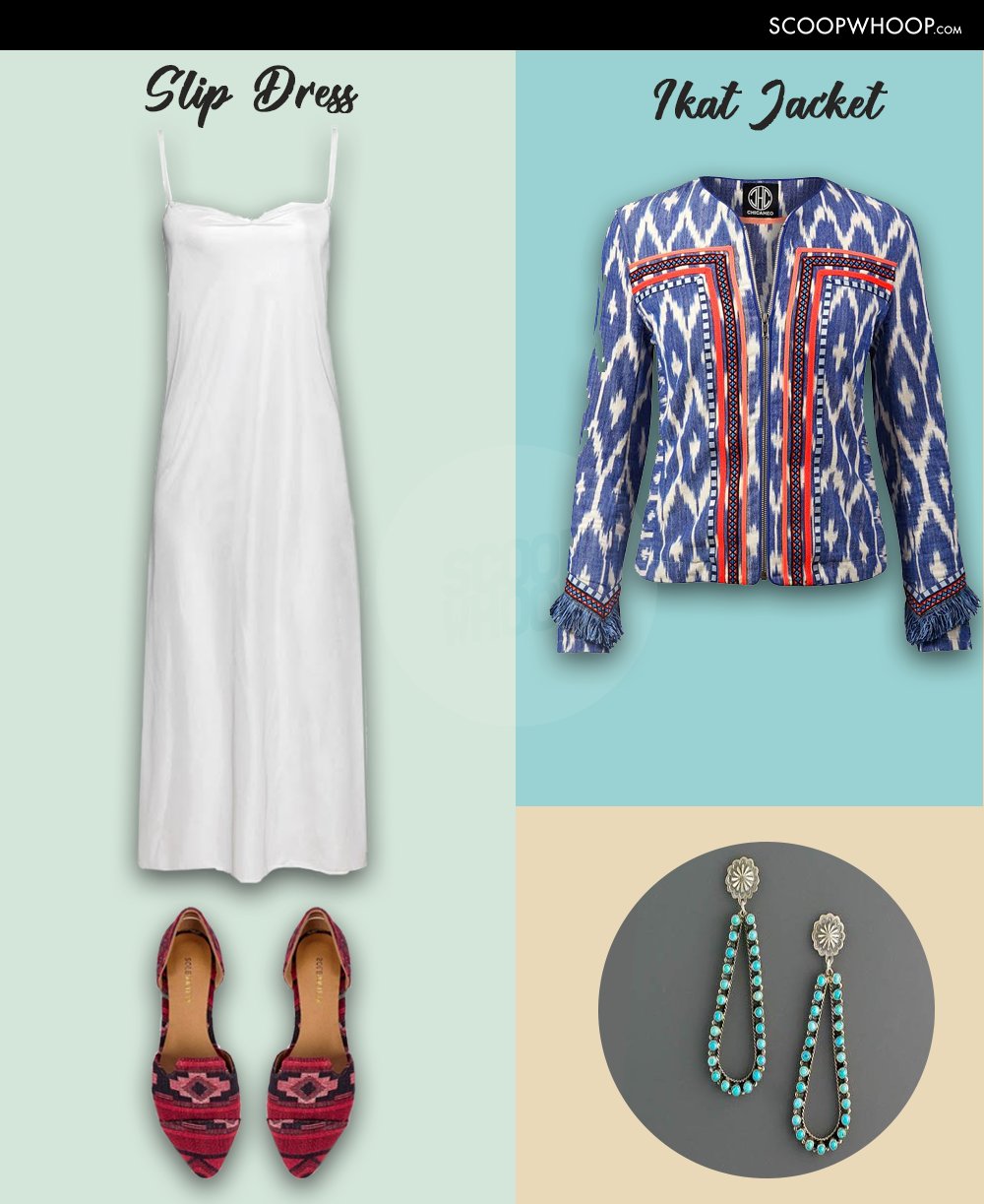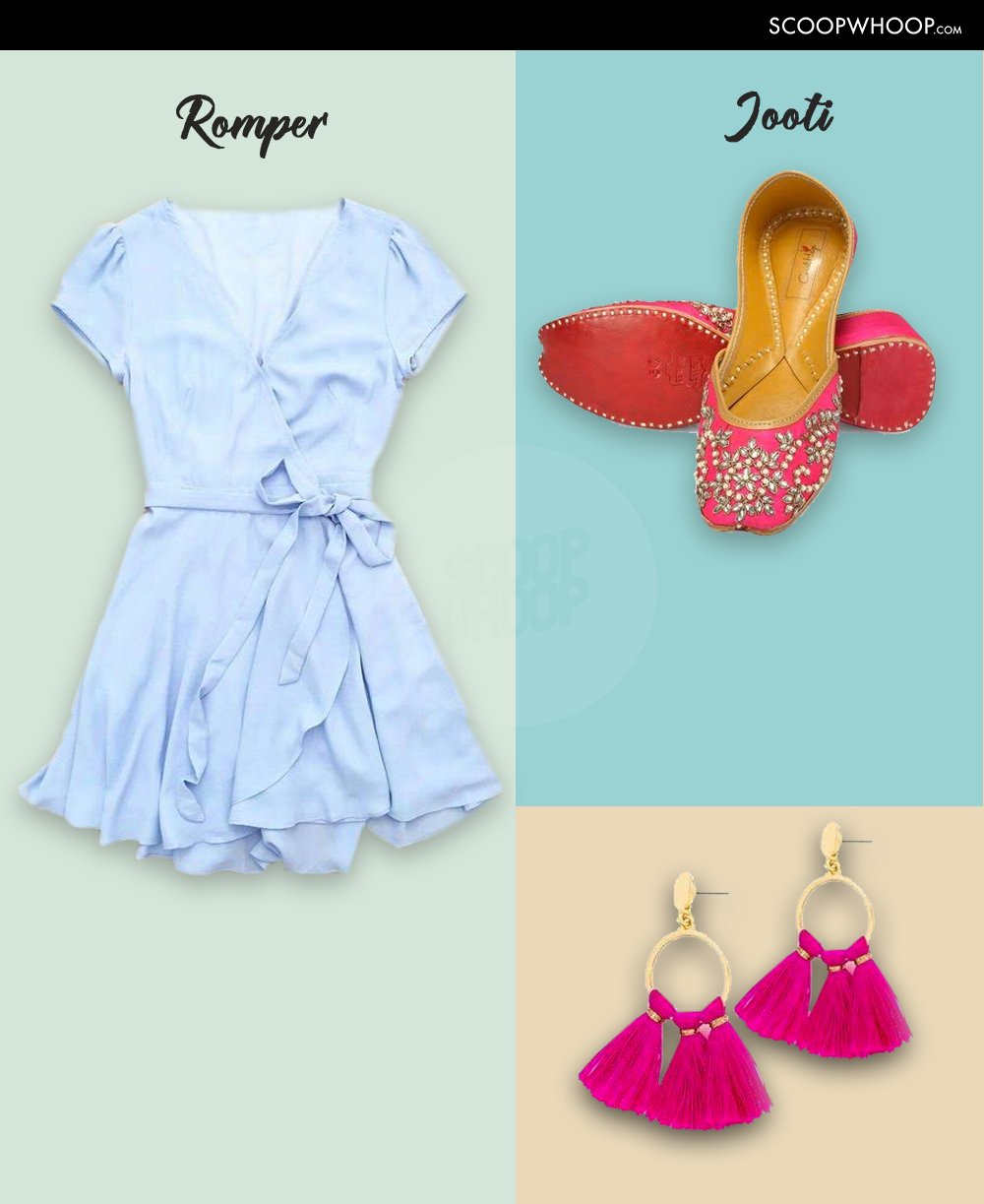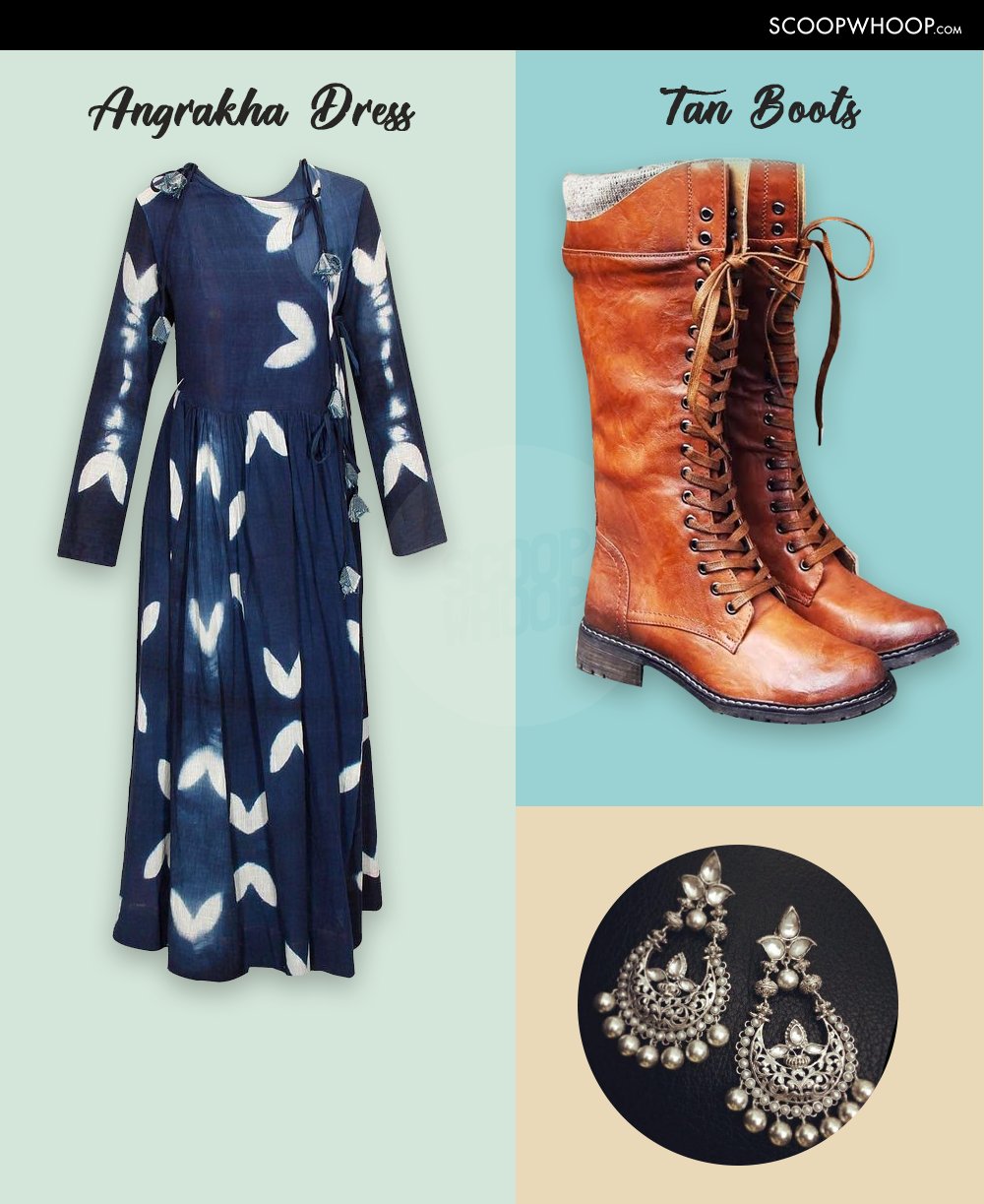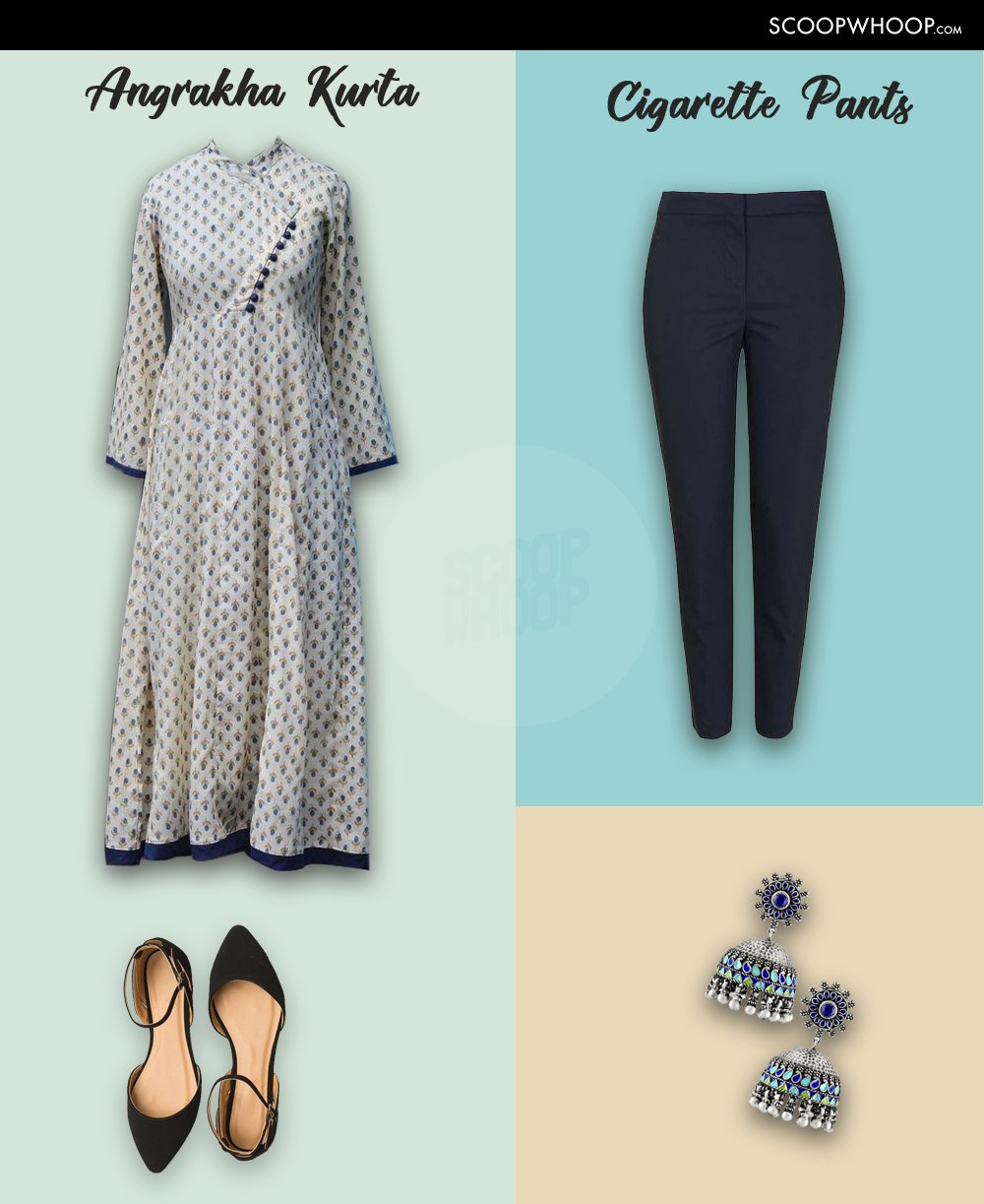 With a little bit of mix-match, innovation and some inspiration, your outfits are gonna be the talk of the town. What're you waiting for? Take inspiration and keep slayin'!